Prince Harry's 'Badly Flawed' Decisions Leave Meghan Markle Jostling for New Work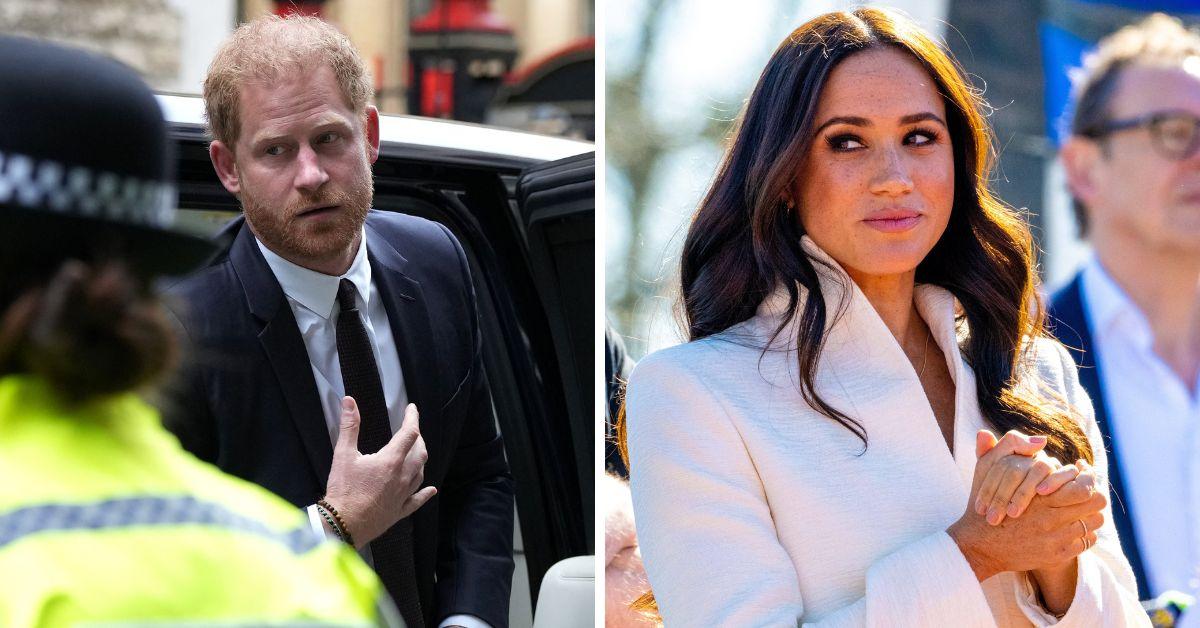 Prince Harry could be the cause of Meghan Markle's recent career setbacks, according to a source.
The Duke's actions throughout 2023 have been labeled "badly flawed" by royal expert Richard Fitzwilliams. This has directly led to the 41-year-old Duchess having to "relaunch" herself once again.
Article continues below advertisement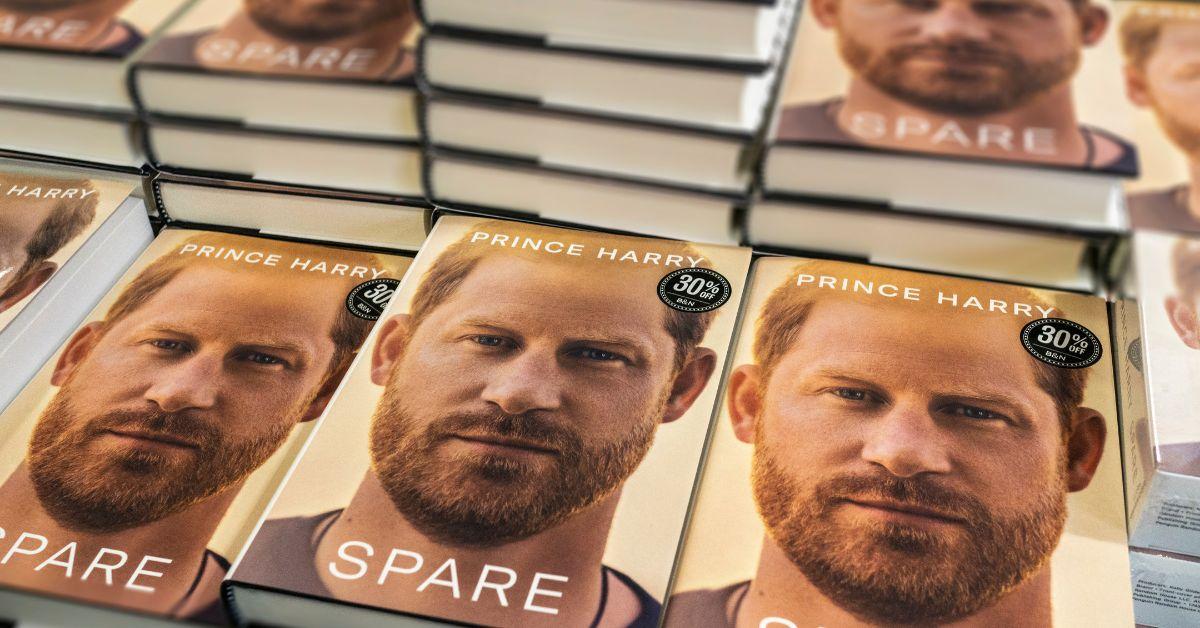 The Duke of Sussex's memoir, Spare, is said to be the match that lit an inferno of deeply damaging press coverage of the Montecito royals this year. Although the book broke records in terms of sales, its incendiary toxicity against Harry's family members left a lingering bad taste in many readers' mouths.
The autobiography has left his brother, Prince William, "simmering with resentment," and Queen Camilla will likely "never forgive" her stepson for how he characterized her in the tome. Kate, Princess of Wales, was also dragged through the mud in its pages, and even the late, beloved Queen Elizabeth II was painted as aloof and passive in the book. King Charles III was somewhat spared in Spare but is said to be furious with his son for how he bashed his family, particularly his queen.
The cavalcade of setbacks for the royal rebels came on Thursday, June 15, when Spotify dumped the pair after Meghan's podcast, "Archetypes," received dismal ratings. This led to previously sympathetic celebs turning on them, and even an executive with the audio giant labeling the couple "f****** grifters."
A rumored Dior signing for the Duchess of Sussex was publicly squashed by the illustrious fashion house, and reports that Netflix would be the next to ax the ex-working royals soon surfaced.
Article continues below advertisement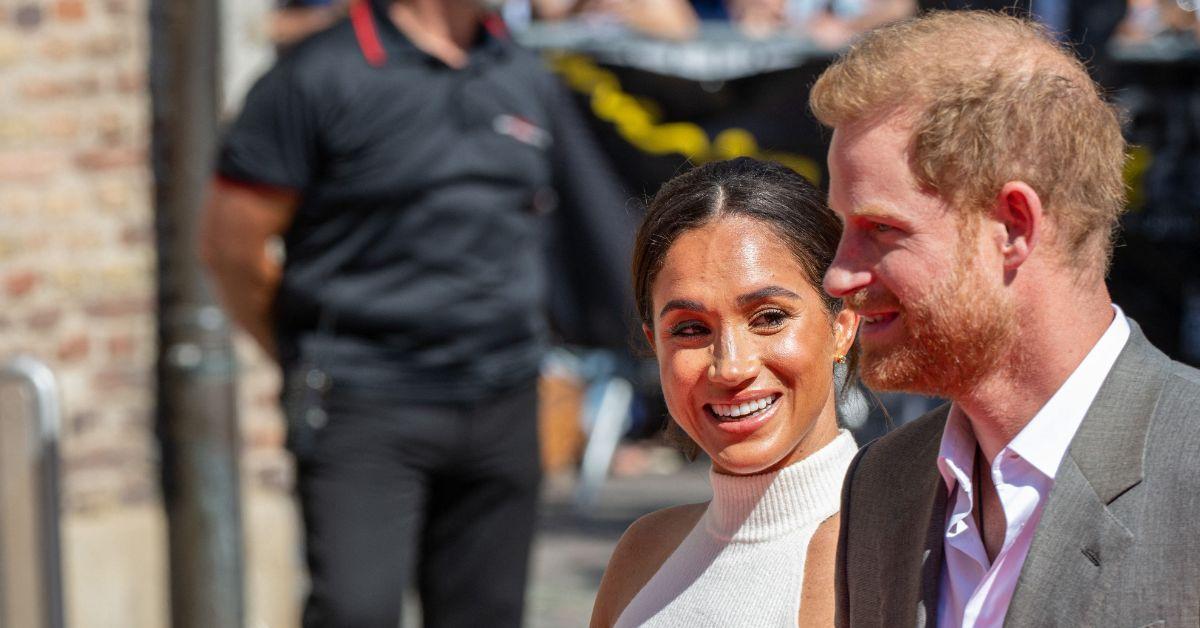 Fitzwilliams continued, "Surely Meghan's new agent is able to arrange more work for them? Hollywood dislikes failure. Many are asking how talented they really are."
As The Royal Observer previously reported, The Wall Street Journal published a report citing how pop superstar Taylor Swift rejected Meghan when the Duchess asked her to appear on her podcast.
The head of United Talent Agency, Jeremy Zimmer, slammed the former Suits actress by stating, "Turns out Meghan Markle was not a great audio talent, or necessarily any kind of talent. And, you know, just because you're famous doesn't make you great at something."
Although it seems that Netflix will be moving forward with the Sussex brand for the time being, Harry has the only bona fide sensational hit between the two with his book.
Article continues below advertisement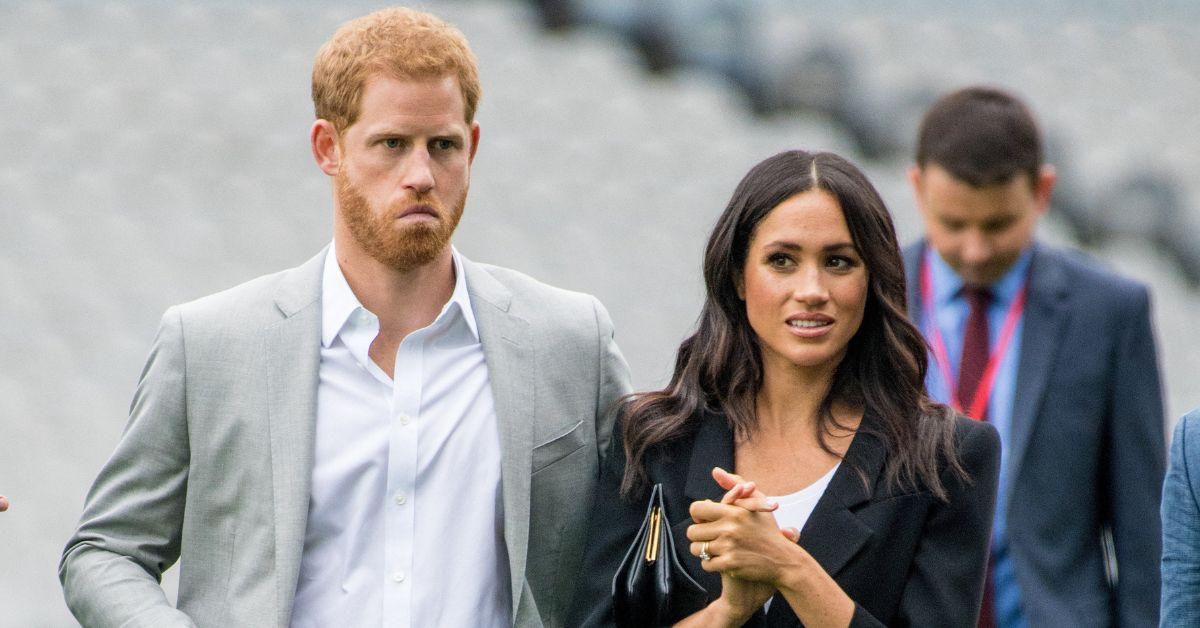 GBN reported on Fitzwilliams' and Zimmer's remarks.