Was Queen Camilla Involved in 'Sexist' Column About Meghan Markle?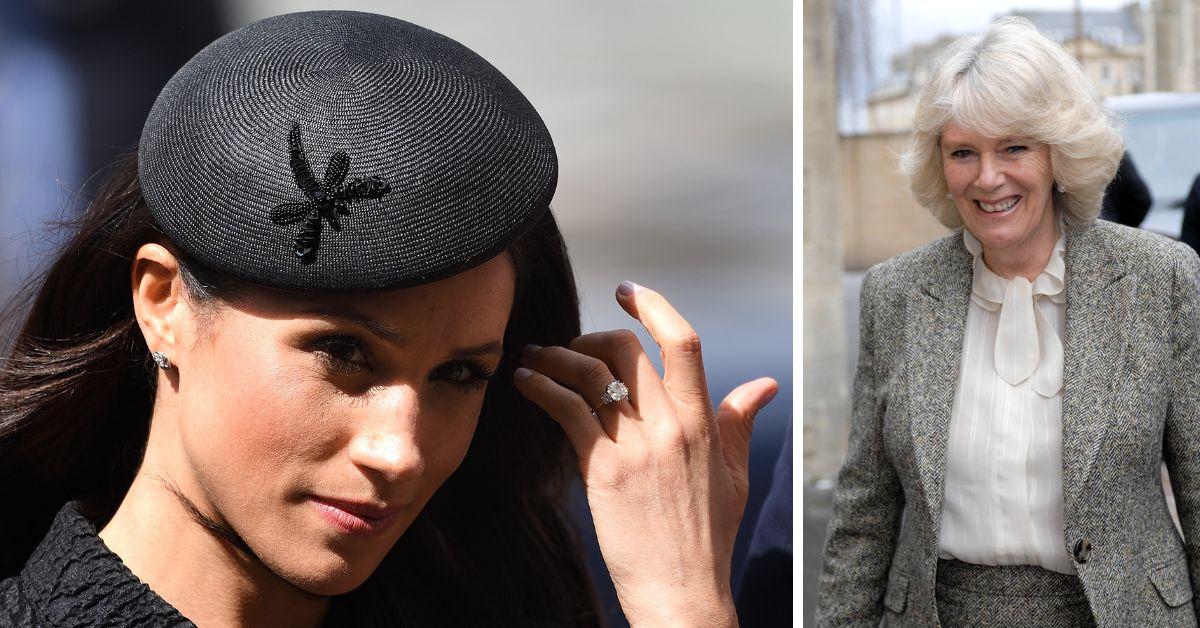 Queen Camilla is making headlines thanks to her spending time with Jeremy Clarkson before his controversial column about Meghan Markle was published.
Entertainment reporter Stephanie Takyi told a source, "That's why this didn't really look good on Camilla, as the day before this was written, he was rubbing shoulders with her."
Article continues below advertisement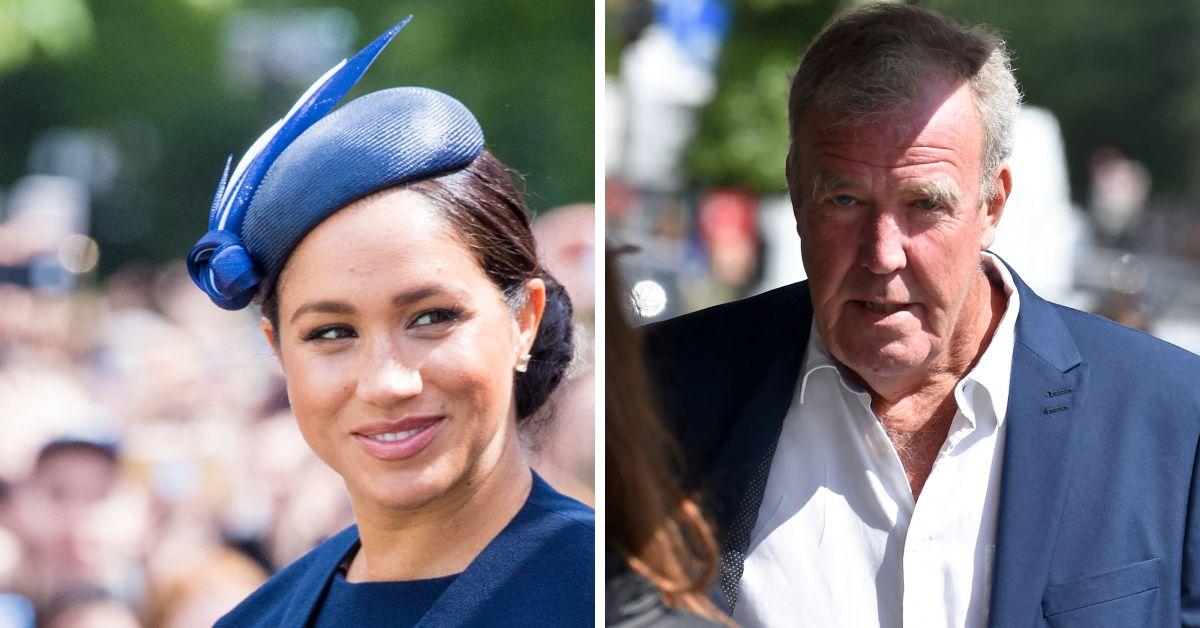 Clarkson wrote a December 2022 article that appeared in The Sun, in which he claimed that he "hated" Meghan "on a cellular level." The reporter also shared how he fantasized about raging mobs shaming the Montecito royal in the streets in imagery recalling cruel medieval practices. He later apologized and shared, "In a column I wrote about Meghan, I made a clumsy reference to a scene in Game of Thrones, and this has gone down badly with a great many people."
The Independent Press Standards Organisation (IPSO) in Britain has officially labeled the story "sexist."
Although Her Majesty is alleged to have been with the journalist right before the article appeared, Takyi added, "I don't know what kind of conversation he was having with the Queen about Meghan."
Article continues below advertisement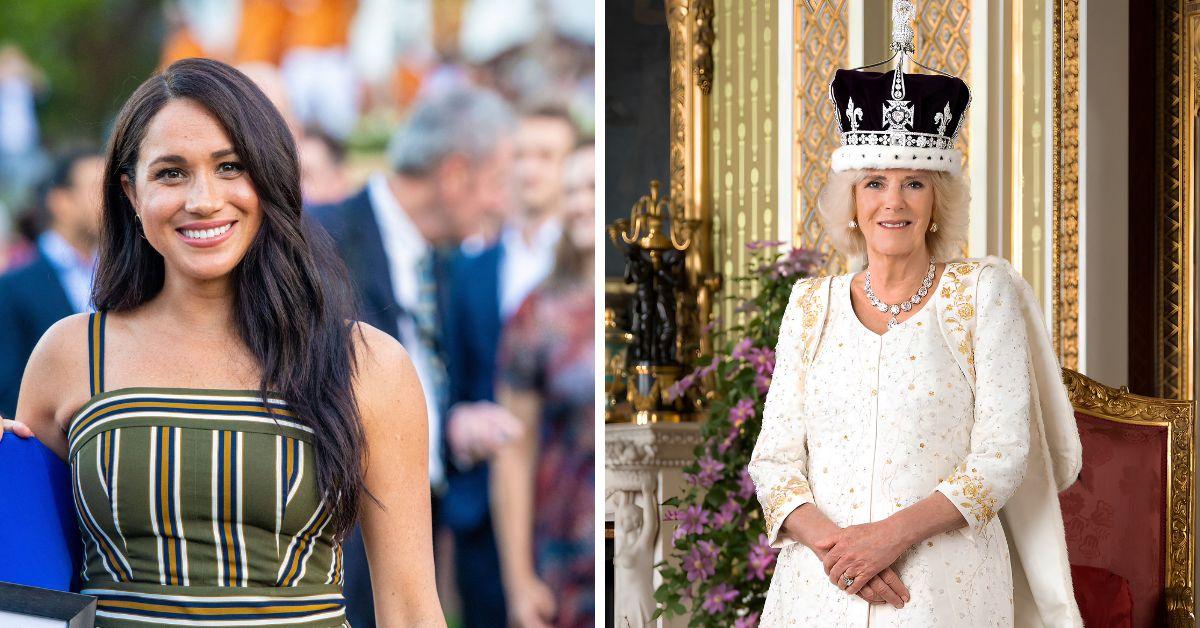 The Sun will now be forced to run advisories on its website in relation to the story. The entertainment expert further added how this ruling may change the way in which journalists cover the former Suits actress.
She observed, "I think as a journalist, if you have a column now, it has opened a can of worms, and different columnists, if they're writing about Meghan, will have to be a bit careful."
IPSO expanded on its decision by stating, "The column included a number of references that, taken together, amounted to a pejorative and prejudicial reference to the Duchess of Sussex's sex in breach of the Editors' Code."
Not much is known about Meghan and the Queen's relationship — if any — during her brief tenure as a working royal in the monarchy. It was reported that the former Duchess of Cornwall did offer helpful advice to the future Sussex royal before she married Prince Harry in 2018. She did the same with the then-Kate Middleton before her marriage to Prince William in 2011.
Article continues below advertisement