Prince William and Kate Middleton Have a 'Mischievous' But 'Strong Connection'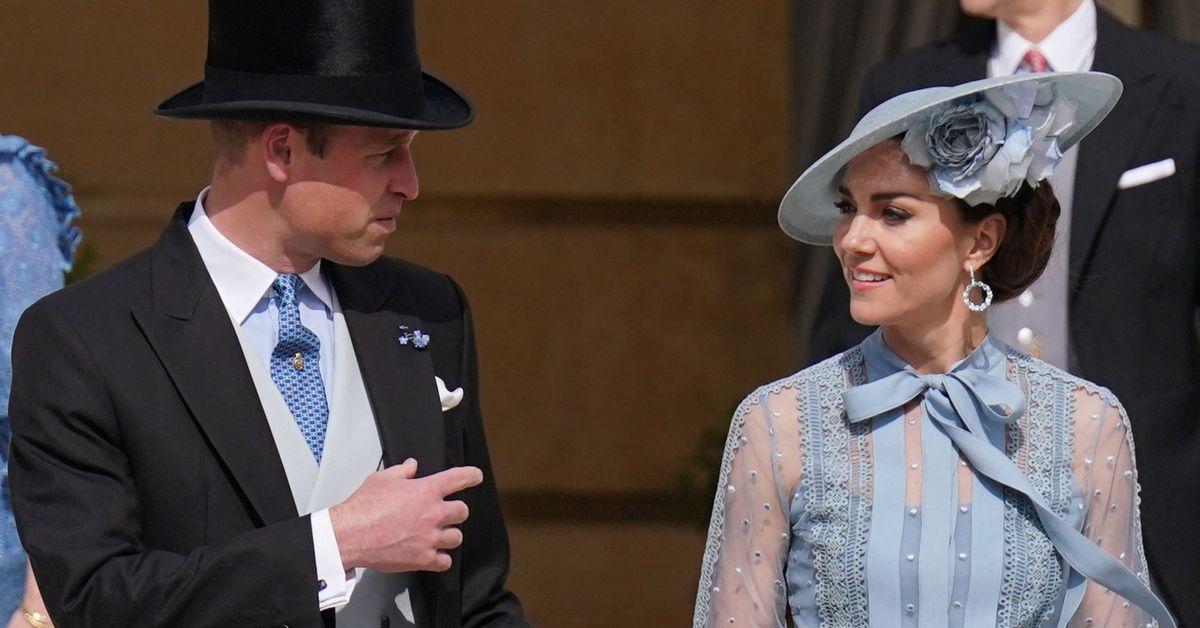 Prince William and Kate, Princess of Wales, are said to have a playful but sturdy bond with one another.
Body language expert Darren Stanton told an outlet, "The two have got a very mischievous side to the relationship, and again, the fact that they are more than happy to kiss, hold hands, and just have fun in public shows the kind of relationship that they have."
Article continues below advertisement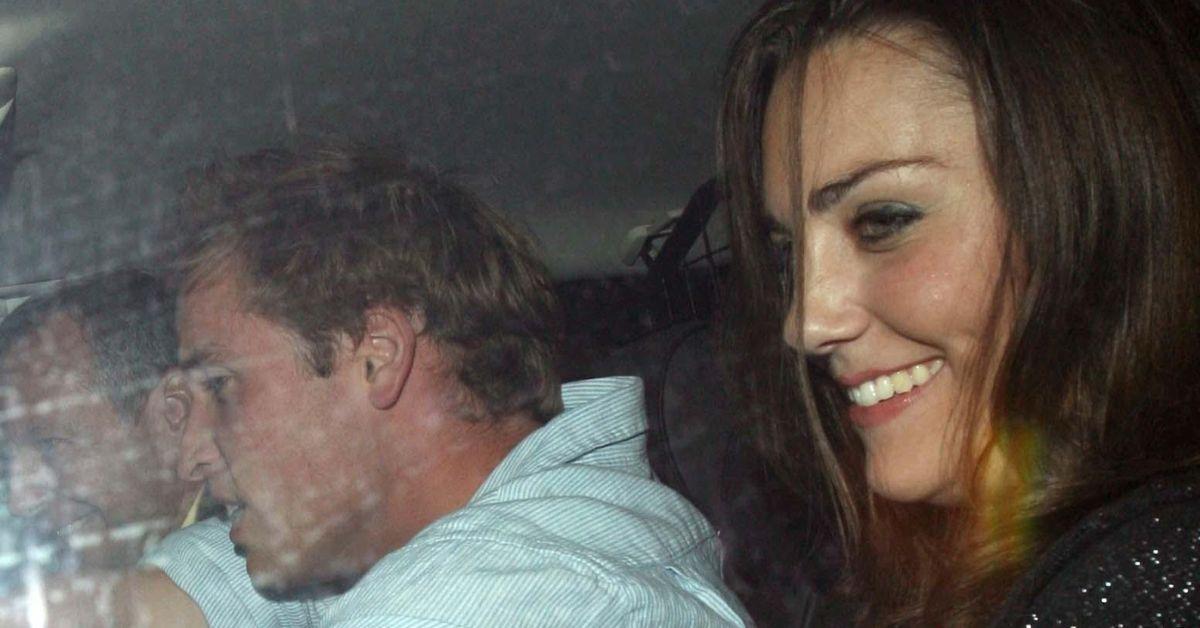 The analyst continued by stating the couple have "clearly gone from strength to strength, and they obviously have a very deep trust and deep relationship."
The future king and queen have always maintained a playful charm when in public, which was seen much more during their pre-marital relationship throughout the 2000s. The duo was regularly filmed by paparazzi attending swank London nightclubs together. Both would also look worse for wear exiting the venues when photographers would descend on their vehicles to get salacious shots of the two.
With their wild party days finished, and three children in tow following their 2011 marriage, the Prince and Princess of Wales are set to revamp the monarchy in the decades to come.
Article continues below advertisement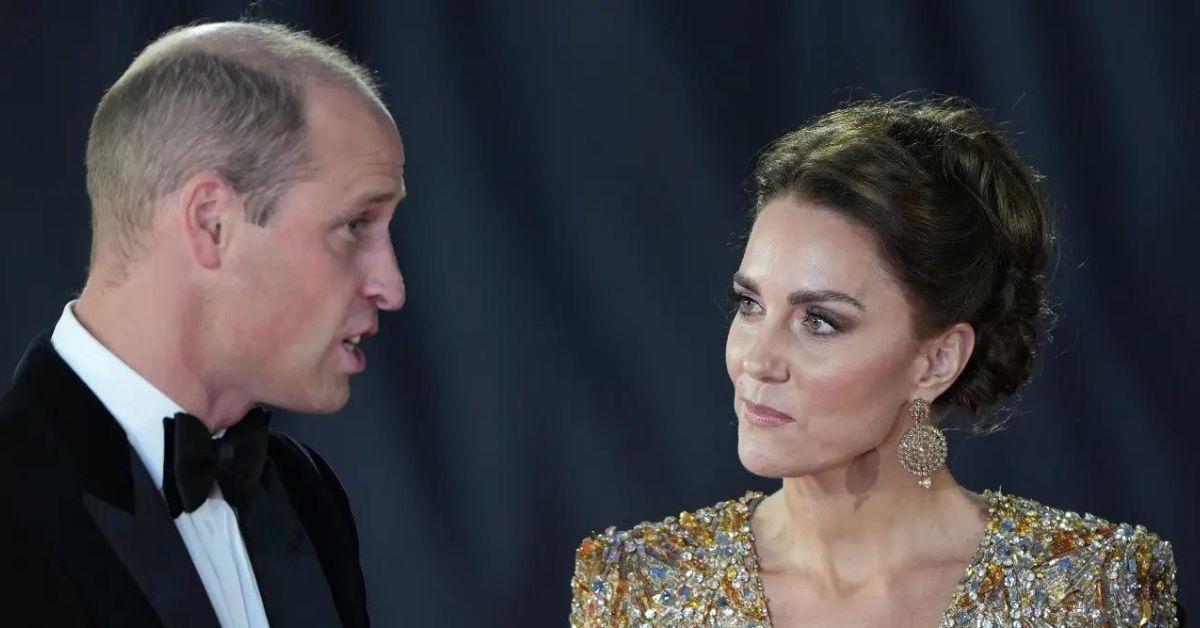 Stanton further added, "We rarely see displays of affection by members of the Royal Family — especially the late Queen Elizabeth and King Charles. This proves that William isn't afraid to display his love and deep rapport for Kate."
As The Royal Observer previously reported, William and Catherine have increased their PDA while in public. This is something new and has never truly been seen with any future monarch and their future consort in centuries past.
When commenting on the pair's flirtatious behavior with one another at Royal Ascot, including Kate tapping William's backside, body language expert Judi James told a publication, "This one fade out probably had more to do with the fact that the couple appeared to be going down some steps and needing to focus," and further added that "Kate's hand goes down to William's bum. We can't see if it connects, but as a gesture, the bum pat or touch usually suggests physical attraction or approval."
The future King William V and Queen Catherine's mischievous sides still pop up from time to time, but their strong connection will ensure the monarchy remains stable for decades to come.
Article continues below advertisement