King Charles Made a Cheeky 3-Word Reply to Queen Camilla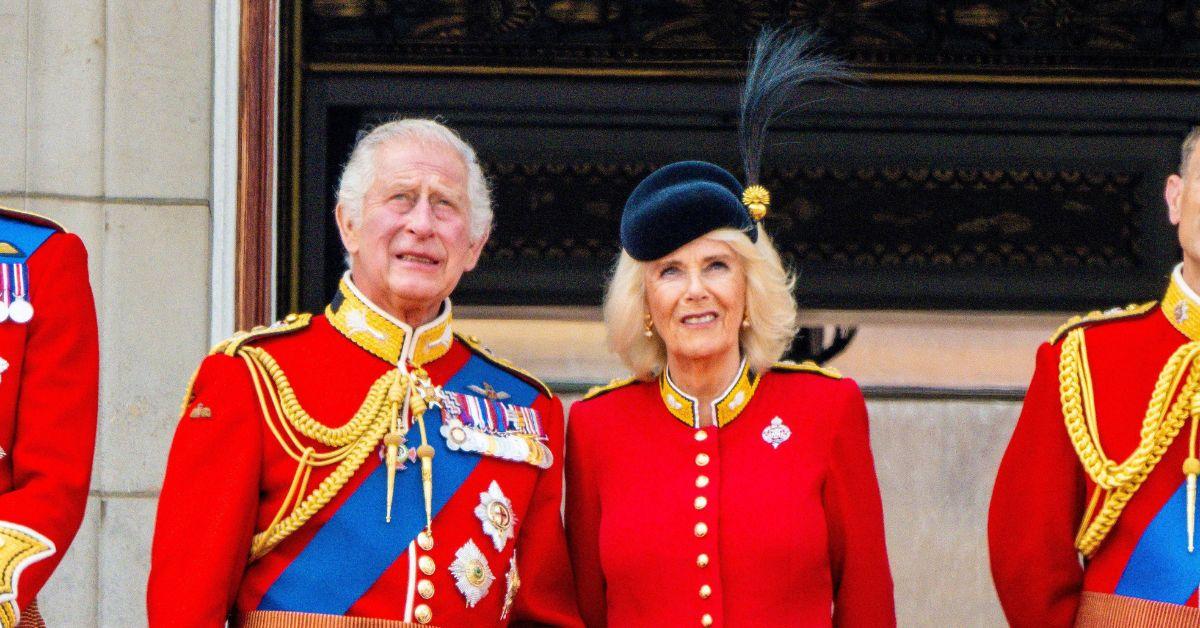 King Charles III appeared to be exhausted by one of wife Queen Camilla's complaints on the Buckingham Palace balcony during Trooping the Colour.
According to lip-reader Jeremy Freeman, the monarch responded to his consorts' pleas by saying, "Oh, deary me."
Article continues below advertisement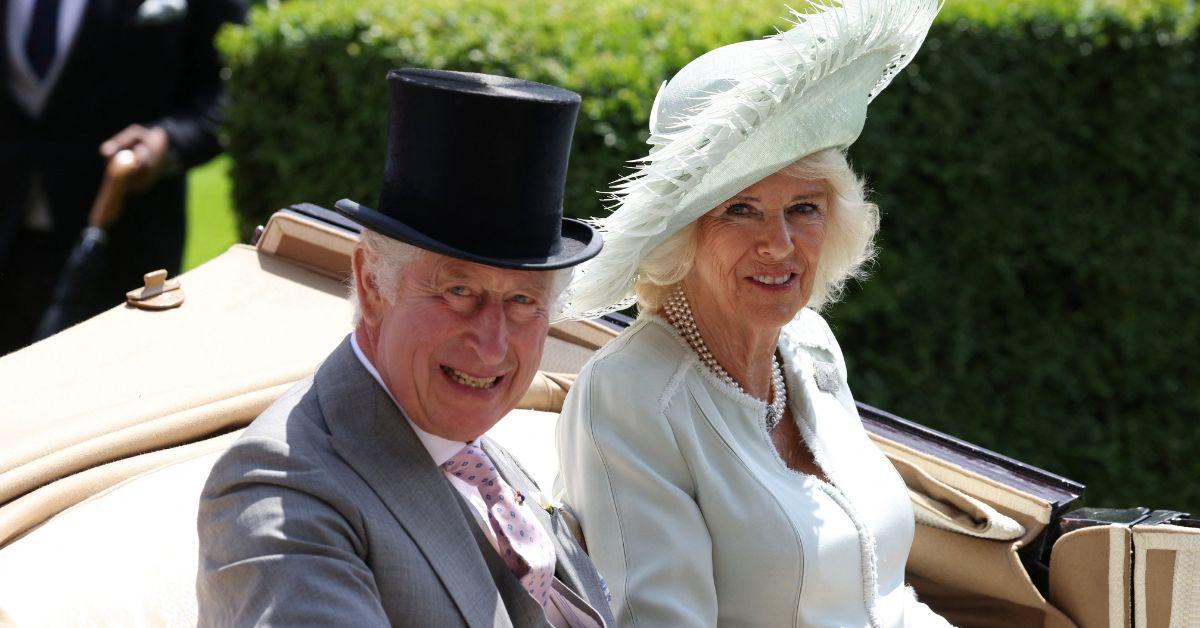 Their Majesties The King and Queen took part in their very first annual military parade in those roles, and despite his advanced age, Charles III rode on horseback throughout the ceremony in the June heat. The Queen dazzled fashion watchers with her red dress, tailor-made to match the militaristic aesthetic of the event, and her husband's full ceremonial uniform.
There has been some speculation that the 75-year-old Queen may not be well. Freeman highlighted some of these suspicions by pointing out how the consort placed her hand on the King's shoulder for support at one moment. She then appeared to mouth an order to the monarch before apparently saying, "Don't walk away; you know I can't walk on my throne/own."
The analyst then revealed how it looked like Charles III was "masking a smile" and "didn't want to be" at the grand ceremony. He has frequently lost his temper since acceding to the British throne. This has involved getting frustrated with ink pens and seemingly telling off an aide while in his carriage before entering Westminster Abbey to be crowned on May 6.
But it could simply be that the Sovereign does not respond to annual pomp and pageantry displays from the monarchy like his mother, Queen Elizabeth II, always did. It is alleged that he finds ceremonies to be dull.
Article continues below advertisement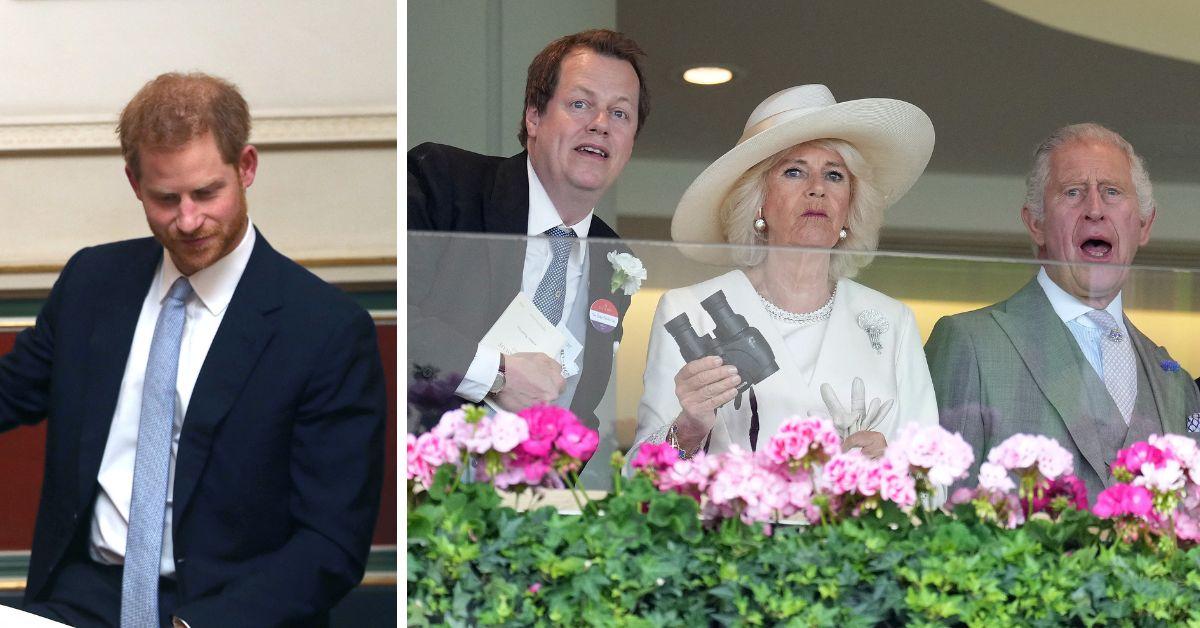 But both crowned heads are certainly adhering to all the traditions that come with and are expected to be seen within the monarchy. Both also appeared at the ancient Order of the Garter ceremony recently and are currently attending Royal Ascot.
On day one of the annual fashionable sporting event, the pair were accompanied by the Queen's son, Tom Parker Bowles, which led some to notice the jubilant fun the trio was having while Prince Harry is mired in bad publicity.
This could simply demonstrate that some royal traditions are more to the monarch's liking than others.
Article continues below advertisement