Prince William and Kate Middleton Not Interested in Prince Andrew's Royal Lodge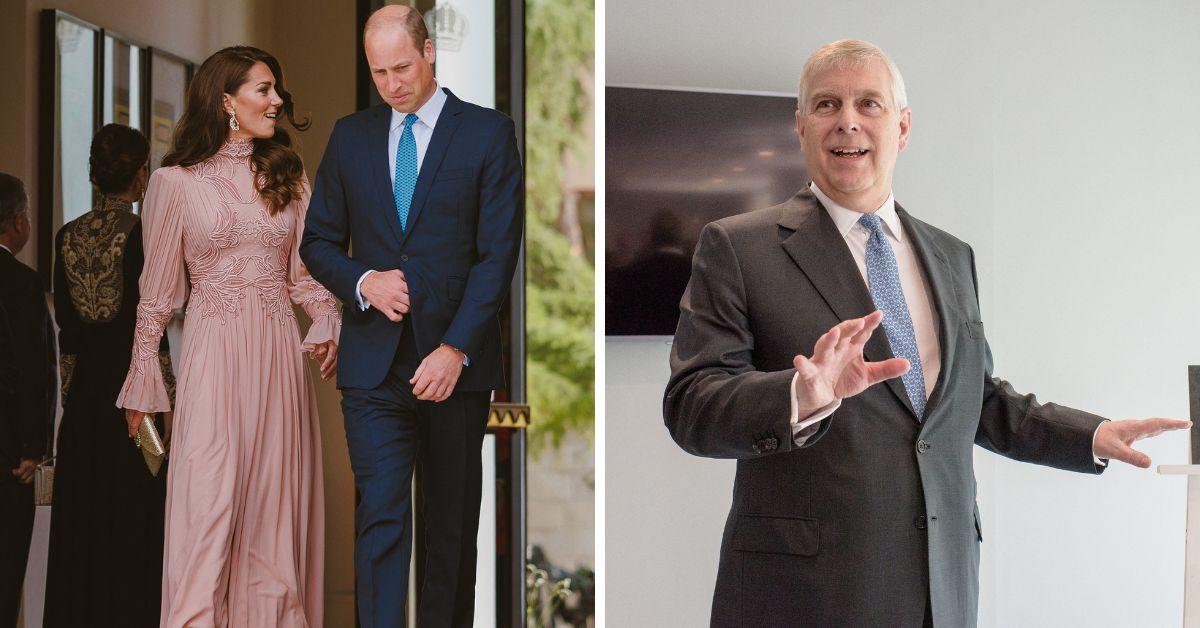 Article continues below advertisement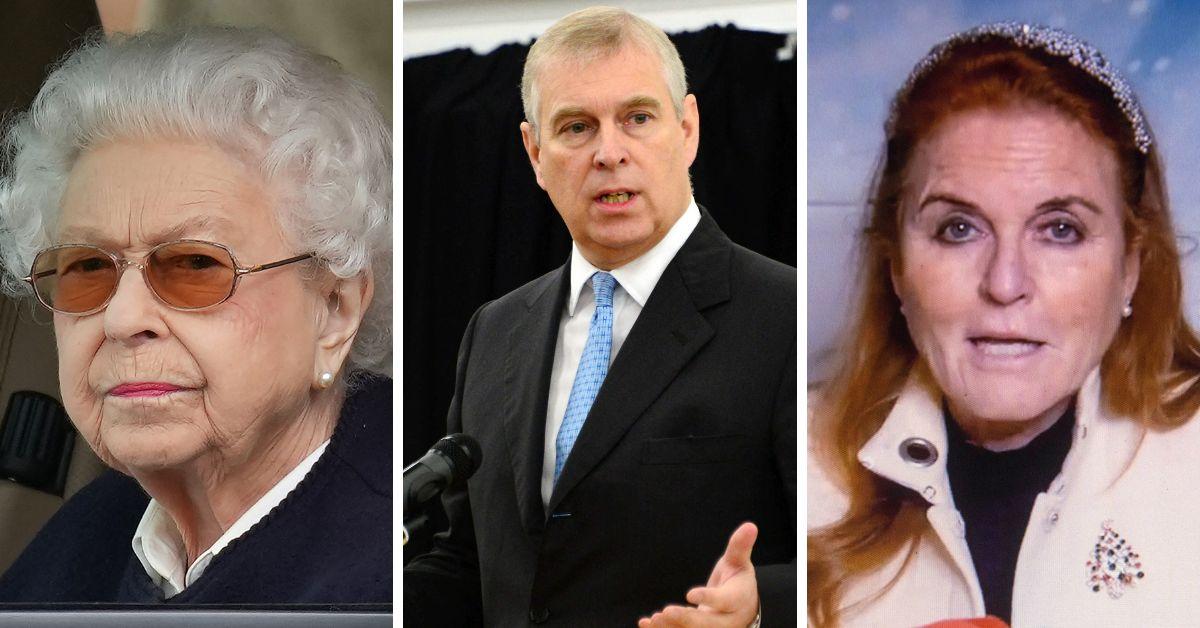 It is believed that Royal Lodge is one of the most prized properties in the royal real estate portfolio. Like Clarence House, senior Royals jockey for the right to live in the opulent compound when it rarely becomes available. Andrew was gifted the home, which is part of the Crown Estate, by Queen Elizabeth II in 2003 as part of a 75-year lease for her favorite child. In 2008, Andrew's ex-wife, Sarah Ferguson, moved into the property as an apparent roommate of sorts.
An inside source close to the Prince and Princess of Wales told an outlet that the couple are "extremely happy" where they are and have no desire to move into the lodge.
Even though the prince still has some 55 years left on his contract, the current King finds his leaving in the huge mansion to be "wasteful" since the Duke of York no longer works to represent the Crown.
Article continues below advertisement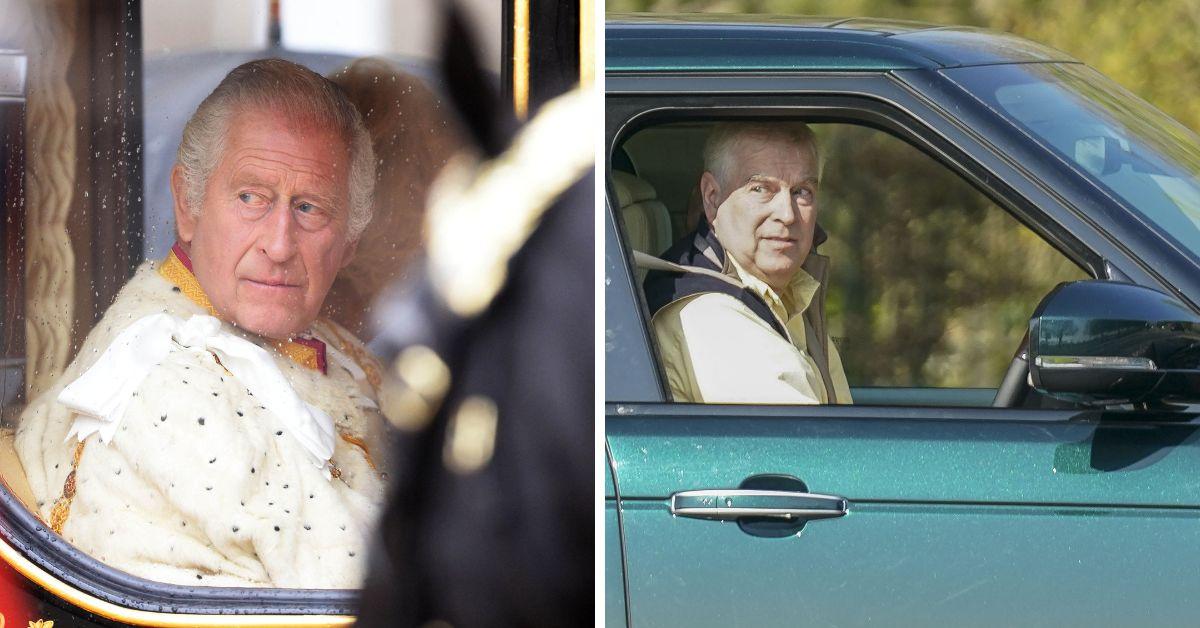 If reports are to be believed, the monarch wants the home to belong to William and Kate, even though their London base is Kensington Palace. The future king and queen and their children rarely stay in Kensington and mostly spend 100 percent of their time at Adelaide Cottage, also near Windsor Castle. The country home is fairly modest for the most senior-ranked royals, under the King and Queen.
It was reported that the King finds it "absolutely outrageous" that Ferguson lives with Andrew on the estate. But another palace source has claimed that "Charles is not chucking Andrew out, but Andrew will have to find the money to look after the property himself — and where is that coming from?"
Article continues below advertisement
The Duke fell from grace in 2019 after a disastrous BBC Newsnight interview in which he addressed Virginia Giuffre's claims of assault against him when she was an underage teenager. The late Queen happily footed his bills, even when she banished him from royal duties, but his brother is certainly not willing to do the same beyond security.
William and Catherine will likely continue on at both Kensington Palace and Adelaide Cottage until such time as William ascends the throne at some unknown future date. With Charles III planning to move into Buckingham Palace full-time when repairs are finished in 2027, the future monarch and consort could be given Clarence House as their London home at that time.