Prince Harry and Meghan Markle's 'Lapdog' Claims Prince William Wanted Him Barred From Events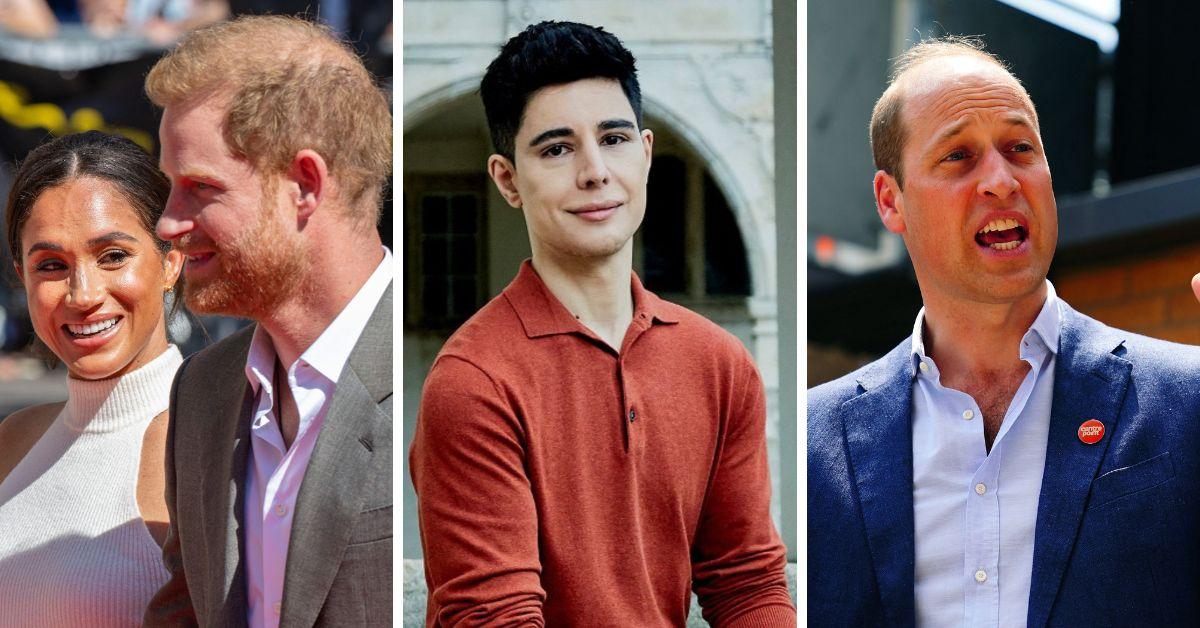 Article continues below advertisement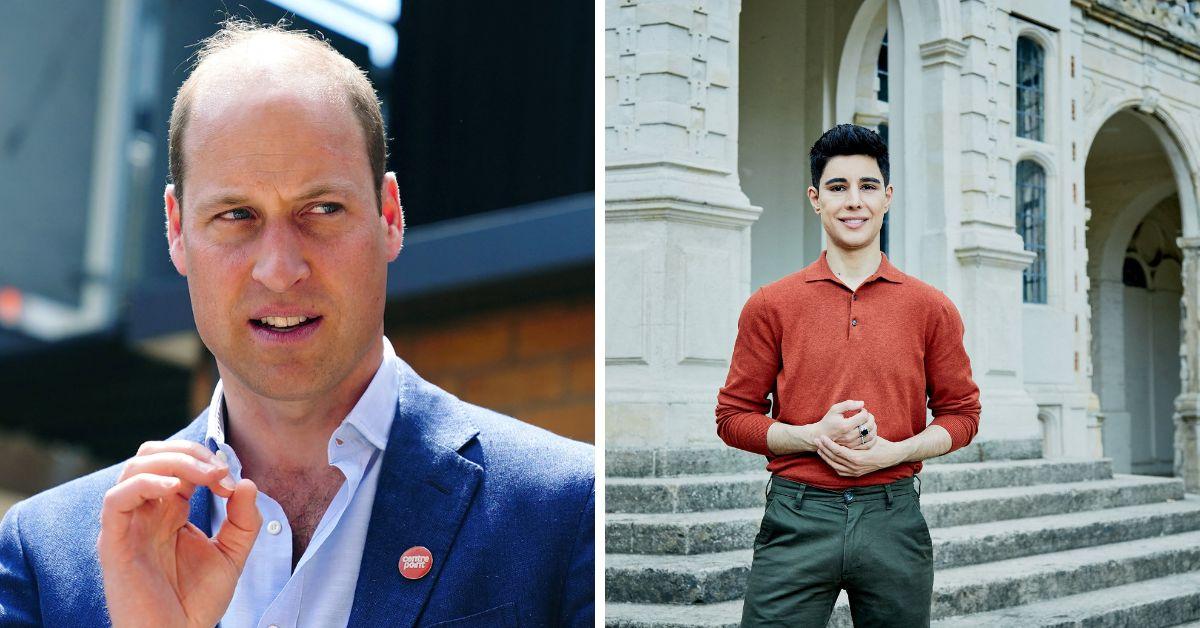 The royal correspondent also took aim at the British monarchy, which will form the central focus of his new book, Endgame. He stated, "Precisely because this is an establishment that sits at the heart of our society, and a family that has often been held up as role models of civility and decorum, it's more important than ever we can take an accurate look at whether that still holds today."
The journalist has consistently stated that he does not know the Duke and Duchess of Sussex and has never had dealings with them. This assertion was challenged in a court of law in 2021 when Meghan sued The Mail on Sunday for publishing a 2018 letter she sent to her father, Thomas Markle.
Emails presented in court showed that the Duchess was aware of Scobie's book, and sent notes to the author about her life via Kensington Palace Communications Secretary Jason Knauf. She had previously revealed to the courts that she had nothing to do with Finding Freedom.
The now Princes of Wales and Kate, Princess of Wales, were frequent topics of the Sussex biography.
Article continues below advertisement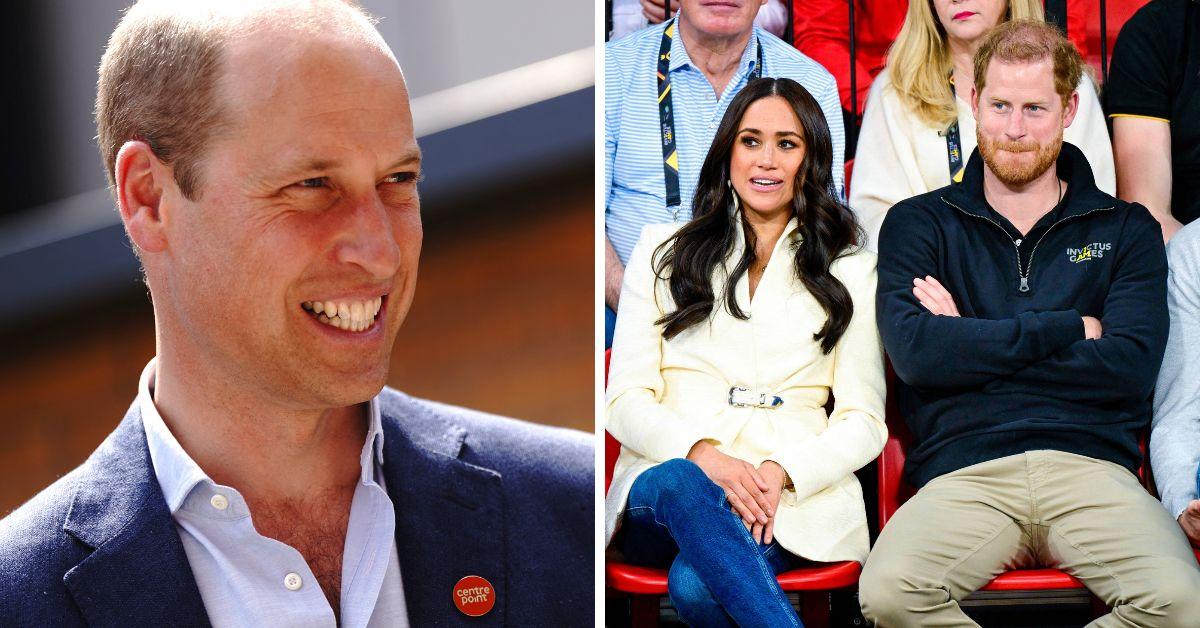 Scobie wrote Finding Freedom in 2020, which served as a sort of supplemental compendium for those interested in the Montecito royals' "Megxit." The tome was deeply biased in favor of the royal rebels, while painting the ancient monarchy as a nemesis of sorts. The author has recently called into question "royal sources" in journalism, while also using the same brand of anonymous insiders to inform his claims.
The biographer stated that "royal churnalism has become the tried-and-trusted reporting style for a number of royal correspondents when it comes to protecting precious relationships with those at the Palace."
One of his claims in the first book was that William allegedly told Harry "Don't feel you need to rush this," when talking about Meghan, and "Take as much time as you need to get to know this girl."
Many critics and commentators are predicting Scobie's sources to churn out more of the same in Endgame.
Article continues below advertisement