Prince William and Kate Middleton Are Increasing Their 'PDA' in Public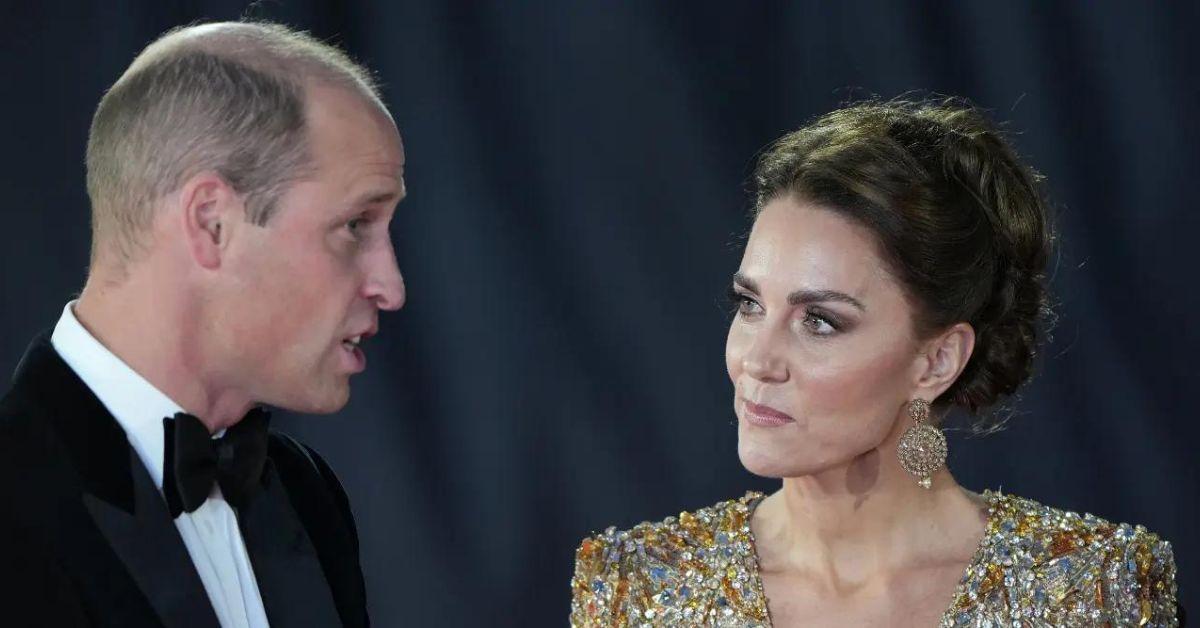 Prince William and Kate, Princess of Wales, apparently cannot keep their hands off of one another.
Body language expert Judi James told a publication that the former poised and regal royal pair's PDA moments "are increasing, not decreasing."
Article continues below advertisement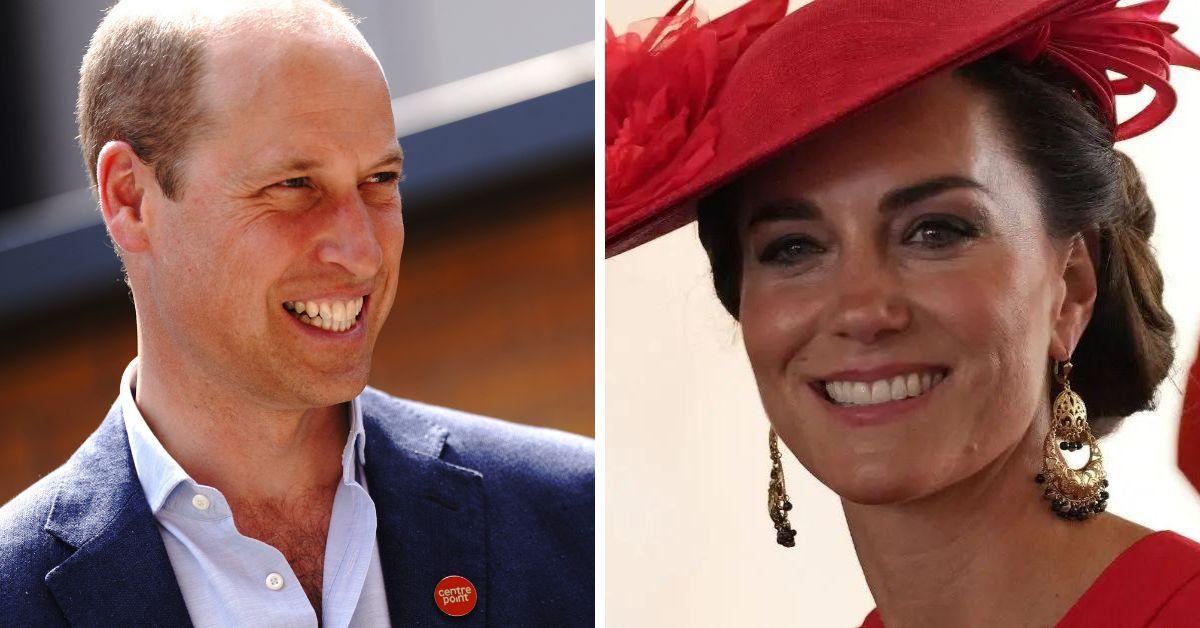 At Royal Ascot, there was a moment caught on film that showed the Princess of Wales gently touching the Prince of Wales' backside. But many interpreted William's quick movement afterward as a slight against his wife's caress.
James points out, "This one fade out probably had more to do with the fact that the couple appeared to be going down some steps and needing to focus," and further adds that "Kate's hand goes down to William's bum. We can't see if it connects, but as a gesture, the bum pat or touch usually suggests physical attraction or approval."
William and Catherine were careful not to show any public displays of flirtatious behavior during Queen Elizabeth II's reign. But with a less strict insistence on protocol and Victorian-era propriety in King Charles III's reign, the duo have been ramping up their decades-long attraction to one another.
Although, it can be said that Prince Harry and Meghan Markle were there long before the future king and queen in flirty nuances.
Article continues below advertisement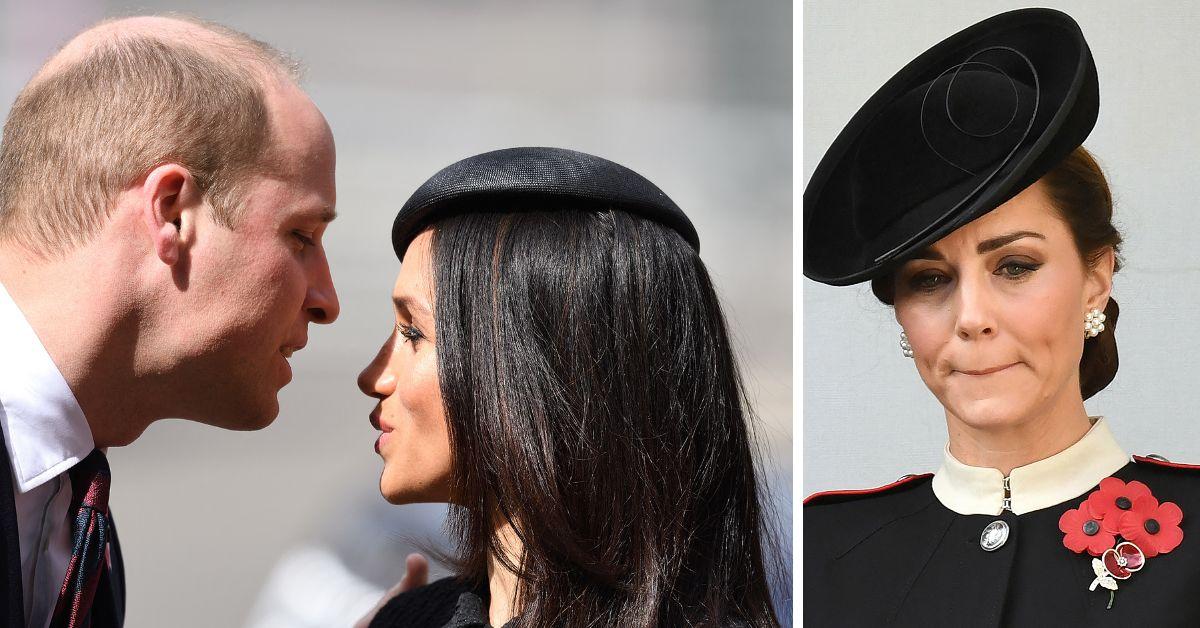 As The Royal Observer previously reported, the Duchess of Sussex once charmed the then-Duke of Cambridge by running to get him several of her cure-alls to treat his cold.
But the next monarch has only ever had eyes for Catherine, and the feeling seems to be very much mutual. James further added, "You can pin up a wall full of photos of William and Kate flirting or gazing at each other using the look of love to counter this one moment."
Although the prince is prone to having a "hot temper," which is exacerbated by his natural inclination to moodiness as a Cancer to Kate's earthy Capricorn, the pair make a great team. This puts royal traditionalists and courtiers at ease, since the future of the House of Windsor is secure thanks to their perfect compatibility.
Article continues below advertisement