Prince Harry 'Forever Hopes' for Prince William to Call Him as Feud Continues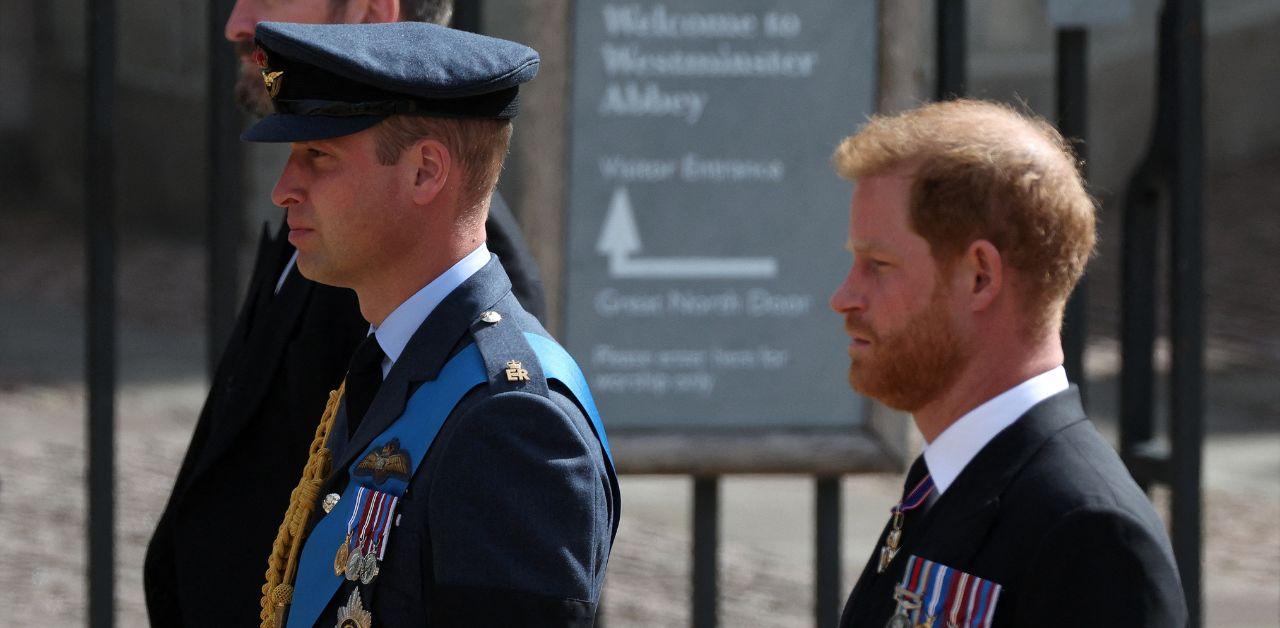 Article continues below advertisement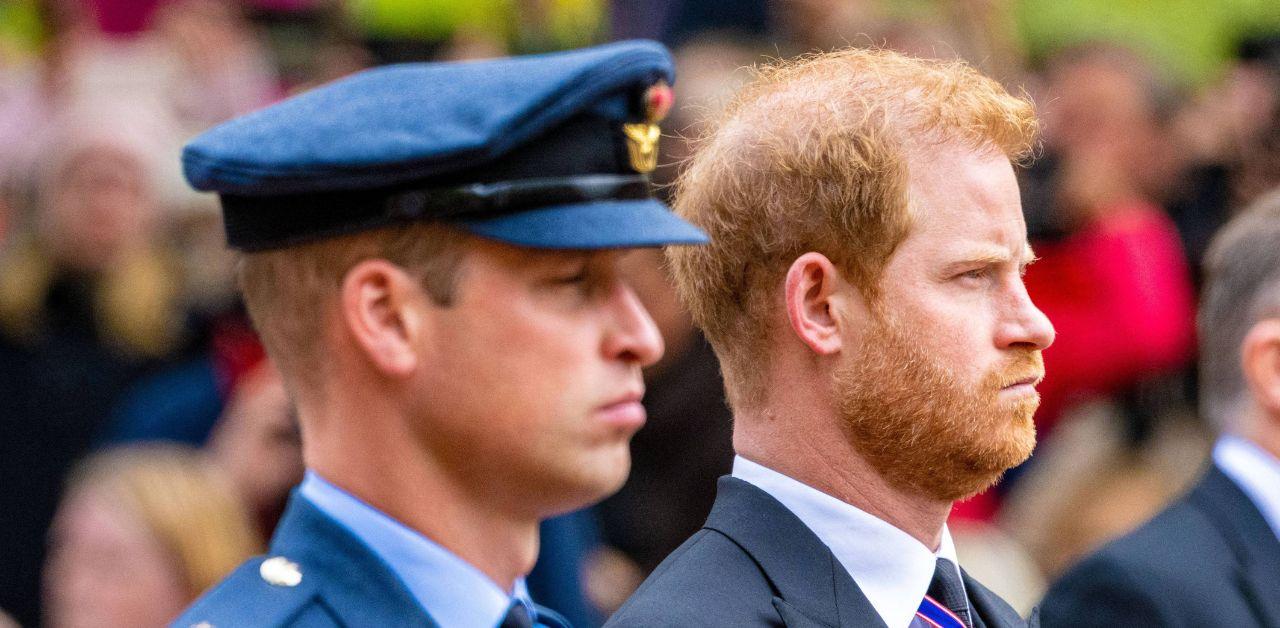 A palace insider revealed that the veteran is praying that he will be able to reconnect with the heir, but William isn't as open to the idea.
"There's no talk of walking from their lucrative deals, but Harry just wishes they could find a compromise as far as returning to the U.K. more often," the source shared.
"He knows he has to get behind Meghan and support her in their new life but he misses home and is forever hoping for calls from his dad and brother that never come," the confidant added.
Article continues below advertisement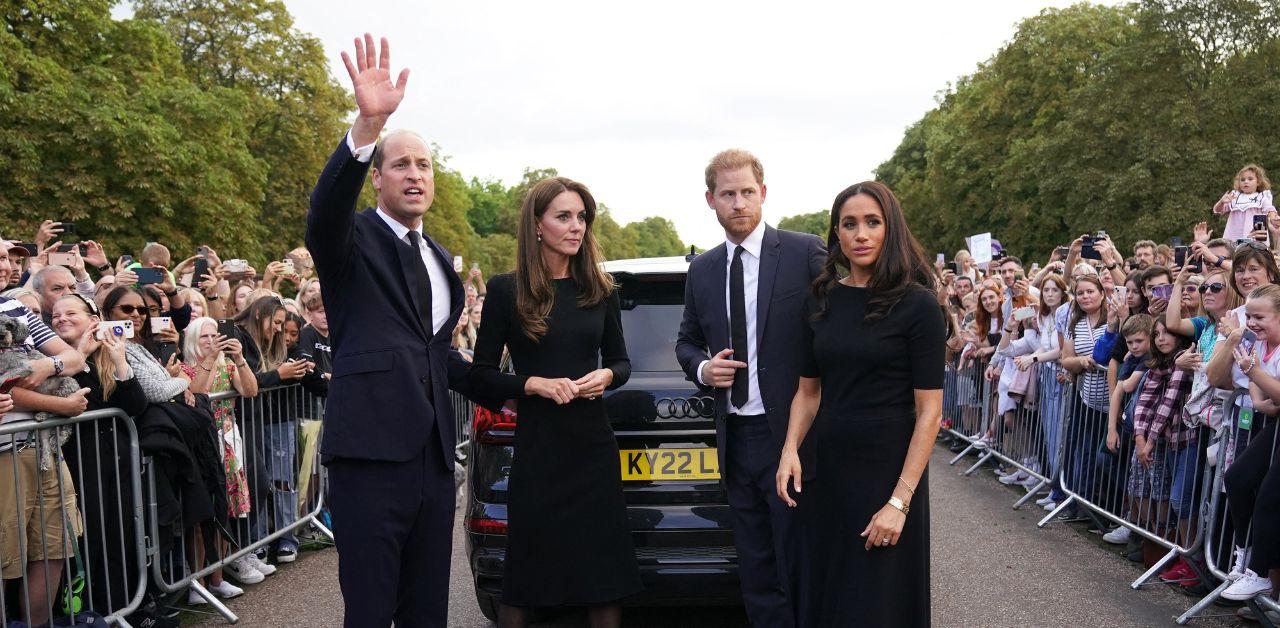 This wouldn't be the first time people close to the throne claimed William wasn't ready to forgive Harry. The Royal Observer previously reported William didn't want to spend time with Harry during his U.K. trip.
"My royal sources say that any chance of a reconciliation really isn't ruled out, but it's certainly not going to happen anytime soon," Katie Nicholl told an outlet. "Prince William is still incredibly upset with Harry's autobiography, which, of course, really cast William in a pretty bad light."
"No one's going to forget anytime soon the stories of them coming to physical blows, and William allegedly shoving Prince Harry, forcing him onto the ground where he landed onto a dog bowl," the biographer added.
Article continues below advertisement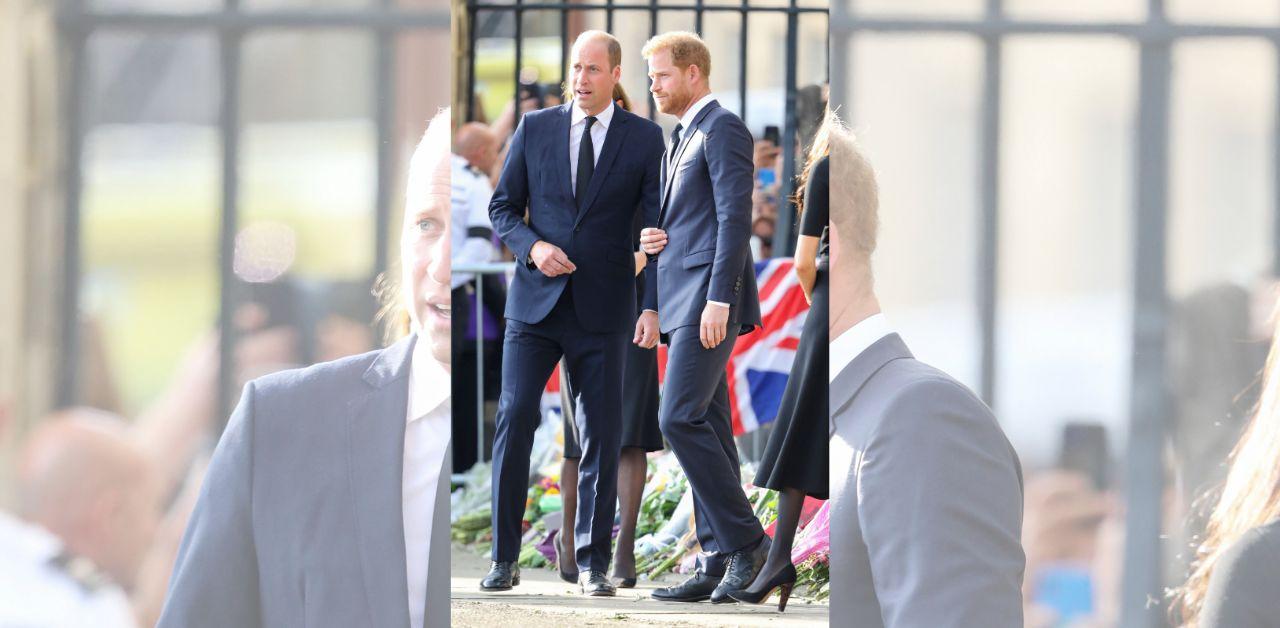 William isn't the only person in the House of Wales to take offense to Harry's words — in his memoir, the former military captain explained the public tension between Meghan Markle and the Princess of Wales.
"I'm told by several sources close to the Prince of Wales that William really just cannot find it in his heart at the moment to forgive his brother for what he's done," she shared. "I think Kate, Princess of Wales, she's always always had a very close relationship with Prince Harry, but she's been left quite devastated by some of the anecdotes that Harry told in Spare that didn't cast her in a particularly good light."
"I think there's a great sense of betrayal," the journalist added.
Article continues below advertisement
Nicholl later revealed that Harry and William wouldn't see each other while the Prince of Wales was in America.
"Any chance the brothers seeing each other, I'm told, is simply not on the cards," the journalist revealed.
"The king is still in residence at Balmoral. That's where he will stay over the coming days. Apparently, there is no time in his schedule for him to see Harry," Nicholl explained. "There are no plans that we are aware of for Harry to visit the king, and we're told the king's diary is pretty busy at the moment, too."
Article continues below advertisement
The Netflix star's short time in England is indicative of his broken ties with both William and King Charles.
"I think the fact that there isn't any family reunion really gives us quite an indication as to the state of the relationship both between Prince Harry and his father and with his brother," she expounded. "I'm told ... there haven't been any conversations [with William] for a long time. There is some communication with Charles, but very little."