'No Way Back': Prince William Has Erased Prince Harry From His Mind as the Feud Between Brothers Is Here to Stay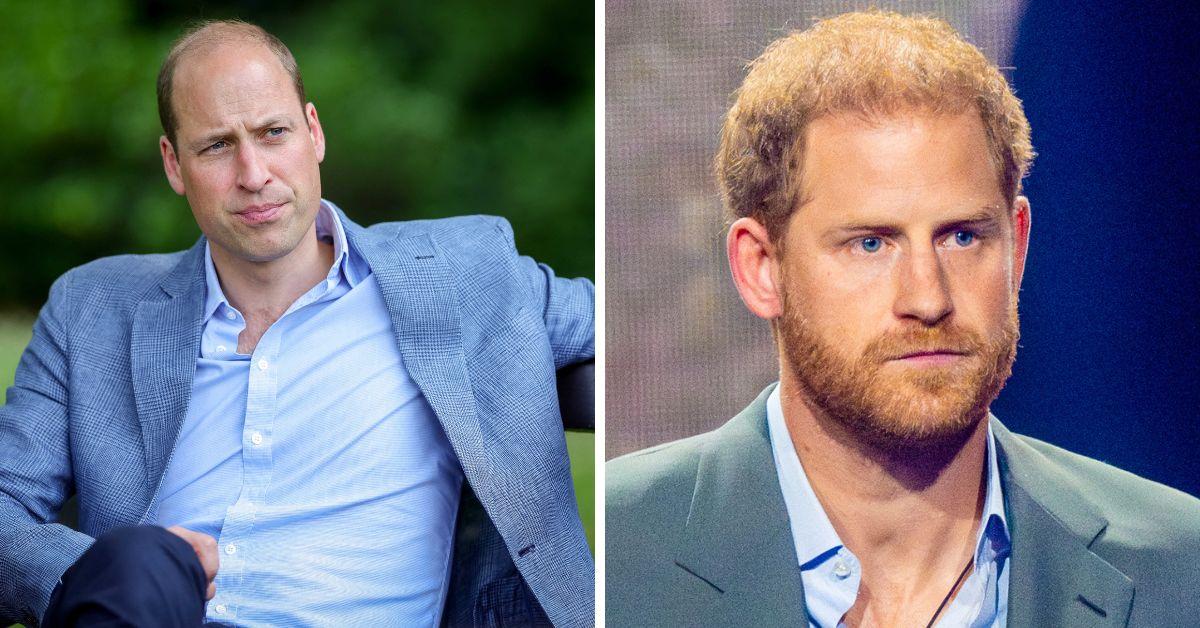 William, Prince of Wales, has "no intention" of reconciling with his estranged brother, Prince Harry.
"There is no way back for the brothers. I just can't see it," veteran royal commentator Jennie Bond told an outlet.
Article continues below advertisement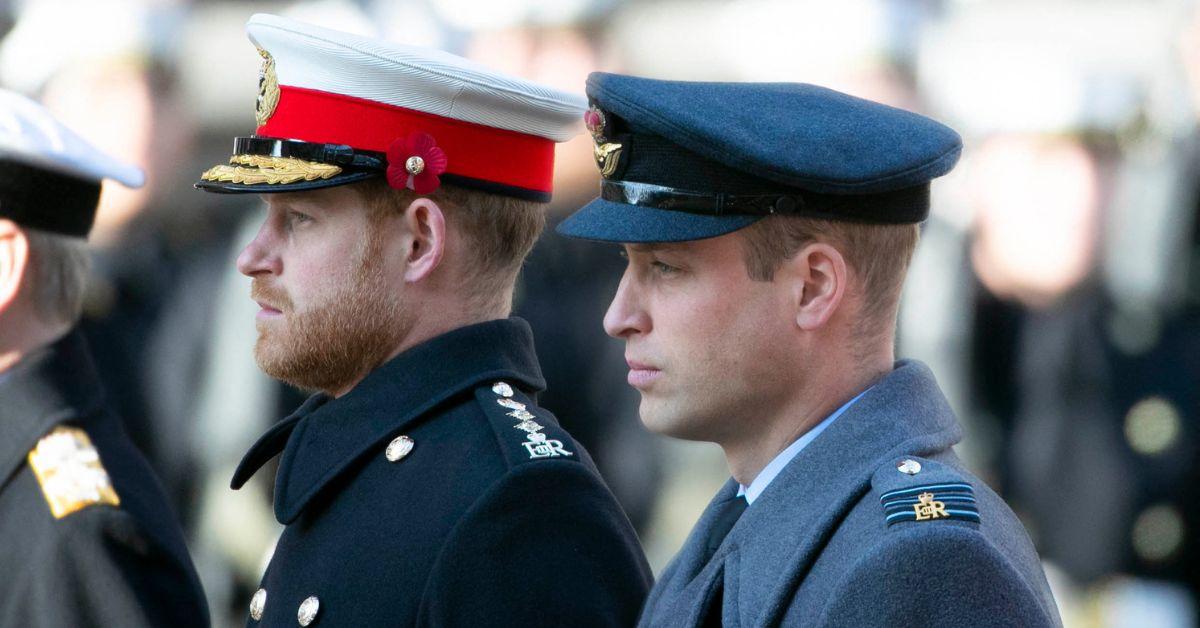 "Because of these entrenched positions and the fact Harry has visited the U.K. without either of them, as far as we know, lifting a finger to phone or text or meet up, I really can't see them mending the rift any time soon," the royal expert added.
"William is hurt so deeply that I think he probably just blanks Harry out of his mind most of the time. He has moved on with his life, and I guess so has Harry," she continued.
As The Royal Observer previously reported, the rift that has developed between the once close royal siblings has been there for a few years now but went "nuclear" once Harry attacked William in his memoir, Spare.
In the autobiography, the Duke of Sussex accused the then-Duke of Cambridge of throwing him to the floor during a 2019 argument that revolved around Meghan Markle. He also spilled how it was William and Kate Middleton who convinced him to wear a Nazi uniform to a party in 2005 — both allegedly laughed at the then 20-year-old prince once the image of him donning the outfit was splashed across newspaper front pages.
Article continues below advertisement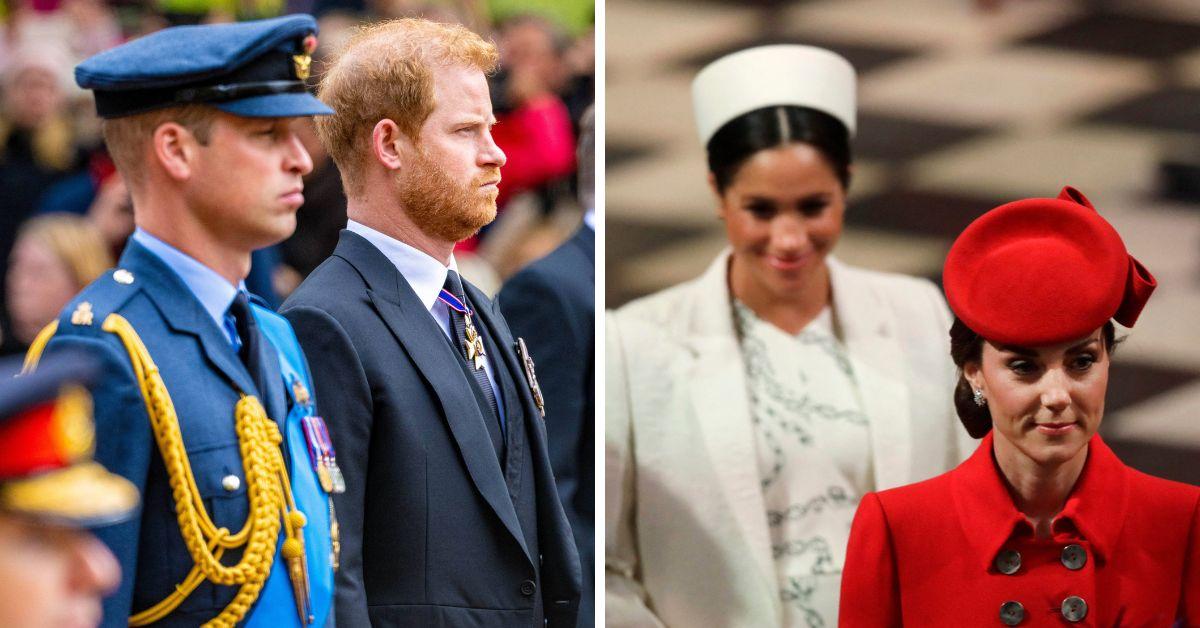 Reports have also reflected the Prince of Wales' apparent dislike of the Duchess of Sussex, which came about after the former actress' early feud with Kate, Duchess of Cambridge, in 2018. The "bridesmaid dress fiasco" involving Princess Charlotte soured the burgeoning relationship between the two royal duchesses, and conflicting accounts claim that each made the other cry over the incident.
This news follows the heir to the throne's recent snub of Harry's 39th birthday, which the future king mocked when asked about it by a royal fan.
"It is his birthday today — you're absolutely right, it is," the Prince of Wales shot back when the onlooker asked him about his little brother's 39th celebration.
"No, I've not forgotten," he concluded before walking off without wishing the Duke of Sussex many happy returns.
Article continues below advertisement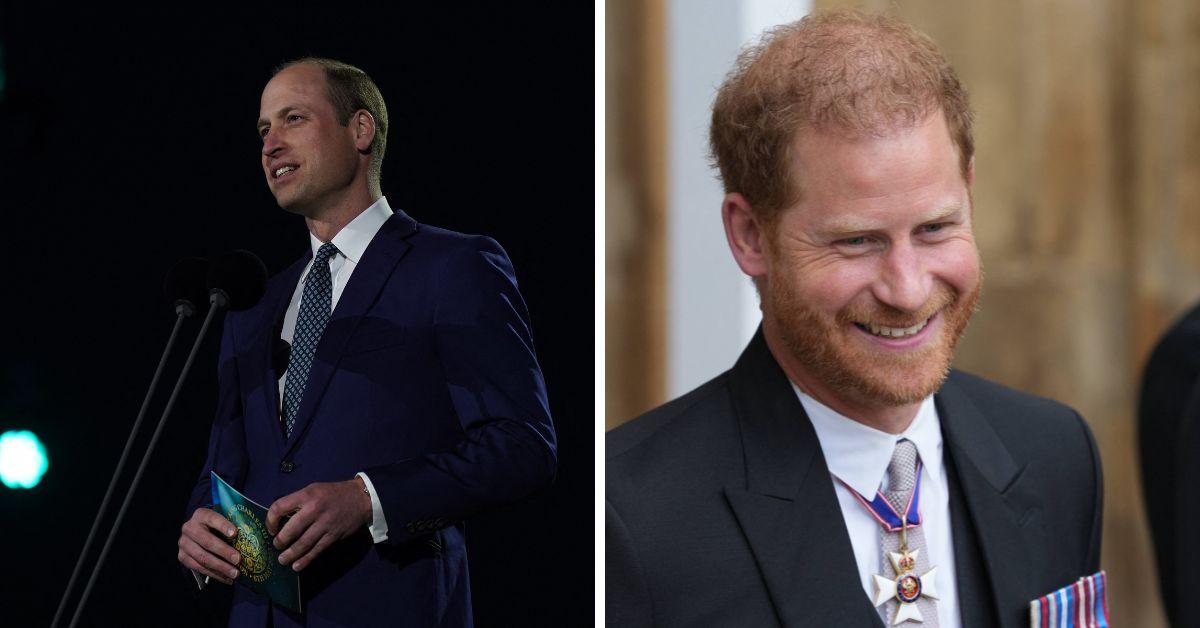 It is believed that Diana, Princess of Wales' sons, have not spoken with one another since around the time of the late Queen Elizabeth II's state funeral in September 2022. Many commentators have pointed out how both of those royal icons would be deeply upset over the state of relations between the first and fifth in line to the throne.
"Life is short. Like what was seen with King George VI and the former King Edward VIII, it is a shame these once close-knit brothers cannot put aside their petty differences before it's too late," a palace insider once spilled.
The rift between William and Harry is set to continue, with no events set to bring the two together anytime soon.
Article continues below advertisement