Future King and Queen Now Hiring: Prince William and Kate Middleton are Seeking 'Low Ego' CEO to Run Their Household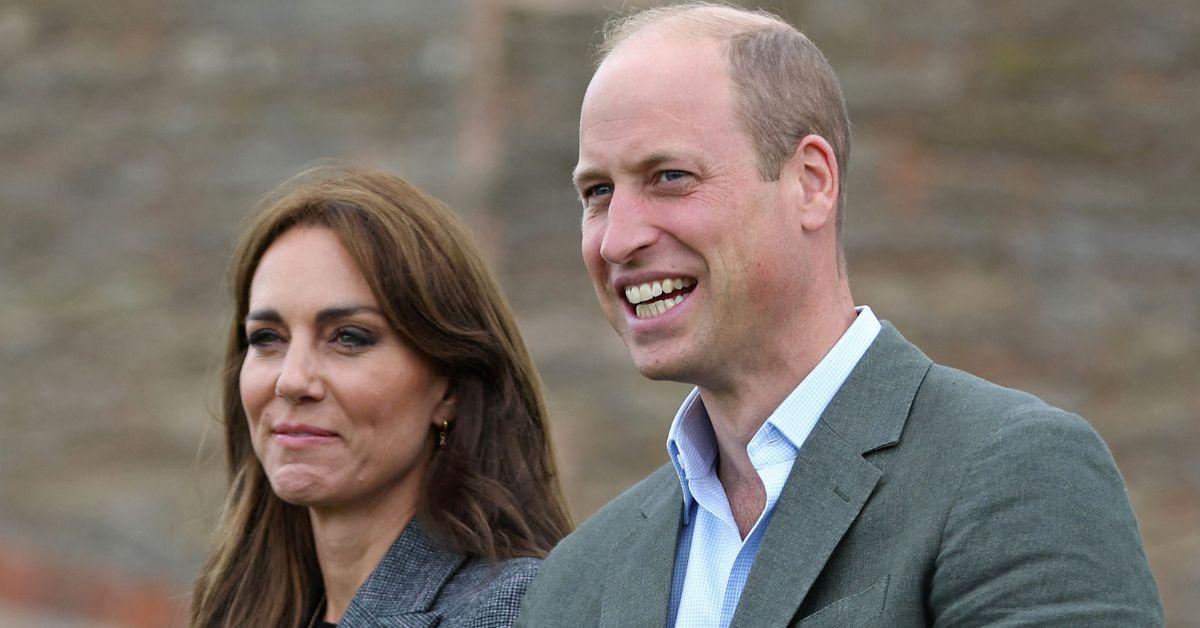 Prince William and Kate, Princess of Wales, are hiring!
The future king and queen of the United Kingdom are set to end centuries of tradition in the royal household by employing a "CEO" to oversee everything.
Article continues below advertisement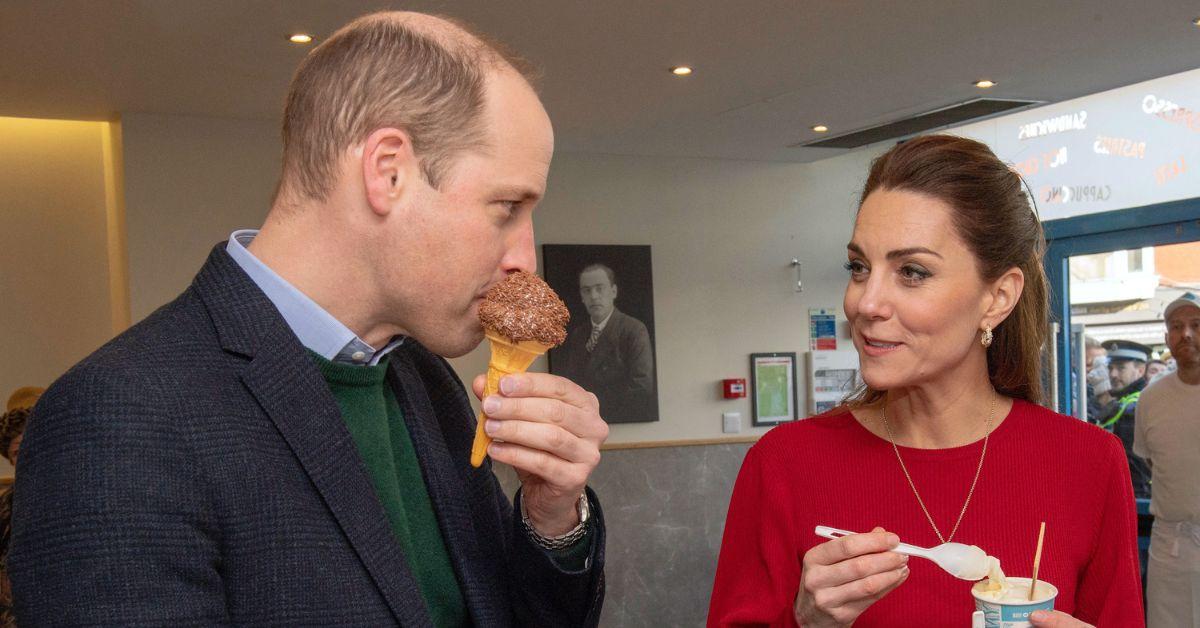 This bold, 21st-century move would remove the practice of staff having to run everything by private secretaries, who then pick and choose what they report to the senior royal(s) they advise.
The future King William V and Queen Catherine have described the position as "the most senior and accountable leader for the household, reporting directly to TRHs The Prince and Princess of Wales."
"They will be responsible for the development and implementation of TRH's long-term strategy and continuing to strengthen a professional and collaborative household culture," the advertisement continued.
Article continues below advertisement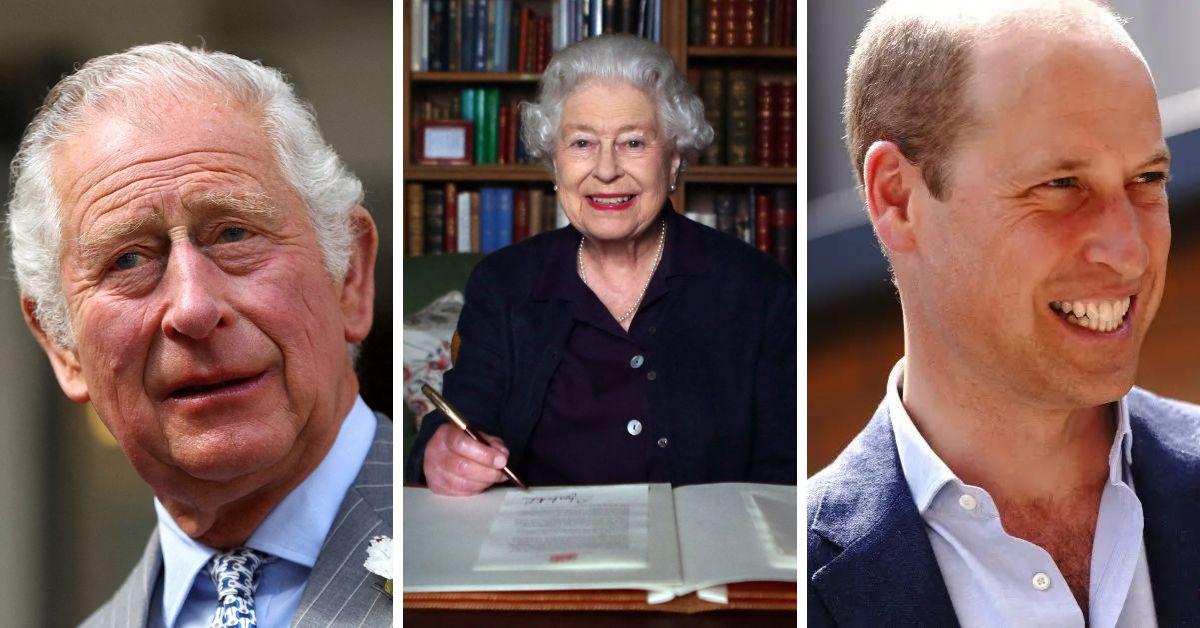 His Majesty King Charles III, a baby boomer, has also slowly but surely introduced minor changes to the British monarchy since he succeeded Queen Elizabeth II after her death a year ago. Whereas the King is expected to only make small household modifications during his reign, millennials William and Kate are rumored to be planning a complete and total overhaul of how the monarchy operates.
Such changes are bound to be controversial since their decisions will upend hundreds of years of protocol and continuity, which some traditionalists claim could erode the very essence of the institution. Charles III and Queen Camilla have mostly kept the pomp and pageantry of the Crown, but it is speculated the heir to the throne and his wife will also work towards modifying those details when they come to the throne.
Article continues below advertisement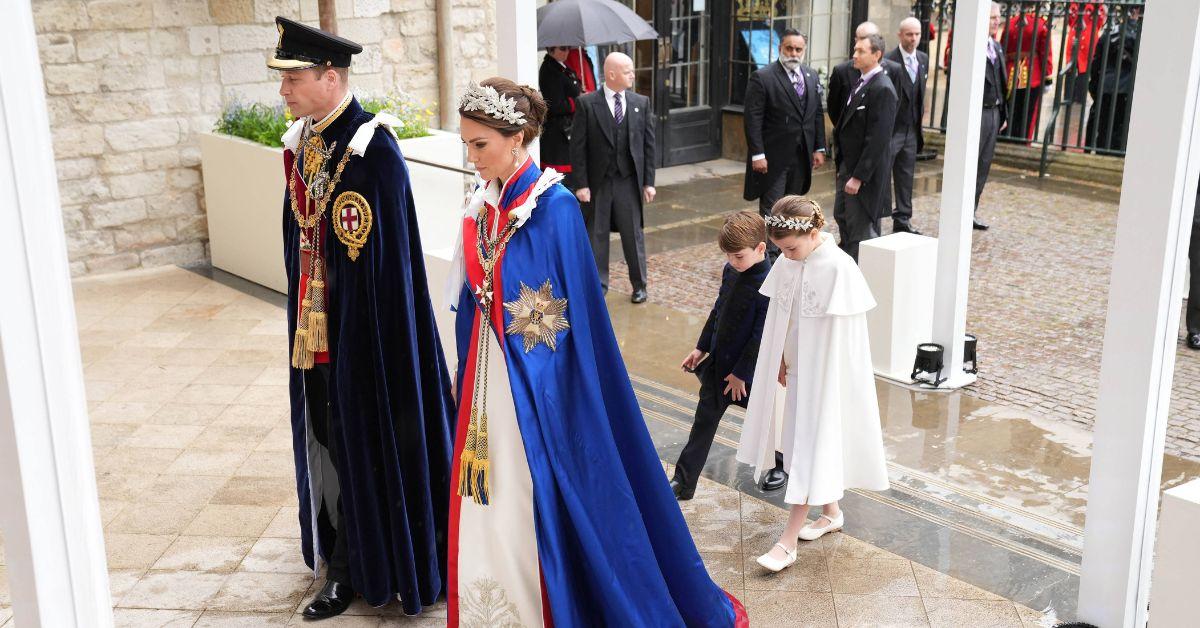 The CEO will also need to be "an inspiring internal champion who will energize others with positivity, enthusiasm, and ambition." He or she is also expected to be "emotionally intelligent, with 'low ego' and strong self-awareness and understanding of their impact on others."
The Prince and Princess of Wales are likely years away from becoming King and Queen Consort. Charles III will spend the rest of his life as the monarch, just as his mother and ancestors did across the centuries.
By laying the foundation for their style of monarchy now, William and Kate are ensuring the transition will be smooth when that day comes.
Article continues below advertisement
Sky News reported on William and Kate's advertisement.