Donald Trump 'Would Love' to Debate Meghan Markle: 'I Didn't Like the Way She Dealt With the Queen'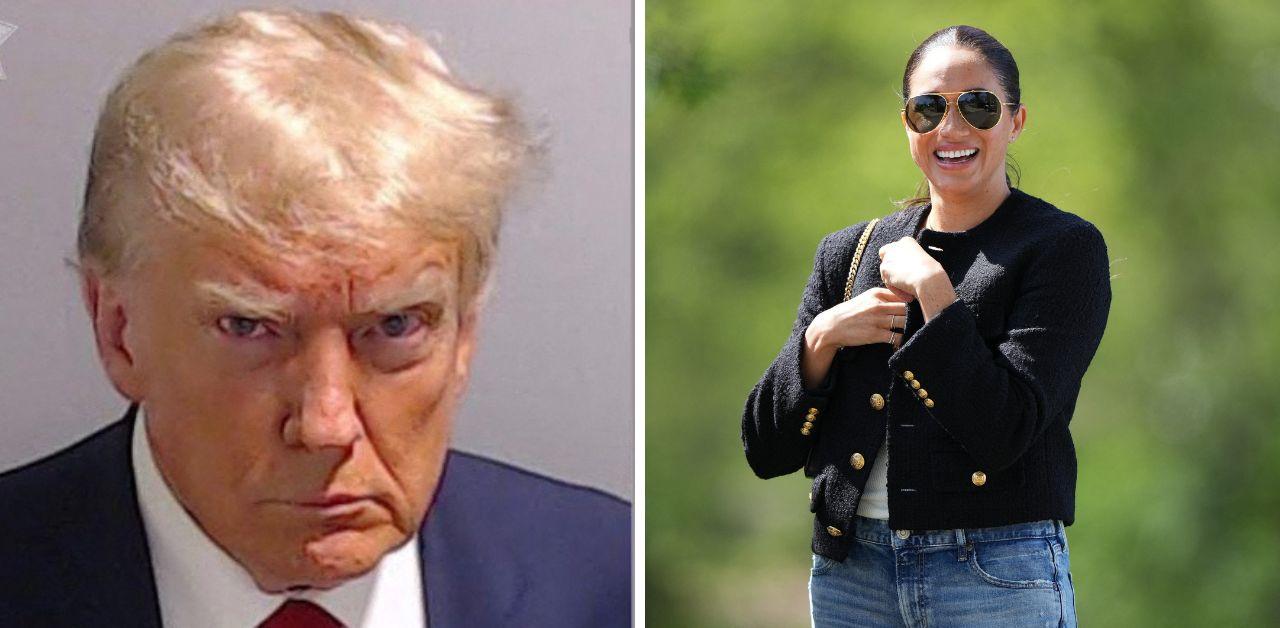 Article continues below advertisement
Article continues below advertisement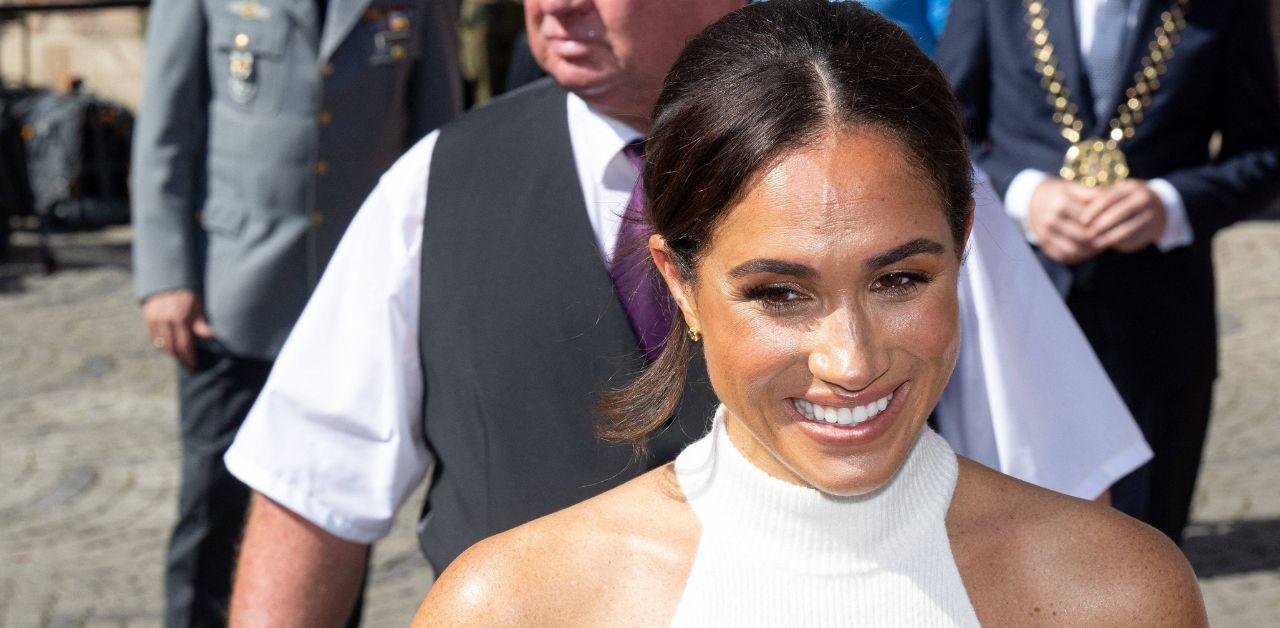 The real estate tycoon criticized the Suits star for years, and after the Sussexes fled the U.K. in 2020, he publicized his disappointment.
"I think it's sad," he told an outlet. "[The Queen] is a great woman. She's never made a mistake… She's had a flawless time."
"I don't want to get into the whole thing, but I just have such respect for the Queen," he continued. "I don't think this should be happening to her."
Article continues below advertisement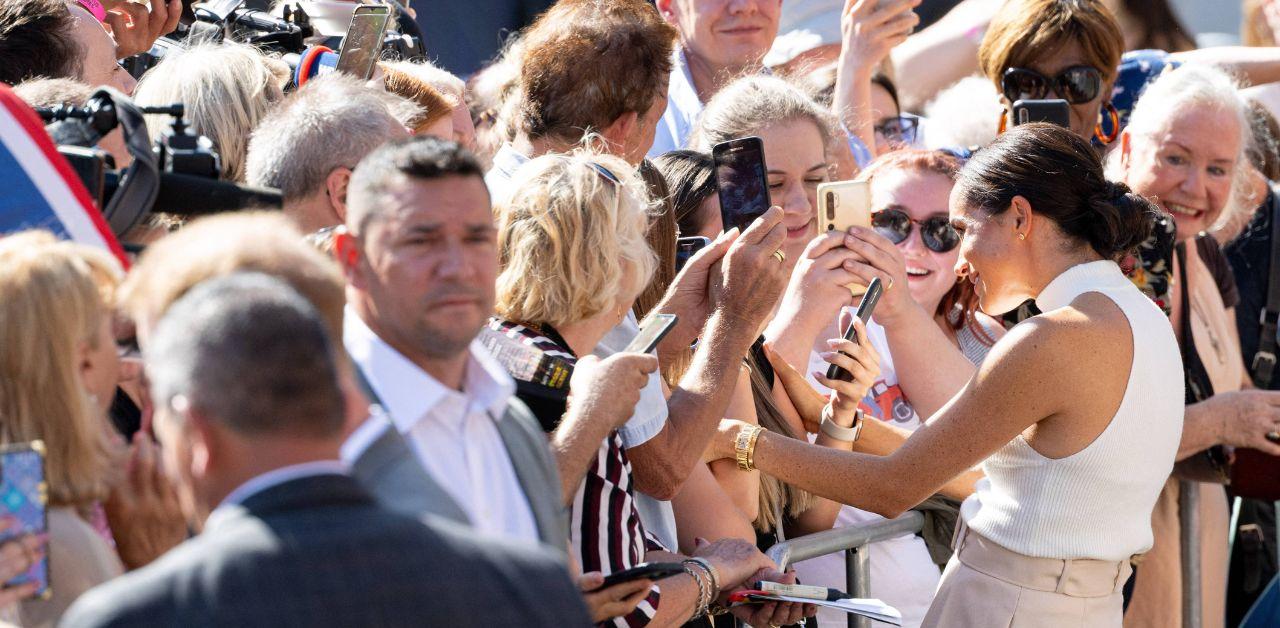 Trump's desire to argue with Meghan on behalf of her late grandmother-in-law could be possible. While Trump continues to fight for the Republican nomination, royal experts speculate that Meghan will enter the world of politics.
The Royal Observer previously reported that the former blogger's decades of advocacy work could make her an asset on Capitol Hill.
"I've heard from some very reliable sources that she is writing to people to try and secure political positions," True Royalty TV co-founder Nick Bullen said in an interview. "I think that is absolutely an ambition for her."
"And I think you'll see [the Duke and Duchess of Sussex] working much more separately because brand Sussex is definitely on the wane. Now, I think you'll see them concentrating on their individual brands to try and reclaim some of the ground," the royal expert added.
Article continues below advertisement
Along with Bullen's predictions, Joe Biden's sister, Valerie Biden Owens, celebrated the idea of Meghan pivoting into a life of civil service.
"The more women we have, the better our democratic system will work, with a better point of view, a different point of view and we embrace all women," she explained. "We welcome [Markle] to come in and join the Democratic Party."