Queen Elizabeth Shockingly Told Kate Middleton to 'Get a Proper Job'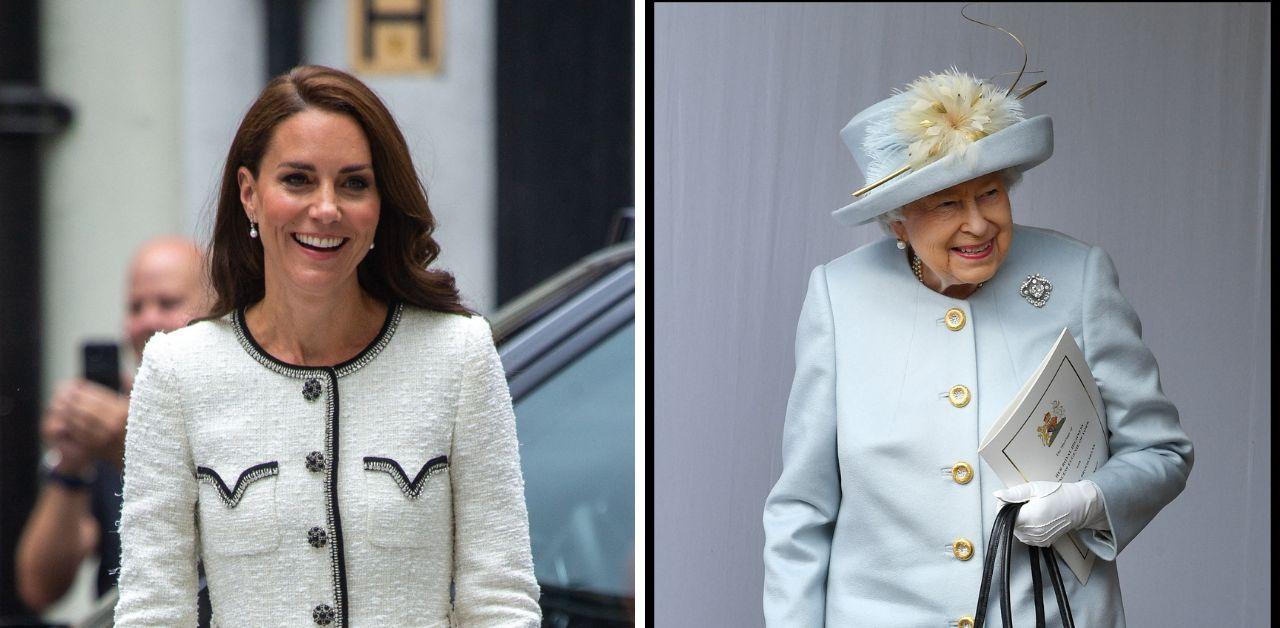 Article continues below advertisement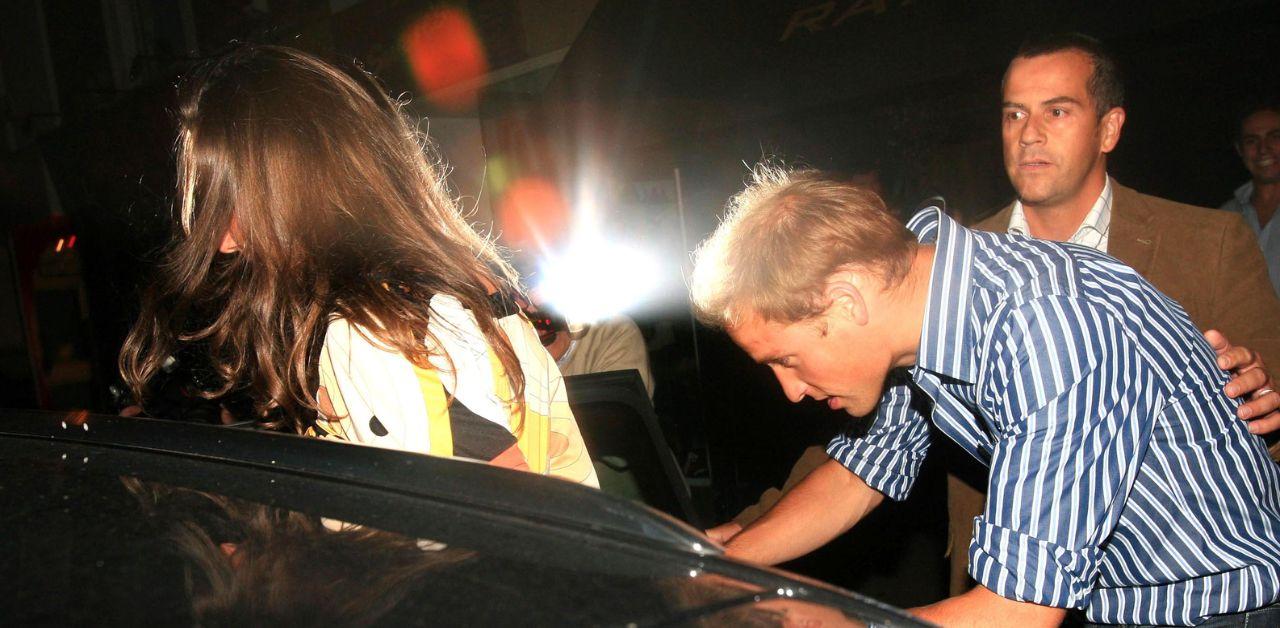 Kate initially worked as an accessories buyer for a luxury brand, but the media attention she received made it difficult to maintain her role, so the gig was short-lived. Amd her lack of a full-time position, the mother-of-three was privy to the perks of being a royal before she ever said "I Do."
"If [Middleton] was not with William at Balmoral then the couple were skiing or holidaying on Mustique," Cal Tomlinson told Katie Nicholl for her biography Kate: The Future Queen.
"Kate was there so often the press dubbed her 'Queen of Mustique,' a title that had previously belonged to Princess Margaret," Nicholl wrote.
Article continues below advertisement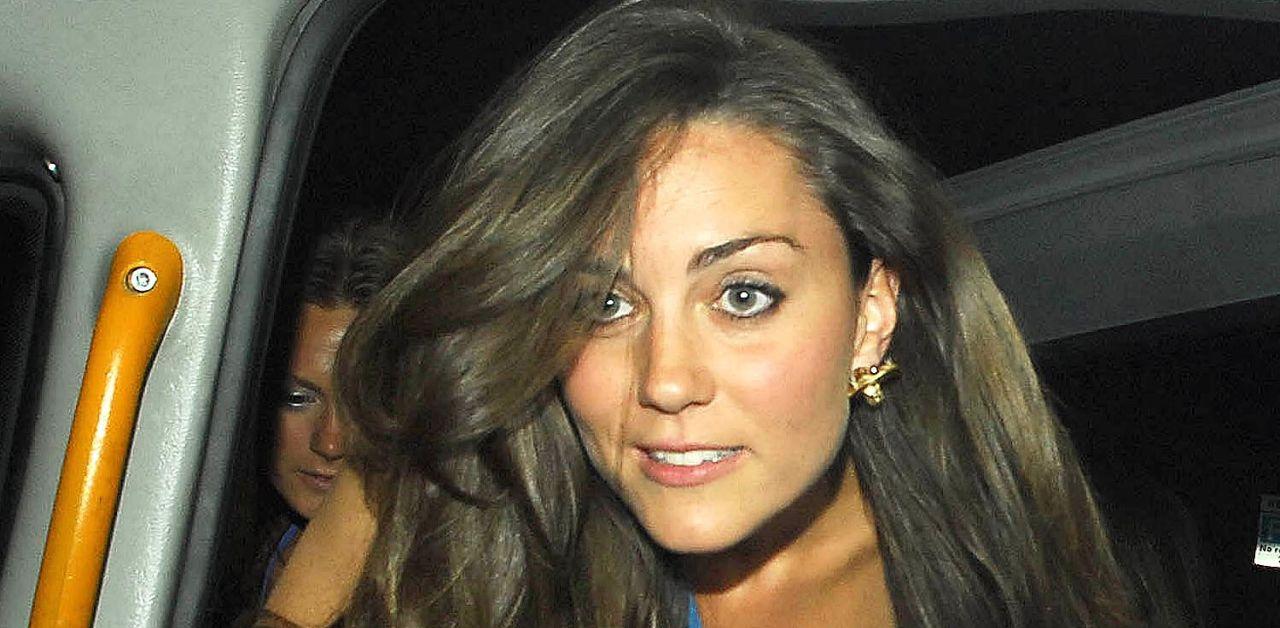 However, the lifestyle Kate obtained by being William's girlfriend bothered Her Majesty.
"Such frivolous displays of wealth were unpalatable to the Queen," she wrote. "While the rest of the world speculated that an engagement was on the horizon for William and Kate, the Queen believed an announcement should be postponed until Kate was settled in a career."
"It is Her Majesty's opinion that if Kate is one day going to be William's consort, then she needs a proper job," the author added. "Swanning from one five-star holiday resort to another is not the prerequisite for a young woman possibly destined to be queen."
Article continues below advertisement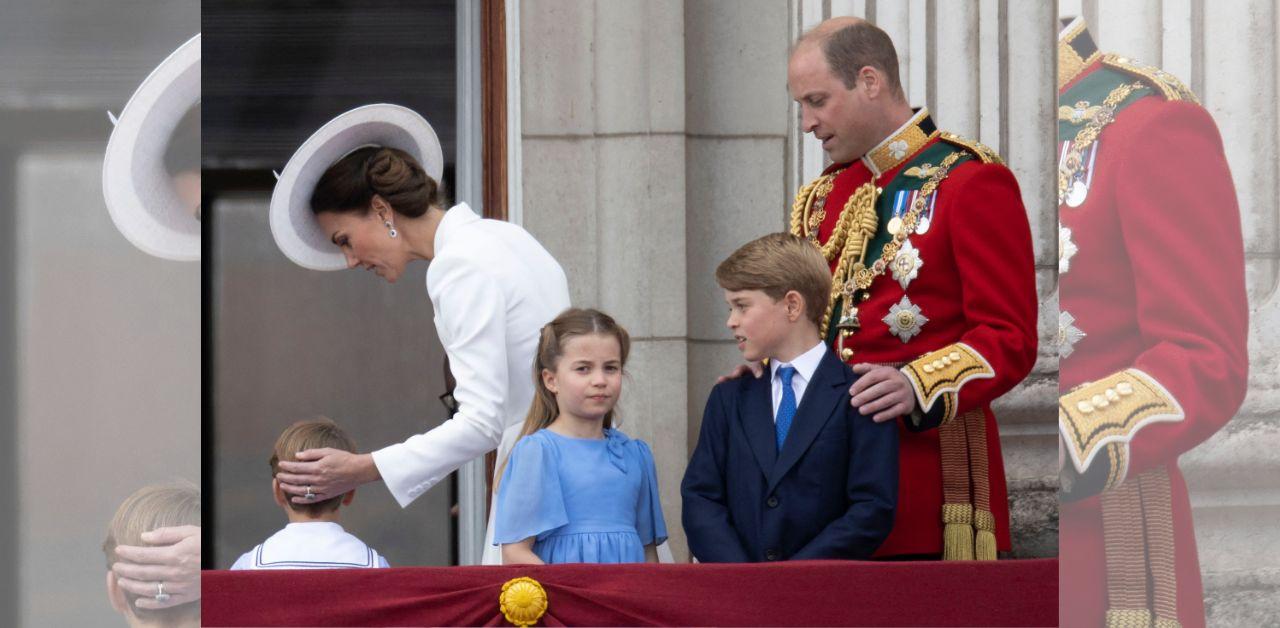 Even though Elizabeth wanted her granddaughter-in-law to enter the workforce, Kate's time with William — prior to getting married — proved to be an asset to her and the crown. After Elizabeth's passing, both of them took on more responsibilities within the firm, and Kate in particular was applauded for her impact on the famous brood.
The Royal Observer previously reported that Kate's demeanor helped further the institution.
"The interesting thing about Kate, the Princess of Wales, is her steeliness," Nick Bullen said. "She is a very strong character who has transitioned from being a young bride to being a key player within the royal family."
"If you look at all the photographs now, she's always front and center," he added. "She looked amazing at the coronation, she looked incredible at Ascot. She's now every inch the princess. And I think at the coronation, everyone agreed that she looked very much the next queen."
Article continues below advertisement
Both Kate and William were strategic about the princess' mobility within the firm.
"This hasn't happened by accident," Bullen explained. "She is a clever, smart, determined woman. And I'm told by people who work at the various palaces that she is quite literally the power behind the throne."
"I think a lot of the members of the family look to her, including William, obviously," he noted. "I believe she is involved in making quite a lot of the decisions on how things move forward and how the family is portrayed. … She just continues to get better and better."