Prince Harry Met Princess Leia: Graham Norton Recalls the Moment the Future Duke of Sussex Encountered Carrie Fisher at a Bar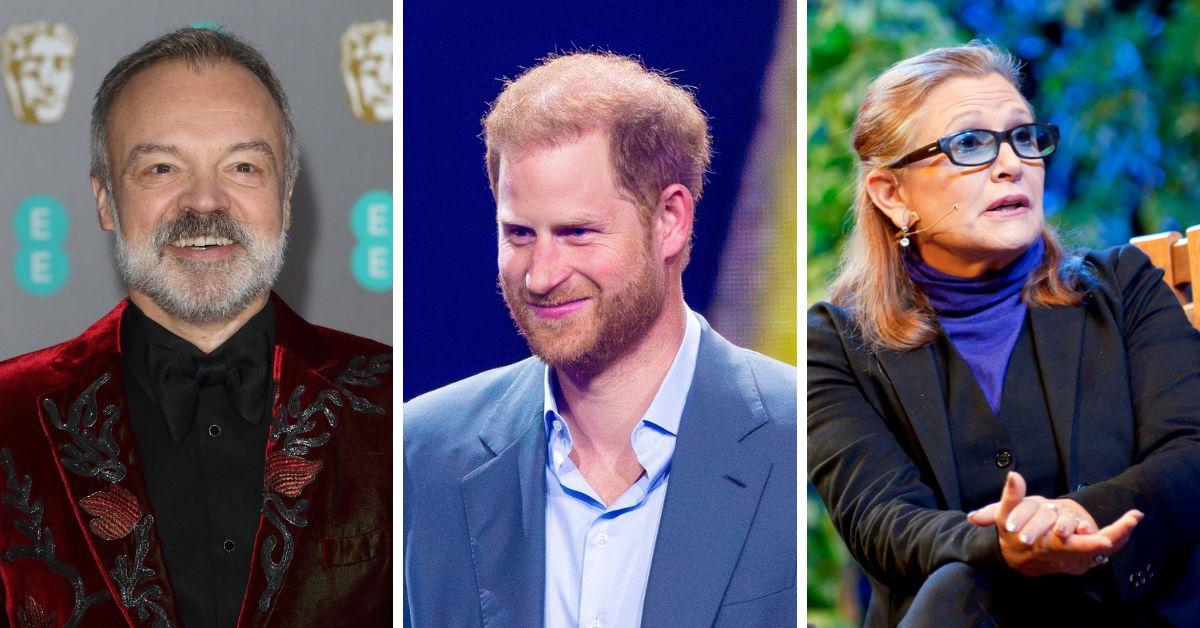 Article continues below advertisement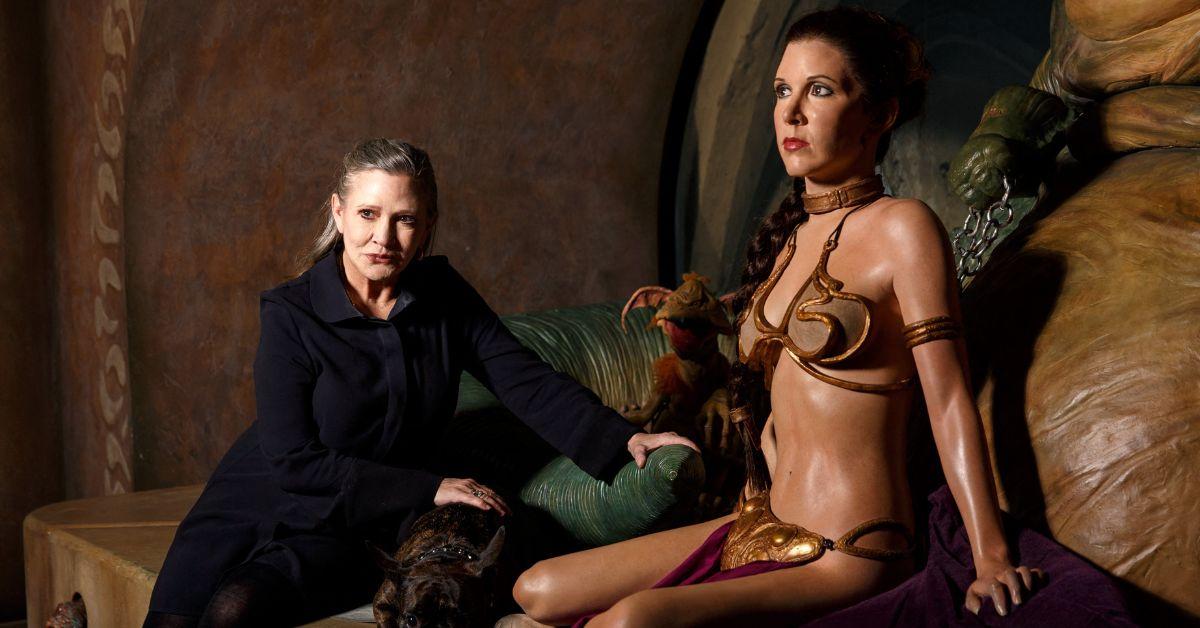 "Carrie Fisher was with me that night, and she became obsessed. She was Princess Leia, so she had to meet Prince Harry. So we hunted around, and they did meet," the host of The Graham Norton Show added. "Somewhere there is a picture of Princess Leia and Prince Harry."
Fisher became a pop culture icon thanks to her role as the fiercely independent space princess in the long-running sci-fi franchise. She would also become a fixture in the press due to her struggles with substance abuse, which defined a large part of her early life. She passed away on December 27, 2016, at the age of 60, from a heart attack that medical commentators felt was brought on by sleep apnea, heart disease, and drug abuse.
The daughter of Debbie Reynolds and Eddie Fisher and mother of Billie Lourd was a frequent guest on Norton's program where he interviewed the actor and novelist just weeks before her tragic death. "It was that thing like, 'Oh, if we'd known, I wish we'd done a better job.' It was such a shock. And because she wasn't someone who was in my life all the time, it's taken a long time to figure out that she has gone," the British host shared.
Article continues below advertisement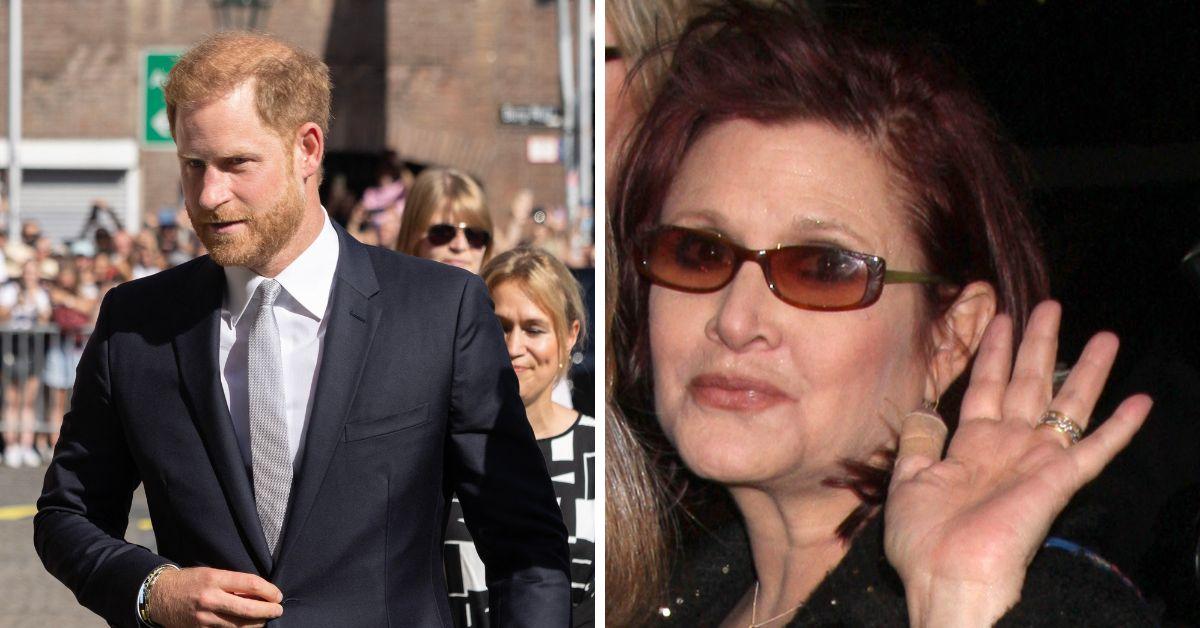 "She was ill, and I feel bad talking about it — she was under the weather, she was sick," he continued.
"She did nearly cancel, and then she thought, 'Graham will be nice to me,' so she got herself in the car and to the studio and got through the show. And we thought, 'Get well soon...' and then we heard the news of the heart attack. But you sort of thought, that can't be the end of Carrie Fisher — she was such a life force," Norton concluded.
The comic also shared his insights on how Harry and Meghan Markle are compared in the British press to Prince William and Kate, Princess of Wales.
Article continues below advertisement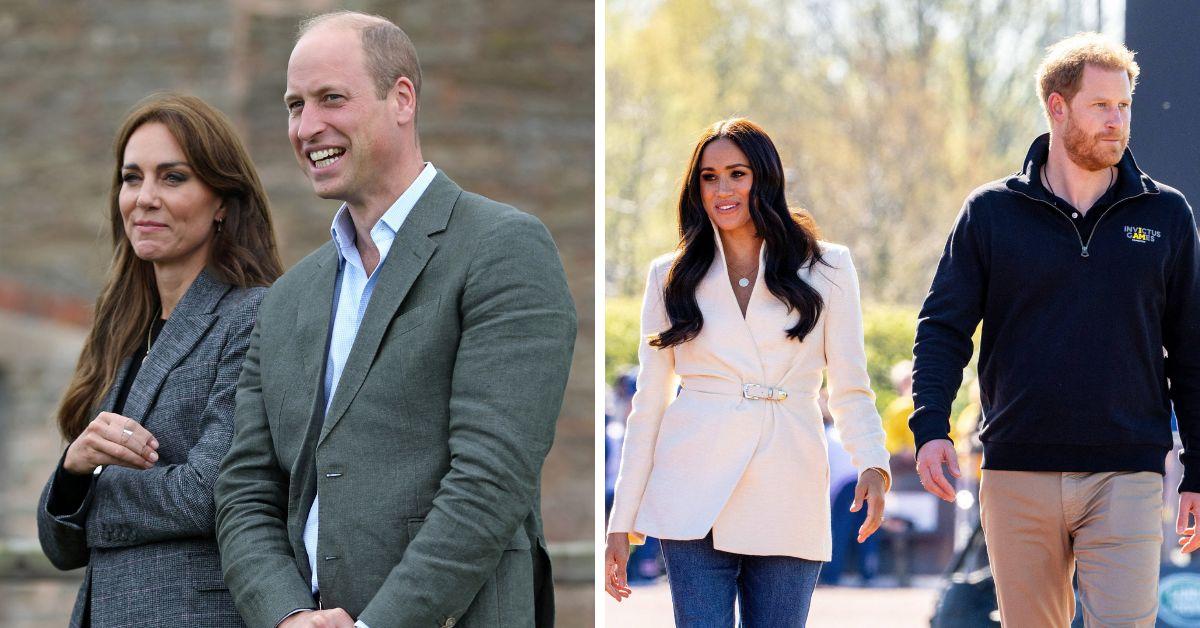 "I think in the press, it's very anti-them, and it's been kind of a gift to William and Kate because they are deified in the British press — they can do no wrong," the host quipped.
"Kate could do a hit-and-run, and it would be fine, she's such a lovely person," he concluded.
Article continues below advertisement