'Unresolved Tensions' Between Prince Harry and Royal Family Led to His Recent Birthday Snub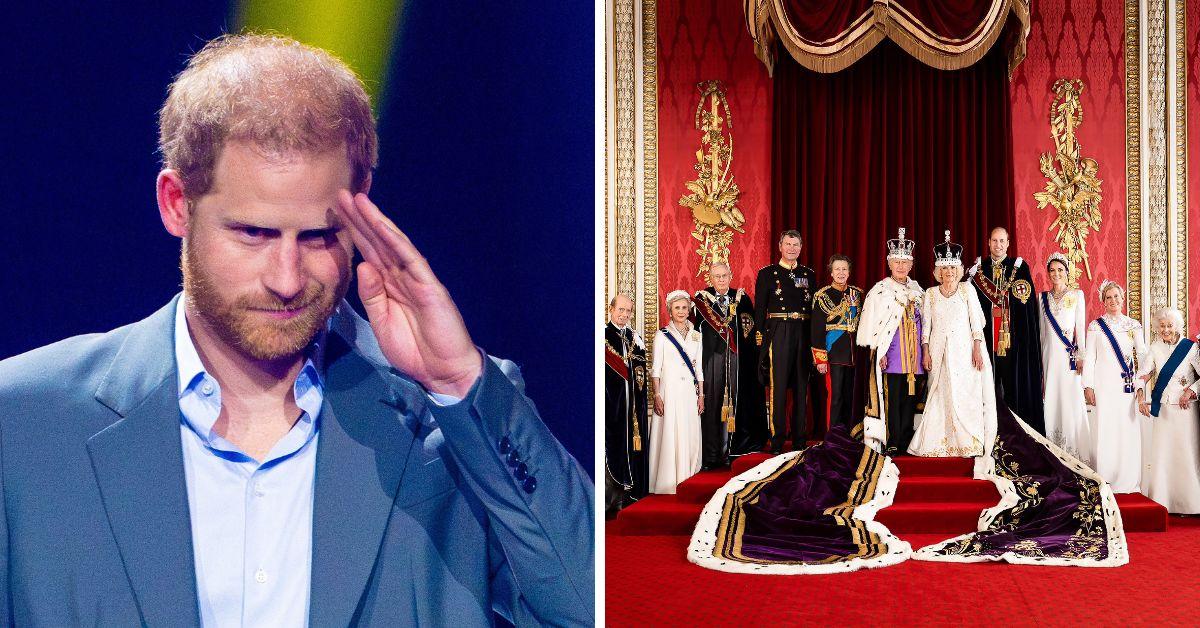 Another Sussex birthday, and yet another snub from the British royal family, as Prince Harry turned 39 on September 15. The reason for the royal radio silence this year seems to be completely personal.
"The absence of public birthday tributes from the royal family for Prince Harry is noticeable. Usually, they have used social media to convey their birthday wishes, yet this year, they have avoided from doing so," PR expert Kieran Elsby dished.
Article continues below advertisement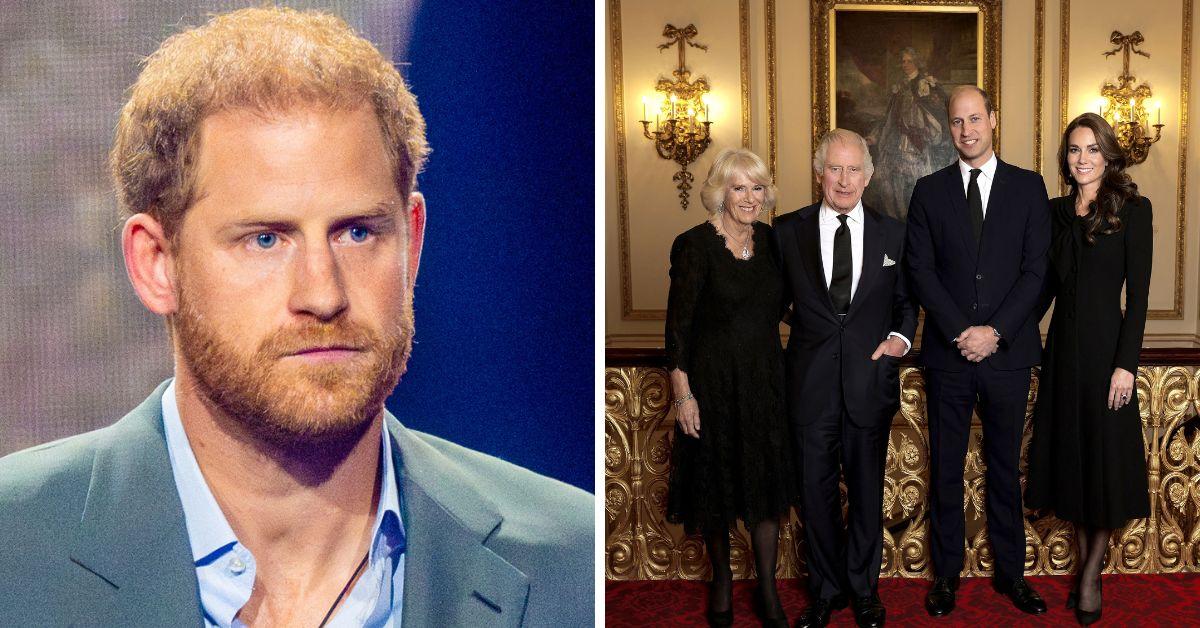 "While it's likely possible that they have privately extended their greetings to Harry, the public snub is hard to ignore and raises intriguing questions about their relationship dynamics," the analyst stated before adding that the snub is characteristic of "a certain level of public distancing."
Not a single member of the Sussex family, including Prince Archie and Princess Lilibet Diana, has received royal birthday messages via social media this year. This is in stark contrast to when Queen Elizabeth II reigned and instructed staff to send congratulations to her California relatives on all official monarchy social media accounts.
"In an era where even private matters often play out in the public eye, the lack of a public birthday message is a significant statement," Elsby continued.
"Whether intentional or not, this public snub adds to the ongoing narrative of strained relationships and unresolved tensions within the family."
Article continues below advertisement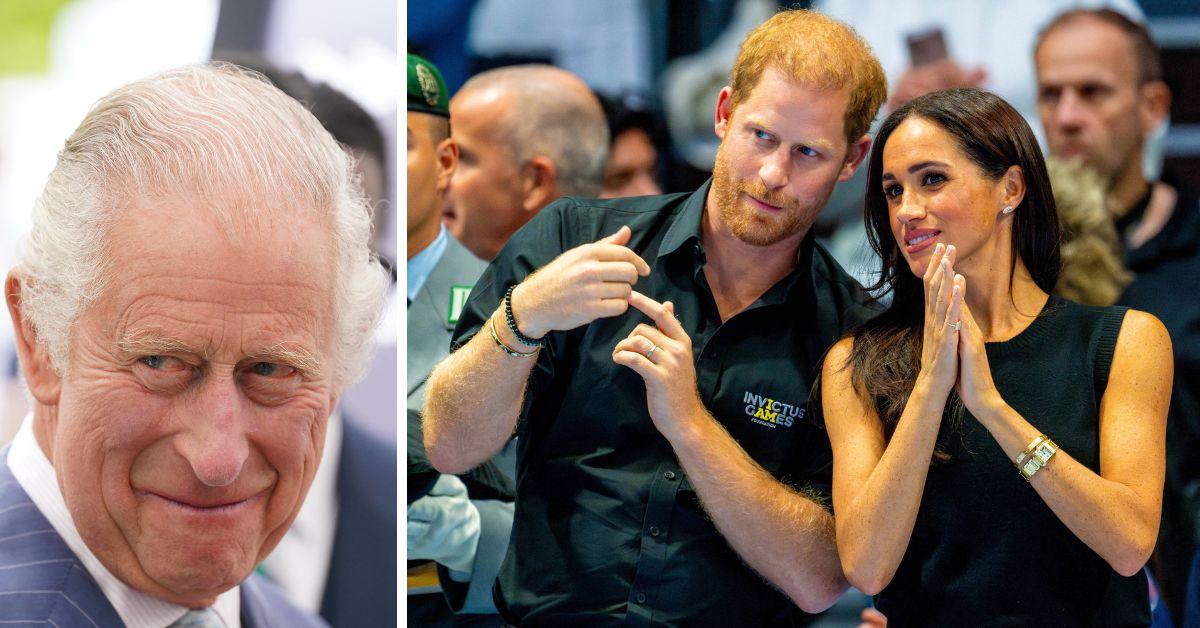 Since King Charles III's accession to the throne one year ago, a new protocol has been established that limits social media messages of congratulations to only senior working members of the monarchy. Some observers claim this is an easy excuse to allow the snubs to go unnoticed thanks to a convenient new royal rule.
The feud that exists between the royal and Sussex households has existed for well over three years since "Megxit." However, it ramped up after the dual shocks of Harry and Meghan Markle's December 2022 Netflix documentary and Harry's memoir, Spare, the following month.
Article continues below advertisement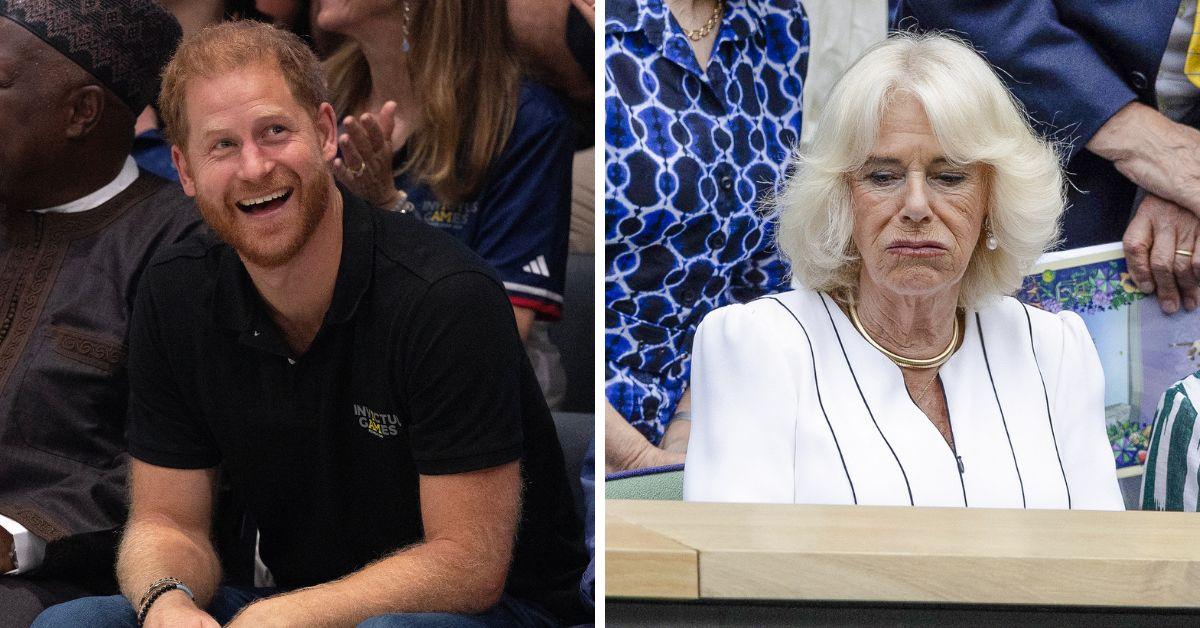 In both of those projects, the fifth in line to the throne and former actress took potshots at the monarchy, with the Duchess of Sussex even mocking a curtsy she once performed in front of the late Queen.
The Duke of Sussex's allegations against Prince William, Kate, Princess of Wales, and Her Majesty Queen Camilla are said to be so damaging that is impossible for any of those senior royals to forgive him.
Article continues below advertisement