Queen Elizabeth II Is 'Looking Down on' Prince Harry With 'Horror:' Source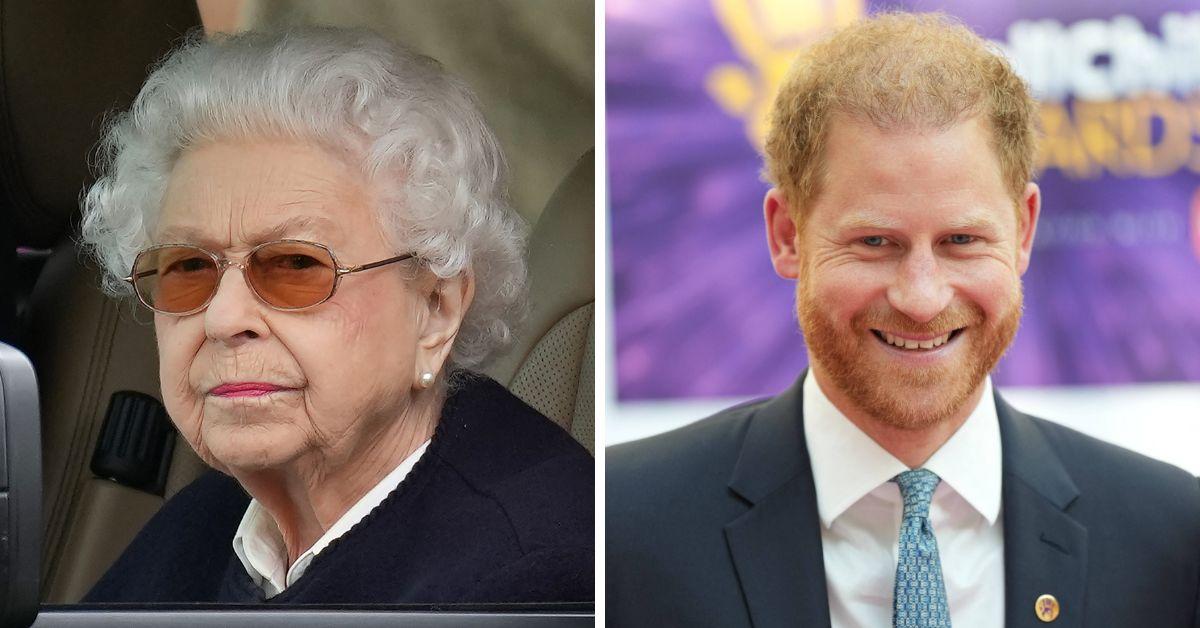 Queen Elizabeth II would likely not be amused at Prince Harry's actions since her death one year ago today.
"When he says that the Queen is looking down on him with approval, I'm sorry, anybody who knows what the Queen went through for the last few years of her life knows that whatever she's doing, she's not looking down on him beaming with delight," Lady Colin Campbell shared with an outlet.
Article continues below advertisement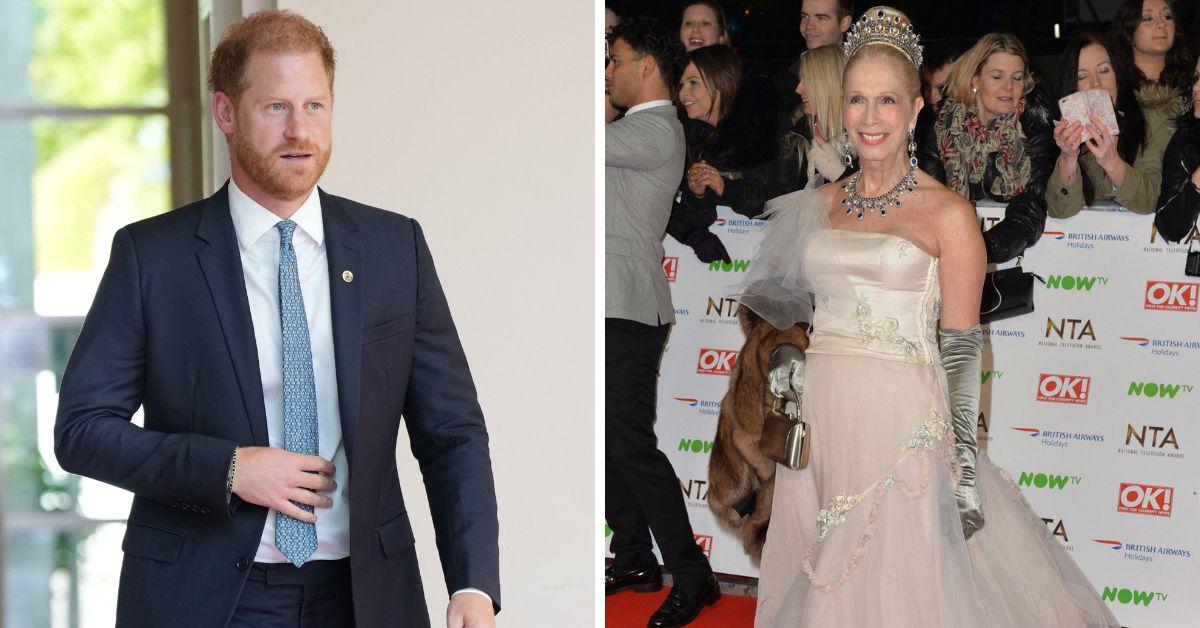 "She's looking down on him with horror that he has turned out to be what he was," Lady Colin added. "I'm not saying she didn't make her peace before she died, but I am saying however that she certainly did not approve of Harry's trajectory, and any pretense to the contrary is a d------- lie!"
The author's incisive words came after the Duke of Sussex mentioned his grandmother during his speech at Thursday night's WellChild Awards in London. "As you know, I was unable to attend the awards last year as my grandmother passed away," the Duke of Sussex shared.
"As you also probably know, she would have been the first person to insist that I still come to be with you all instead of going to her," Harry said during his time at the podium.
Although many would have expected the fifth in line to the throne to mention his grandmother as the anniversary of her passing approached, the aristocrat saw through his tribute.
Article continues below advertisement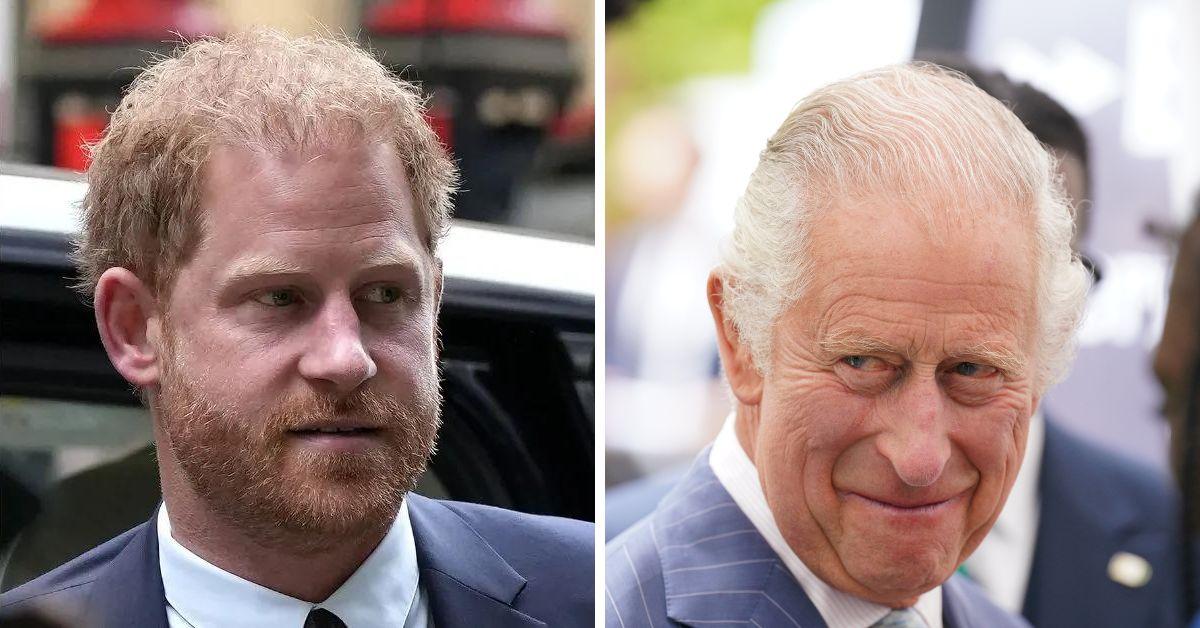 "Of course he's done it! This is so predictable. I'm sure you and I know that the King will be making some sort of announcement, which is embargoed at the moment," Lady Colin continued when discussing the fiery-haired Duke's statement. "Harry knows the score, and Harry has just jumped in feet first yet again to try and snatch our attention from everybody. It's so pathetic, it really is."
Today, the Duke of Sussex visited his grandmother's grave in St George's Chapel at Windsor Castle. He is expected to leave his home country this evening for Dusseldorf, Germany, where he will open his Invictus Games tomorrow. The annual event will run through September 17 and has made headlines thanks to Meghan Markle's last-minute back out from presenting at the closing ceremonies.
Article continues below advertisement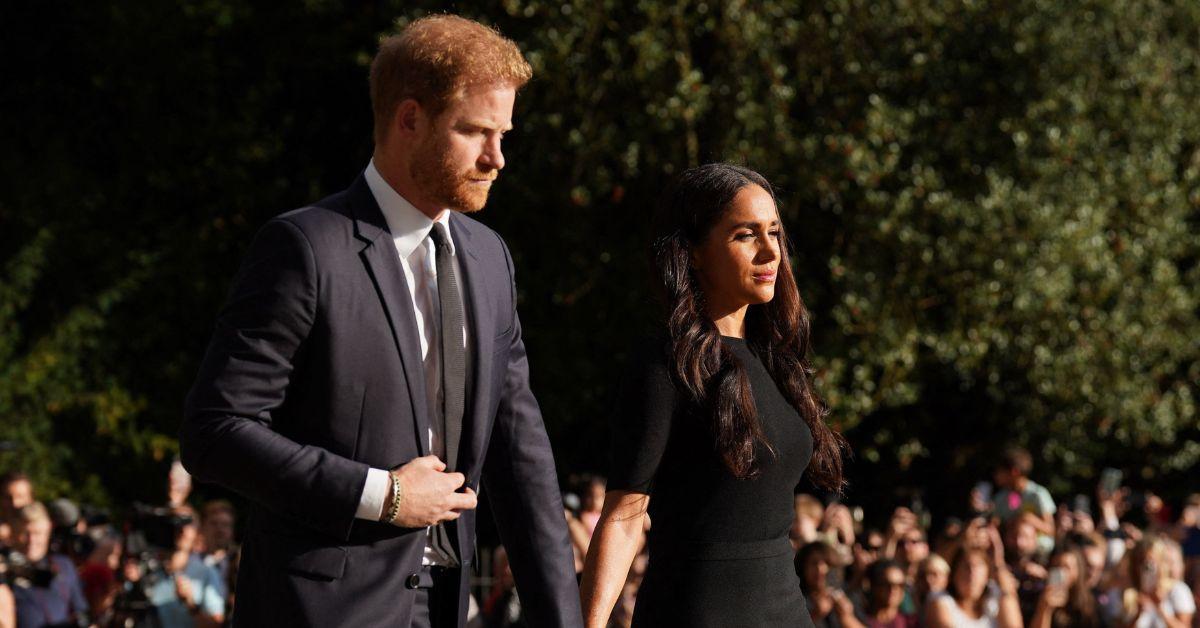 The Duke and Duchess of Sussex have not visited Britain as a couple since the late Queen's funeral on September 19, 2022. Some reports are claiming that Meghan has no desire to ever set foot in the United Kingdom again.
Although Harry attended his father's coronation on May 6, it is believed that he has not met privately with King Charles III in nearly a year. It is predicted that the animosity between the royal family and the Sussex family will continue, since there have been no efforts to repair the rift.
Article continues below advertisement
GBN interviewed Lady Colin Campbell.