Meghan Markle and Prince Harry 'in Danger of Gradually Growing Apart' Due to Their Different Lifestyles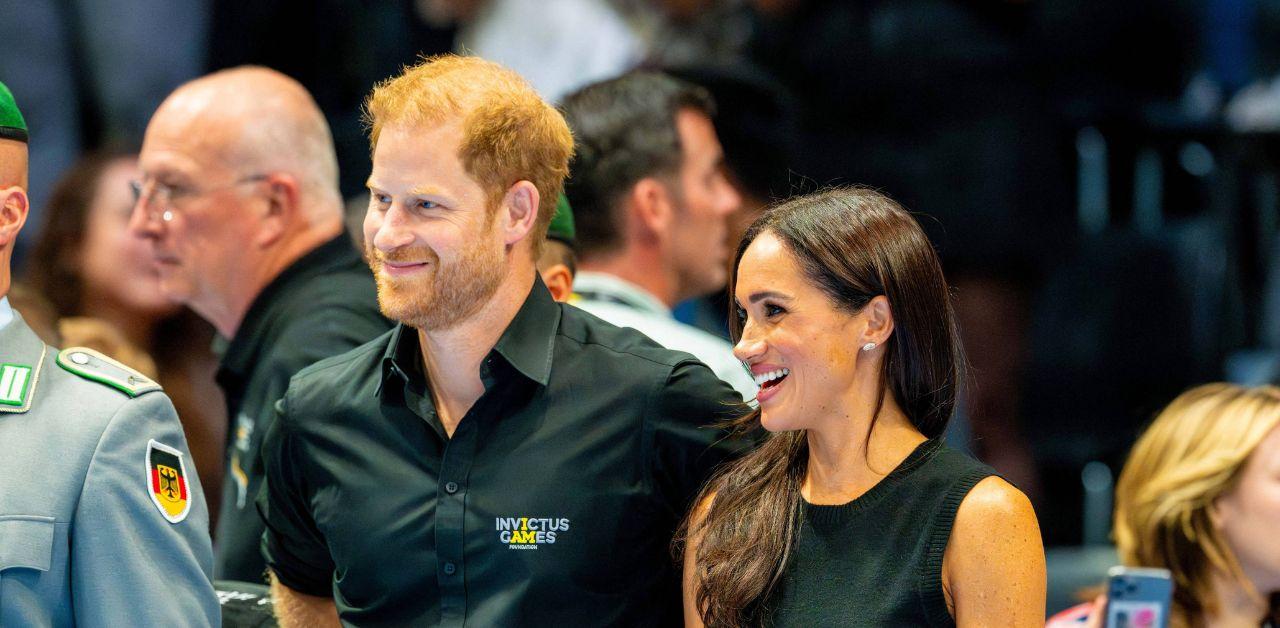 Meghan Markle and Prince Harry's joint Sussex brand struggled to cement itself in Hollywood, and now the couple is looking to separate their public image — but could their next business move cause trouble at home?
Article continues below advertisement
In April it was announced that the Duchess of Sussex signed with WME to help relaunch her career, and as she works alongside star agent Ari Emanuel, the Duke of Sussex is expected to pivot toward his philanthropic passions.
"I've been involved in many charities for most of my life, and I get a huge amount of fulfillment giving back to as many people as possible," Harry told an audience in Japan in August. "My life is charity — always has been, always will be."
Article continues below advertisement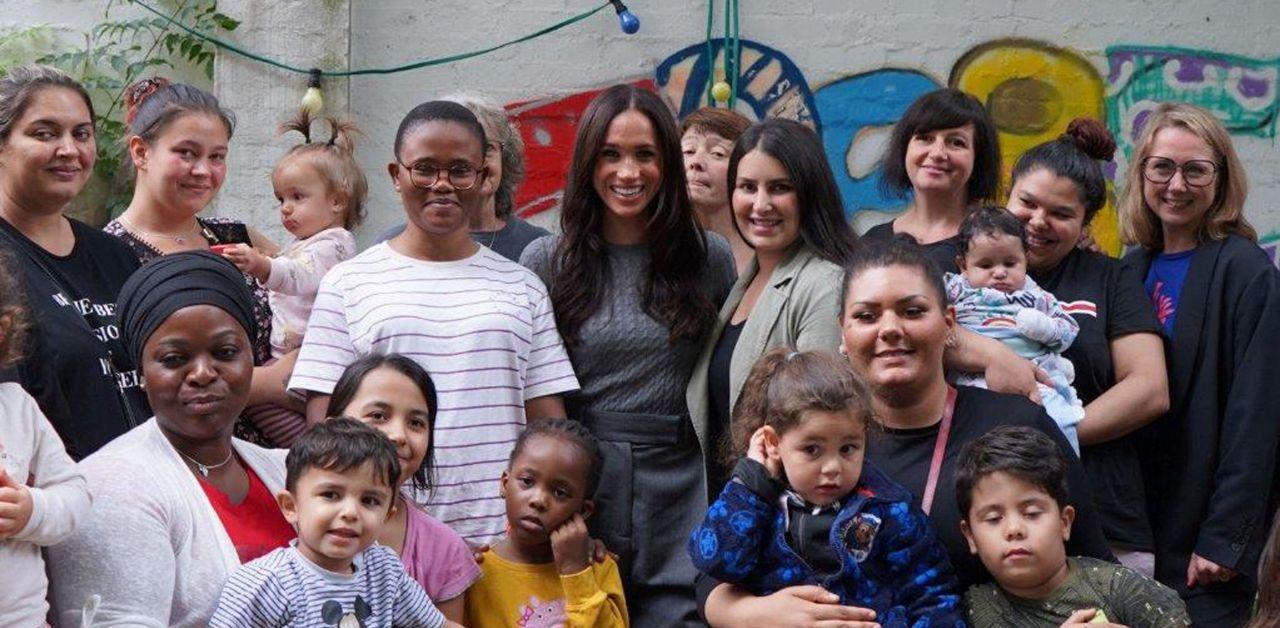 A source told a publication that their conflicting interest could become a source of tension for them.
An anonymous insider said it is "very noticeable" that they're "apart an awful lot these days." The confidant later claimed the Suits star attempted to "ditch him to work on her celebrity brand," and he "wants to focus purely on the charity side of things."
The public distance between them led to breakup rumors.
"It's a fairly dramatic shift and while nobody really believes they're on the verge of divorce there's a lot of talk about how these two could be in danger of gradually growing apart — even if it's been brought about just by circumstance and, as far as Meghan sees it, the need to land big deals to keep their profile up and the money coming in."
Article continues below advertisement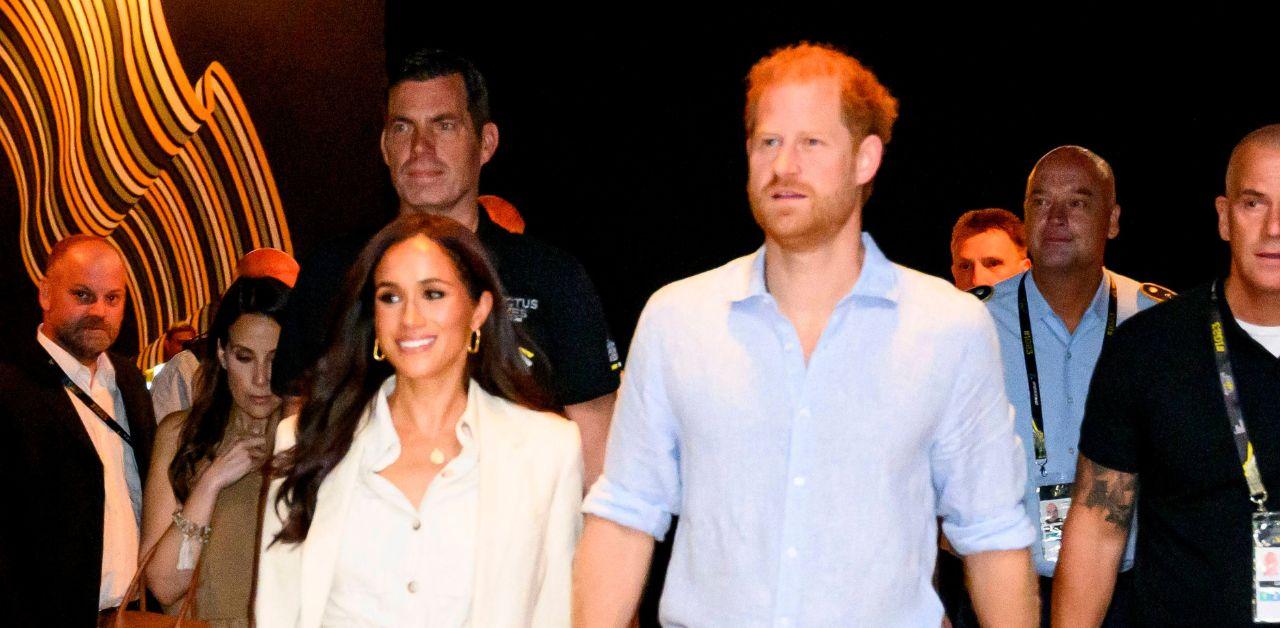 Since the collapse of their Spotify deal in June, royal experts have wondered what's next for the Sussexes. In August, Kinsey Schofield discussed whether or not the former actress could sustain her fame without her spouse.
"There were clear signs of a professional separation when WME announced that they were only signing Meghan Markle," Schofield told an outlet. "Then the Heart of Invictus trailer was released, and we discovered that Prince Harry was the executive producer — without Meghan."
"I certainly think that Meghan has counsel in her ear telling her that she is better off without Prince Harry and the royal drama — professionally — but Meghan was a working actor before Harry," she explained.
"She was not a celebrity or a household name. We loved and accepted Meghan because we have loved Prince Harry since he was a little boy," she noted.
Article continues below advertisement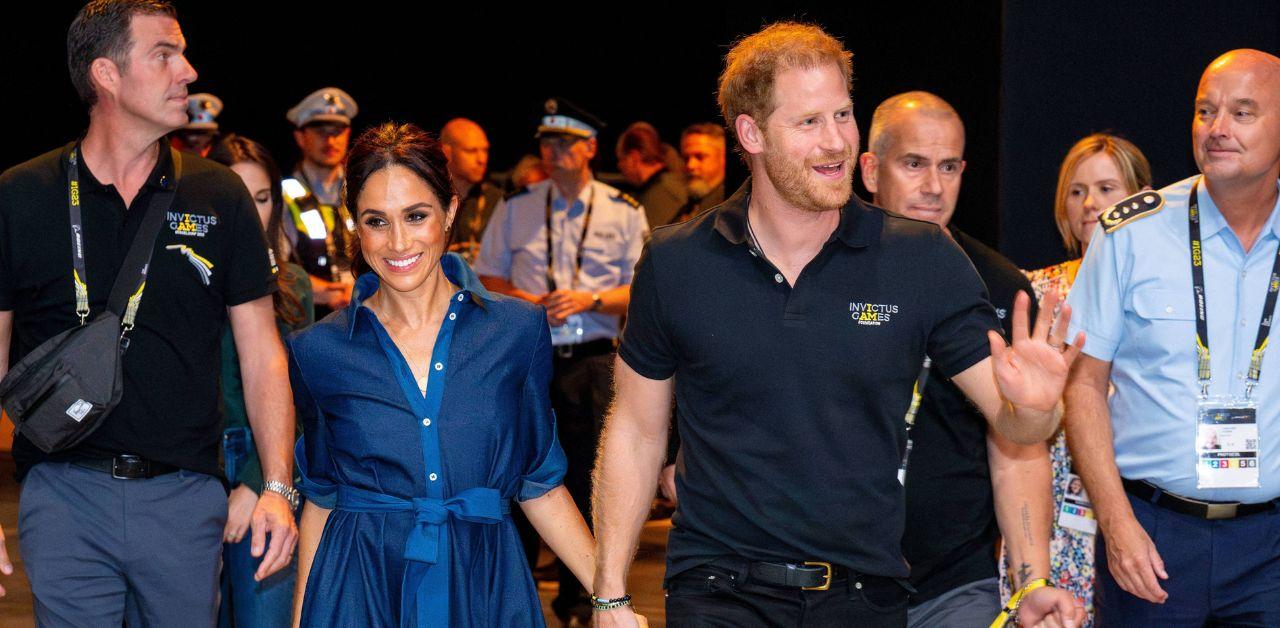 Schofield later claimed that through their union, Meghan was able to expand her fanbase. "He elevated her, and I think people will be much more forgiving of him before they will forgive her," she shared.
"If Meghan strays too far from Harry, people's hearts might soften towards Harry — especially with all the recent charity work we've seen him do … solo … plus Heart of Invictus," the former reality star added.
Article continues below advertisement
The commentator later pointed out that Harry's recent Heart of Invictus docuseries and Invictus Games gathering could rehabilitate his reputation.
"We are less likely to criticize him when he is putting all his effort into something positive that will help others," she said. "I think she takes a huge risk distancing herself from the individual that gave her the platform that she has today. As a former PR professional, I would not advise it."