Prince William Discusses Mental Health With New York City Firefighters Despite Prince Harry Saying He Wasn't Supportive in 'Heart of Invictus'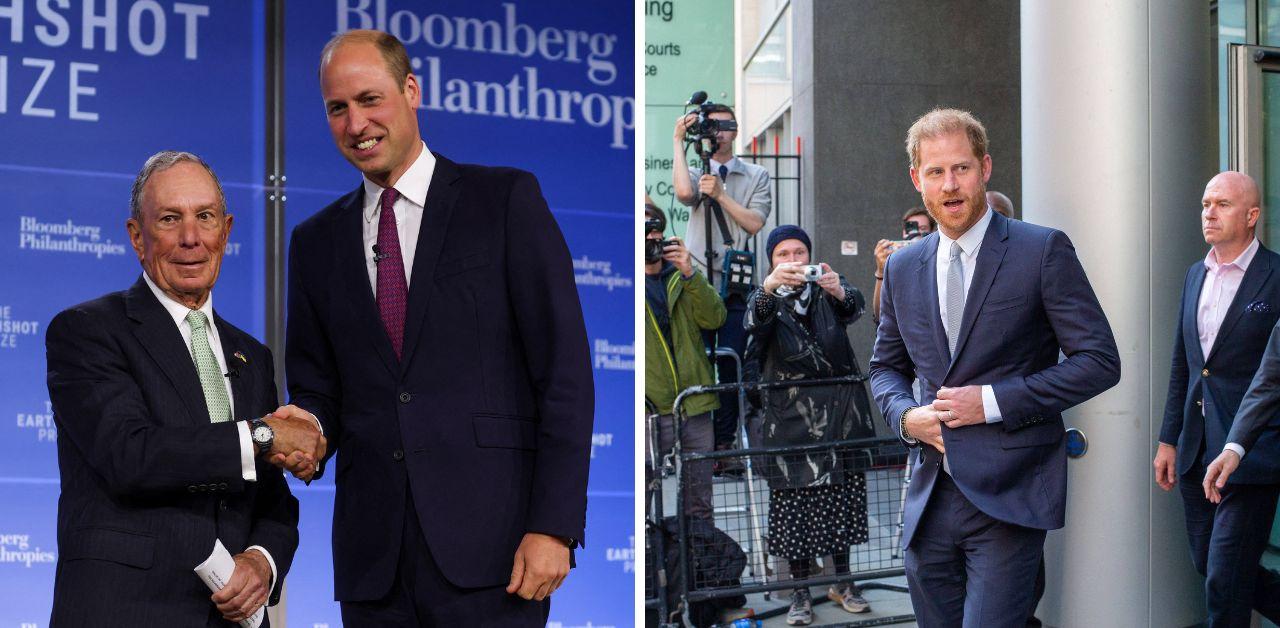 Did Prince William just shade his brother? The Prince of Wales traveled to New York City for his Earthshot Prize initiative, where he stopped at a local fire department to discuss mental health.
"How do you guys feel about mental health, is it something you guys talk about? Is there still a stigma?" William asked the group.
Article continues below advertisement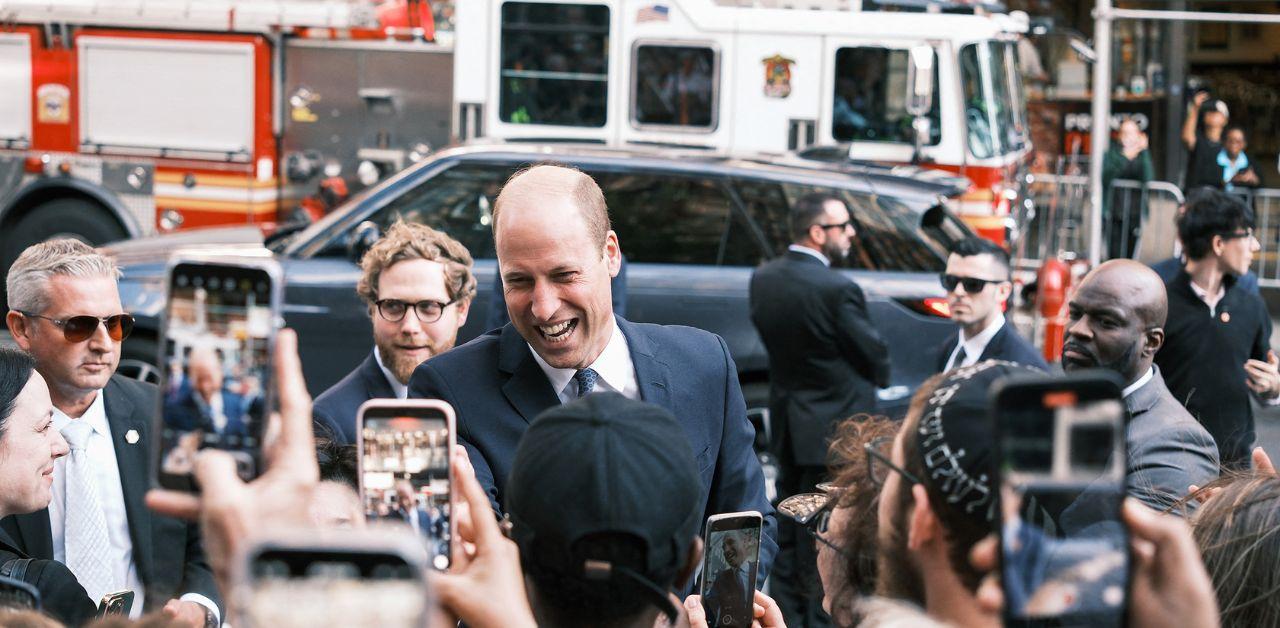 While at the station, William visited the 9/11 memorial located inside of the fire department.
"When I started in 1993 to now, it's an incredibly different atmosphere," civil servant Drew Kane told William.
"What do you think was the turning point when it became more normal for the guys to talk about it?" the Prince of Wales asked.
Kane told him that the terrorist attack shifted how the team viewed mental health.
"The stigma was reduced by the monumental event of 9/11," Kane explained, adding that the tragedy was "so overwhelming that we didn't know how to cope."
Article continues below advertisement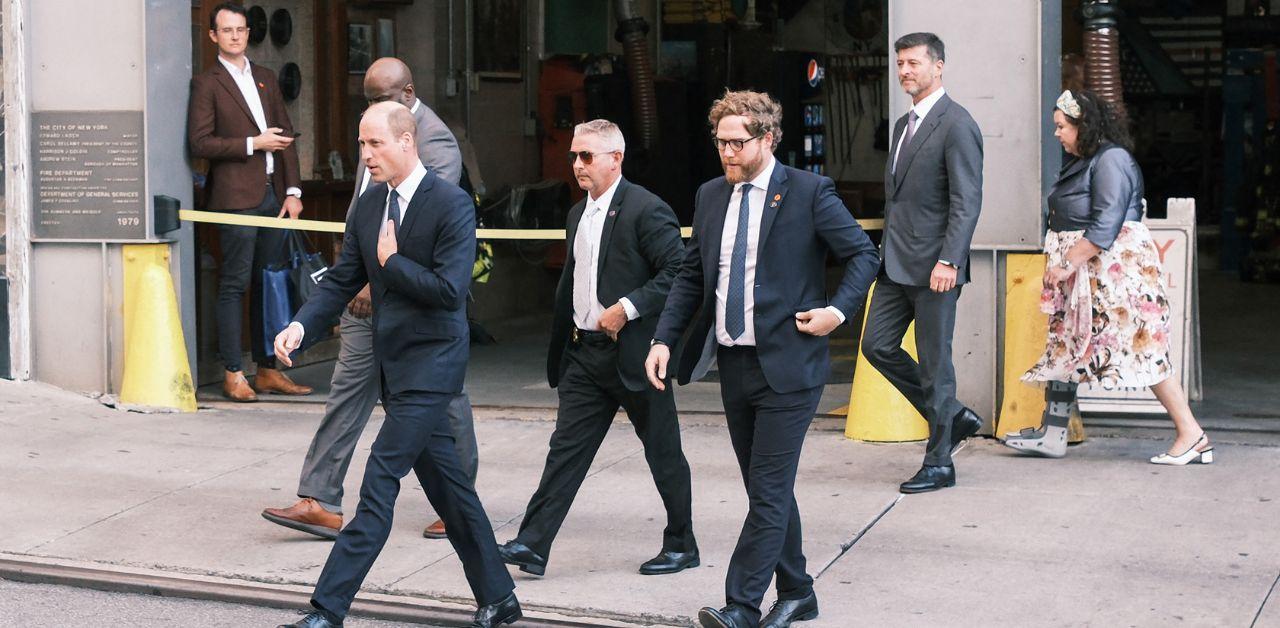 William was curious about the well-being of the men and women he met, but his sibling, Prince Harry, has discussed his own mental health struggles and lack of help. Although Harry claimed in Spare that William urged him to seek counseling after serving in Afghanistan, his recent docuseries, Heart of Invictus, paints a different picture.
"The biggest struggle for me was no one around me really could help. I didn't have that support structure, that network, or that expert advice to identify what was actually going on with me," the Duke of Sussex confessed.
"I was unable to cry, I was unable to feel. I didn't know it at the time," Harry explained. "And it wasn't until later in my life at age 28, there was a circumstance that happened, that the first few bubbles started coming out."
"Then suddenly it was like someone shook it and it went poof… And then, it was chaos," Harry continued.
Article continues below advertisement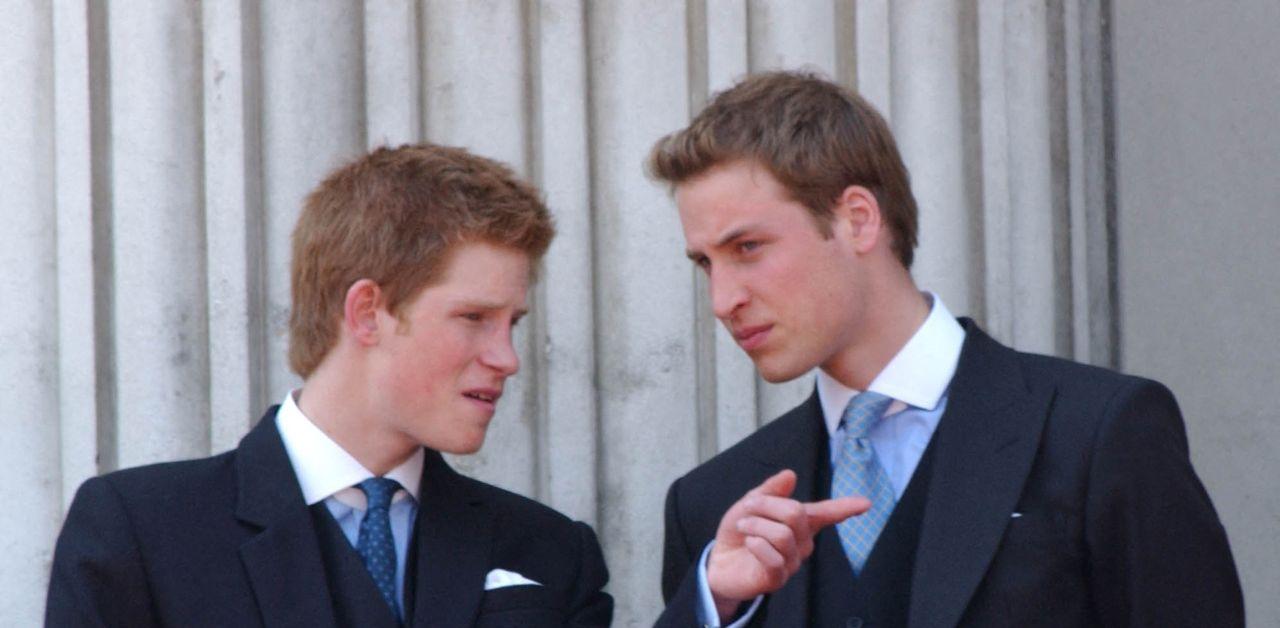 Harry later said that he made a conscious decision to get better and heal from his trauma.
"I've gone from nothing to everything. And I now need to find myself, get a glass jar, put myself in it, leave the lid open," Harry added. "You choose what comes in, and everything else bounces off."
Article continues below advertisement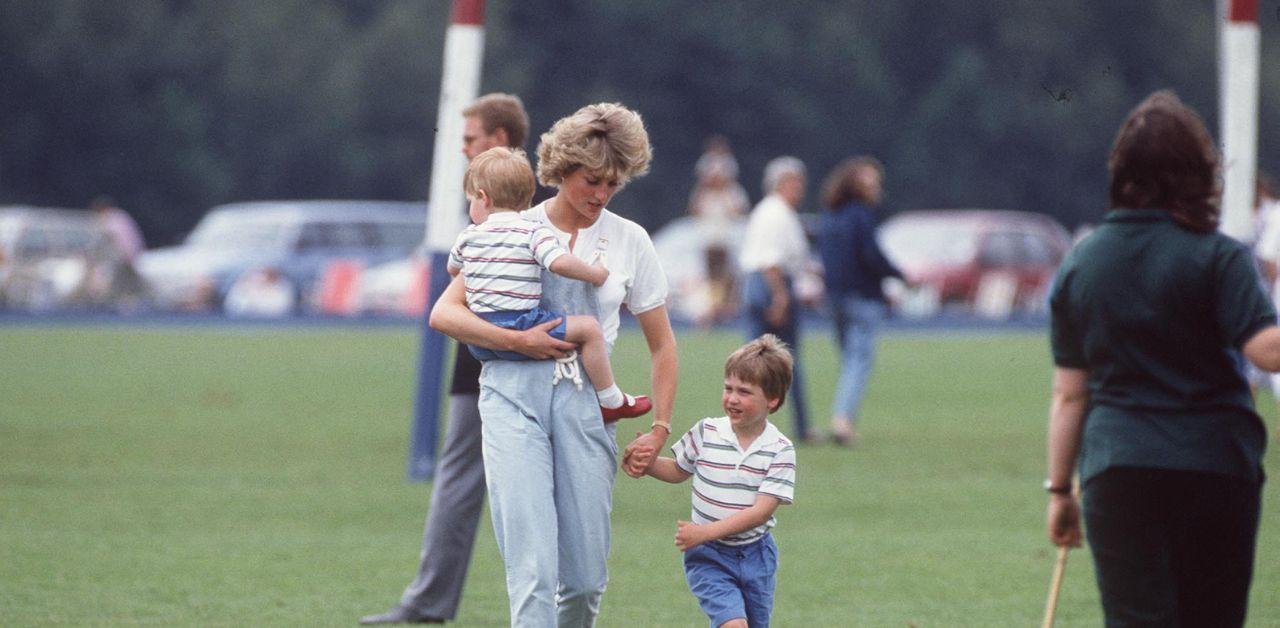 During the time he was promoting his memoir, Harry hosted a live event with trauma expert Dr. Gabor Maté, where he was candid about his grief.
"I felt slightly different to the rest of my family. I felt strange being in this container, and I know that my mum felt the same so it makes sense to me," Harry said at the time. "When I found my therapist and started to unpack 12-year-old Harry at the point my mother died, [it] was scary."
The father-of-two also confessed to abusing substances to cope with the pain. "It removed it all for me and brought me a sense of relaxation, release, comfort, a lightness that I managed to hold on to for a period of time," he shared.
Article continues below advertisement
William's trip was reported by Page Six.