'They Never Said Goodbye': Prince Harry and Meghan Markle Stood Up Frail Queen Elizabeth on Lilibet's 1st Birthday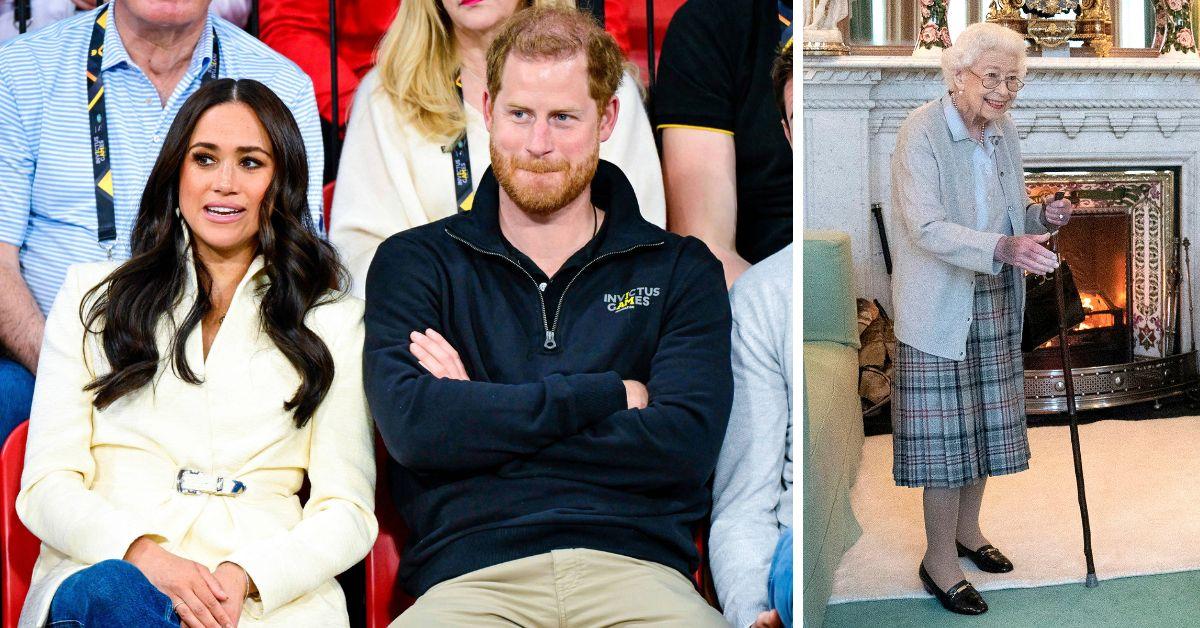 Prince Harry and Meghan Markle allegedly stood up a frail Queen Elizabeth II on their daughter Lilibet Diana's birthday in June 2022.
"Even on Lilibet's 1st birthday, the Queen didn't see her," former royal butler Paul Burrell spilled. "She saw her the day before. But on her birthday, the Queen had a birthday cake made with one candle in it. And they never turned up. That candle was never lit."
Article continues below advertisement
"The next day, she asked if maybe they'd like to come up for tea again and was told they've gone," the former palace insider added.
"'What do you mean they've gone?' she said.
"'They've gone back to America,'" her aide answered.
'Oh no, they never said goodbye,'" Burrell continued when recounting the late monarch's discussion with a staff member.
The Duke and Duchess of Sussex were in Britain at that time to join in the celebrations for Elizabeth II's Platinum Jubilee, which commemorated her 70-year reign. The monarch was in the throws of the health issues that would eventually take her life three months later, on September 8, 2022. This meant that the once spry Queen had to limit her public appearances during the festivities and largely focus on spending time with family behind closed doors.
Article continues below advertisement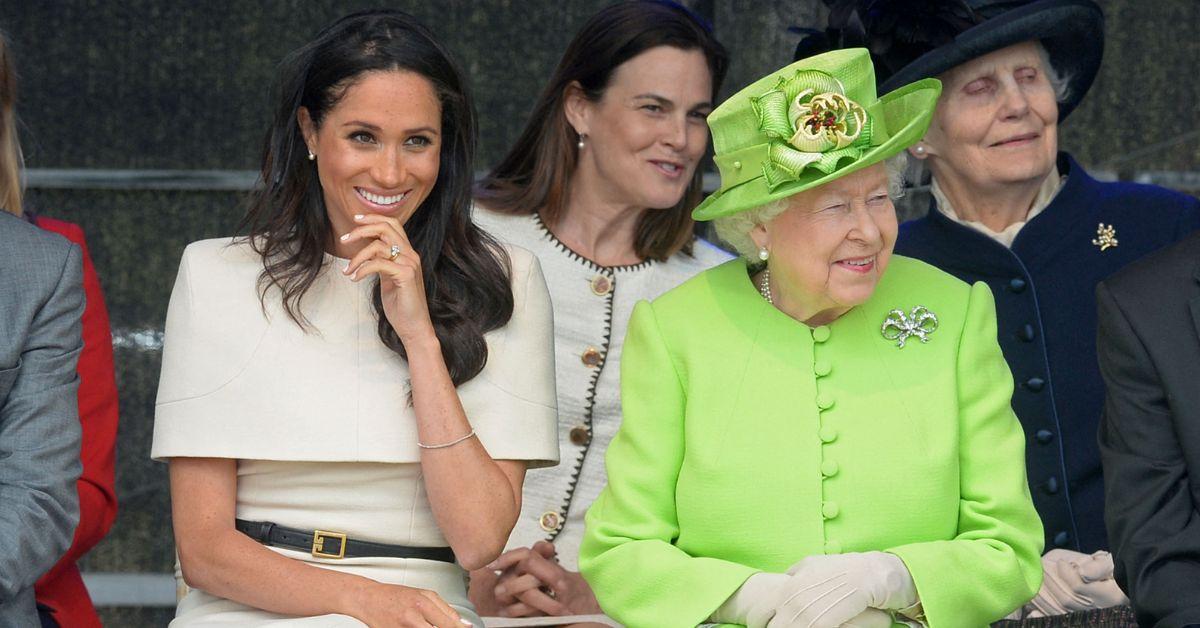 Harry and Meghan brought Lilibet Diana along with them to Britain, and despite a celebration for the infant's birthday being in dispute — the late Queen did get to meet her great-granddaughter for the first and final time.
A source close to the Sussex family pushed back on the retired butler's claims by stating there is "no truth" to his story. "They did see the Queen to celebrate Lili's birthday," they simply added.
Article continues below advertisement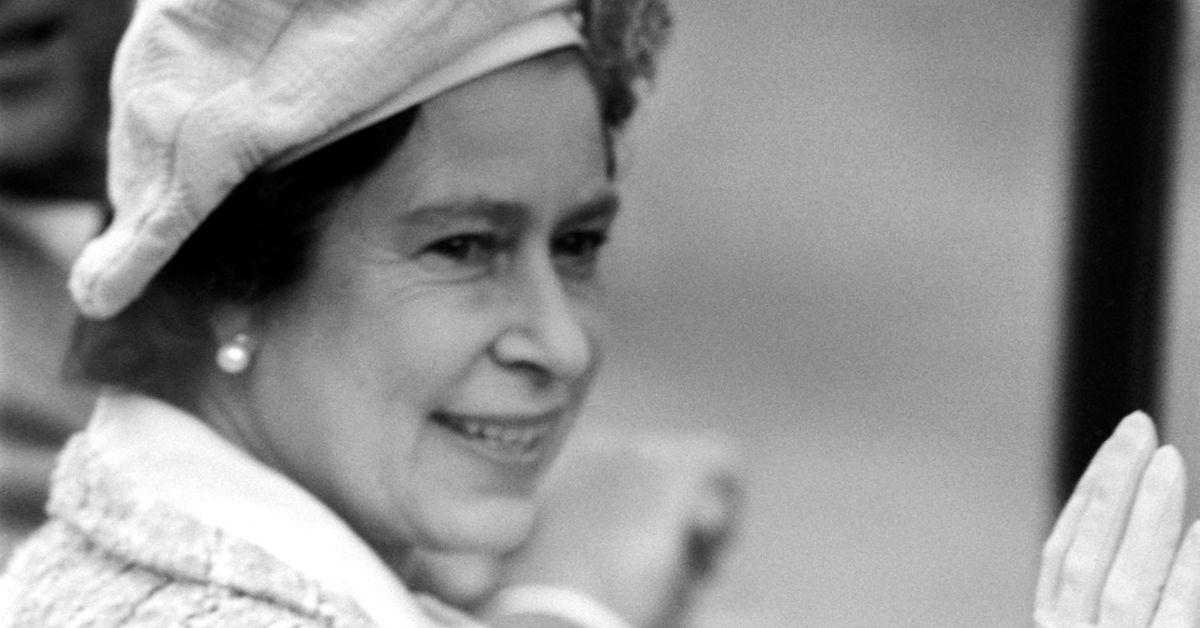 Diana, Princess of Wales,' former aide, pushed back against those challenging his story by fiercely defending the late monarch, who reportedly was suffering from a rare type of bone cancer in her final months.
"How could you offend our Queen? Well, I don't understand anyone that could do that. Not her family. Why would you want to?" Diana's "rock" asked. "She was devoid of jealousy, anger, envy — all those traits that we associate with other people, she didn't have. She was just a very simple soul. I wish the world could have known her the way I knew her."
Article continues below advertisement