'High and Mighty' Meghan Markle Is Starting to Bother Her Neighbors Who 'Want Her to Go'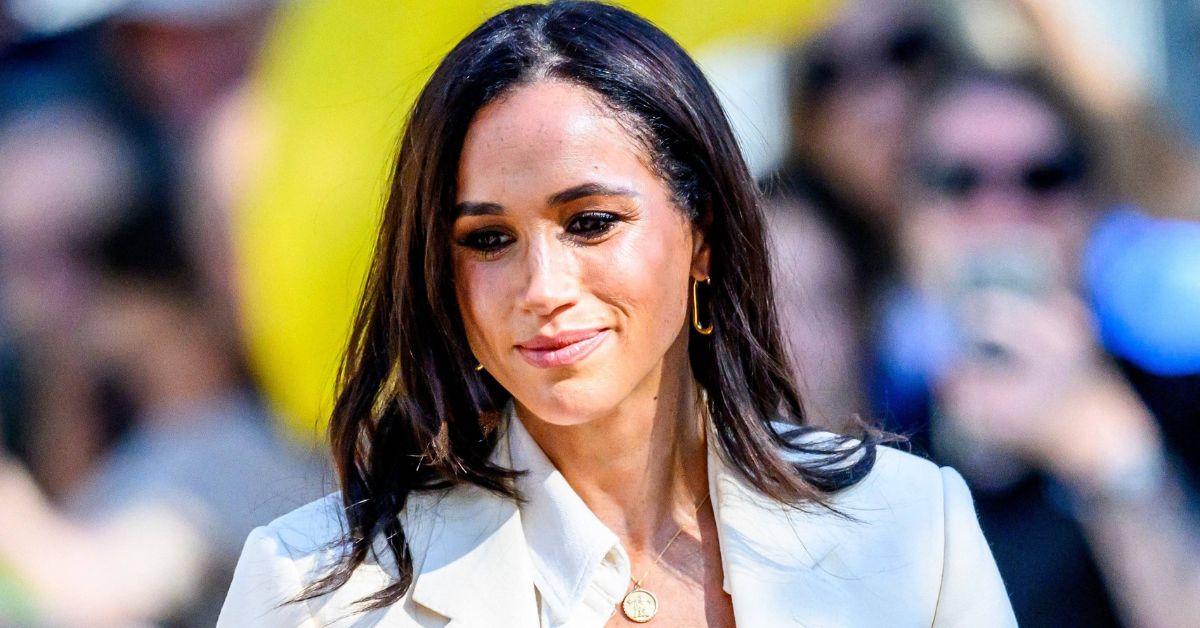 Meghan Markle is now the thorn in the side of her neighbors surrounding her and Prince Harry's lavish Montecito estate.
"High and mighty" and "We cannot wait for her to go" are some of the neighborly soundbites the Duchess of Sussex has received from those she shares real estate space with.
Article continues below advertisement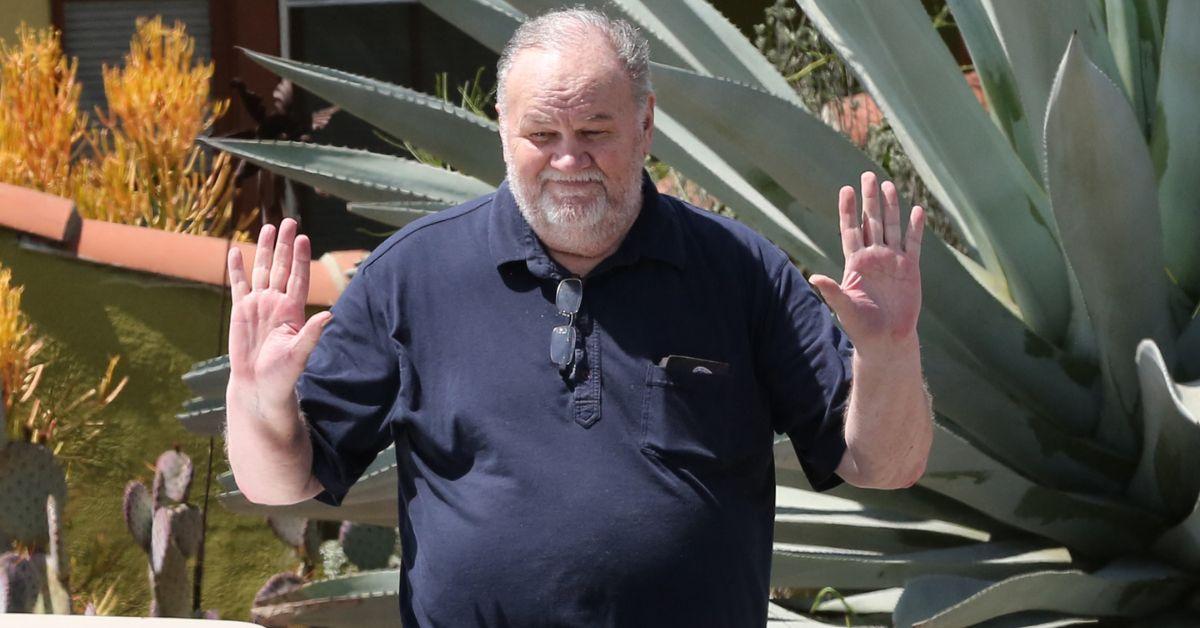 This news follows recent talking points from the former actress's father, Thomas Markle, who told a broadcaster: "I don't know if I blame her or Harry. I think she has an influence on Harry more than he does on her."
"Put the past behind us and allow me to see my grandkids," the former technician added.
"In California, I can actually sue to see them, but I don't want to do that. The other thing is that I've done nothing wrong."
"There is no excuse for her to treat me this way; no excuse to treat the King that way as well," Thomas pleaded. "It's no excuse to treat grandparents that way."
Article continues below advertisement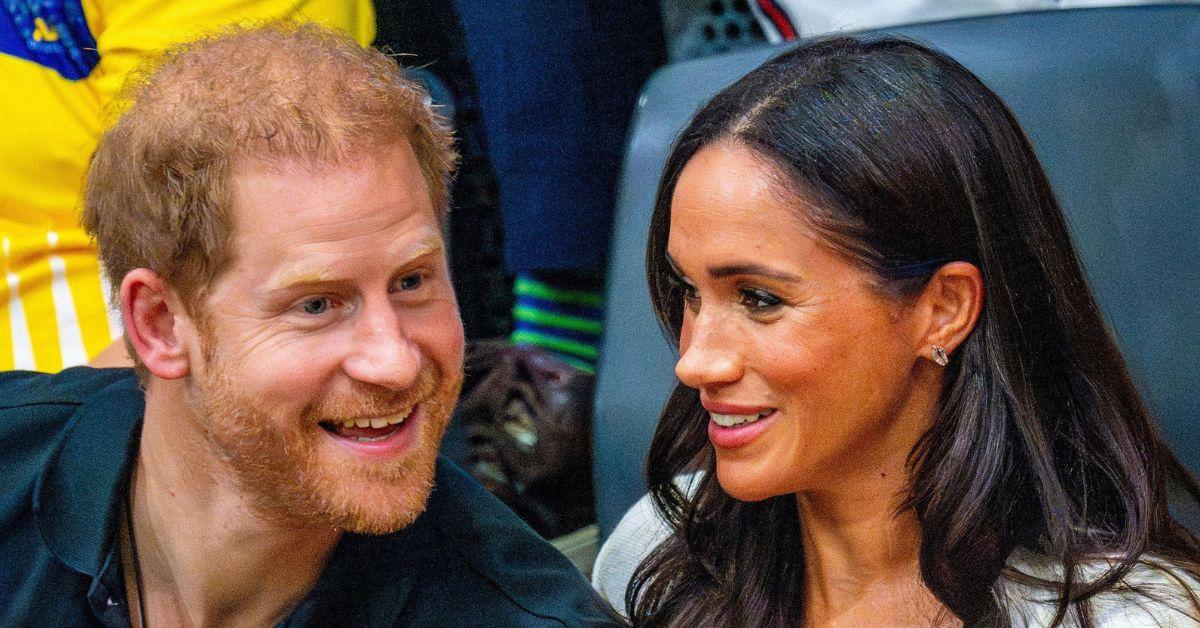 His sentiment was shared by one of the Suits, stars' nearby residents, who added that they feel she is "manipulating" the Duke of Sussex, although some commentators feel that the couple are made for one another.
As The Royal Observer previously reported, the fifth in line to the throne is "a different person" when he is around Meghan. Apart from his glum expressions at the Beyoncé concert they both attended on September 1, the fiery-haired prince was beaming with joy when his wife joined him to watch competitions at the Invictus Games, which concluded on September 16.
"Did you not think yesterday though, when he was with her, I have not seen him look that confident that a bullion for a very long time, it's the first time she's been with him for a very long time," journalist Carole Malone dished when covering the pair's appearances at the event on September 15.
Article continues below advertisement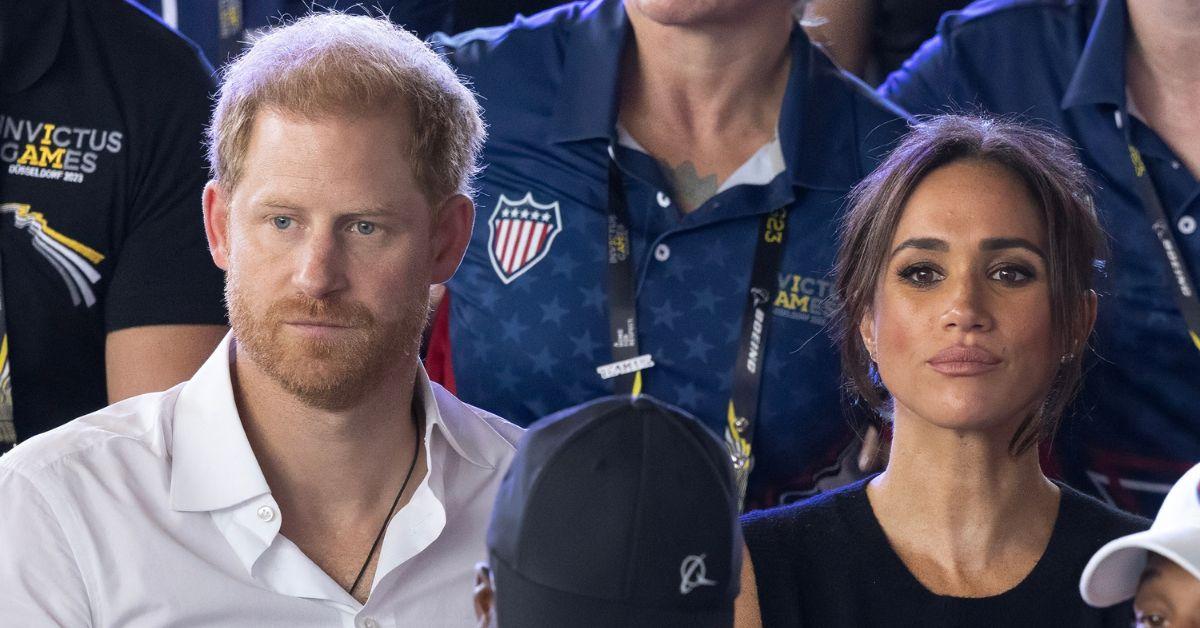 Their Royal Highnesses' have spent most of 2023 apart from one another, which is a change of pace from how both have appeared in public over the last five years. The "near catastrophic car chase" the royal rebels experienced on May 16 reportedly sent Meghan into hiding after their statement on what happened that evening backfired in the press.
Seeing the Sussex duo multiple times throughout the sixth staging of the combat veteran-led games undoubtedly warmed the hearts of their fans after months of not seeing them together. However, there were some who felt the photo ops were nothing but an act perpetuated by the Duke and Duchess.
"Aren't you glad to see it? The Duke and Duchess of Cuddles in Germany for the Invictus Games," royal expert Kinsey Schofield told an outlet. "I mean, they are definitely putting on a show, but I think that it's more than just wanting to convince people that there's no problems at home"
Article continues below advertisement