Their Royal Pettiness: Monarchy's Shunning of Prince Harry's Invictus Games Is 'Frustrating Veterans'
Prince Harry's 2023 Invictus Games, which allow wounded combat veterans to compete in sports, have been ignored by the British royal family.
"It's ironic Buckingham Palace has had more to say about the Highland Games than the Invictus Games, despite the honorary military roles they hold," a media strategist dished.
Article continues below advertisement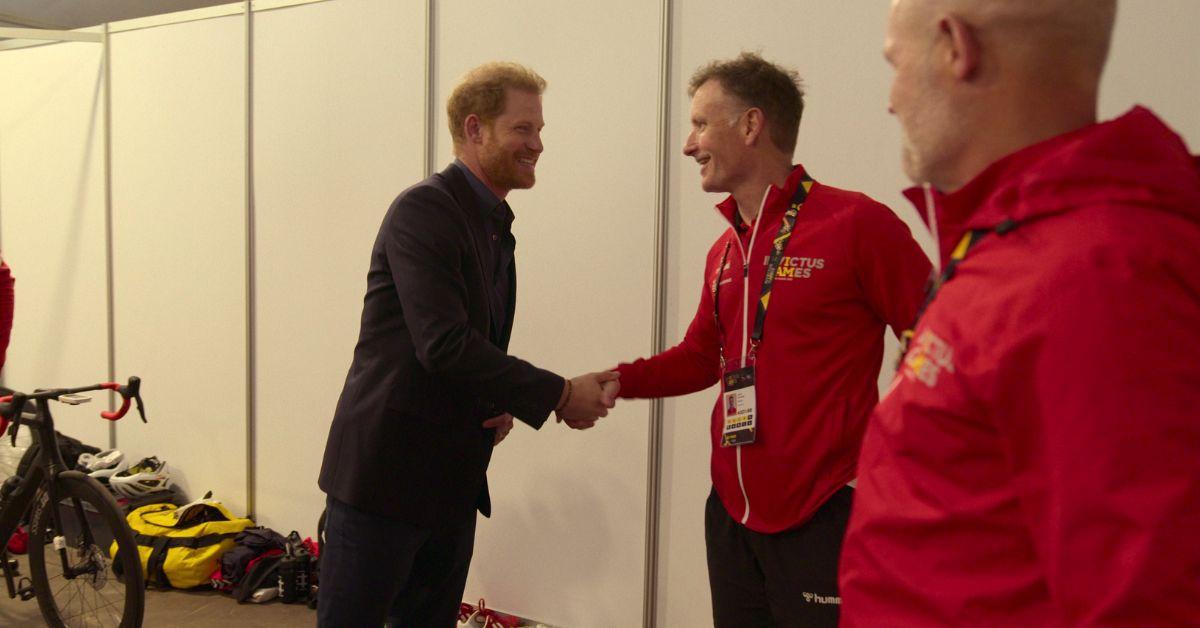 "In doing so, the palace ends up looking mean-spirited and petty. The ill will against Harry should not be held against the Invictus competitors," the anonymous analyst added.
Although royal experts claim that senior members of the monarchy do not involve themselves in others' projects, Charles III, Queen Camilla, and Prince William all attended the inaugural Invictus Games in 2014. Queen Elizabeth II also taped a special message for the 2016 staging of the event.
A recent report revealed that many of the veterans competing in the games have expressed "frustration" with the royal family for not supporting them or the Duke of Sussex.
Article continues below advertisement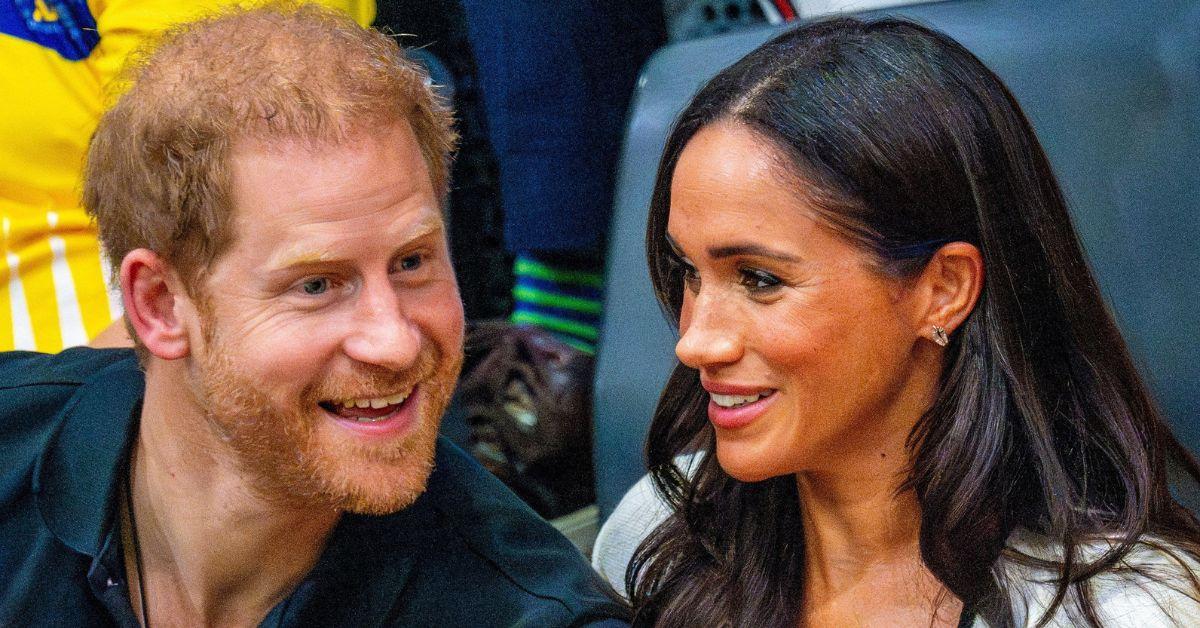 Harry and his wife, Meghan Markle, have won praise for their attendance at many of the competitions so far. The event kicked off on September 9 and is expected to conclude on Saturday, September 16.
The fifth in line to the throne will celebrate his 39th birthday in Dusseldorf on September 15, with Meghan said to be planning a special celebration for her prince.
The couple was also engaging with one another more than in recent weeks, which previously led to rumors of a possible split between the royal rebels. However, the couple's recent body language may imply otherwise.
Article continues below advertisement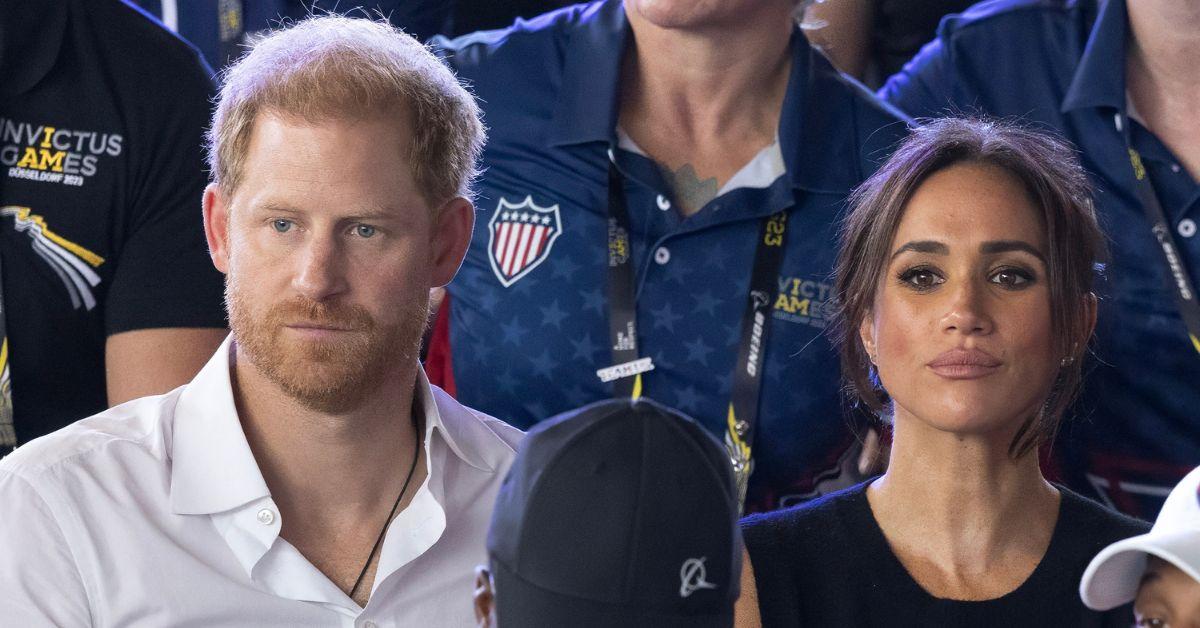 "While Harry leans to chat, her responses suggest he is whispering romantic sweet nothings in her ear," body language expert Judi James told an outlet. "She pauses mid-clap to clasp her hands in a 'praying' pose of rapt attention, and her features soften to suggest the look of love."
"When Harry makes what looks like a jokey hand gesture to point her gaze in a distant direction, she throws her head back in delighted laughter, keeping her hands high to clap like an excited child," Judi added.
Article continues below advertisement