Prince William's Focus on the Future Is 'Very Different' From Prince Harry's as He Aspires to 'Listen to People' Instead of Lecture Them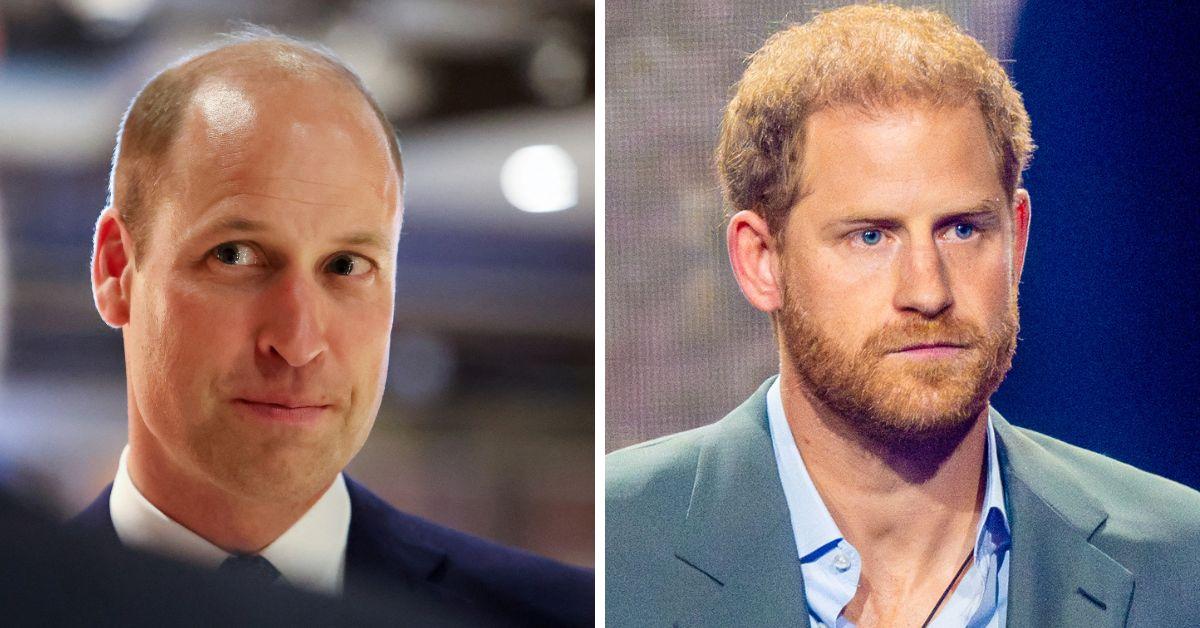 William, Prince of Wales, is carving out a "very different" future from his rogue brother, Prince Harry.
"I think that he feels that he's got over Harry. It's decided. There's a line drawn under it. It's quite obvious, and he's moving on, and he's doing extremely well," royal expert Angela Levin dished.
Article continues below advertisement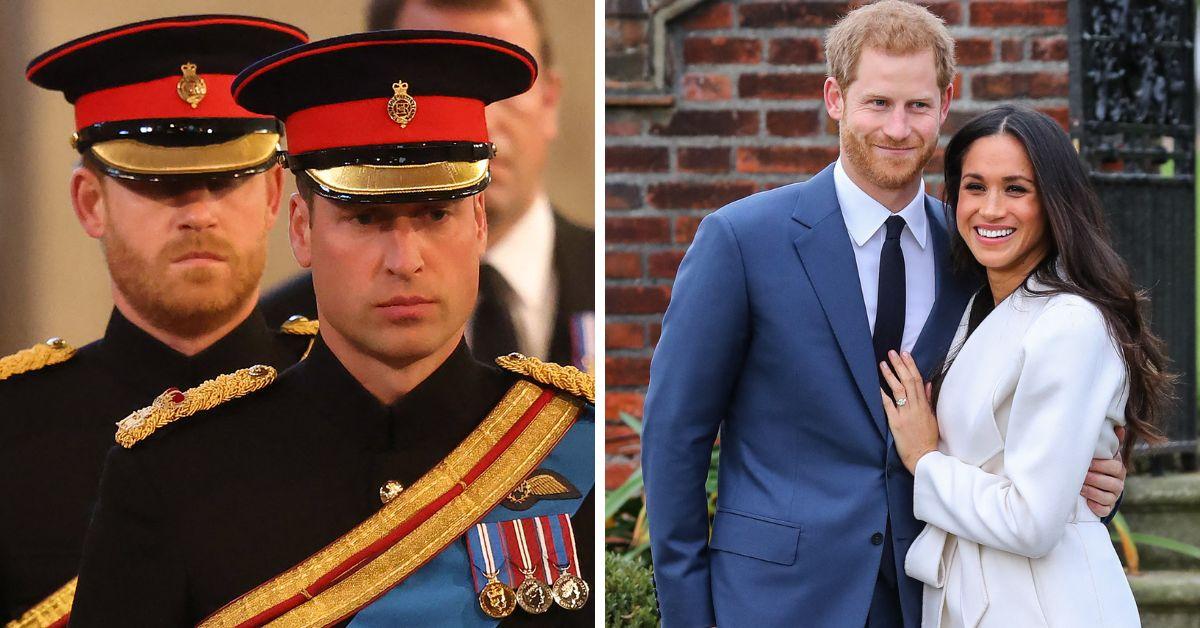 "He's got charisma, and he's charming, and the thing that I really think is important with him is that he wants to help people. He listens. Not like Harry and Meghan, who give lectures on how everybody has to be. He listens to them and asks if he can help, and then he does go and do the help," she added.
William recently surpassed the 1-year anniversary of his role as Prince of Wales — the title for Britain's heir apparent to the throne. During this time, the future king has set a broad agenda for what charitable causes he will champion in the coming years. The father-of-three launched "Homewards," which seeks to end homelessness across the U.K. over the next five years. He is also spearheading his "Earthshot Prize" initiative to promote environmental sustainability.
The king-in-waiting recently visited NYC to prepare for this year's award in Singapore on November 7. "It's very different," Angela continued when mentioning William's stop in the Big Apple.
"You can see a man who's happy in his own skin, which is also a great achievement from his own childhood. And I think that he, you know, he really understands that his father is letting him do what he wants in his preparation to be an heir."
Article continues below advertisement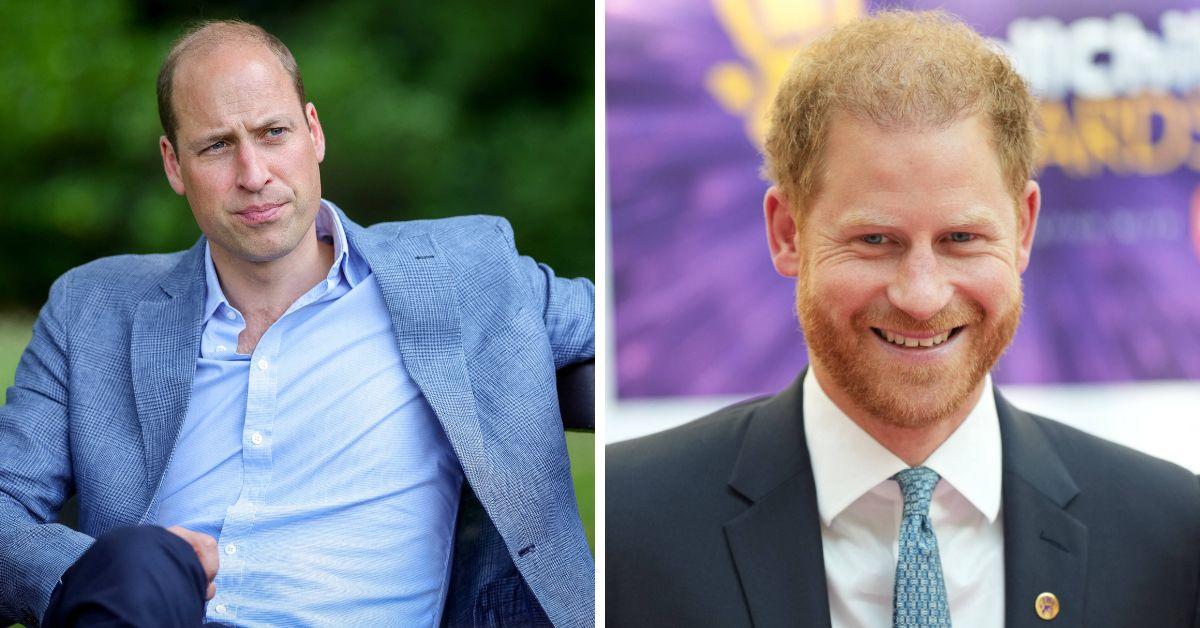 "He's not telling him what he wants to do for him, but they happen to have the same feelings," the royal biographer observed.
"And so it gives him strength. And he's also got the mischief [in] his eye, which he doesn't mind that, you know, jumping in the river and trying to find the crustaceans that are there."
As The Royal Observer previously reported, the Prince of Wales and Duke of Sussex are bogged down in a nasty feud that has no end in sight. According to royal analysts, their "rift is unbridgeable," thanks to Harry's allegations against his brother in the memoir, Spare, which took aim at the future monarch on a personal level.
Article continues below advertisement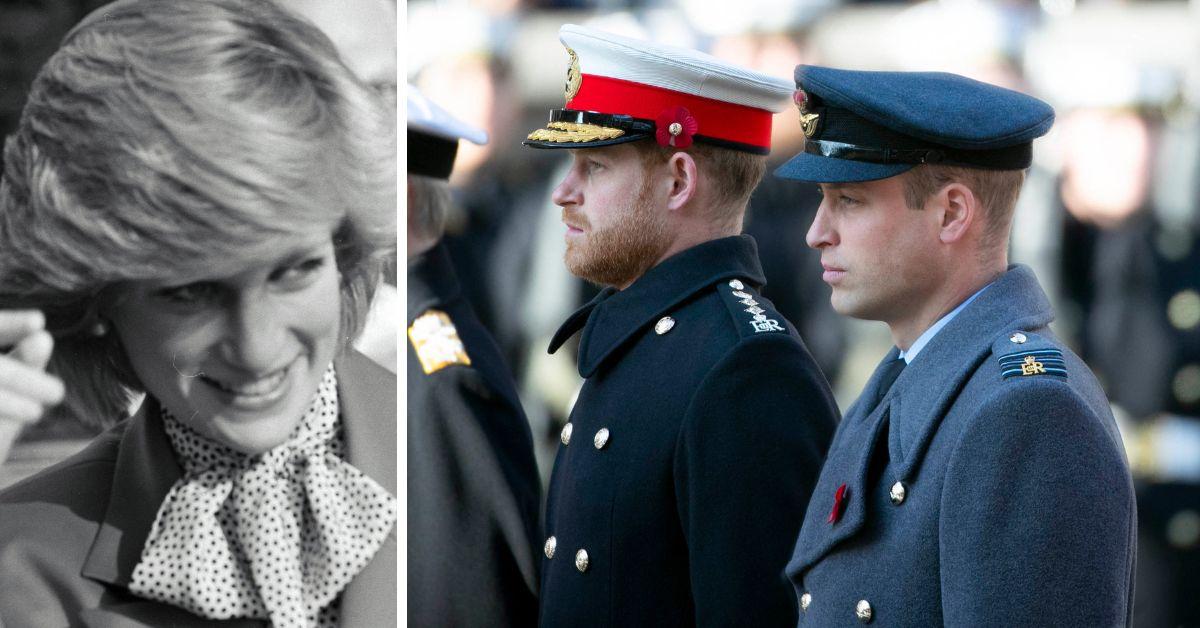 "William hasn't reached out to Harry, and vice versa. They haven't been arguing, but there hasn't been any contact made either. No telephone calls, no FaceTime, and no Zoom calls," a royal insider spilled.
Although the siblings were once very close after the loss of their mother, Diana, Princess of Wales — it seems that neither has any inclination to reach out to the other to regain the bond they previously shared.
Article continues below advertisement