Prince Harry Cannot 'Move an Inch' Without King Charles' 'Big Fat Royal Bank Accounts'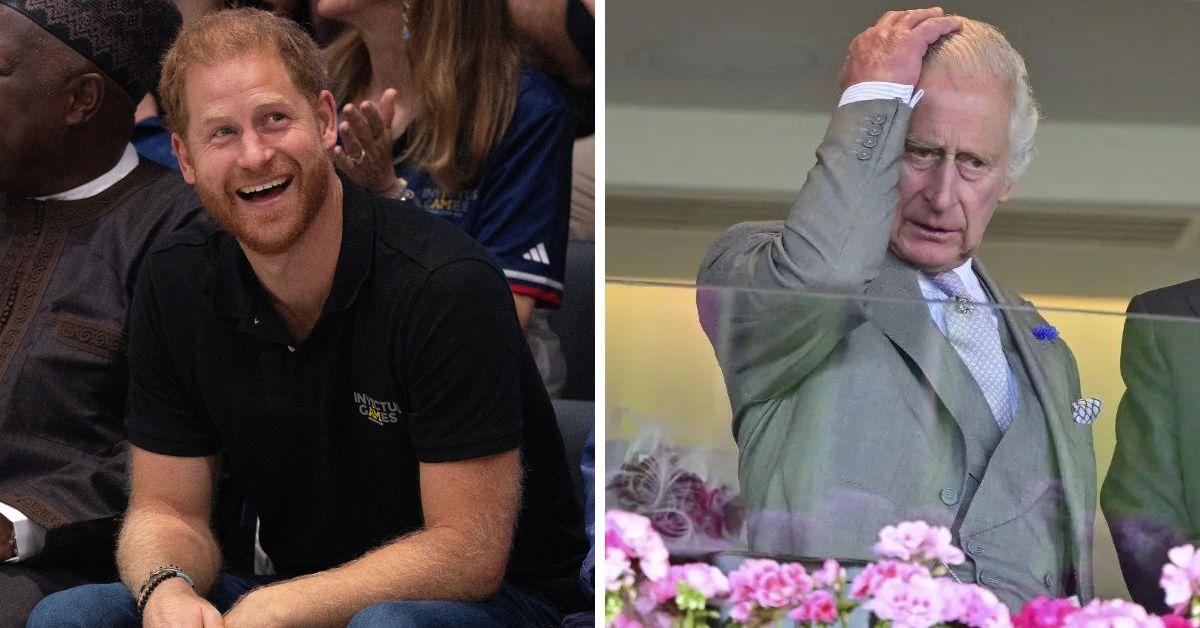 Prince Harry, who turned 39 on September 15, reportedly cannot quit asking his father, King Charles III, for money.
"Being submerged in a Twitter slash X feed of non-stop joyous Harry photos this week is a reminder that a life entirely devoted to charity, something he clearly excels at, would seem to be off the table," royal commentator Daniela Elser wrote.
Article continues below advertisement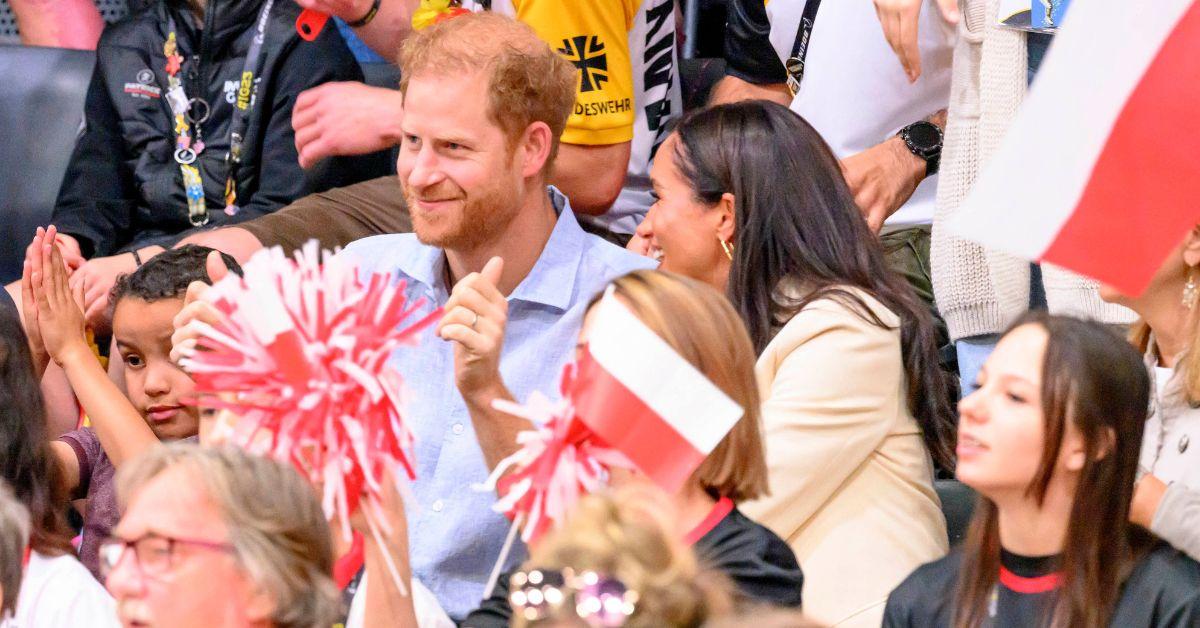 "Without the big fat royal foundation bank accounts, without the convening power of an HRH, and without oodles of time to spend focused solely on cause-driven work, what are the chances that Harry might come up with a second achievement of the caliber of Invictus?" the royal expert continued.
The analyst also highlighted how the Duke of Sussex "cannot move an inch" without checking to see if his family's taxpayer-funded security or travel expenses can cover the costs.
This news comes in the wake of the fifth in line to the throne and Meghan Markle's numerous appearances at this year's Invictus Games in Dusseldorf, Germany. The royal rebels put on a united front in full view of international press cameras, which has helped poke holes in the months-long reports suggesting a royal divorce was coming down the pipeline.
Although the Duke and Duchess of Sussex are 100 percent separated from the British monarchy — thanks to their decision to leave the country and abandon their roles in 2020 — it seems like Harry cannot fully disconnect from his royal life.
Article continues below advertisement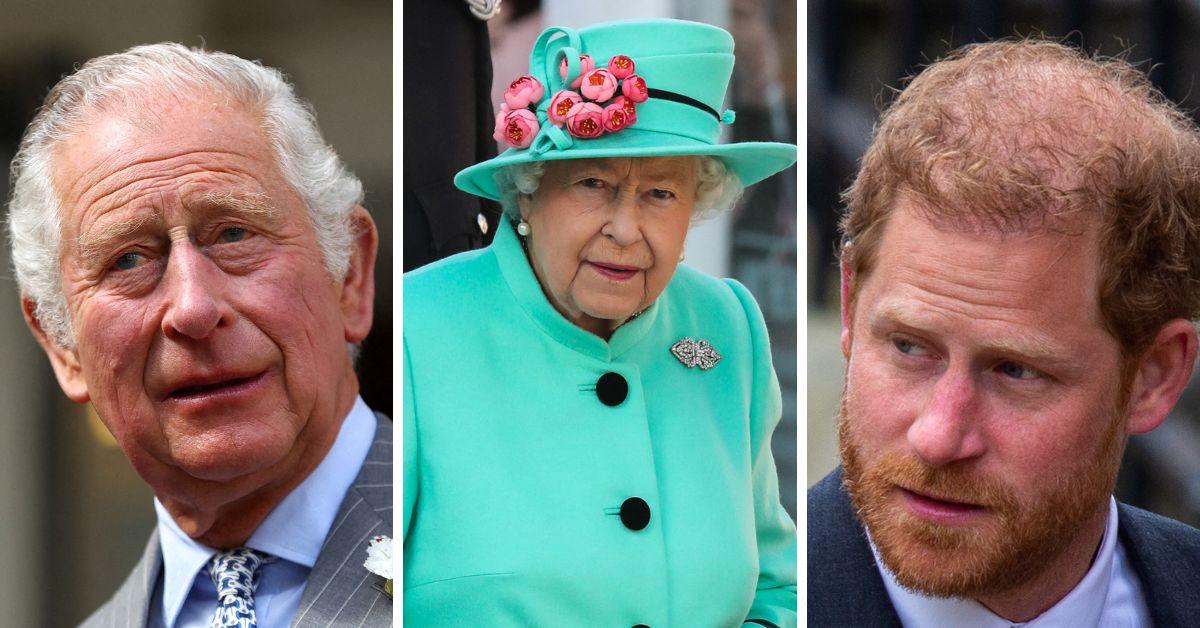 As The Royal Observer previously reported, Britain's royal family is allegedly not something one of its rogue princes can easily escape.
"He's been nagging him for three years now. He rings up to demand apologies. He rings up to ask for more money. He just rings up to make his life a misery," royal author Angela Levin told a publication.
Queen Elizabeth II explained to Harry if he "wasn't going to be a working royal, he couldn't have one foot in and one foot out," the royal expert added. "It is so phony because if he treats his own family so poorly, you can't believe that he knows what a real family is all about."
Article continues below advertisement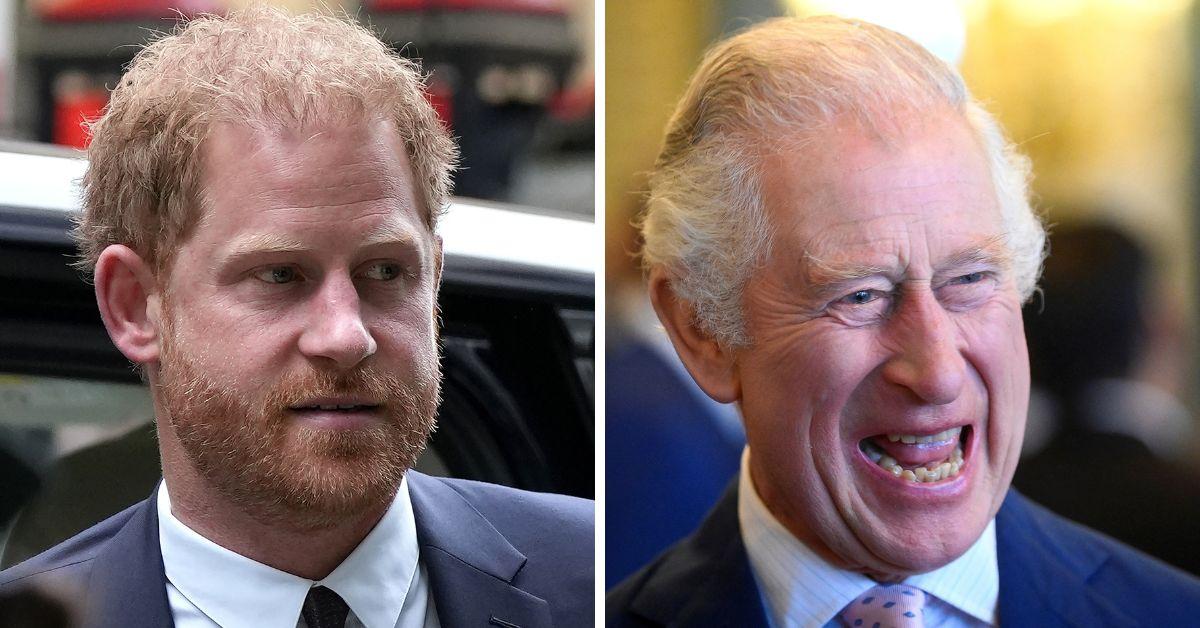 The King is also said to be "moving on" from the drama surrounding the Sussex family, which has played such a prominent role in his first year on the British throne. The monarch has agreed to a full-scale documentary that will be the first major broadcast to chronicle his time as the nation's sovereign after seven decades of programs about his mother.
This nonfiction series is not expected to feature Harry and Meghan at all.
"Both the BBC and ITV are in talks to air the program — but there has already been a strict ban on making any mention of Meghan and Harry. As far as the palace is concerned, those two are not part of the narrative going forward — they've already caused enough trouble to last a lifetime," a palace insider dished about the documentary.
Article continues below advertisement