The Charismatic Future King: Prince William Is Labeled 'Charming' Compared to the 'Lecturing' Prince Harry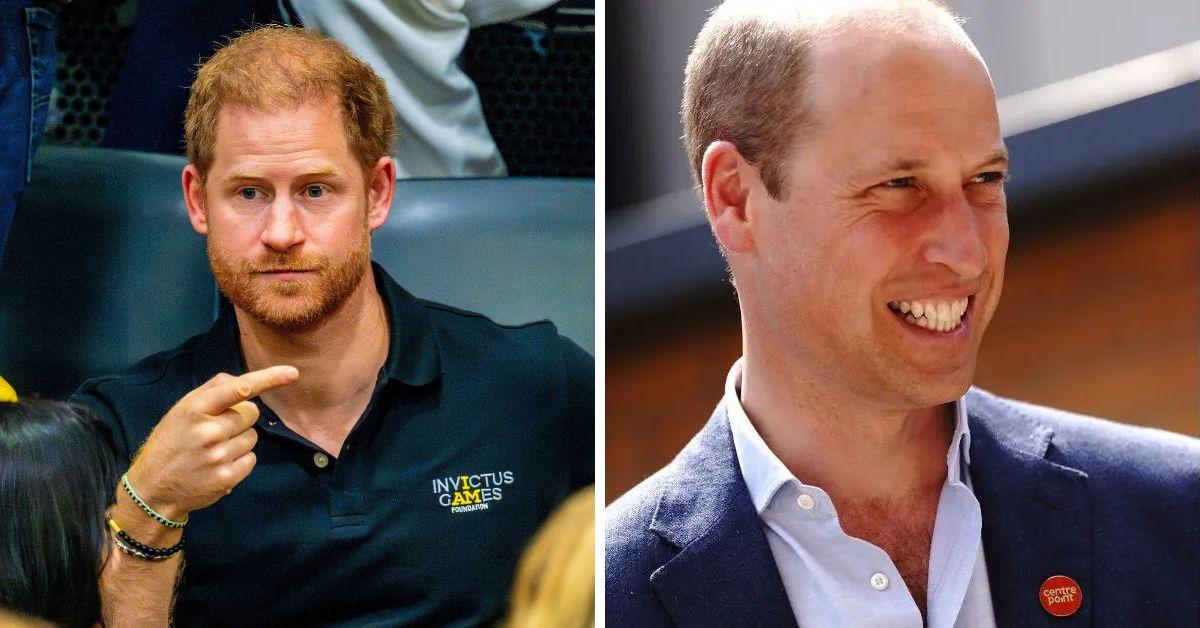 Prince William has been praised when compared to his brother, Prince Harry.
"He's got charisma, and he's charming, and the thing that I really think is important with him is that he wants to help people. He listens. Not like Harry and Meghan, who make lectures on how everybody has to be. He listens to them and asks if he can help, and then he does the help," royal biographer Angela Levin dished.
Article continues below advertisement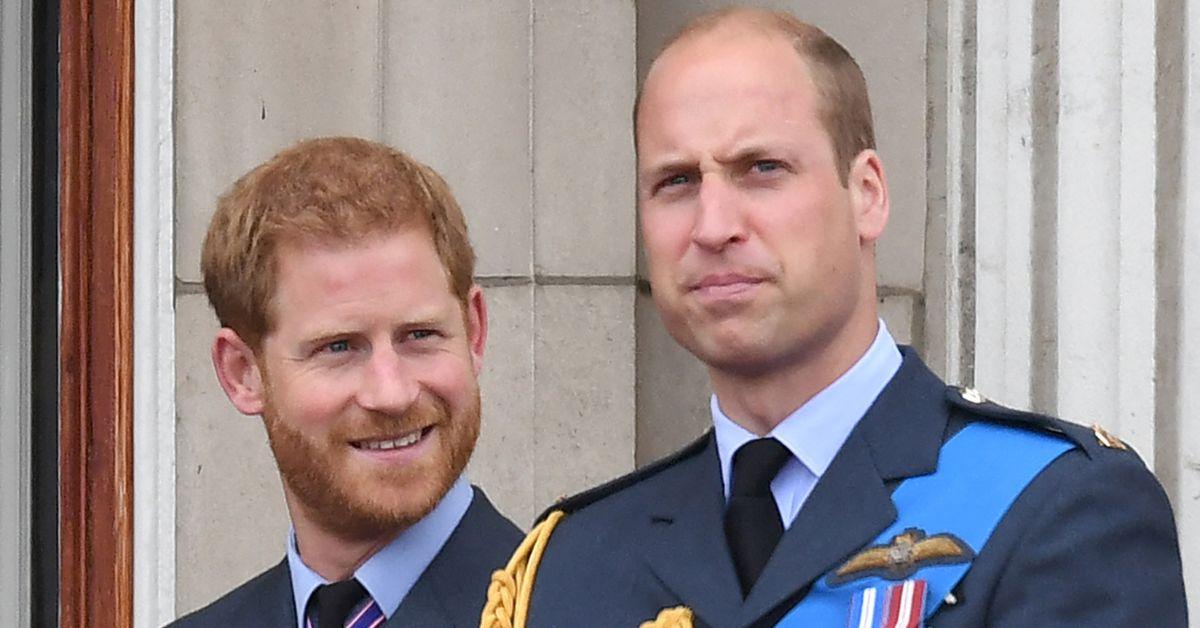 "You can see a man who's happy in his own skin, which is also a great achievement from his own childhood," she added.
"And I think that he, you know, really understands that his father is letting him do what he wants in his preparation to be an heir."
The royal expert continued: "He's not telling him what he wants to do for him, but they happen to have the same feelings. And so it gives him strength. And he's also got the mischief [in] his eye, in which he doesn't mind jumping in the river to try and find the crustaceans that are there."
This news comes amid reports that both William and King Charles III intentionally snubbed the Duke of Sussex on his 39th birthday, September 15.
As The Royal Observer previously reported, "The absence of public birthday tributes from the royal family for Prince Harry is noticeable. Usually, they have used social media to convey their birthday wishes, yet this year, they have avoided from doing so," PR expert Kieran Elsby told an outlet.
Article continues below advertisement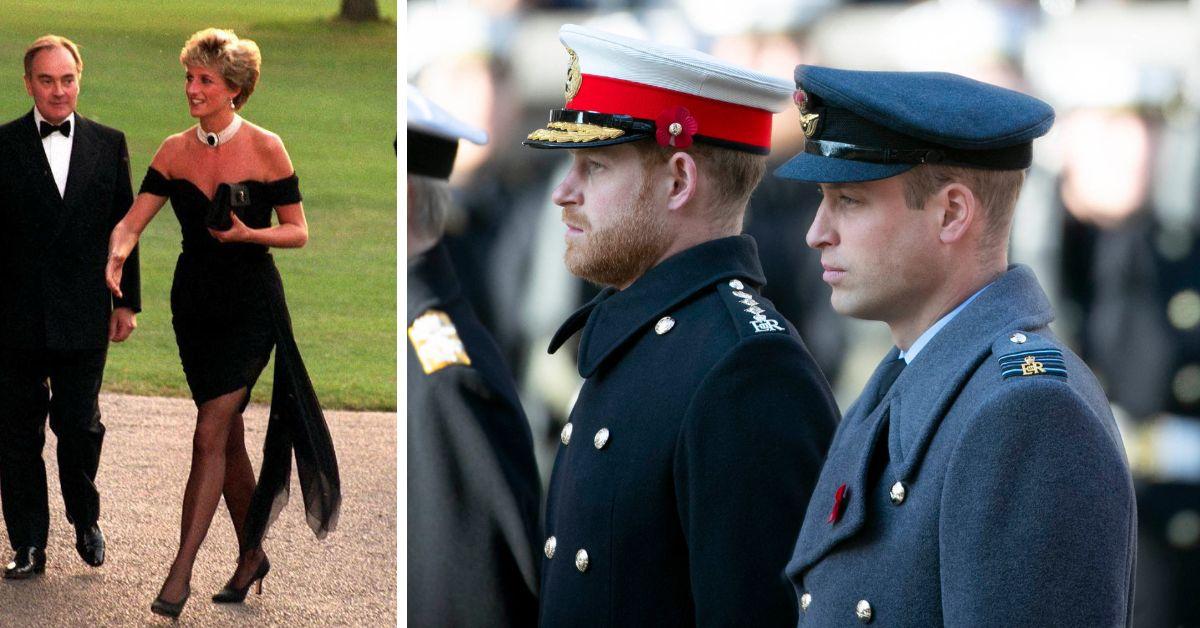 "While it's likely possible that they have privately extended their greetings to Harry, the public snub is hard to ignore and raises intriguing questions about their relationship dynamics," the analyst stated before adding that the snub is characteristic of "a certain level of public distancing."
Both the Prince of Wales and Duke of Sussex have their fair share of admirers and detractors, which some commentators have said is "unfortunate" since it was never meant to be this way. It is highly unlikely the King and the late Diana, Princess of Wales, could have ever foreseen a bitter feud separating the brothers who were once so close.
Article continues below advertisement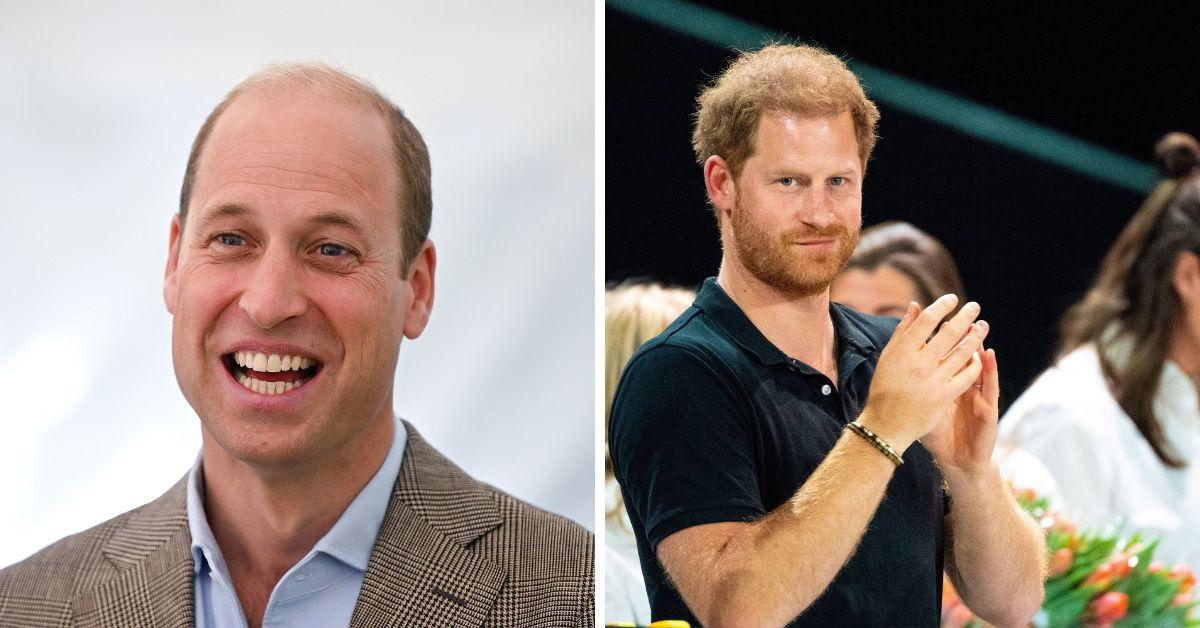 "I think that he feels that he's got over Harry. It's decided. There's a line drawn under it. It's quite obvious, and he's moving on, and he's doing extremely well," Levin concluded.
There are currently no royal or family events on the horizon that could potentially reunite the two siblings. It is believed that neither brother spoke to the other at Charles III's coronation on May 6. Therefore, the foreseeable future will feature William and Harry living drastically different lives on separate continents.
Article continues below advertisement