Meghan Markle and Prince Harry Believed 'the Entire Institution Was Conspiring Against Them' After Royal Photo Snub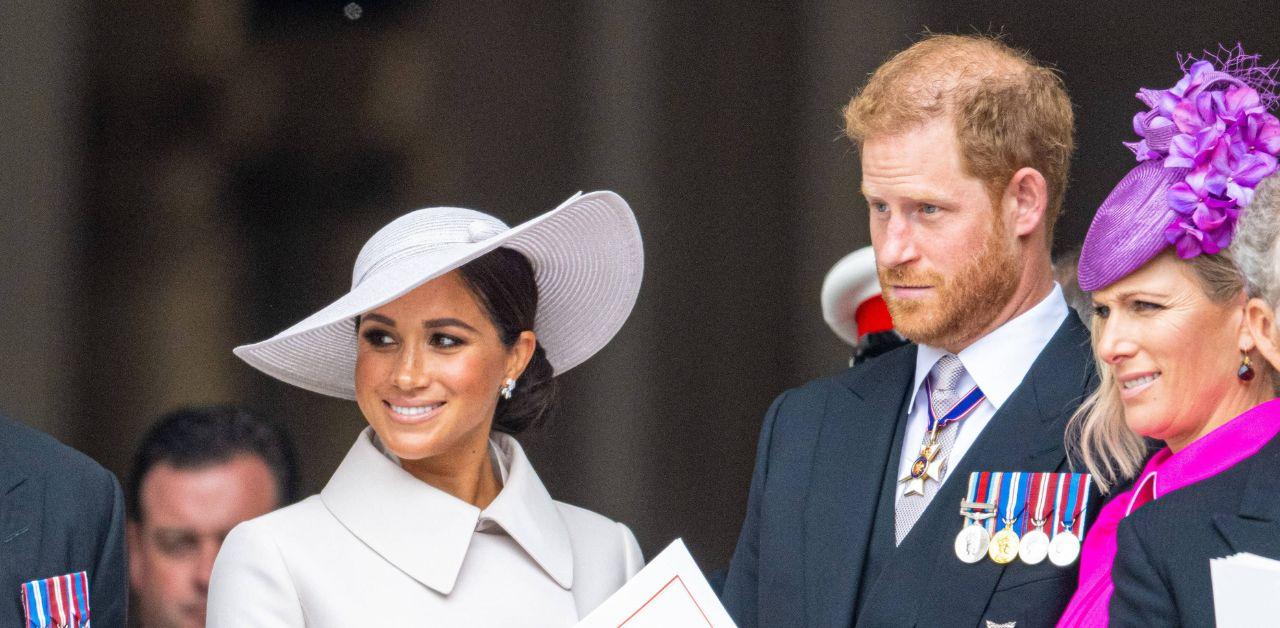 Article continues below advertisement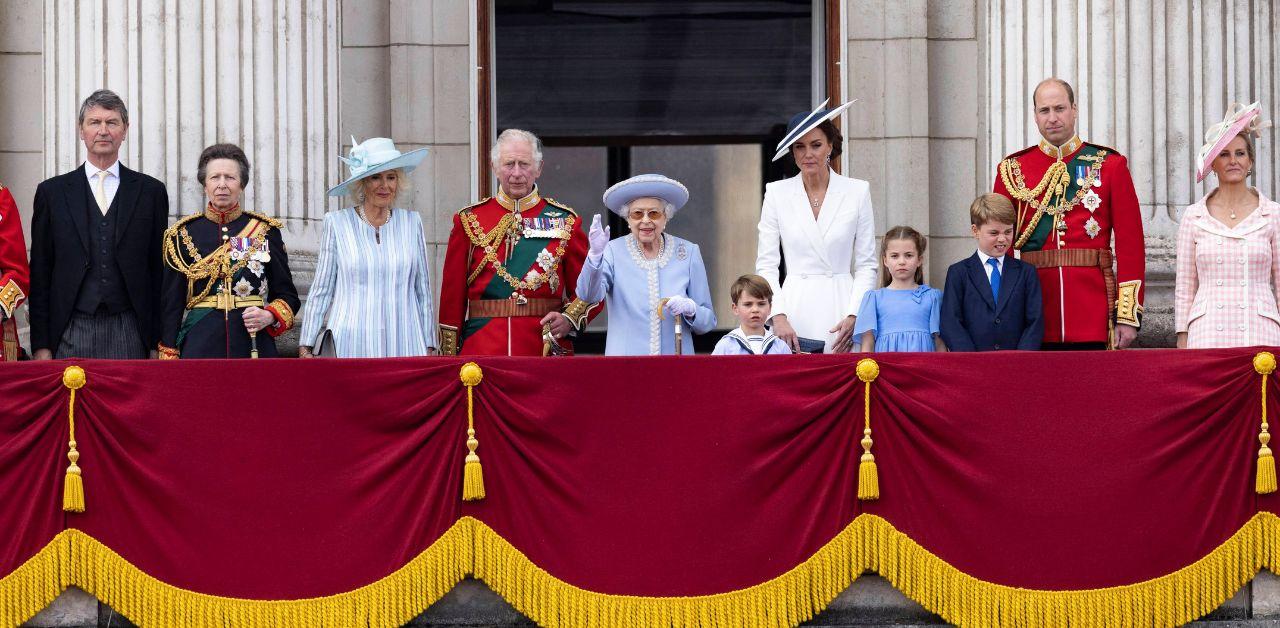 Article continues below advertisement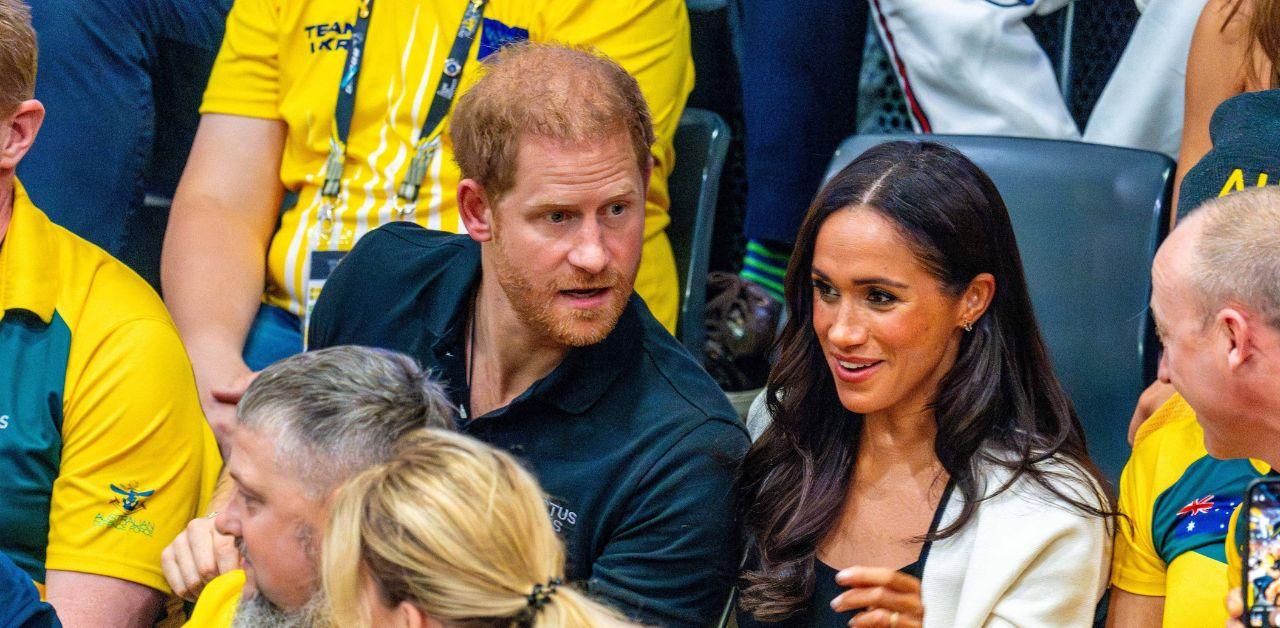 Meghan and Harry revealed in January of 2020 that they would be working toward developing their own identities outside of the crown.
"After many months of reflection and internal discussions, we have chosen to make a transition this year in starting to carve out a progressive new role within this institution," the Archewell founders said in a statement.
"We intend to step back as 'senior' members of the royal family and work to become financially independent, while continuing to fully support Her Majesty The Queen," they added. "It is with your encouragement, particularly over the last few years, that we feel prepared to make this adjustment."
Article continues below advertisement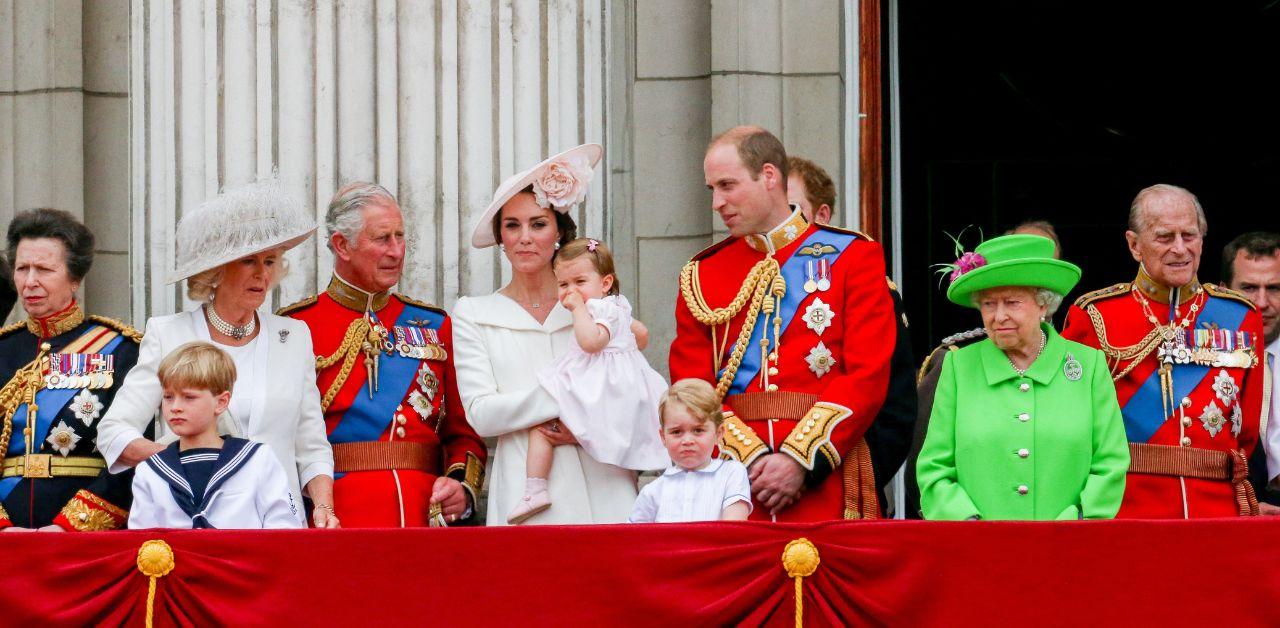 In their initial announcement, the partners planned on traveling between Canada and England, but after a series of scathing projects and their 2023 Frogmore eviction, the pair later committed to building a life in Montecito, Calif.
"We now plan to balance our time between the United Kingdom and North America, continuing to honor our duty to The Queen, the Commonwealth, and our patronages," the parents said. "This geographic balance will enable us to raise our son with an appreciation for the royal tradition into which he was born, while also providing our family with the space to focus on the next chapter, including the launch of our new charitable entity."
"We look forward to sharing the full details of this exciting next step in due course, as we continue to collaborate with Her Majesty The Queen, The Prince of Wales, The Duke of Cambridge and all relevant parties," they concluded. "Until then, please accept our deepest thanks for your continued support."
Article continues below advertisement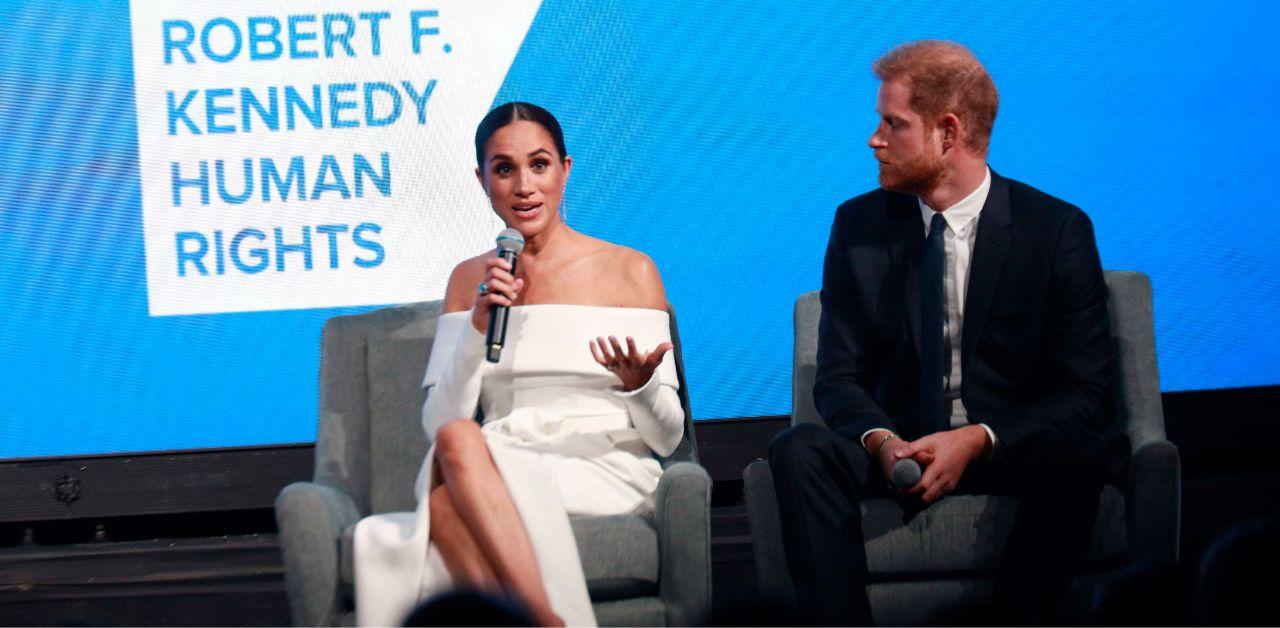 Although their message was neutral, the Sussexes later went on to depict Harry's relatives as racist, rigid and unaccepting. The Duke of Sussex alluded to the royal family pushing out negative stories about Meghan to salvage William's image.
"It was terrifying to have my brother screaming and shouting at me, and my father say things that simply weren't true, and my grandmother quietly sit there and take it all in," he said in the docuseries Harry & Meghan.
"The saddest part of it was this wedge created between me and my brother, so that he's now on the institution's side," Harry admitted. "And part of that I get — I understand that's his inheritance and it's already ingrained in him that part of his responsibility is the survival of this institution."
"They're happy to lie to protect my brother, but they were never willing to tell the truth to protect us," he added.
Article continues below advertisement