'The Rift Is Unbridgeable': King Charles and Prince William Have 'Set a Marker' by Snubbing Prince Harry on His Birthday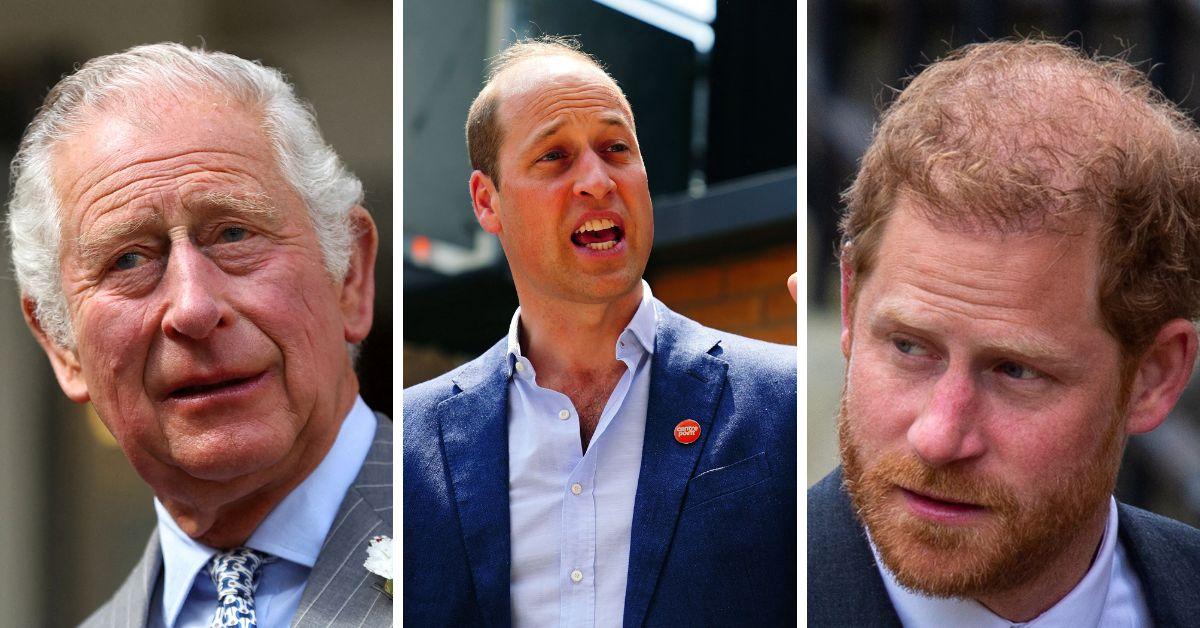 King Charles III and Prince William did not acknowledge Prince Harry's birthday on September 15, which has reignited a focus on their long-running feud.
"It certainly hasn't been public, which has been the tradition, except from last year when they were in mourning for the late Queen," royal commentator Jennie Bond told an outlet about the snub. "I did put it down as a bit of a marker. The rift seems unbridgeable to me."
Article continues below advertisement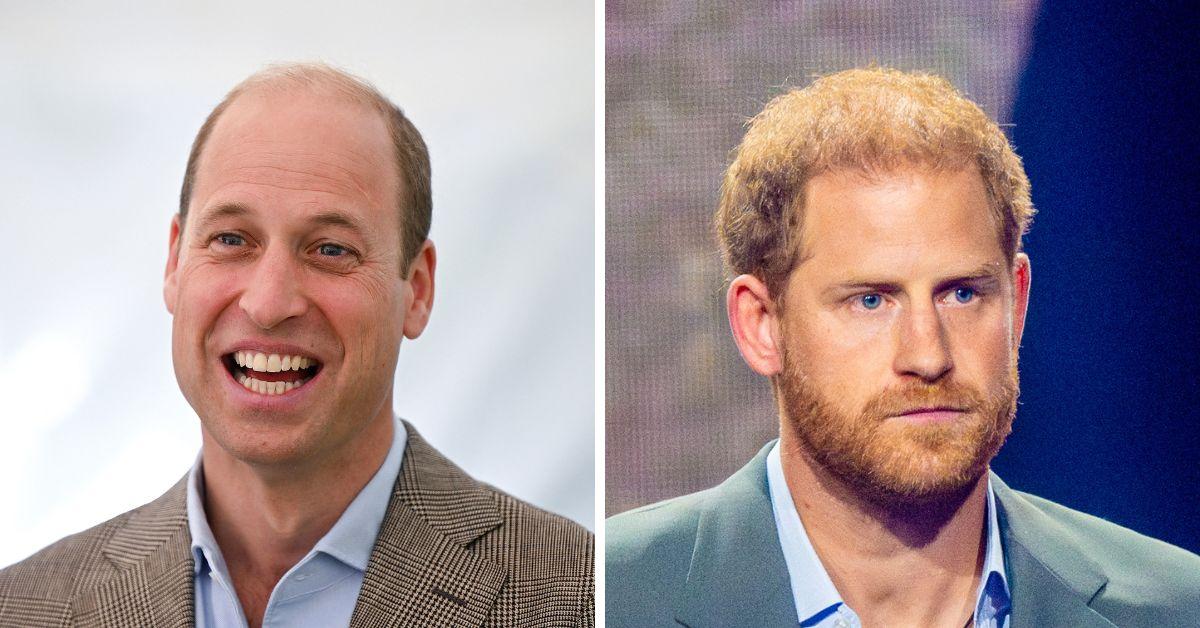 "The Palace is saying that there are no public messages to non-working members of the royal family," Jennie added. "Believe it if you want, but that seems odd. I only hope that King Charles privately sent a text to his son."
This news comes after reports reflected the intensity of the rift between William and Harry. In a feud that started with "Megxit" in early 2020 it showed signs of lessening when the brothers reconnected at Queen Elizabeth II's state funeral in September 2022. However, the Duke of Sussex and Meghan Markle's Netflix documentary that December and Harry's memoir, Spare, in January have seen things go "nuclear."
When speaking about the animosity between the siblings in August, a royal source spilled, "William hasn't reached out to Harry, and vice versa. They haven't been arguing, but there hasn't been any contact made either. No telephone calls, no FaceTime, and no Zoom calls."
Article continues below advertisement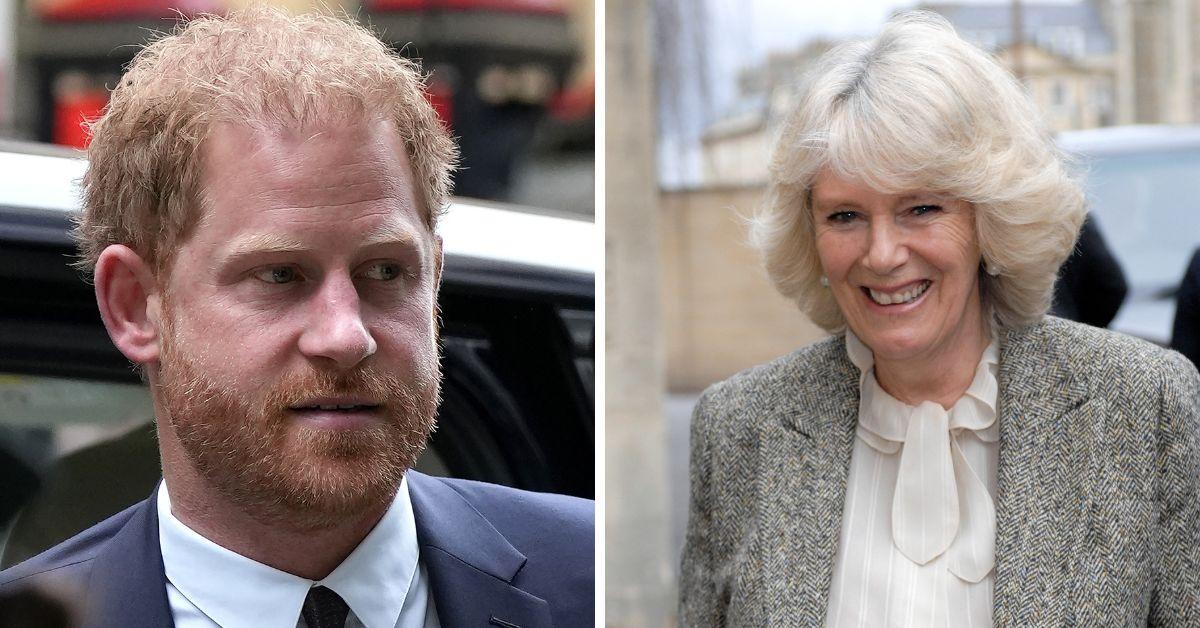 Harry and Meghan criticized the monarchy's past in the Netflix program, but it was the fifth in line to the throne's claims about Queen Camilla in his autobiography that had King Charles seeing red. In the book, Harry claims that Camilla was willing to "sacrifice others" for the sake of good PR, which apparently saw her metaphorically "leaving bodies in the street" as she destroyed reputations to erase negative opinions about her.
King Charles was largely spared in Spare, apart from some criticism about how he reacted to the death of Diana, Princess of Wales. Also in the tome were the royal rebels' attacks on his brother, which were characterized as mean-spirited and personal.
Article continues below advertisement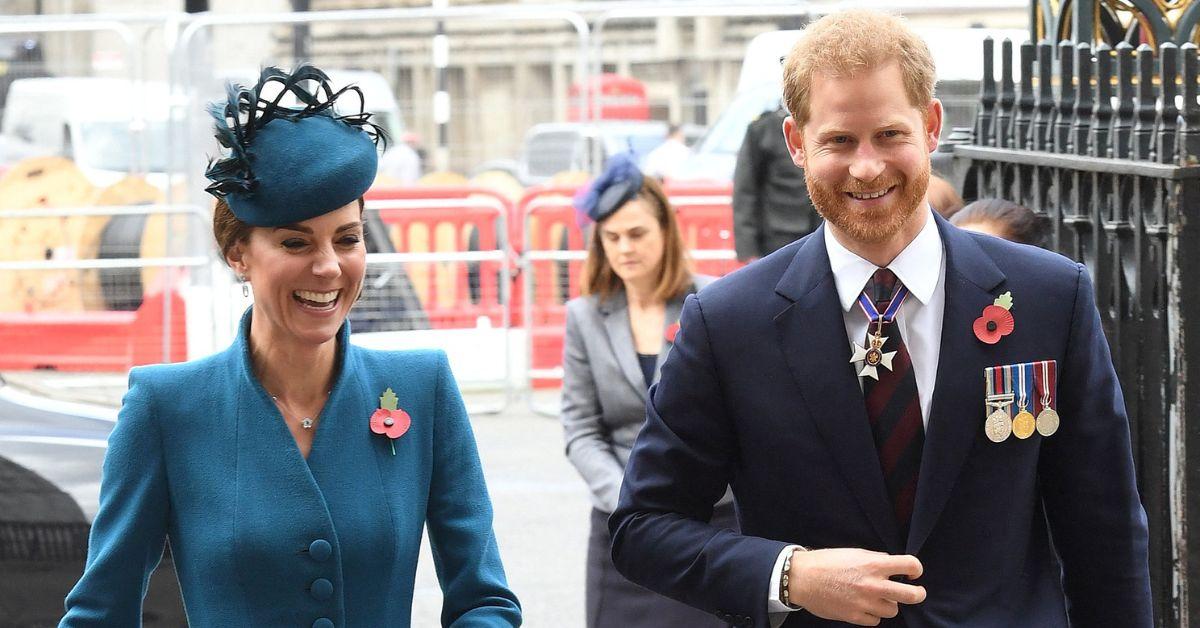 The fiery-haired prince claimed that William knocked him to the floor in a heated altercation over Meghan back in 2019. He further highlighted how his sibling and Kate Middleton convinced him to wear an offensive uniform to a party in 2005 and then laughed at him the next day when his picture was splashed all over the TV and newspapers.
Article continues below advertisement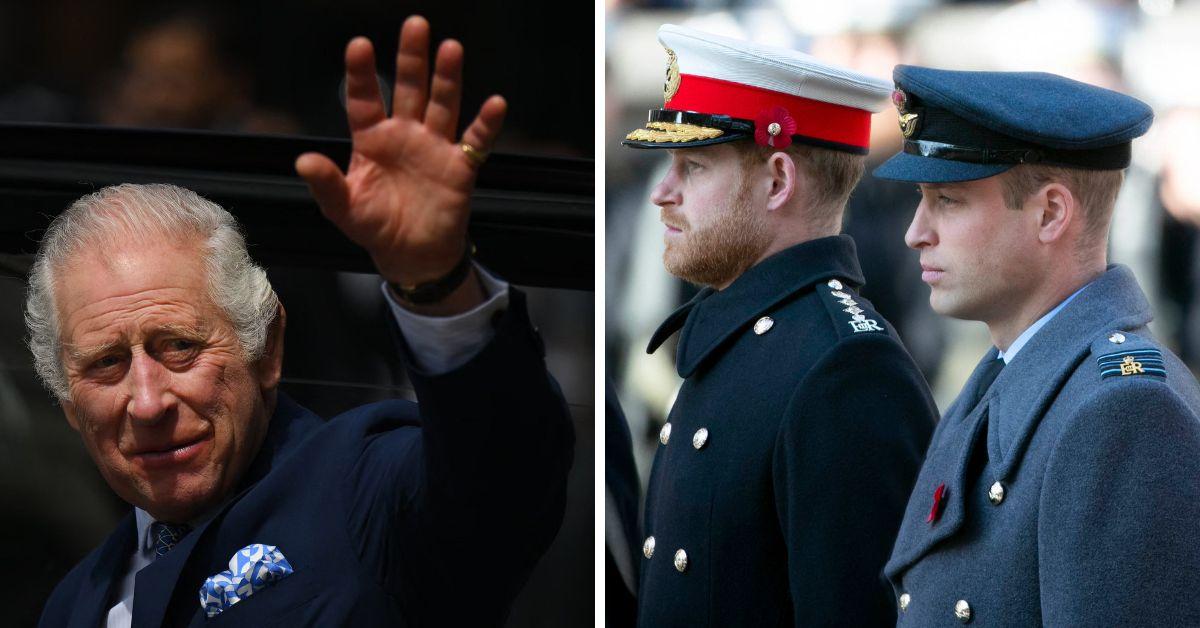 No matter the details of the estrangement, many observers are pointing out the sadness that comes with such a bitter separation of three men who were once very close.
"The damage, the wounds, are so deep that it's going to take an awful lot and an awful long time to heal those wounds. At this stage, I just don't see any evidence that there's a desire on either side yet to put an end to this," royal expert Sarah Hewson told a publication.
Article continues below advertisement
GBN reported on Jennie Bond's remarks.