'A Recipe for Backstabbing and Intrigue': Prince William and Kate Middleton Urged to 'Stick to the Basics' When Hiring Their New CEO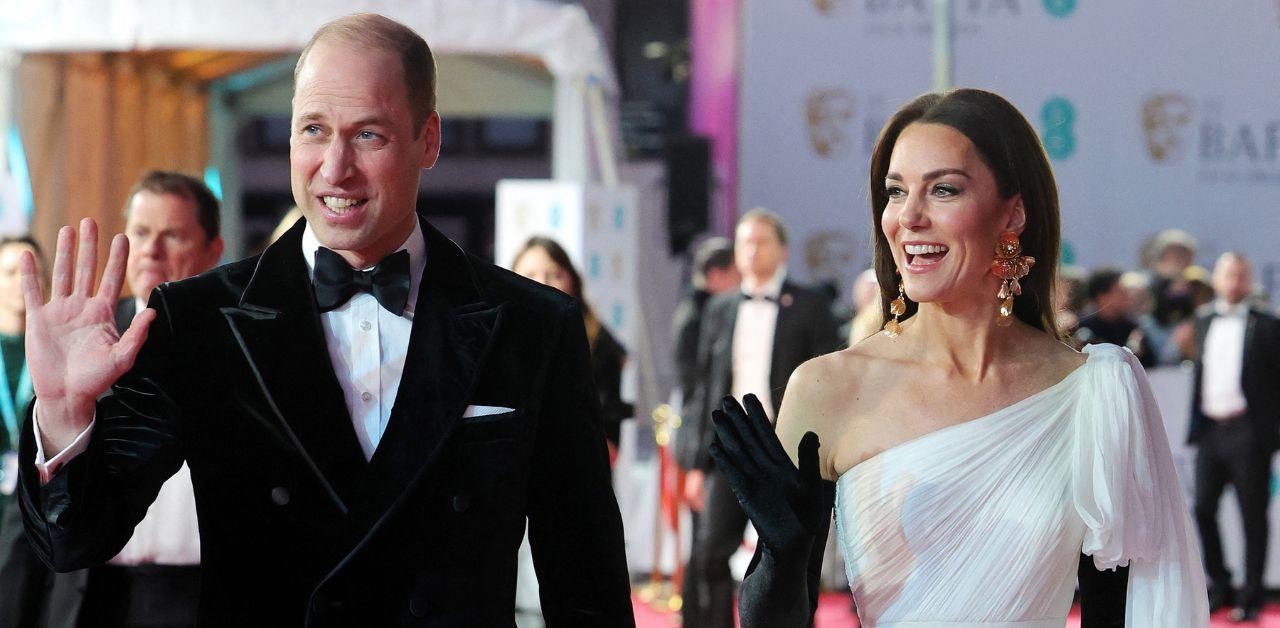 Article continues below advertisement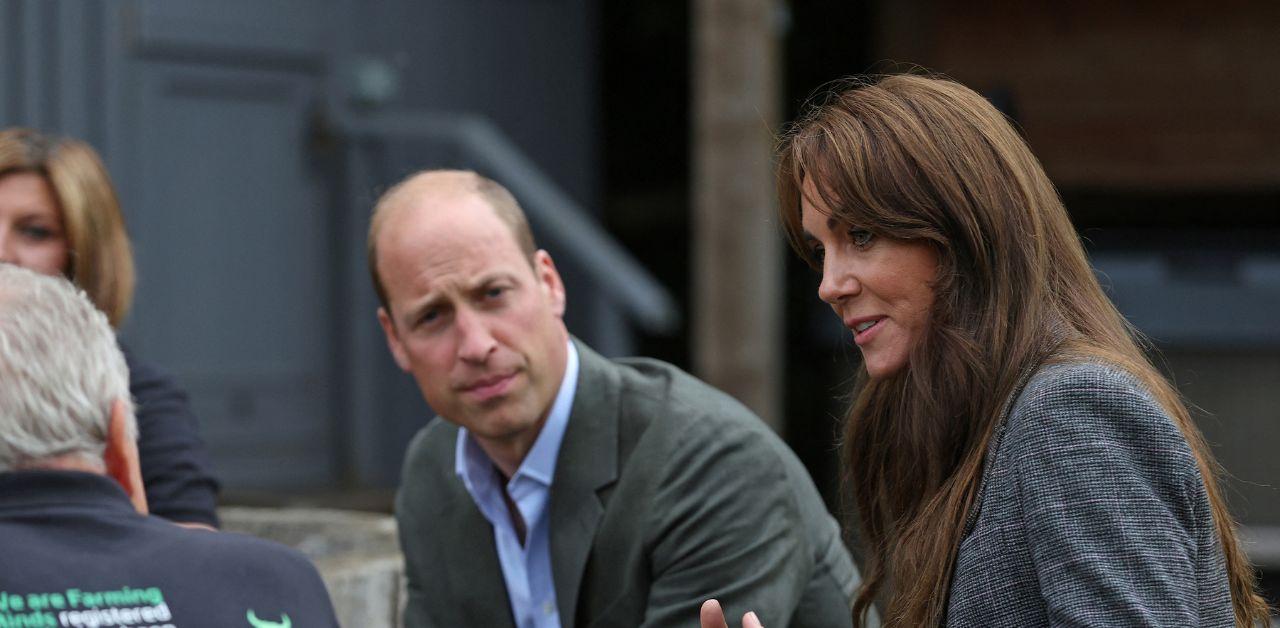 Biographer Christopher Andersen warned that the new role in the Wales household could overshadow King Charles' team.
"I'm sure William and Kate think they are helping Charles 'streamline' the monarchy by creating this new post of CEO, but of course, all they are doing is adding another layer of bureaucracy," Andersen explained in an interview.
"It's bad enough that the private secretaries and deputy private secretaries for all the royal households – the 'Men in Gray,' Princess Diana called them – spend so much time jockeying for position and trying to get the upper hand," he shared.
"They have always wielded all the power behind the scenes – even the king defers to them, just as his mother Queen Elizabeth II did," Andersen shared. "Now they will have someone above them reporting directly to the Prince and Princess of Wales – a person who will almost certainly set about building their little empire within palace walls."
Article continues below advertisement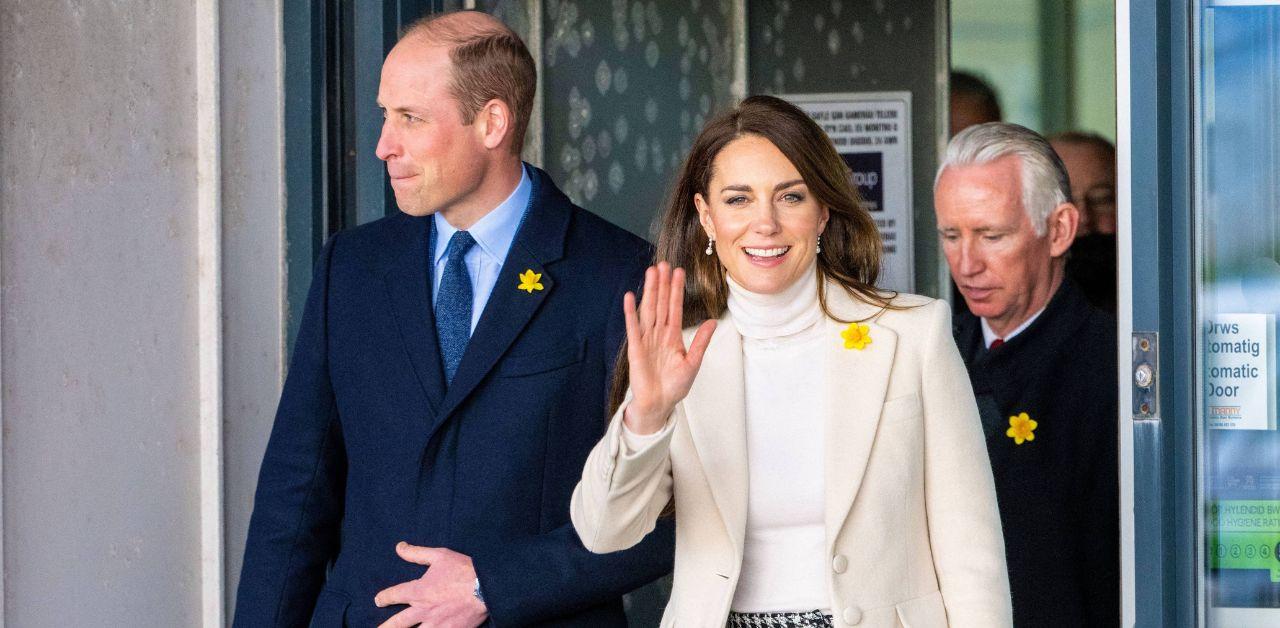 Andersen later told the outlet that the Wales should follow the standard Charles set when he was the Prince of Wales.
"This is a recipe for even more backstabbing and intrigue," Andersen alleged. "I think William and Kate should stick to the basics – just do what they've done in the past, only more so. They already have the key to success. They know what they're doing. As the saying goes, don't fix it if it ain't broke."
Article continues below advertisement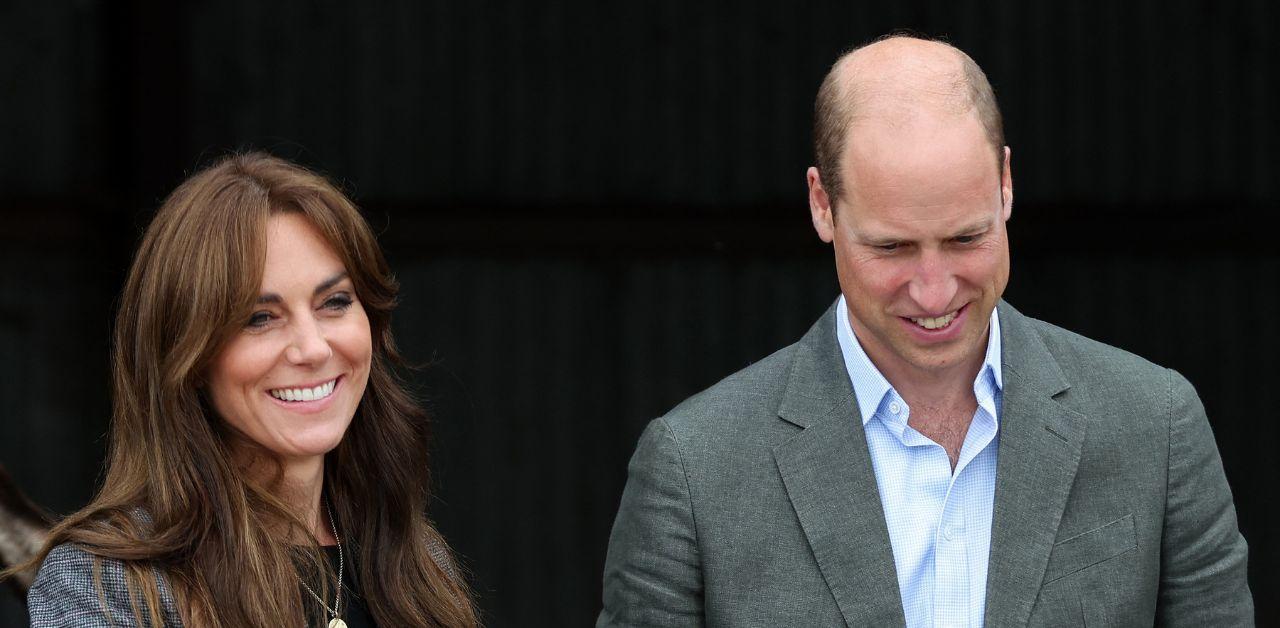 One issue with William and Kate building their C-suite is that it highlights how The Firm functions as an institution. Andersen believes a CEO position is "woefully misguided" because it's "intended to make the monarchy sound more business-efficient."
"People don't want to be reminded that 'The Firm' is exactly that – a multibillion-dollar moneymaking enterprise," Andersen said. "The term 'CEO' is rather cold-blooded. People want to cling to the illusion of history and romance that is the essence of the British monarchy."
Article continues below advertisement
The job description says the future employee will be "the most senior and accountable leader for the Household of The Prince and Princess of Wales."
The CEO will report to the couple "to deliver the work and impact of TRH's official and private offices," and they will create "a positive, collaborative and professional culture."