Prince William's New York Trip Is Drastically Different Than Meghan Markle and Prince Harry's 'Catastrophic' Car Chase Experience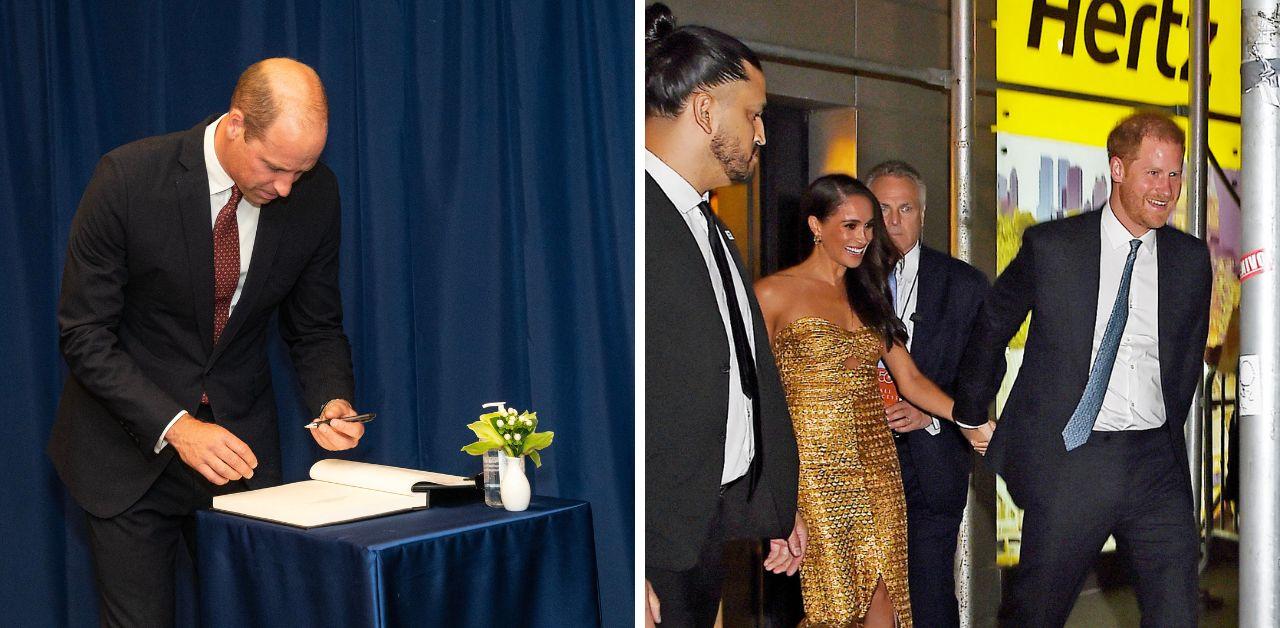 Prince William is the first member of the royal family to visit New York City since Meghan Markle and Prince Harry's "catastrophic" car chase. The Duke and Duchess of Sussex's run-in with paparazzi led many to question the validity of their story.
Article continues below advertisement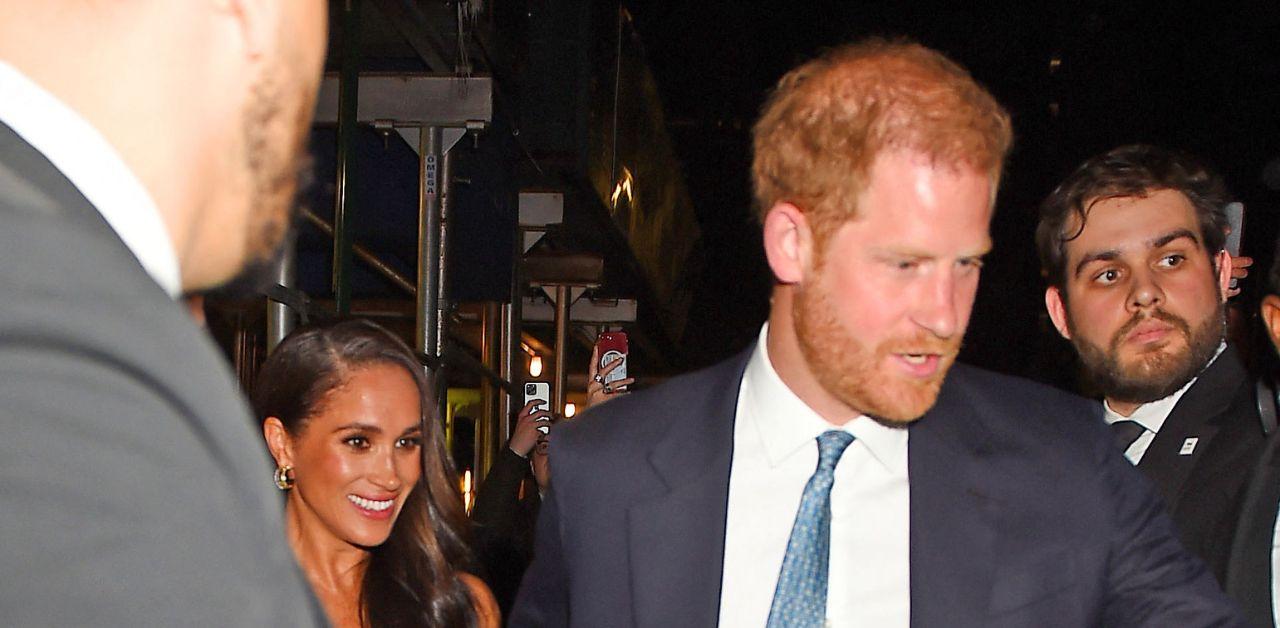 Although the Sussexes claimed their safety was compromised, the Prince of Wales had a whole different experience while in Manhattan.
"It's all a case of class vs. crass," Christopher Andersen said in an interview."When Harry and Meghan swept into New York last May, they flew in on a private jet and brought with them all the baggage and complaints they'd been carting around for years."
Article continues below advertisement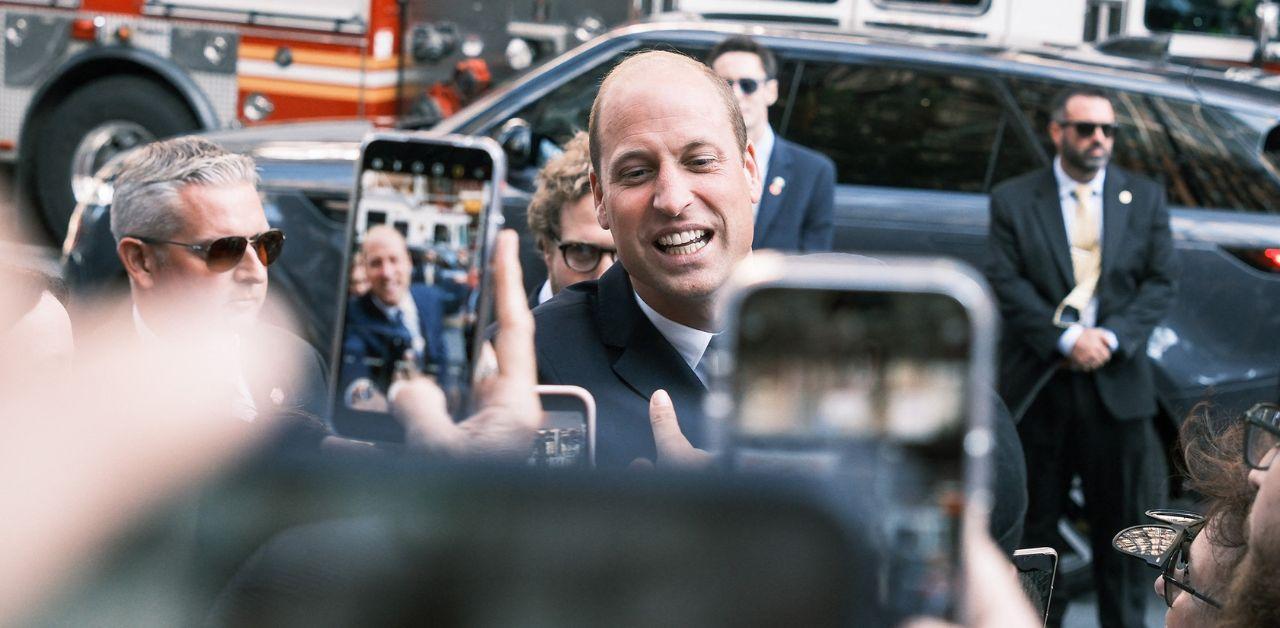 Andersen later explained that Harry and Meghan attempted to compare their experience to the death of Harry's mother.
"The Sussexes seemed determined to prove that they, like Princess Diana, were being unfairly hounded by the press," the royal expert noted. "Almost as if on cue, Harry and Meghan's visit climaxed with a purported two-hour high-speed chase through the streets of Manhattan — a chase that, to anyone even vaguely familiar with the city, seemed improbable at best. What drama."
"It was just another stop on Harry and Meghan's traveling grievance roadshow," he added.
Article continues below advertisement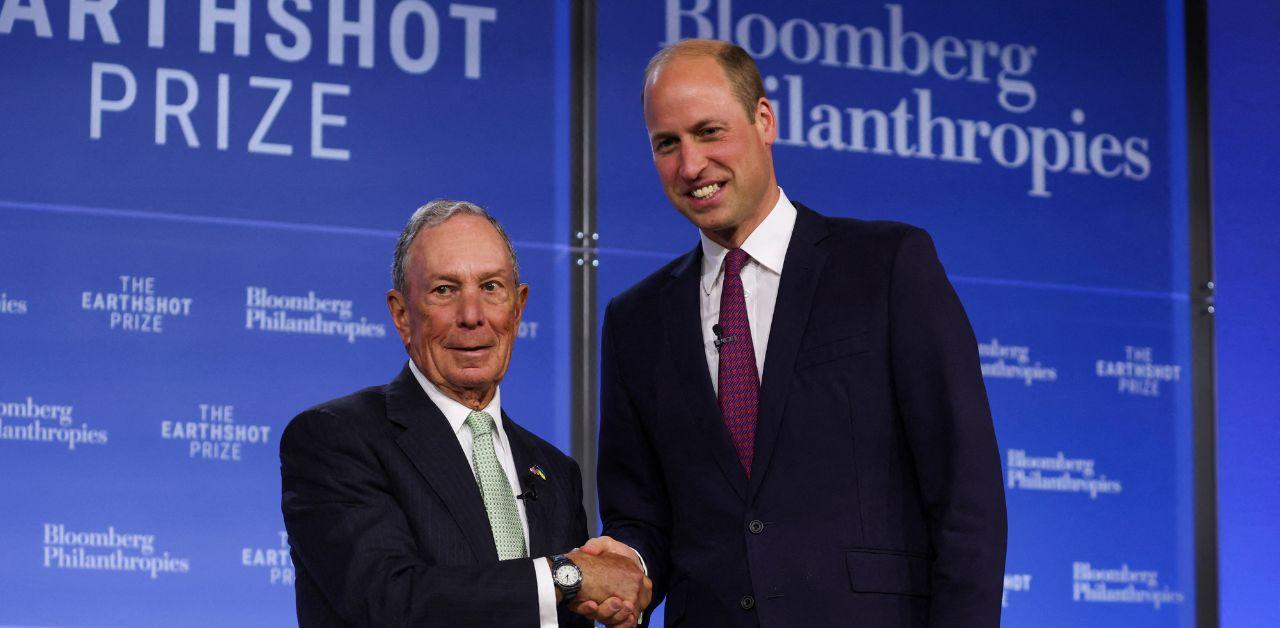 When William visited the 78th UN Summit, he bragged about working out in Central Park.
"I decided to join the hordes of New Yorkers doing their morning routine," William said at the event. "It was wonderful waking up in New York on a sunny morning rather than the rain we had yesterday. It was beautiful getting some fresh air this morning."
Andersen pointed out that William's ability to navigate the urban area freely paints a different picture of how the royals should interact in different cities.
"By contrast, William was sticking to the script, focusing not on himself, but on climate change, the cause he journeyed to the U.S. to promote," Andersen explained. "A little decorum and self-restraint are things Harry and Meghan could learn from William and Kate, but that's not what the Sussexes are all about."
Article continues below advertisement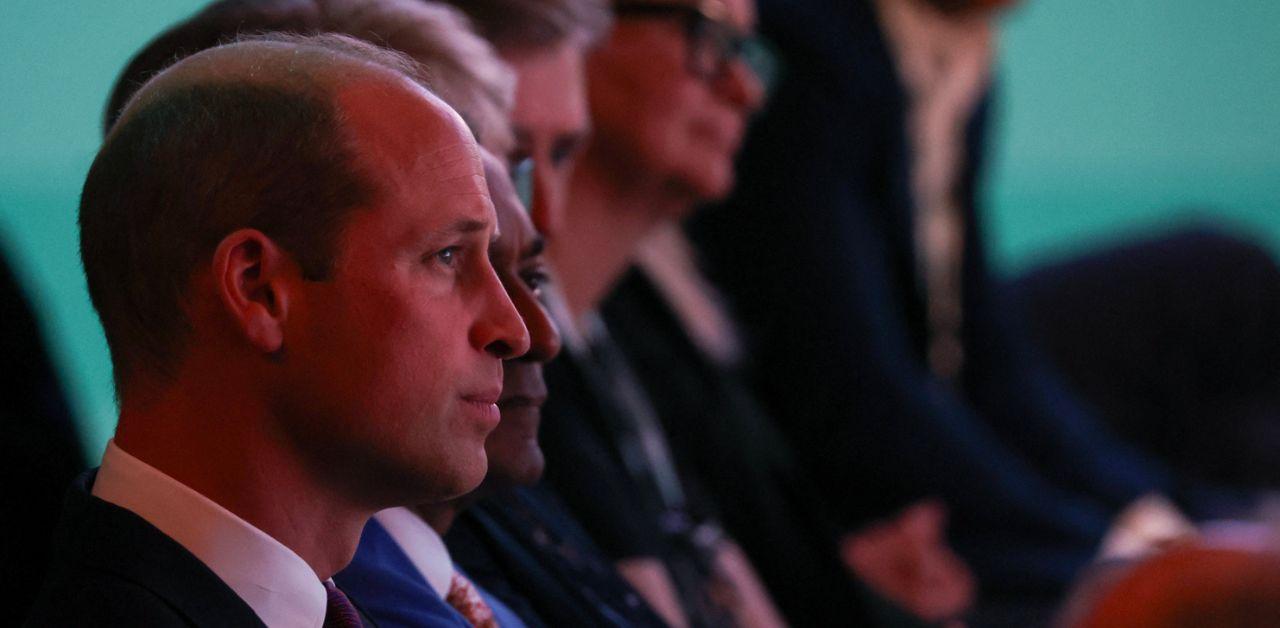 Duncan Larcombe later stated that the Prince of Wales was focused on highlighting his Earthshot Prize initiative and didn't want to distract from it.
"William was there to promote his Earthshot Prize … but he was still there as an official guest," Larcombe explained. "The visit would have been organized by the Foreign and Commonwealth Office here in the U.K. It was an official visit, whereas Harry and Meghan were on their own. … [And] they went to New York to collect an award."
"It's interesting because it's one of the criticisms Harry and Meghan faced," he added. "They walked away from royal life and royal tours, and yet they seem to be doing their own sort of mini ones that look and feel the same as official visits."
Article continues below advertisement
The commentator later stated that William's time in America was a selfless cause, and he wasn't interested in chasing the celebrity lifestyle the Sussexes have embraced in California.
"William's visit seems to be quite understated in comparison to the glitz and glamour that greeted Harry and Meghan when they went to New York," he shared. "And that's probably a sign of William trying to focus on what's important – it's not about William, it's about the cause. You get an impression with Harry and Meghan that it's not about the cause, it's about them."
"Harry and Meghan are in a commercial world, where they are a brand in their own right," Larcombe continued. "William, however, as a member of the royal family, is only using his fame, his position to focus on other people and other causes. It's a subtle and quite fundamental difference."