The Commonwealth 'Is Crumbling': Prince William and Kate Middleton Advised to 'Act Now' to Prevent Collapse of Former Empire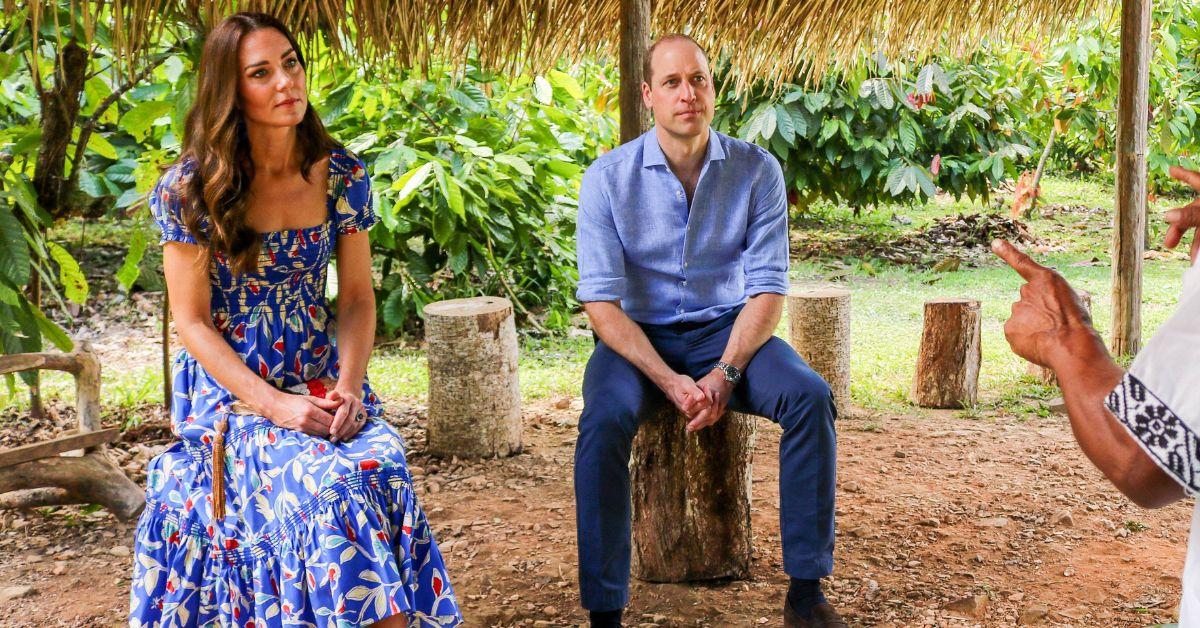 Prince William and Kate, Princess of Wales, could be the only hope remaining to maintain the Commonwealth realms that recognize the British monarch as their head of state.
"Bearing in mind that the last time the Waleses went on a lengthy overseas visit was the Caribbean in March 2022 — a whole 18 months ago — it's little wonder that some in royal circles are worried they are not doing enough to shore up the Commonwealth," journalist Camilla Tominey wrote.
Article continues below advertisement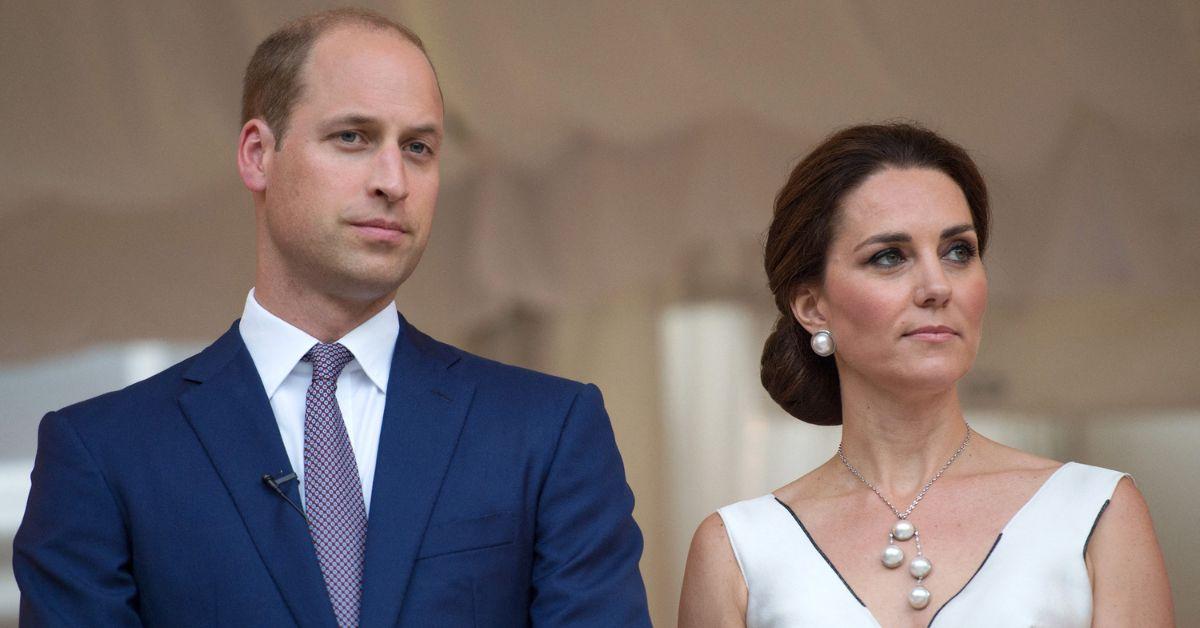 "While everyone appreciates that they've got three children under 10 who they don't want to be separated from, long haul travel is part and parcel of royal life — especially when you are heir to the throne," the royal commentator added.
Since King Charles III's accession to the throne on September 8, 2022, royal travel outside of the United Kingdom has been scarce. This is a far cry from the majority of Queen Elizabeth II's long reign, when visits to Commonwealth countries occurred nearly every year. Due to the King and Queen Camilla's advanced ages, many observers suggest the Prince and Princess of Wales should take on this huge task to ensure the 14 other Crown realms feel represented by their head of state.
So far, the King and Queen have only visited Germany and are scheduled to tour France later this month — neither nation is part of the Commonwealth. William and Kate have only visited the United States in December 2022 to attend the Earth Shot Awards ceremony, which is also not a nation in the organization.
Article continues below advertisement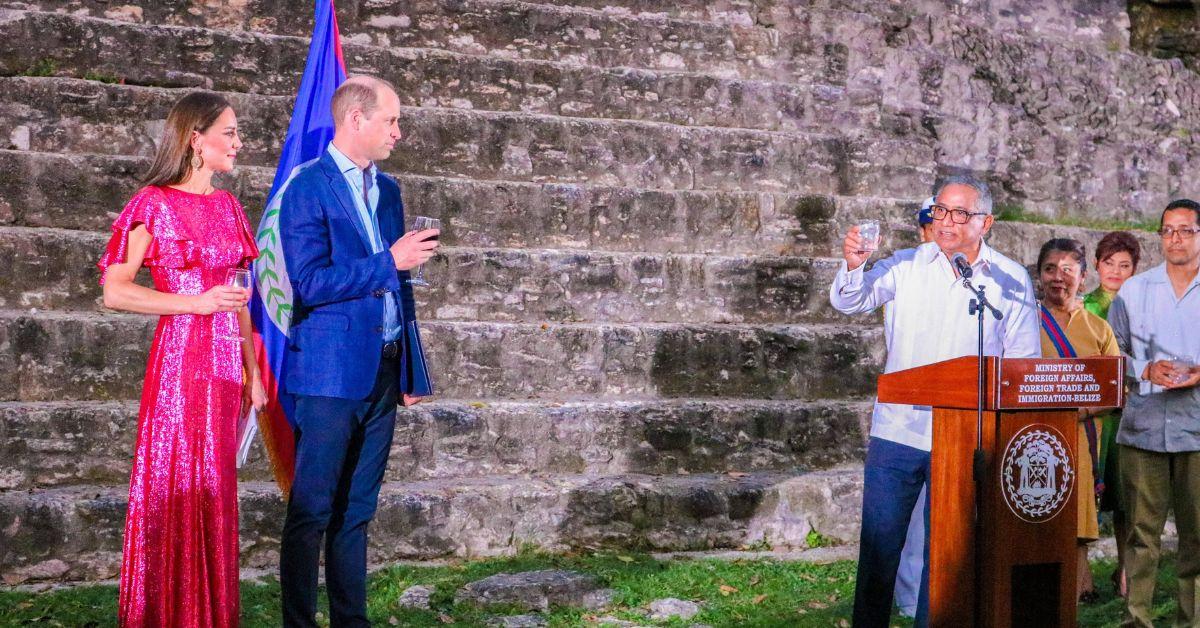 Although the British government's Foreign Office could be playing a part in the reduction of royal travel, there could be reservations within the royal court as well.
When they were still the Duke and Duchess of Cambridge, William and Kate undertook a "disastrous" tour of Belize, Jamaica, and the Bahamas. The couple were the official representatives of Elizabeth II, who was then far too elderly to travel the world as she used to.
The future king and queen received backlash in Belize and Jamaica due to protests over the monarchy and its colonial past.
Article continues below advertisement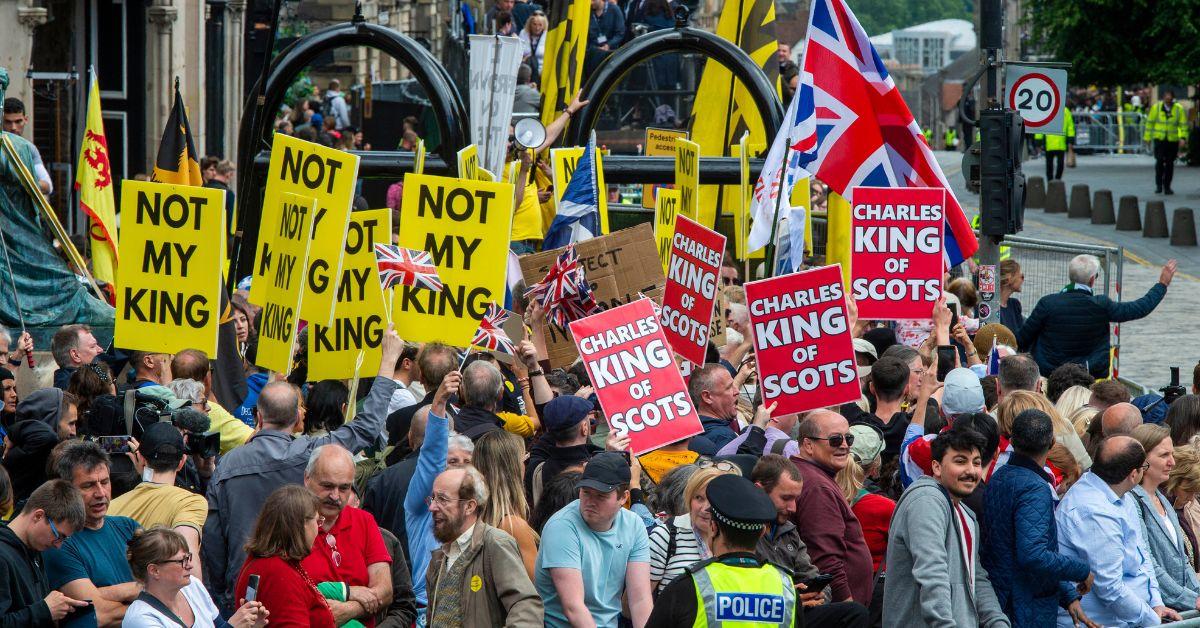 Anti-monarchy sentiments are running high in many countries where King Charles III reigns. Australia, the Caribbean Islands, and, to a lesser extent, Canada, have growing republican feelings among the population.
Still, it does seem that the reduced global travel of the British royal family could be part of Charles III's efforts to scale back the expenditure of the British Crown. Some are wondering if these efforts will lead to Britain being the only country he has left to reign over.
Article continues below advertisement