Meghan Markle Forced to Walk a 'Fine Line' to Avoid Controversy in Rumored Memoir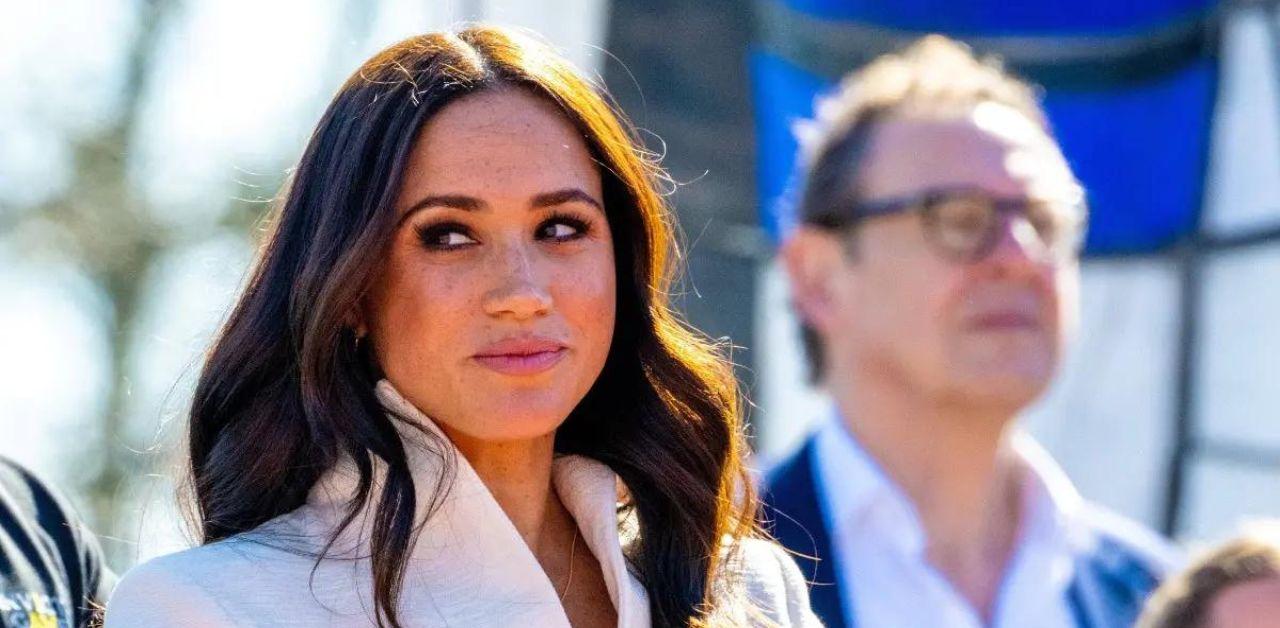 Prince Harry's memoir, Spare, created undeniable damage to his relationship with the royal family, but will Meghan Markle follow in his footsteps and tell her side of the story? The Duchess of Sussex has been quiet about her next steps, but rumors have been circulating that she's considering writing a book.
Article continues below advertisement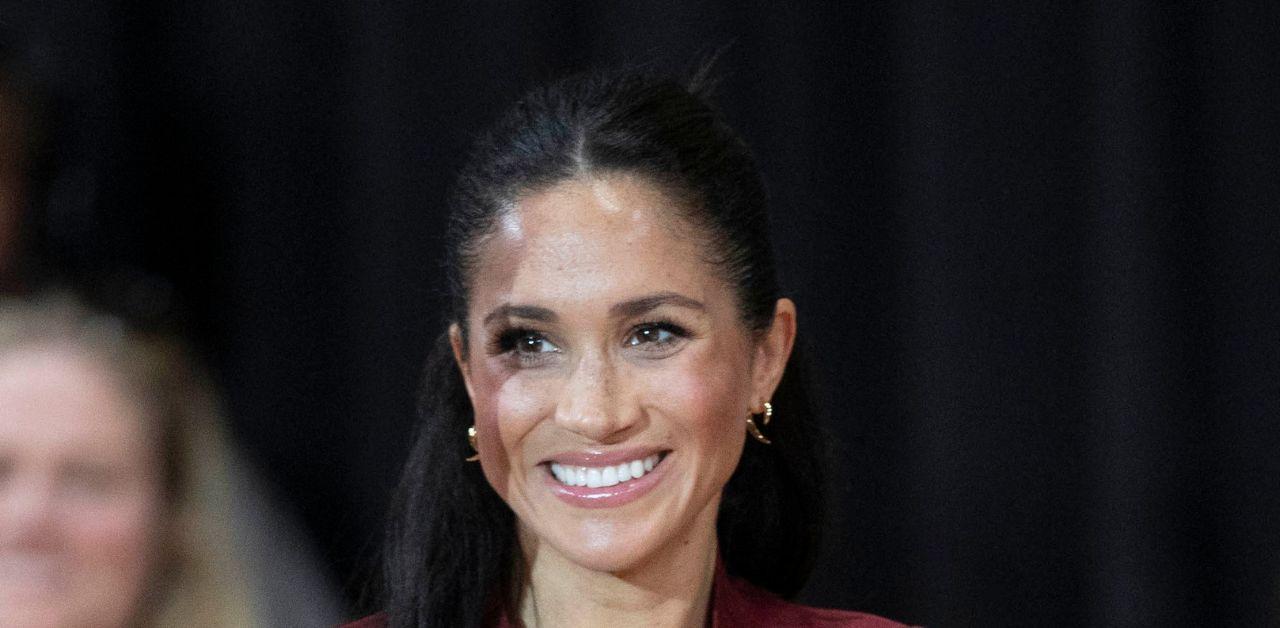 Although Harry touched upon the struggle of growing up a prince, Meghan has publicized the emotional strain of entering into the British monarchy as an American woman of color. Expert Mark Boardman believes if Meghan were to publish her life story, she would have to be extremely careful.
"Meghan's memoirs could stir controversy and reignite debates surrounding her relationship with the royal family, especially if she chooses to reveal previously undisclosed details," he told an outlet. "Any further revelations or 'bombshells' about her time as a royal could impact her career and reputation in various ways with an almost impossible task to make a further comeback."
Article continues below advertisement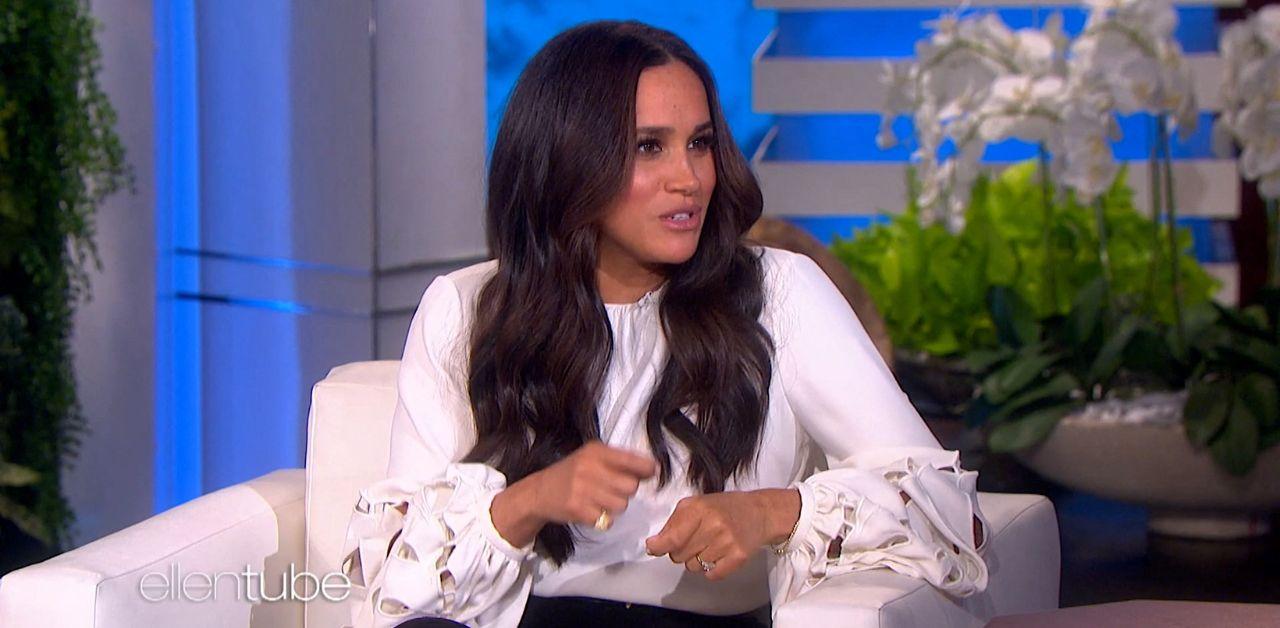 Boardman noted that although the project could be profitable for the Suits star, it could permanently alter her image.
"Such a memoir however still has the potential to be a substantial money-spinner, both in terms of book sales and potential media deals," Boardman said. "Meghan Markle has the potential to make a substantial amount of money from her memoirs, ranging from several million dollars for the advance alone to tens of millions or more when accounting for royalties, international rights, and related opportunities."
"Being a significant public profile like Meghan Markle can secure substantial advance payments from publishers," he concluded.
Article continues below advertisement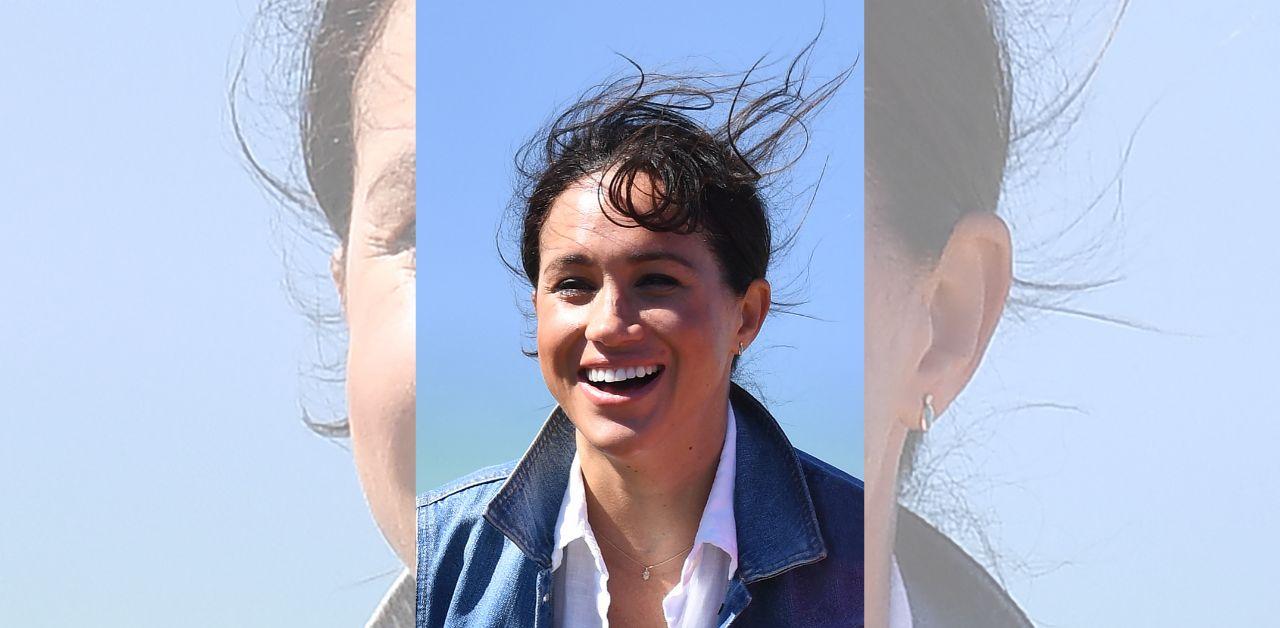 This wouldn't be the first time critics were curious about Meghan working on an autobiography. The Royal Observer previously reported the royal family was fearful that Meghan would finally put a name to the relative who commented on Prince Archie's skin tone.
"Everyone's worried about the prospect of Meghan writing her autobiography and naming the 'royal racist,'" the source shared.
Article continues below advertisement
During Meghan and Harry's 2021 tell-all interview with Oprah Winfrey, Meghan discussed the stress she experienced during her pregnancy.
"I can give you an honest answer. In those months when I was pregnant, all around this same time ... we had in tandem the conversation of 'He won't be given security, he's not going to be given a title' and also concerns and conversations about how dark his skin might be when he's born," she told Winfrey.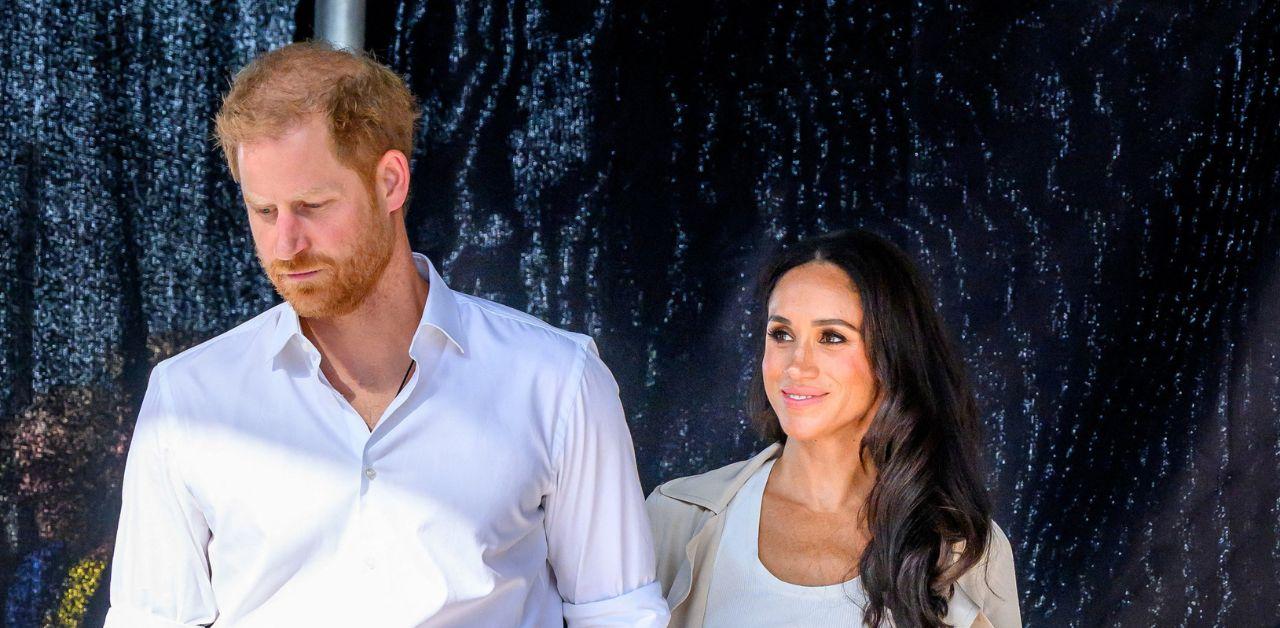 Article continues below advertisement
The former actress was honest about not fully understanding the role of a duchess and it being a culture shock.
"We thought a lot about what we thought it might be. I didn't fully understand what the job was: What does it mean to be a working royal? What do you do? What does that mean? He and I were very aligned on our cause-driven work, that was part of our initial connection," Meghan told the American TV personality.
"But there was no way to understand what the day-to-day was going to be like, and it's so different because I didn't romanticize any element of it," she explained. "I think, as Americans especially, what you do know about the royals is what you read in fairytales, and you think is what you know about the royals."
Article continues below advertisement
After the Duchess of Sussex's CBS special aired, the palace released a statement addressing Meghan's claims.
"The issues raised, particularly about race, are concerning. While some recollections may vary, they are taken very seriously and will be addressed by the family privately," Buckingham Palace said in their official response.