Meghan Markle and Prince Harry Could Had Made 'Changes' in the Royal Family Had They 'Stuck It Out,' Rapper Ice Cube Insists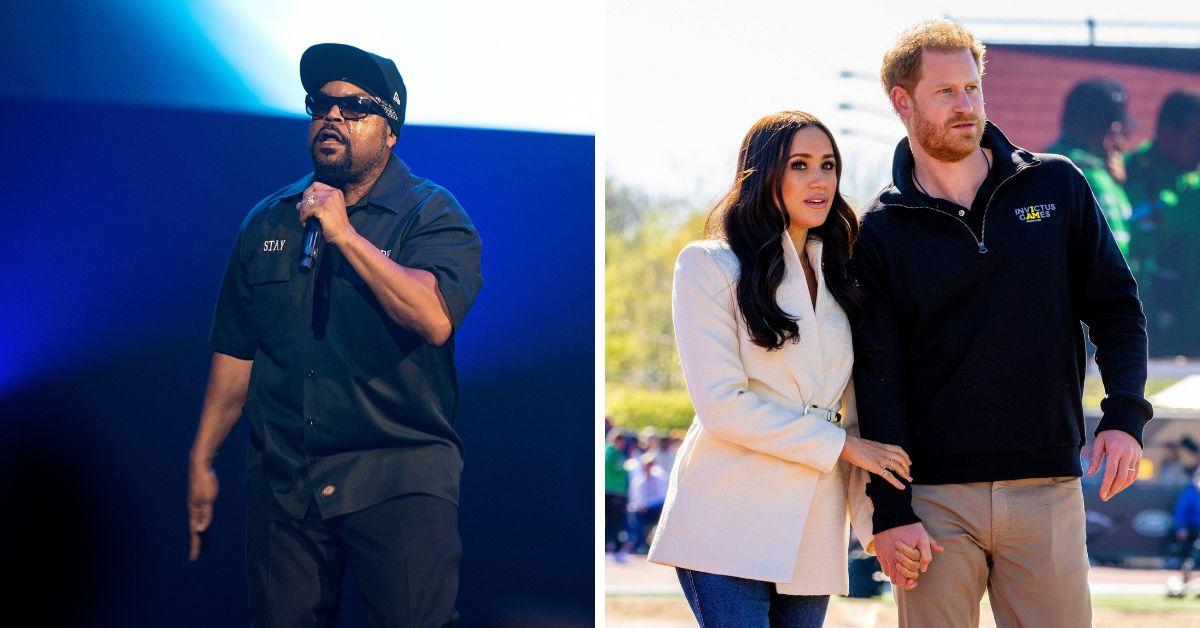 Prince Harry and Meghan Markle should have "stuck it out" in the royal family, rap star Ice Cube told an outlet.
The actor made the comment in response to the 2016 MailOnline article that contained the headline, "(Almost) Straight Outta Compton," a reference to the rapper's 1988 song of the same name. The controversial undertones of the story were said to be derogatory regarding Meghan's African American ancestry and having grown up near the area.
Article continues below advertisement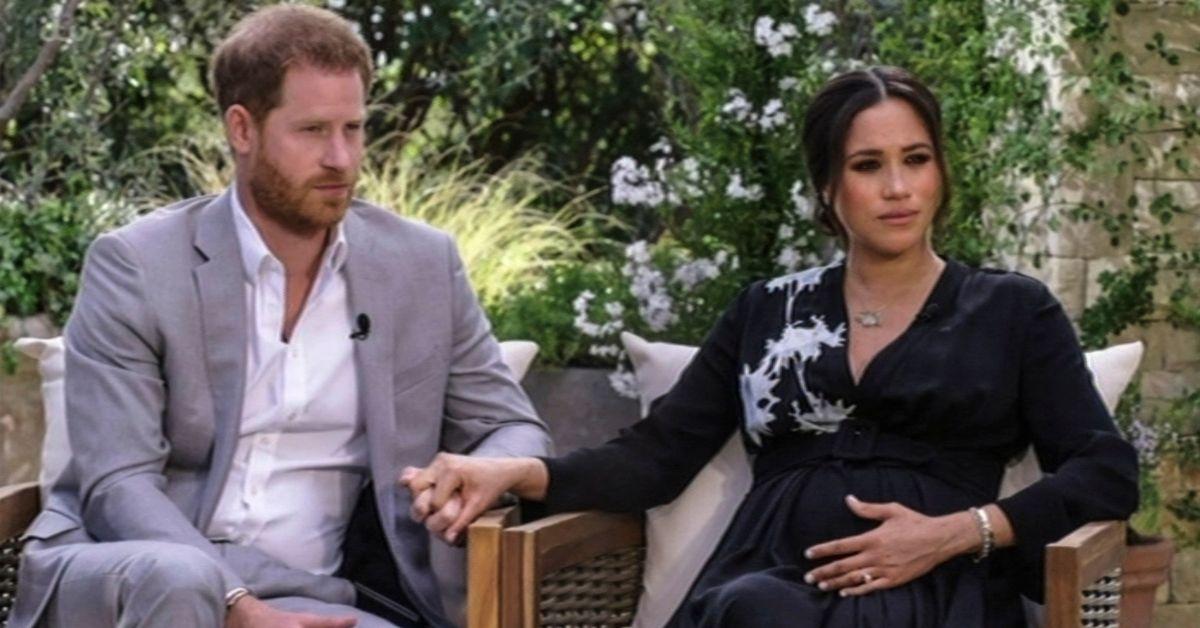 "It created a national conversation about race because of the way it was describing Meghan coming from the area despite her not coming from Compton at all," correspondent Noel Phillips told a publication.
He then added, "In their Netflix documentary Harry and Meghan, they said it was a horrible experience and Ice Cube said he understood their decision to leave Britain in order to pursue happiness, but believes they would have had a much bigger impact had they stayed in the royal family."
The Duke and Duchess of Sussex left the United Kingdom in early 2020 in a move now known as "Megxit." Both signed lucrative content deals with both Netflix and Spotify later that year. In March 2021, the royal rebels sat down with Oprah Winfrey for a now infamous tell-all interview, where they addressed the unfair treatment they received from the British press.
Article continues below advertisement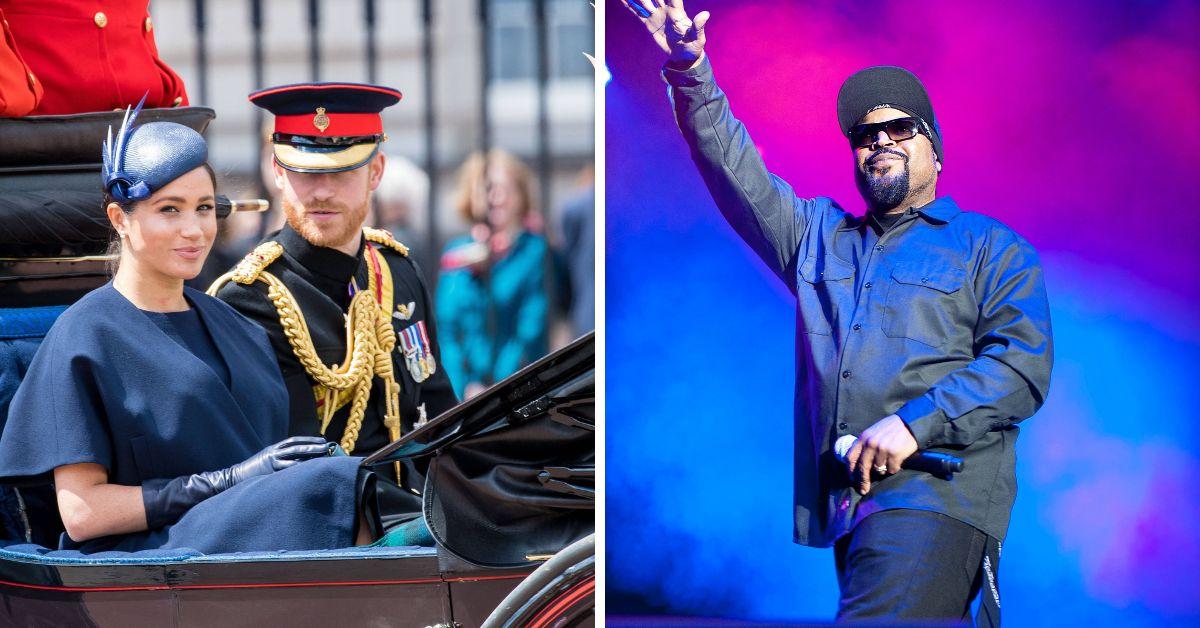 The Friday star further added, "Some great people come out of Compton, some of them are better than the people who come out of Beverly Hills. It was a very off-colored joke, but I think when you are in the house you can make more changes to the house than when you are outside of the house."
The recording artist then revealed that by staying in the monarchy and facing the negative headlines straight on, the Montecito royals may have been able to "make changes" to how the media reports on members of the royal family.
Prince Harry spoke about his frustrations with the British media in the Netflix docuseries, where he revealed, "I felt angry and ashamed. I didn't deal with it particularly well. I dealt with it as institutional Harry as opposed to husband Harry."
Article continues below advertisement