Prince Harry Is Keeping Meghan Markle From 'Moving on' With New Projects Since Duke Is 'Focused on the Past'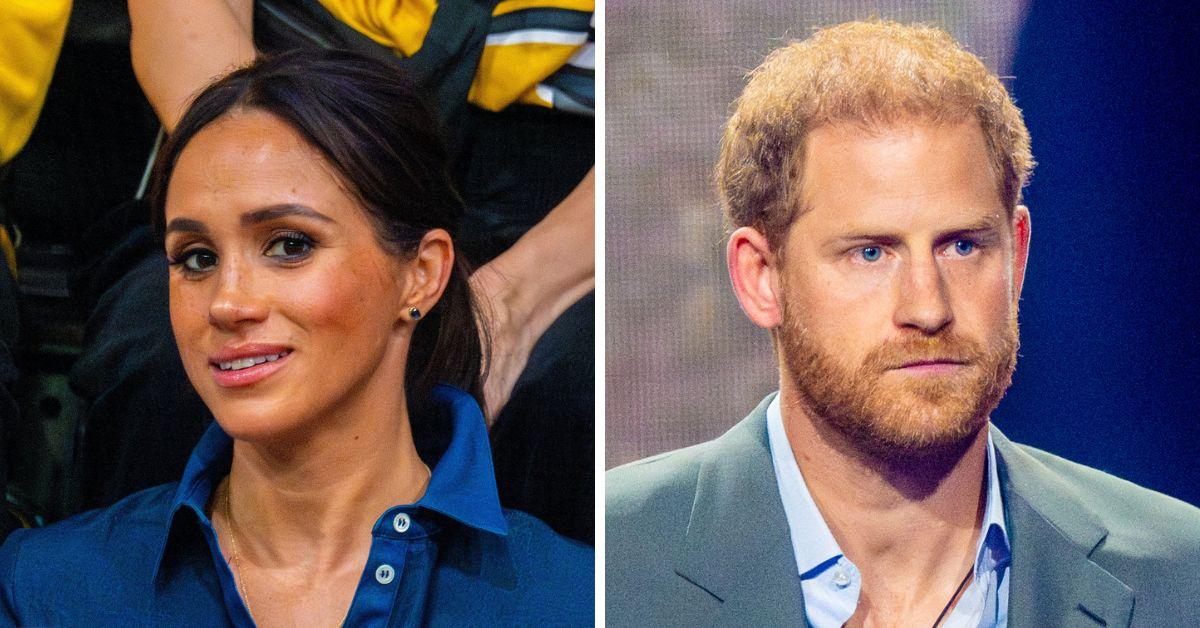 Harry, Duke of Sussex, is holding Meghan Markle back from the type of career and lifestyle she wants.
"Meghan now wants to move on from being a Duchess (although she's clinging on to that title like a limpet!) and launch her own global brand," a royal source spilled. "Harry, though, doesn't necessarily court the public's attention."
Article continues below advertisement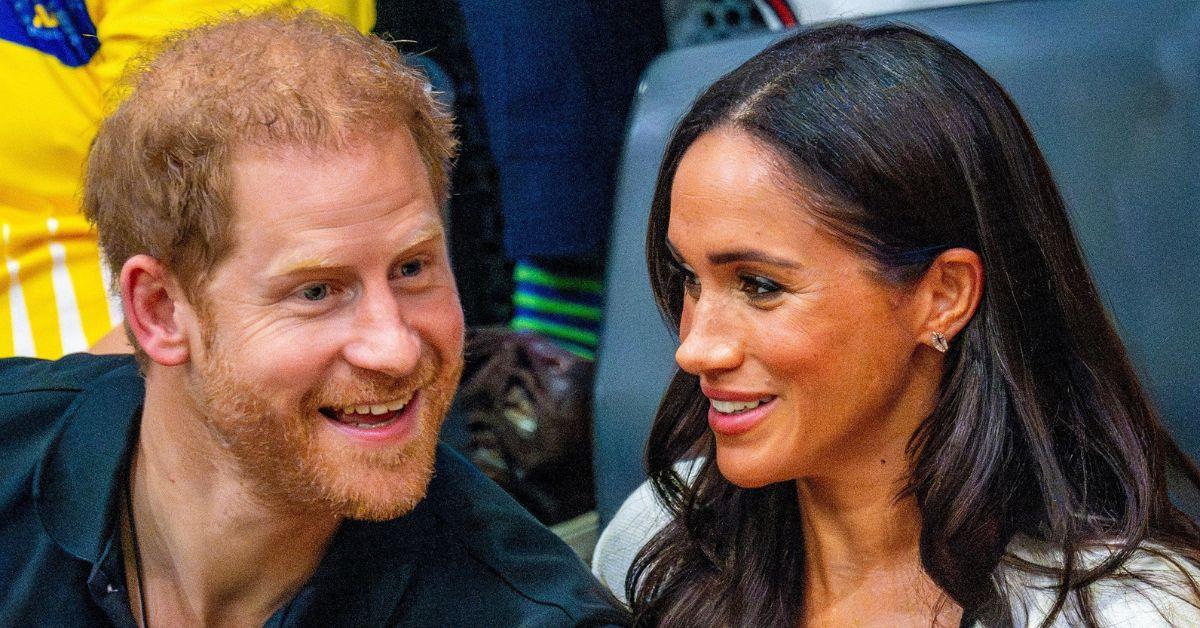 "[Harry] never really enjoyed" the Hollywood lifestyle and "would be much happier at home with the children, doing charity work. But that's definitely not what Meghan wants from life right now," the insider added.
This news comes after the pair's recent appearances at the Invictus Games, which had some analysts suggesting the duo's time dominating the spotlight may be returning.
"In just over 24 hours, the curtain will fall on the sixth Invictus Games, along with Prince Harry and Meghan Markle's last chance to turn the tide for a very long time," royal expert Daniela Elser wrote before the event concluded on September 16.
"When they finally retreat to their Dusseldorf hotel room late tomorrow night, after their final appearance at the Closing Ceremony, they'll presumably collapse on the couch (with a glass of her favorite drop, a Tignanello red) and pray to God they've managed to land the plane," she noted.
Article continues below advertisement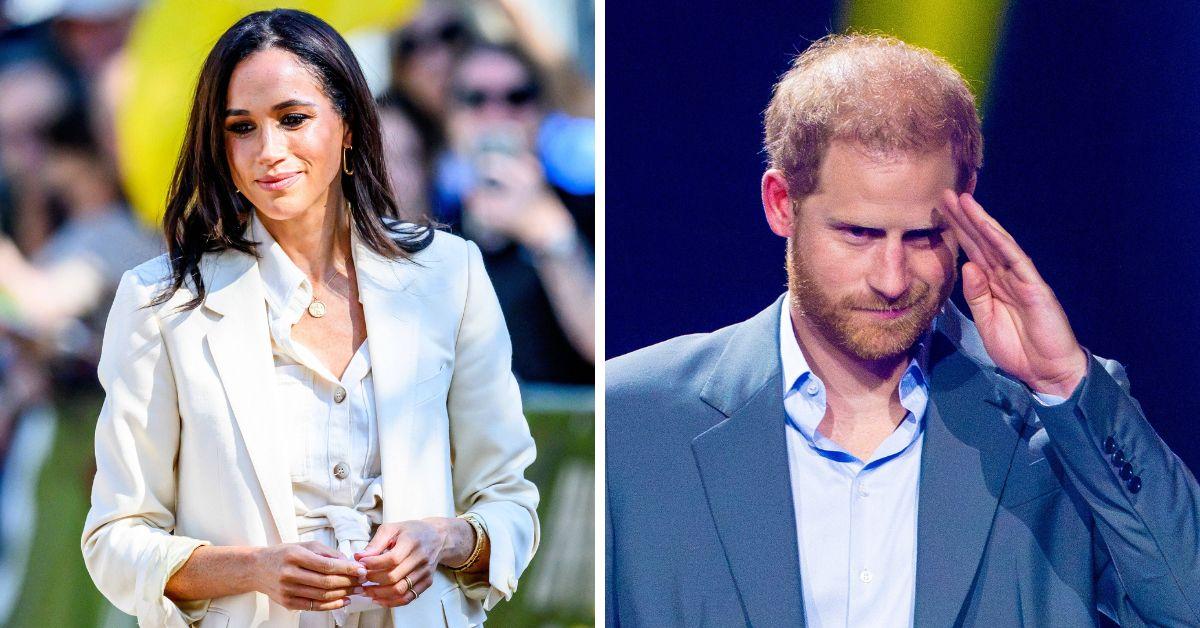 As The Royal Observer previously reported, the Duchess of Sussex feels as if Harry's constant badmouthing of his royal family is damaging her future career prospects.
"Surely Meghan's new agent is able to arrange more work for them? Hollywood dislikes failure. Many are asking how talented they really are," royal commentator Richard Fitzwilliams told a publication when referring to the former actress' signing with WME's Ari Emanuel.
However, matters could be contentious for the Suits star, since she has only become a global star thanks to her association with the British royal family. The Duchess was not a household name before her engagement with Harry was announced in late 2017, despite her supporting role in the USA network legal drama.
Article continues below advertisement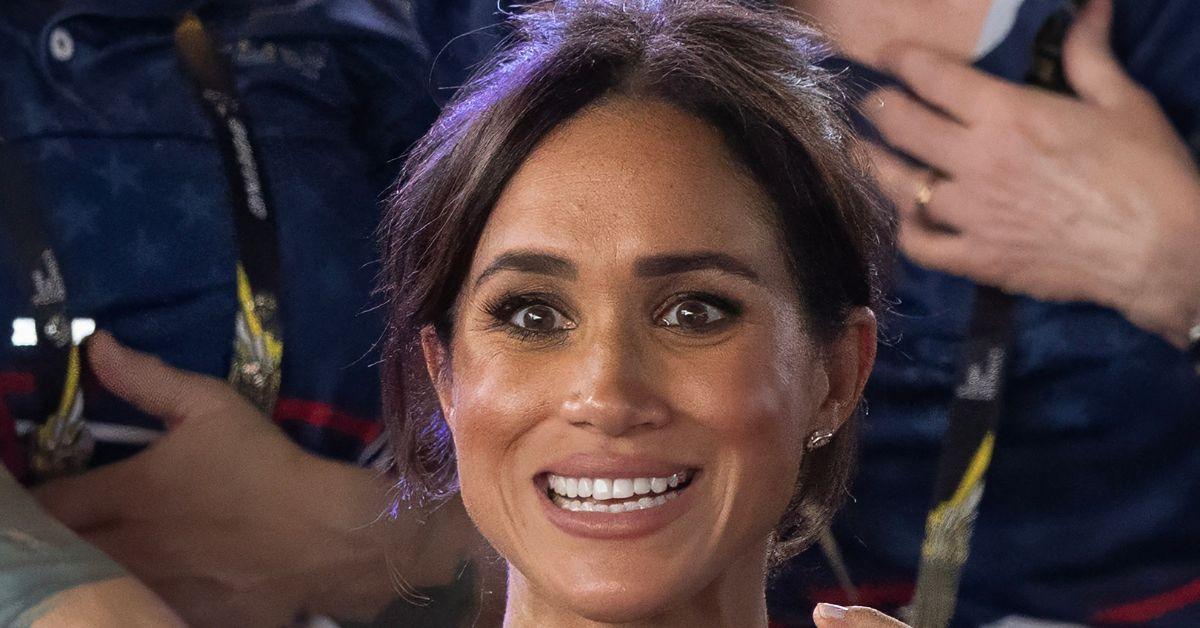 The head of United Talent Agency, Jeremy Zimmer, said of the actress, "Turns out Meghan Markle was not a great audio talent, or necessarily any kind of talent. And, you know, just because you're famous doesn't make you great at something."
After Spotify dumped the couple in June, Hollywood elites slowly but surely began to turn their backs on the renegade royals. The Tinseltown "freeze out" has slowly defrosted but it still remains to be seen where the WME backing will take Meghan. Harry and Meghan are such a packaged deal that analysts speculate the only way to move forward is to continue the mudslinging with the monarchy.
Article continues below advertisement