Meghan Markle and Prince Harry's Lack of Housing in the U.K. 'Isn't Overly Helpful' After Frogmore Eviction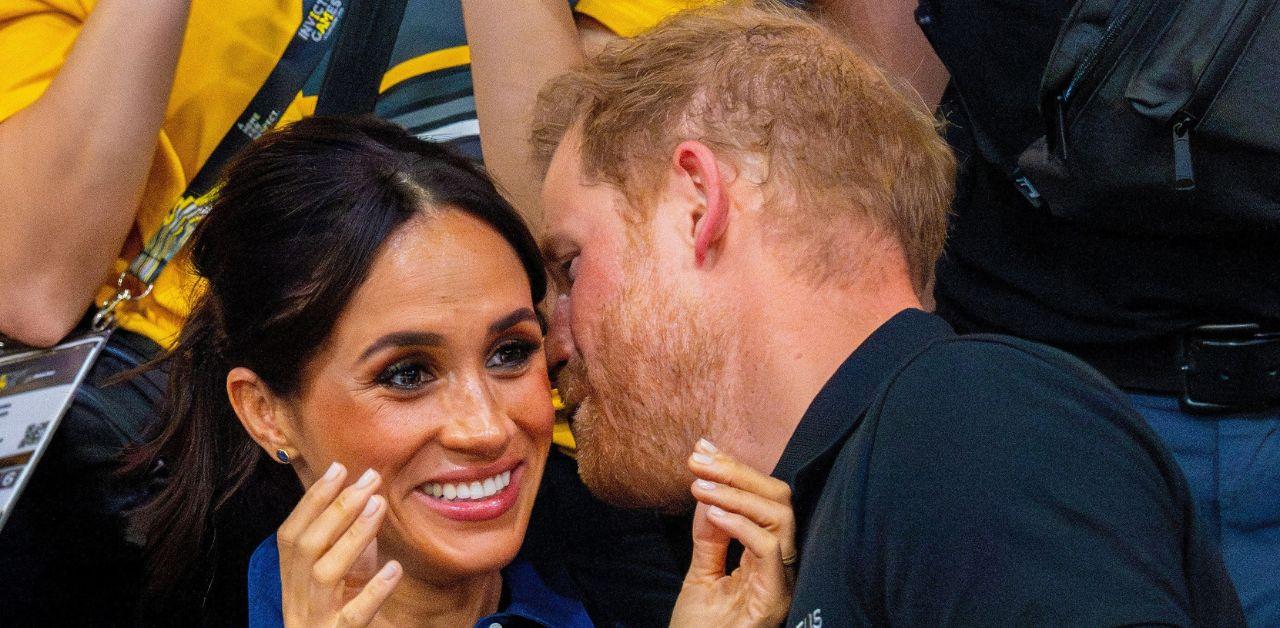 Article continues below advertisement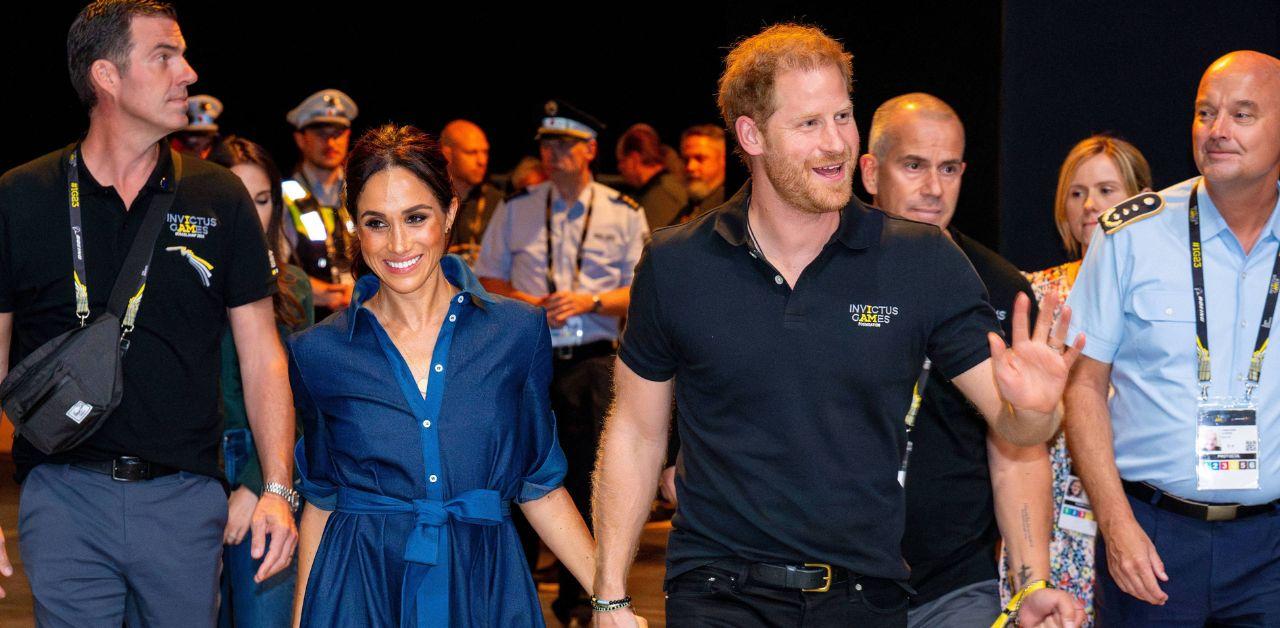 A source close to the Sussexes explained that the duchess doesn't want to spend time in Harry's home country.
"Not having anywhere isn't overly helpful. There are friends and hotels, but I know they would like to have somewhere," a source told an outlet. "Meghan seems to have decided that coming back [to the U.K.] more is not what she wants to do, but Harry would like to."
Despite Meghan's disinterest, Harry continues to collaborate with nonprofits in the region.
"Having a base in his home country, despite everything that has happened, is appealing," the source shared. "There is work to be done here in terms of the charities, and there would be opportunities in the future where he'll want to be here a bit more."
"If they could have kept Frogmore, they would have done — it was the perfect setup for them. When he last stayed there, he did a whole load of clearing out, and he was sanguine about it but pretty sad," they added.
Article continues below advertisement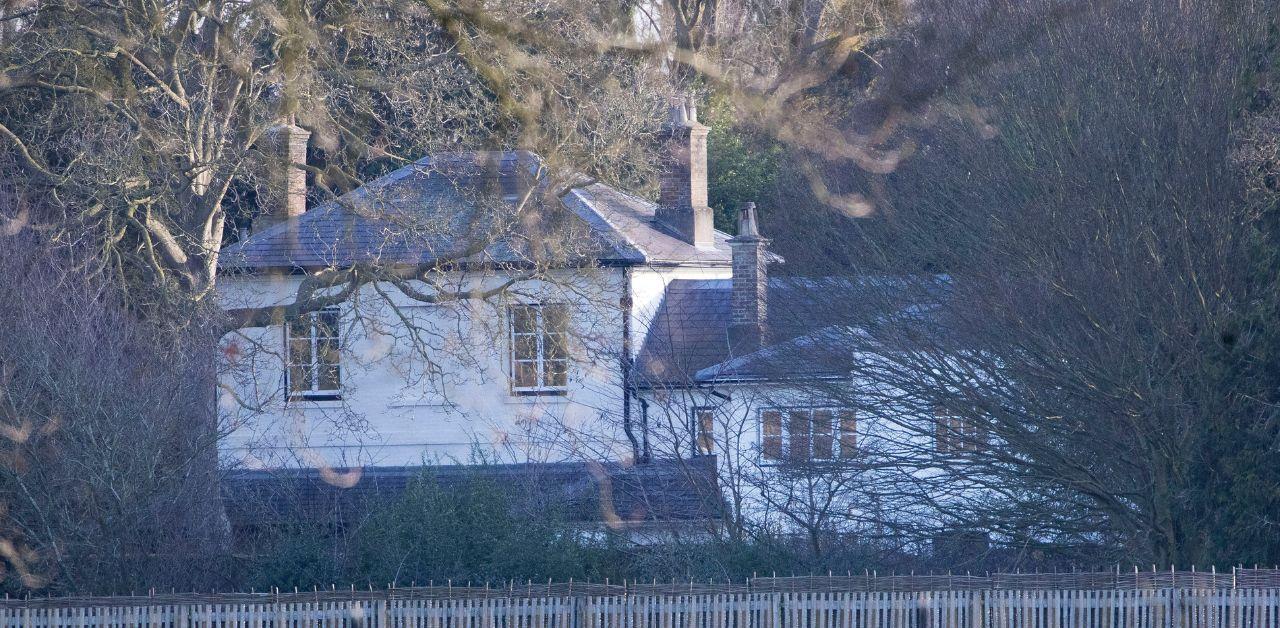 Earlier this year, Meghan and Harry were asked to leave Frogmore Cottage, and since then, the pair hasn't purchased a home in England. The Royal Observer previously reported Harry stayed at a hotel when he was in London for the WellChild Awards.
Although the Sussexes are living in Montecito, Calif., insiders claimed Harry struggled with the transition from being a working royal to becoming a producer.
"It pains Meghan to see Harry tied up in knots like this," an anonymous source shared with an outlet. "She knows how tricky things have been, so this isn't a case of her dismissing or minimizing his feelings."
"But, at this point, she really thinks he needs to pull himself together and look forward, instead of backward — there's no way out of the Hollywood game at this stage, that's their life now and she loves it," they added. "There's nothing he can do to change the past."
Article continues below advertisement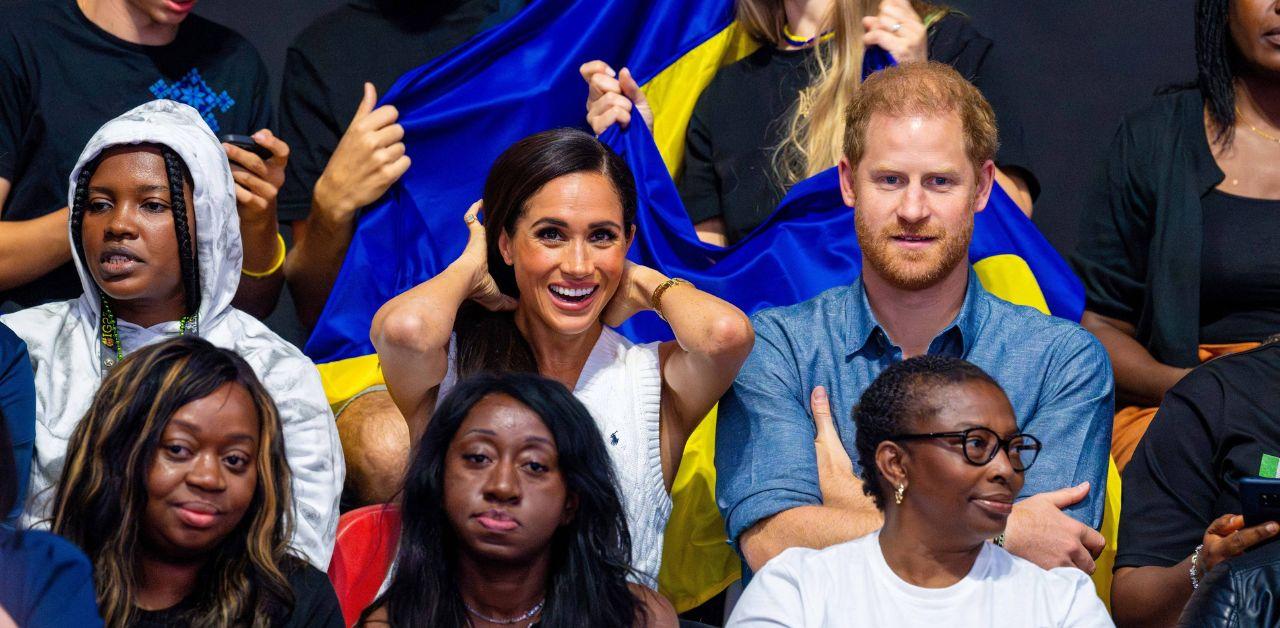 Princess Diana's former butler, Paul Burrell, thinks Harry's connection to his family was permanently altered due to his various tell-all projects, and going forward, Harry won't participate in family gatherings such as Charles' birthday party.
"Once again, the royal family have a dilemma, don't they? Do we invite them and take the moral high ground and risk whatever fallout might come from it or do we not invite them and still risk the fallout which will come from it?" Burrell wondered.
"The King's steered very clearly: he has steered very carefully around this dilemma now for some time and it will be a dilemma for him for many years to come," he continued.
Article continues below advertisement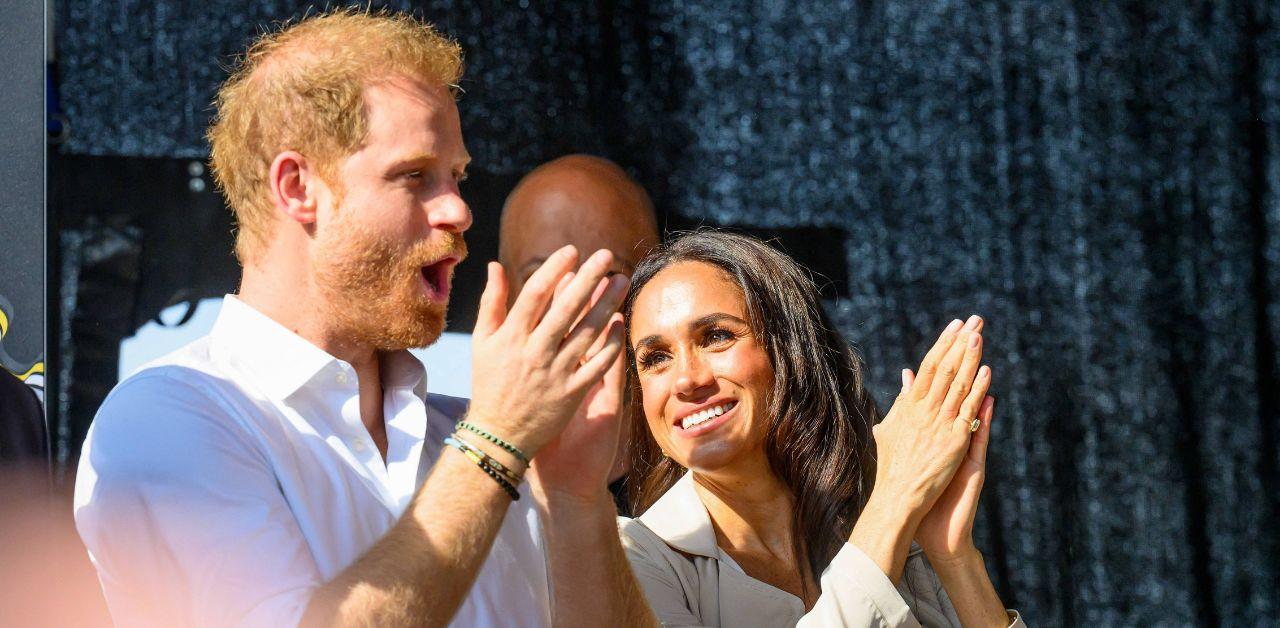 Burell later stated that Harry wouldn't RSVP to the family gathering.
"I don't think that Harry and Meghan would accept an invitation to a family gathering to celebrate the King's birthday," Burrell speculated. "I cannot see it. I can't see it."
"I can see the parting of the Red Sea before that happens because the rift now is so huge between the Sussexes and the royal family that they would be very uncomfortable," he said. "Both parties would be very uncomfortable. I personally do not think that will happen."
Article continues below advertisement