Meghan Markle Helped Princess Beatrice's Husband Edoardo Mapelli Mozzi Break Protocol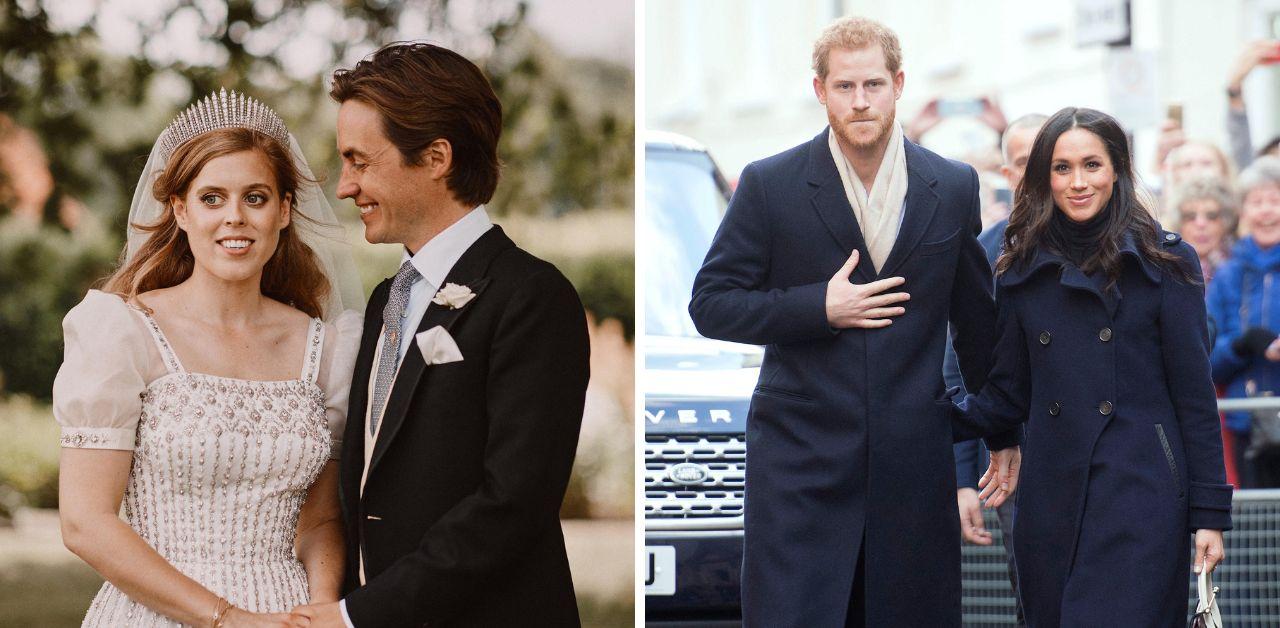 In 2019, Princess Beatrice's husband, Edoardo Mapelli Mozzi, attended a private Sandringham Christmas celebration, but his presence technically went against royal protocol. At the time, Mozzi was Beatrice's boyfriend, and the gathering was typically reserved for members of The Firm. However, in 2017, Prince Harry broke the rules by inviting his now-wife, Meghan Markle, to the event.
Article continues below advertisement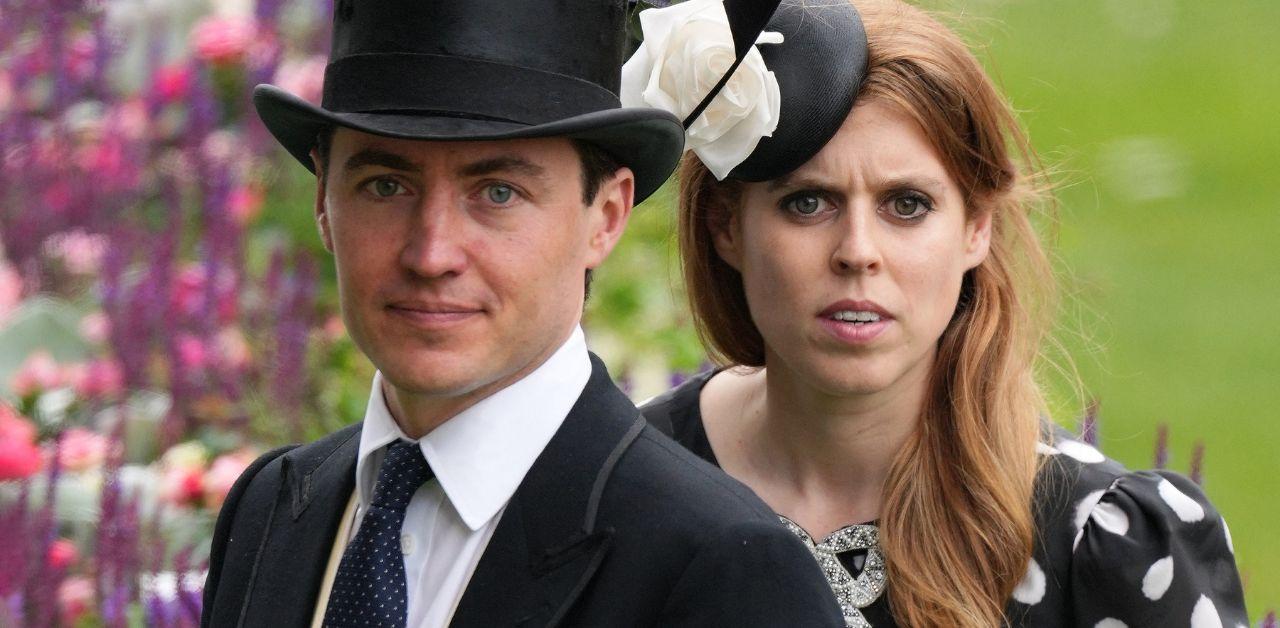 Although Mozzie and Meghan spent time with the royals before walking down the aisle, the actress struggled to bond with Harry's relatives. The Royal Observer previously reported expert Jennie Bond discussed the Duchess of Sussex's negative opinion of her brother-in-law, Prince William, and Kate Middleton after they appeared on Mike Tindall's audio program.
"The picture we got from this podcast was of a family very far removed from the one described by Meghan when she complained about how formal and standoffish she found them," the expert told an outlet. "They are a family where trust is everything. And it obviously takes a certain amount of time to build up trust. If that surprised Meghan, then she was being naive."
Article continues below advertisement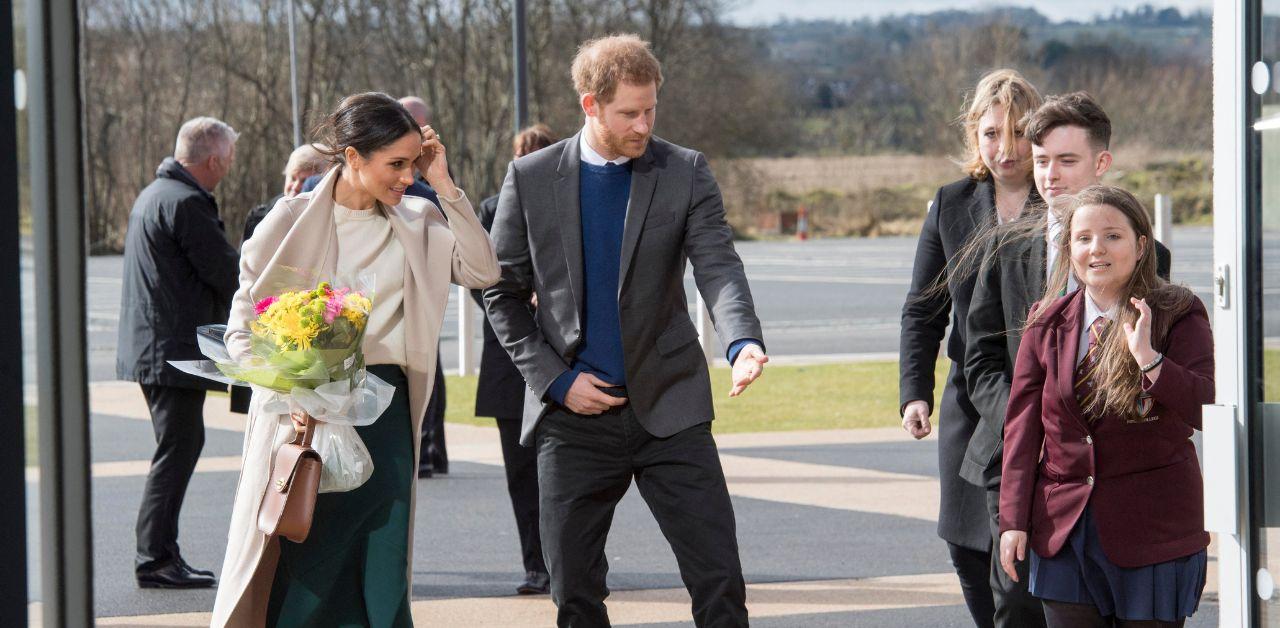 In the Netflix series Harry & Meghan, the Suits star alluded to the Prince and Princess of Wales being rigid.
"I was a hugger. I've always been a hugger, I didn't realize that that is really jarring for a lot of Brits," she recalled.
"I guess I started to understand very quickly that the formality on the outside carried through on the inside," Meghan said. "That there is a forward-facing way of being and then you close the door and 'phew I can relax now' but that formality carries over on both sides. And that was surprising to me."
Article continues below advertisement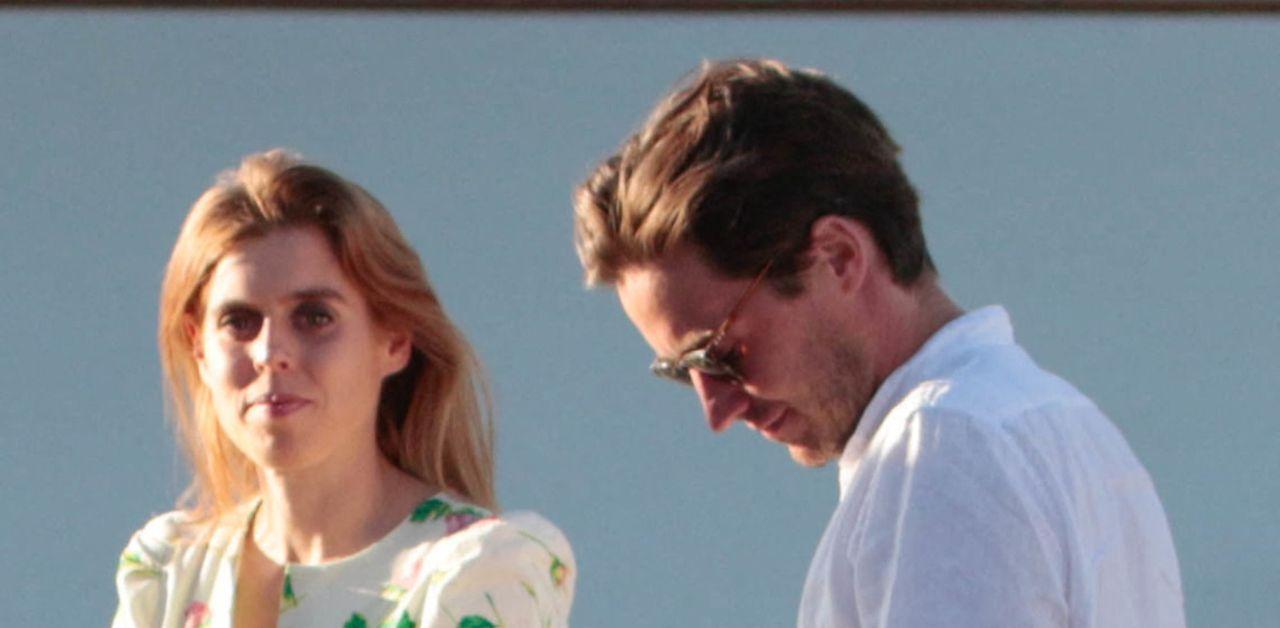 Despite Meghan not following expectations early into her romance with Harry, she claimed she was eager to learn about her duties as a duchess. In her 2021 tell-all interview with Oprah Winfrey, she discussed her jarring transition into the monarchy.
"I did anything they told me to do — of course I did, because it was also through the lens of, 'And we'll protect you,'" Meghan explained. "So, even as things started to roll out in the media that I didn't see — but my friends would call me and say, 'Meg, this is really bad' — because I didn't see it, I'd go, 'Don't worry. I'm being protected.'"
"I believed that. And I think that was . . . that was really hard to reconcile because it was only . . . it was only once we were married and everything started to really worsen that I came to understand that not only was I not being protected, but they were willing to lie to protect other members of the family but they weren't willing to tell the truth to protect me and my husband," she added.
Article continues below advertisement