Environmental Hypocrisy: Prince Harry and Meghan Markle Slammed for Taking Numerous Global Flights Despite Their 'Climate Change' Pleas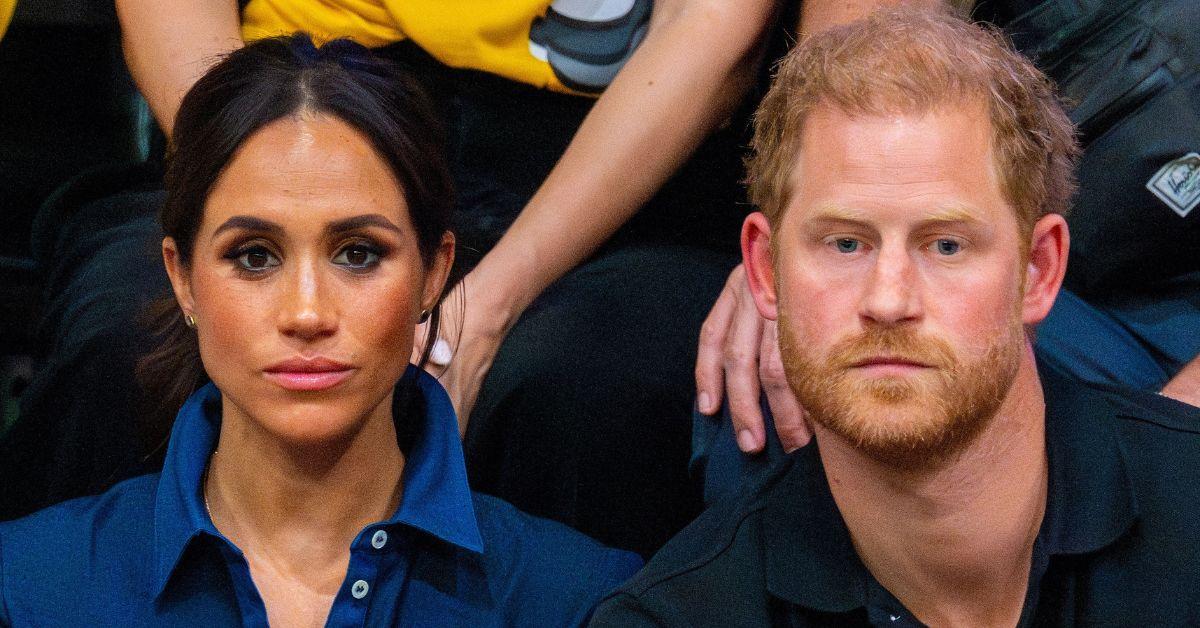 Meghan Markle and Prince Harry continue to take international flights to events around the globe ... while continuing to issue pleas about climate change. The Duke and Duchess of Sussex have fired up several gas-guzzling jets in recent weeks, and many of those were for private activities, such as visiting Princess Eugenie in Portugal.
Article continues below advertisement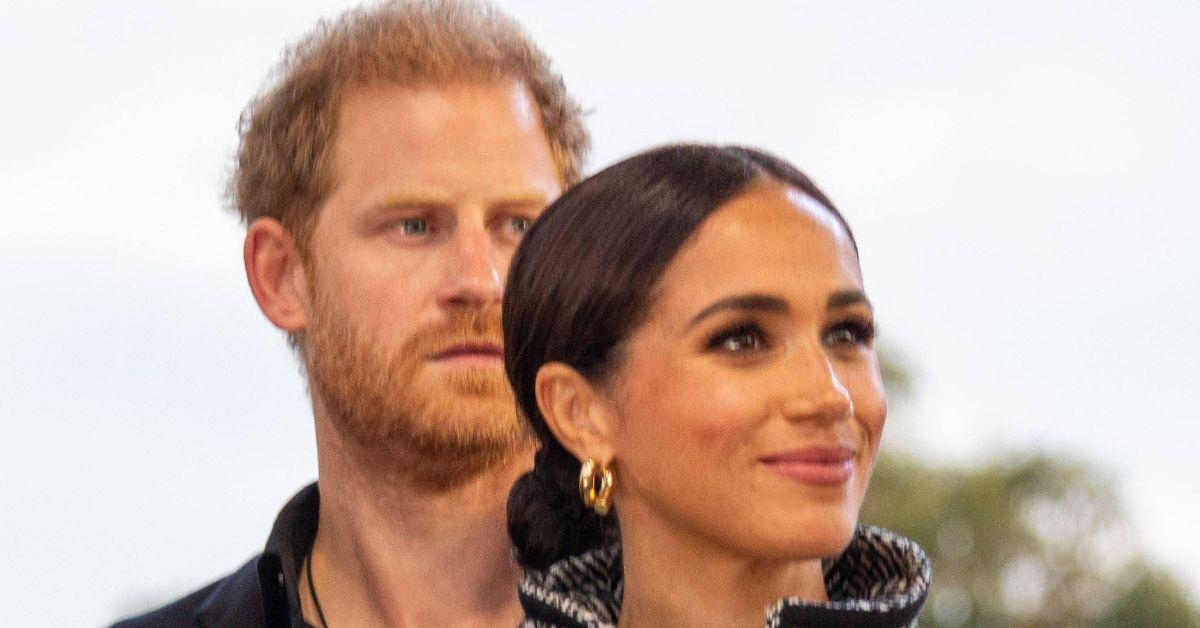 "We are the one species on this planet that seems to think that this place belongs to us and only us," the fifth in line to the British throne told Vogue in 2019.
Despite their continued public conversations about the harm of long flights and carbon emissions — the duo took more international trips, many of them private than can be seen with the British royal family in comparison. This has earned the Montecito royals the ire of many royal commentators and analysts, who are quick to point out double standards in their behavior.
"If you preach about climate change, as Harry and Meghan do, you should, where possible, practice what you preach," royal expert Richard Fitzwilliams told an outlet. "In 2019, in a conversation in Vogue with environmentalist Jane Goodall, Harry said that he would only have two children because of his concerns about climate change."
"Yet the discovery that along with flights to London (only him) and Germany for Invictus, the couple also visited Princess Eugenie, whom they are close to, in Portugal, has obviously laid them open to charges of hypocrisy," Fitzwilliams added.
Article continues below advertisement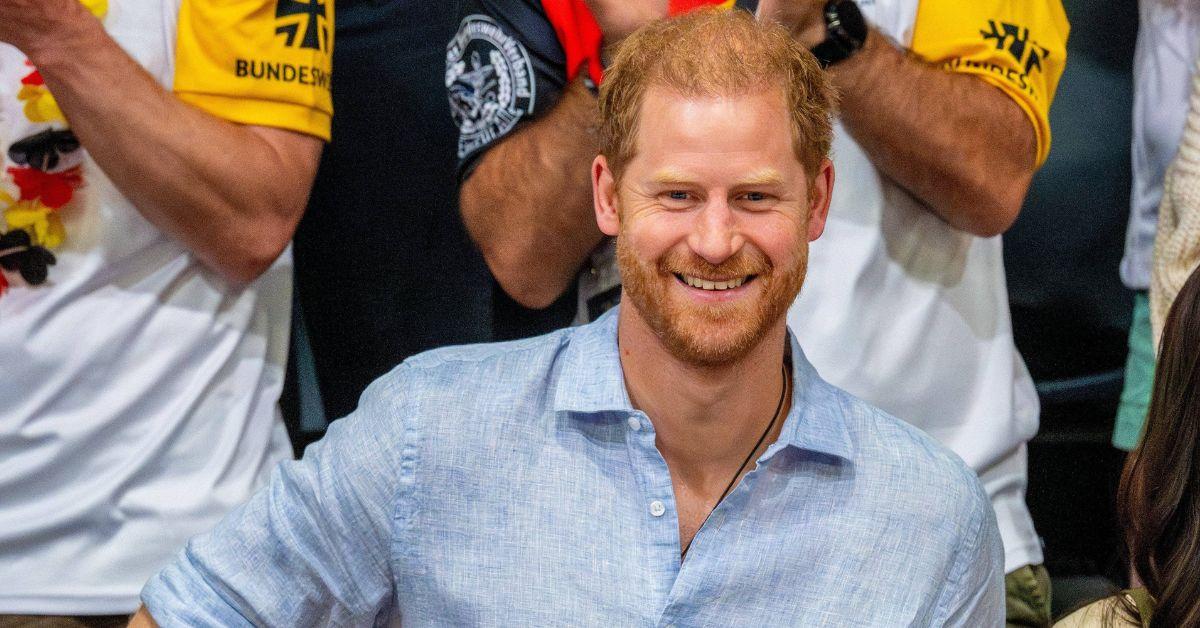 As The Royal Observer previously reported in August, Harry was removed from the board of directors of his very own travel initiative, Travalyst, which he founded in 2019. The discovery of the demotion caused its board to issue a statement reaffirming its loyalty to the alleged prince of hypocrisy.
"Prince Harry is the founder of Travalyst and remains an invaluable part of this organization. His role has not changed in any way, and he is regularly involved in strategic discussions and decisions alongside our partners and Board," company CEO Sally Davey stated.
Climate change has frequently been a passionate topic for the Duke of Sussex, which he shares with his estranged older brother, Prince William.
Article continues below advertisement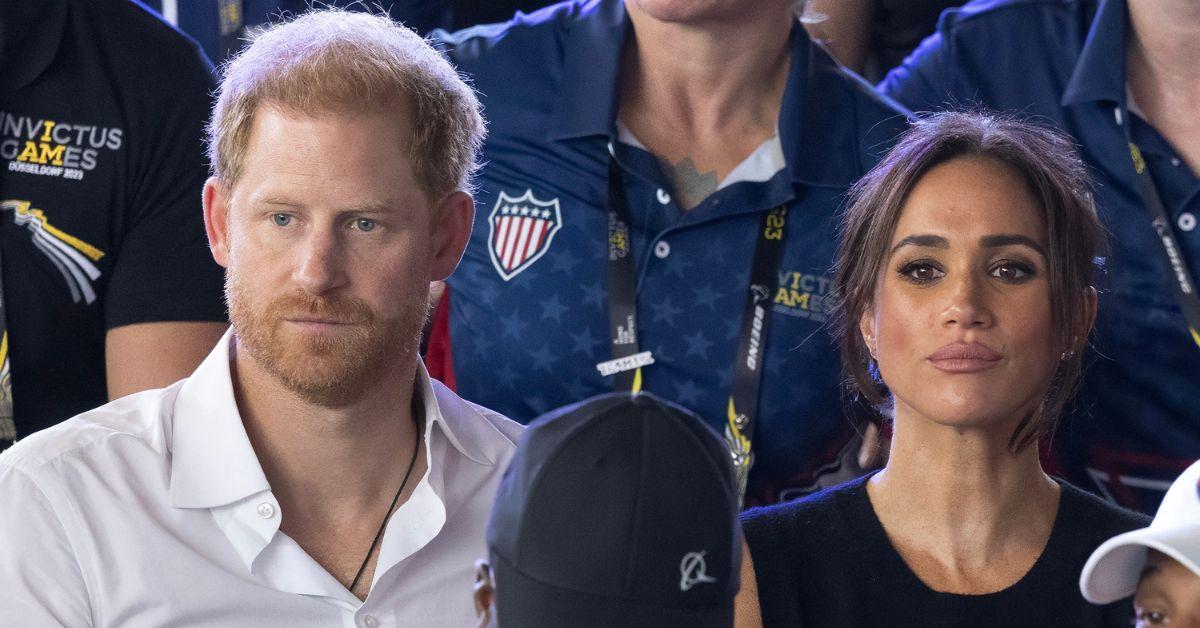 Although the royal rebels may be committed to the cause, their actions do not match the emotional stories and preaching to others that they frequently share and engage in.
"In 2021, the Sussexes via their Archewell site, pledged to be carbon-neutral by 2030. It is undoubtedly the case that they sometimes need to fly for work, and it is unsurprising they would take a flight for a holiday," Fitzwilliams continued. "However, questions as to whether an individual flight was necessary or if there were cheaper options and, if so, why they didn't take them are inevitable when you preach one thing and are perceived to be doing another."
Article continues below advertisement