A Guaranteed 'Money-Spinner:' Meghan Markle Could Make 'Tens of Millions of Dollars' for Her Memoirs Even Before Publication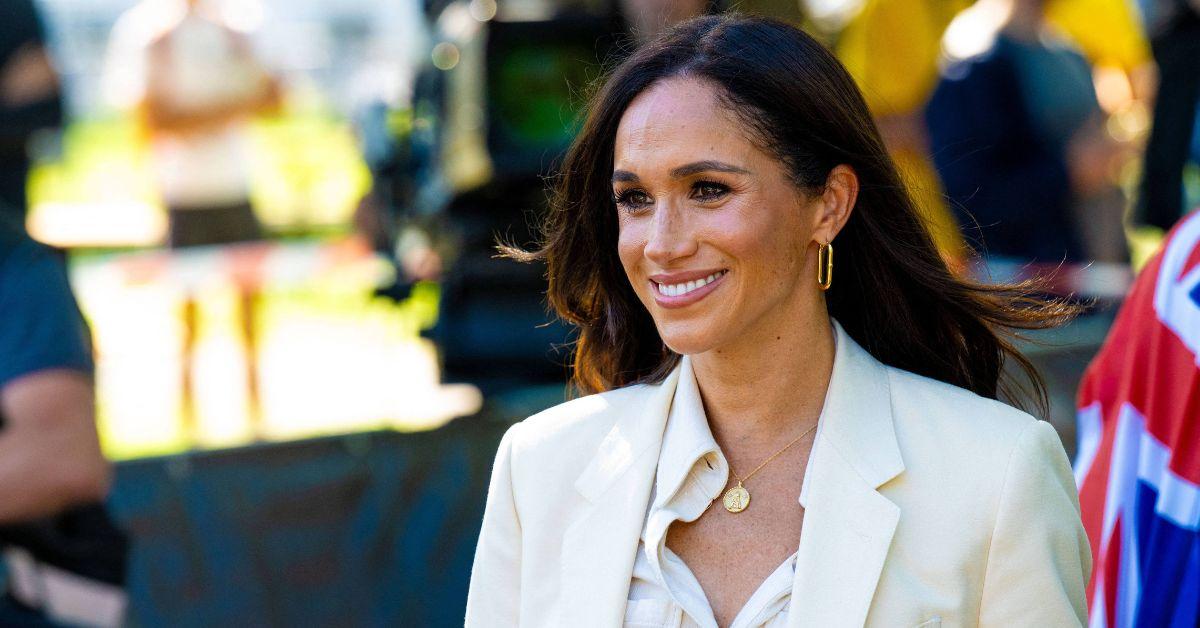 Meghan Markle's potential autobiography could break records long before the first word is even written.
"Such a memoir has the potential to be a substantial money-spinner, both in terms of book sales and potential media deals," entertainment expert Mark Boardman dished.
Article continues below advertisement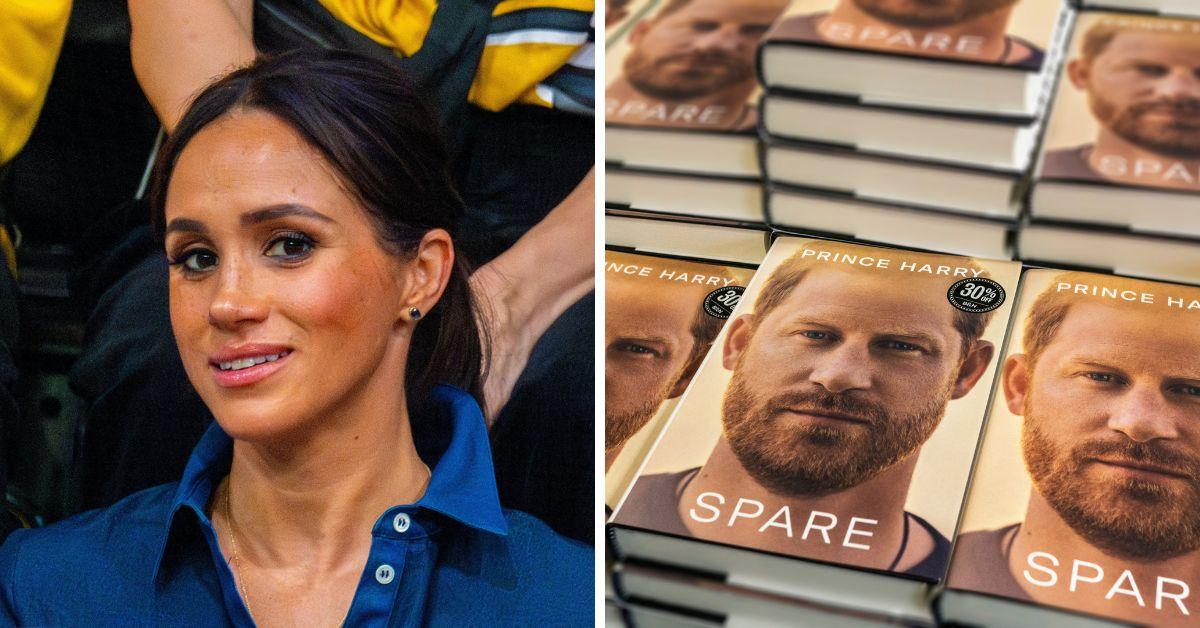 "Given her status as a former member of the royal family and her celebrity status, there is undoubtedly significant interest in her personal story," he added. "Meghan Markle could make a substantial amount of money from her memoirs, ranging from several million dollars for the advance alone to tens of millions or more when accounting for royalties, international rights, and related opportunities."
"Being a significant public profile like Meghan Markle can secure substantial advance payments from publishers," the analyst observed.
Rumors of the former actress announcing that she is putting her story to print have been circulating ever since Prince Harry secured a publishing deal to spill his. Spare went on to become the fastest-selling nonfiction book in recorded history upon its release in January, which placed the tome and the Duke of Sussex in the Guinness Book of World Records.
The former Suits star could also hype up a future release even more by returning to social media to engage directly with her millions of loyal fans.
Article continues below advertisement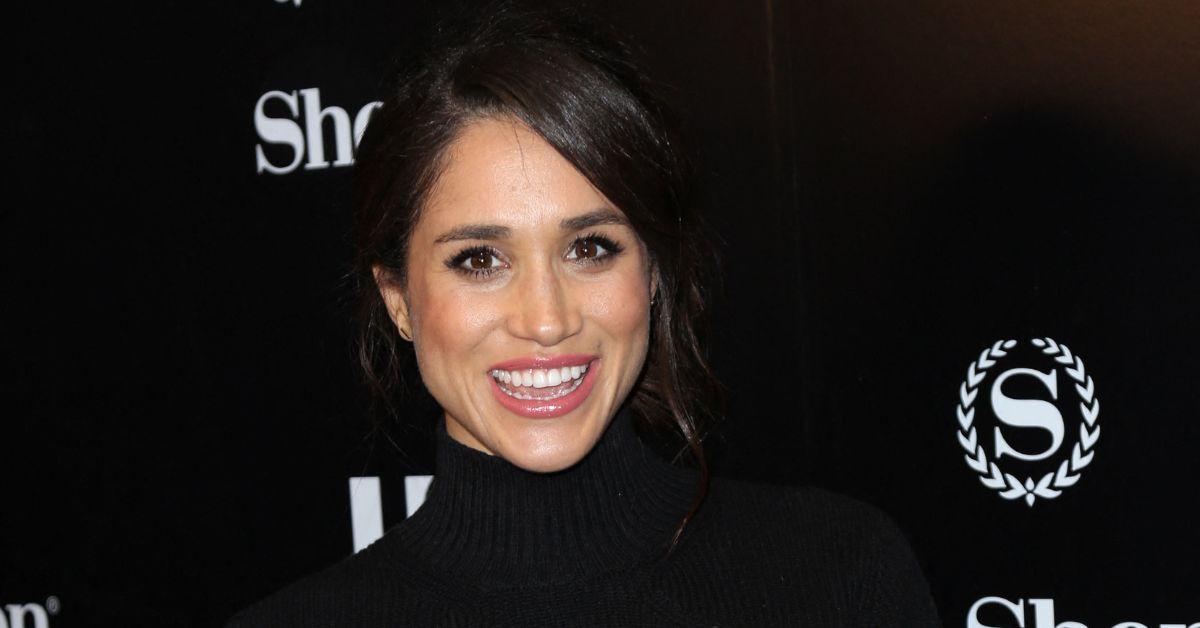 There is speculation that Her Royal Highness will be returning to Instagram soon thanks to a blank @Meghan handle already raking up 126,000 followers. Further speculation hints that Meghan's ultra-secretive WME signing has pivoted away from acting to brand sponsorships and the influencing sphere, similar to Gwyneth Paltrow and Goop.
A book announcement could possibly tie into her relaunch online, with WME's influential talent agent Ari Emanuel pulling the strings behind the scenes. Even without her future rebranding, the Duchess' memoirs alone are set to become a huge business venture that will saturate news headlines for weeks when released.
"Advances for high-profile memoirs can range from several million dollars to even tens of millions, depending on the bidding war among publishers, although any deal will have terms attached to it that will ensure maximum sales and minimize family in-fighting and potential lawsuits," Mark concluded.
Article continues below advertisement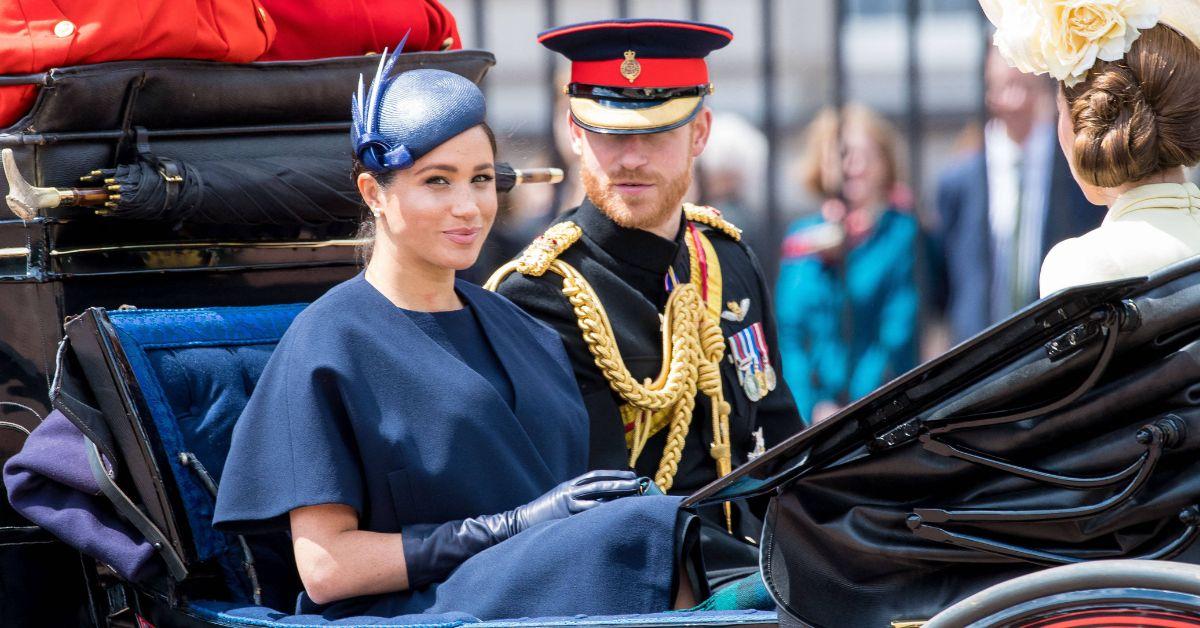 Royal commentators have long pondered what direction the royal rebels' story would take — with nearly all agreeing that several chapters would likely be devoted to her 20 months as a working royal. Several more sections would probably cover her early struggles trying to make it in Hollywood, which some analysts claim could be just as explosive and salacious as the monarchy details.
As The Royal Observer reported, "all h--- [would] break loose" if the mother-of-two decided to write openly about her experiences in the royal family. Journalist Camilla Tominey once said that expectations would be high for the 42-year-old to name the member of the Crown who allegedly asked what color Prince Archie's skin color would be.
Article continues below advertisement