Prince Harry Snubbed Once Again After Failing to Make National Television Awards Shortlist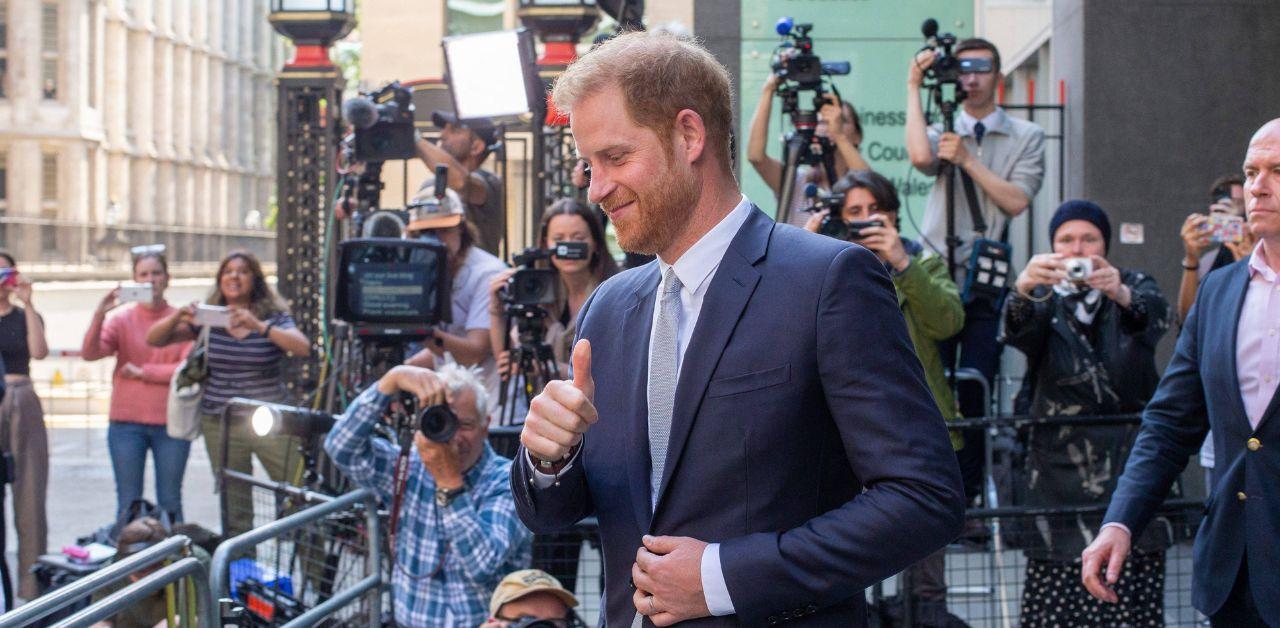 Prince Harry's Hollywood career has taken another hit! The Duke of Sussex's ITV interview with Tom Bradby failed to make the National Television Awards shortlist. Both Harry and his wife, Meghan Markle, have been struggling to assert themselves within the entertainment industry, and their lack of accolades continues to highlight the cracks in their empire.
Article continues below advertisement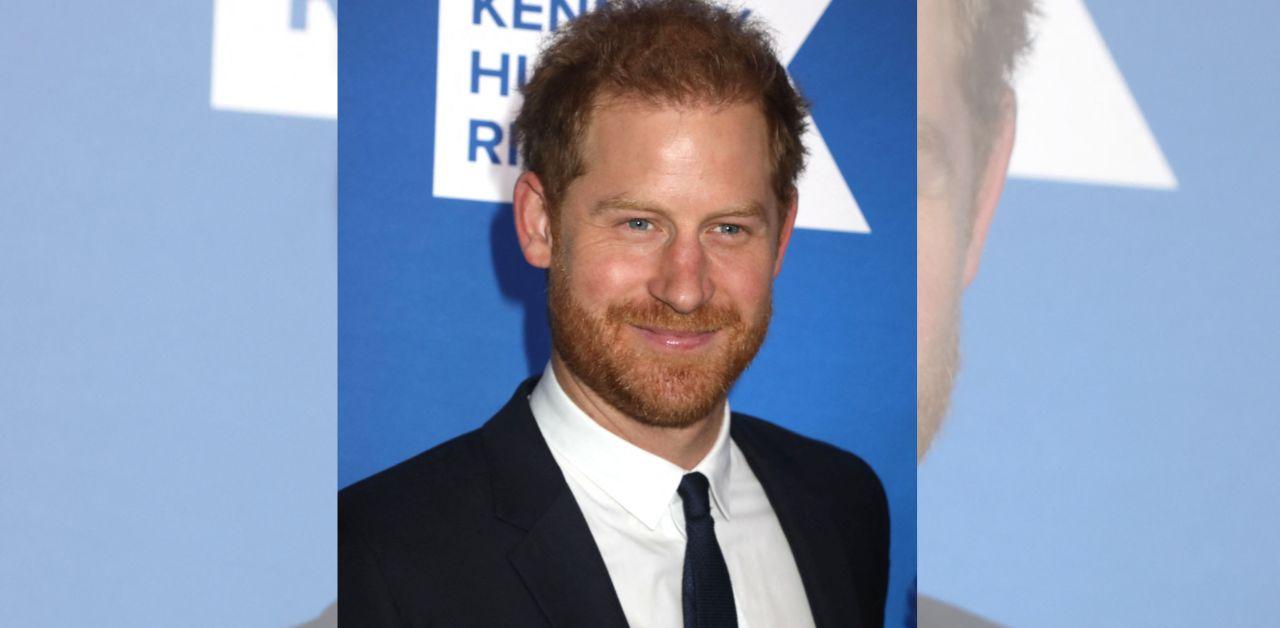 The 95-minute interview titled Harry: The Interview was watched by 4.1 million people in the U.K., but it failed to make the viewer decided list.
Along with the ITV special, the Netflix project Harry & Meghan was noticeably absent. The news follows the Sussexes recent Emmys snub, which left the duo feeling "devastated."
Article continues below advertisement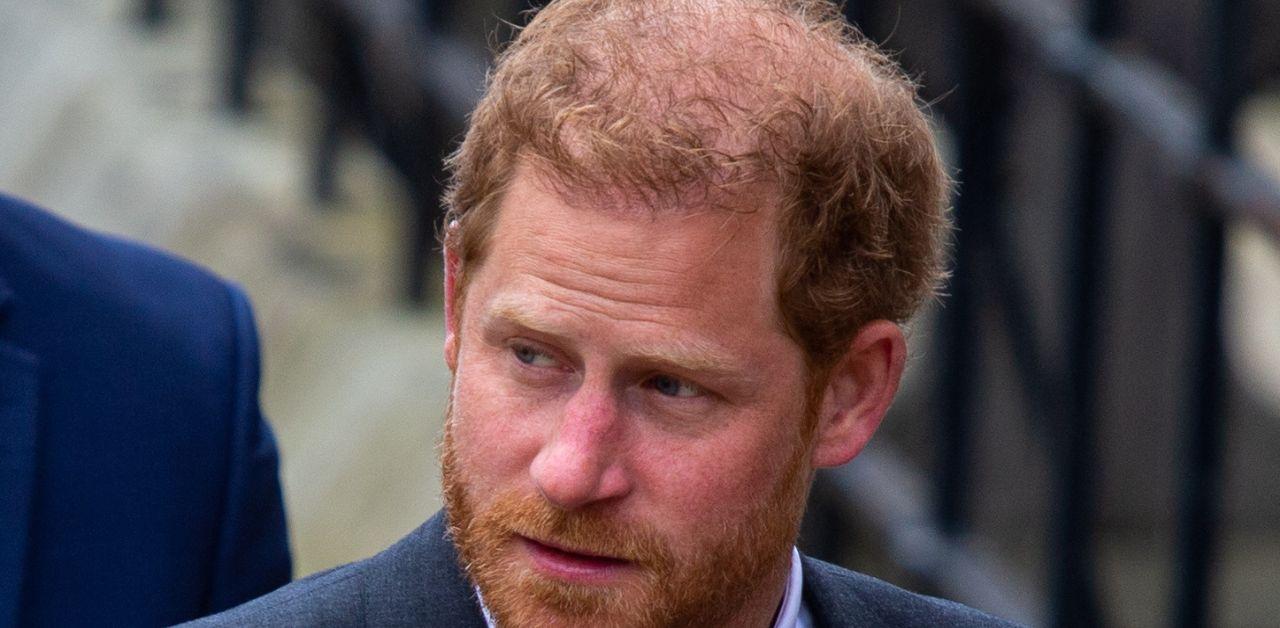 In June, the news broke that Spotify would be parting ways with the Sussexes after the couple signed a multimillion-dollar deal in 2020. The pair was expected to create several Spotify original series under their Archewell umbrella, but within a three-year period, the duo only released "Archetypes," which included 12 episodes.
Shortly after it was announced that Spotify pulled the plug on their partnership, the company's Head of Podcast Innovation and Monetization, Bill Simmons, labeled the Sussexes "grifters."
Article continues below advertisement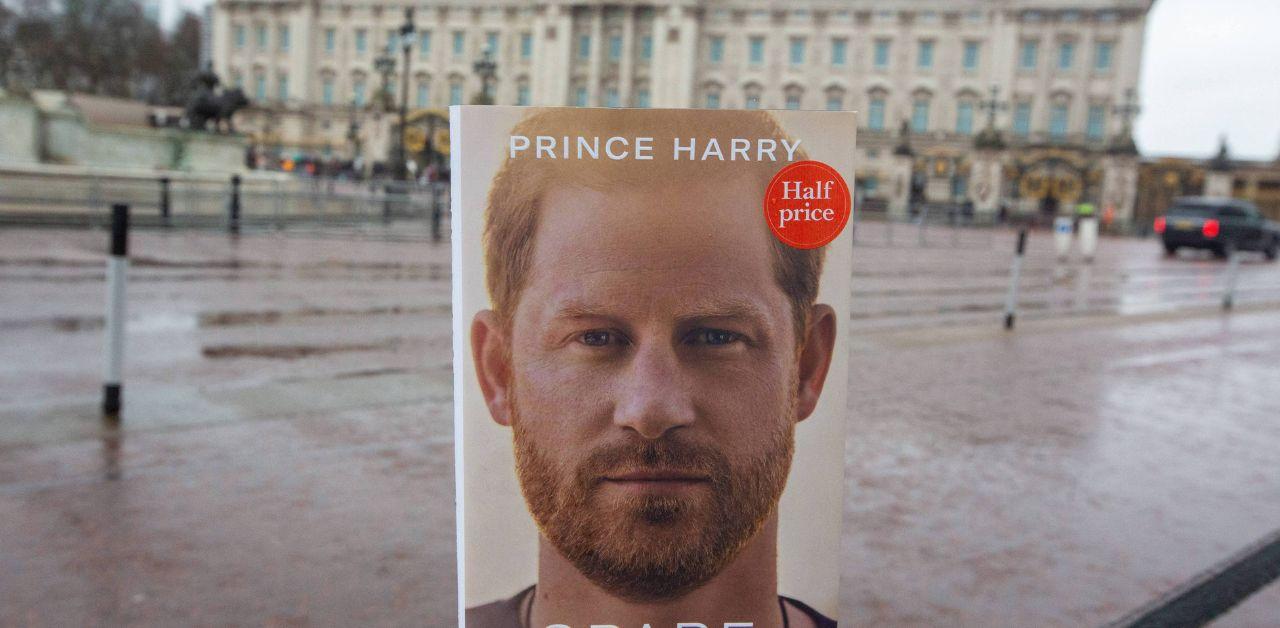 The Sussexes were greeted in Tinseltown with lucrative contracts, but the pair's lack of experience was on full display after they were branded a "Hollywood flop" by the Wall Street Journal.
"The attention, commotion, and hubbub was wrapped up in the fact that Harry is a royal, and people threw money at them with hopes and dreams that it would translate into success," a Hollywood insider told an outlet. "But I think it's been a rude awakening for everyone — it's like they built a house with no foundation."
"The royal element, and the in some ways the drama around them, inflated the price, deals and expectations," the source added.
Article continues below advertisement
Although "Archetypes" received several awards, the audio series failed to maintain its audience after a record-breaking debut.
"What works in podcasting is authenticity and intimacy and revealing things either about yourself or about a topic that says something that [listeners] haven't really thought about," an anonymous executive said. "None of that happened. And Meghan wasn't prepared to do that, because she lives an incredibly guarded life."
Article continues below advertisement
While Harry failed to receive praise in his home country, Meghan plotted her next steps. The Duchess of Sussex signed with talent agency WME back in April.
A source close to the former actress said it was "really smart, because they can put her in touch with filmmakers and creative people and producers and people who know how to make a TV show or a film."
"I think within Hollywood, people are rooting for them," another source shared.