Meghan Markle's Dire Warning: Duchess' Memoir Would 'Further Sink Her Image' in America and Britain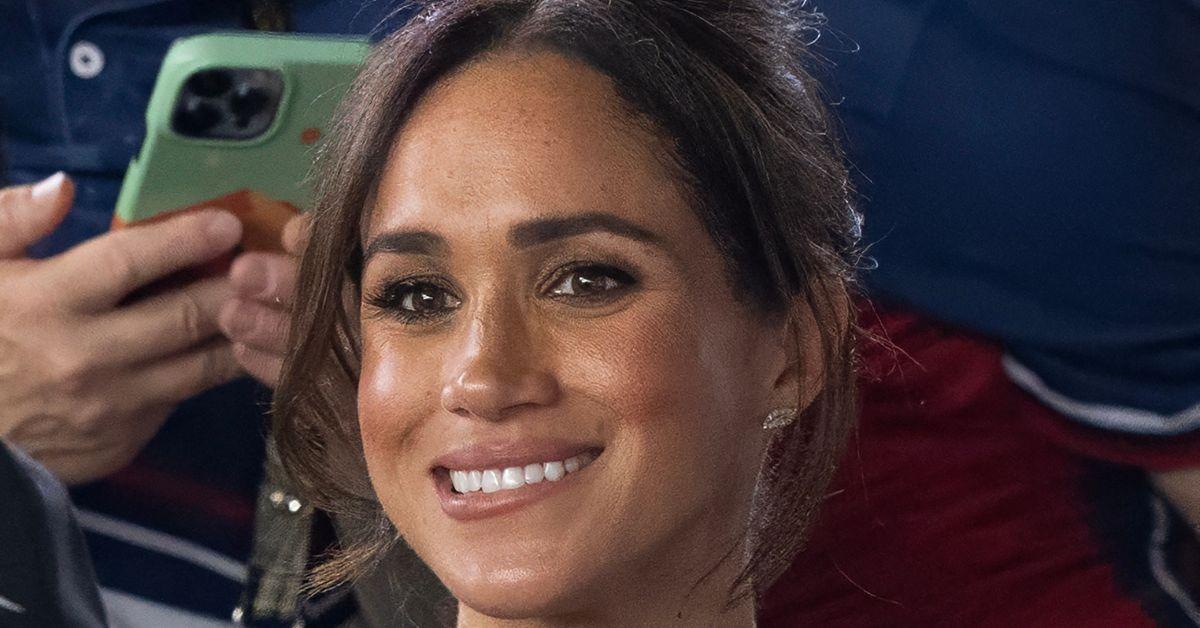 Meghan Markle should probably think long and hard before she commits to writing a tell-all memoir.
"Meghan is hugely unpopular on both sides of the Atlantic, and those levels are greater than those of Harry," royal commentator Nile Gardiner dished.
Article continues below advertisement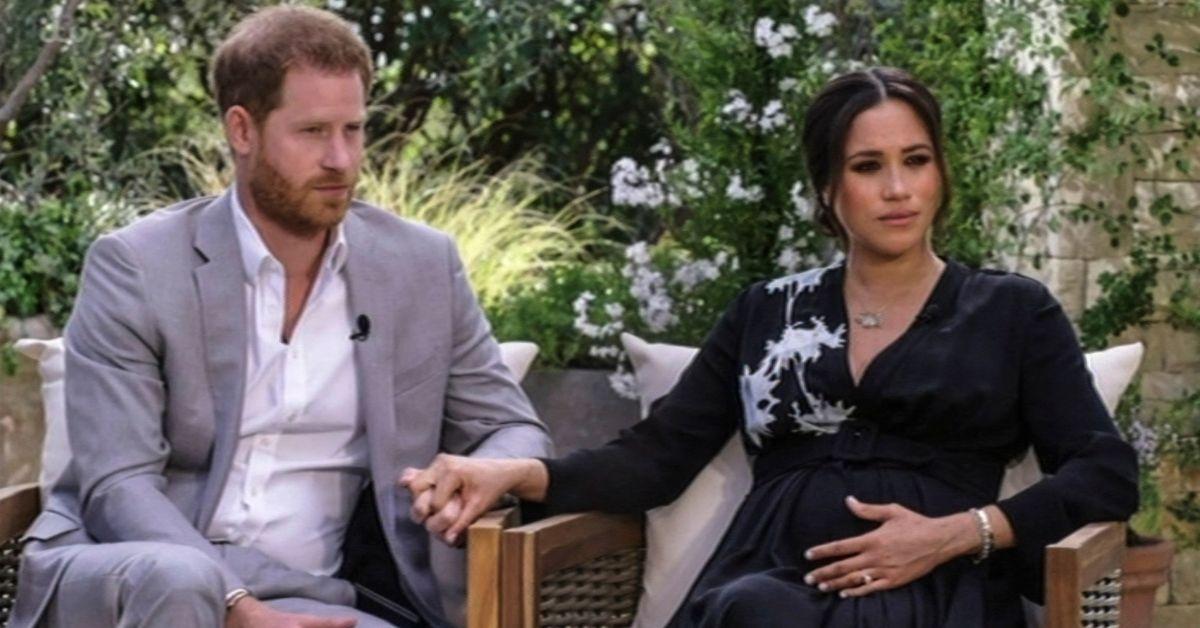 "All the money in the world will not repair her damaged reputation," he added. "Even spending tens of millions of dollars on a PR makeover won't succeed. The American and British people can now see right through that.
"Meghan's memoirs could well be a bestseller, but they would further damage her image and standing among the vast majority of Americans and Britons," the expert continued. "A book like this won't make her more popular — it will further sink her image."
As The Royal Observer reported, the Duchess of Sussex could eventually earn "tens of millions of dollars" for her autobiography, which may include an advance worth millions. In many ways, the prospect of her story would likely drive up more interest than Prince Harry's Spare, which went on to become the fastest-selling nonfiction book ever.
Numerous analysts point out how Meghan will likely be the royal rebel who eventually names the alleged royal racist she alluded to in the couple's 2021 Oprah Winfrey interview.
Article continues below advertisement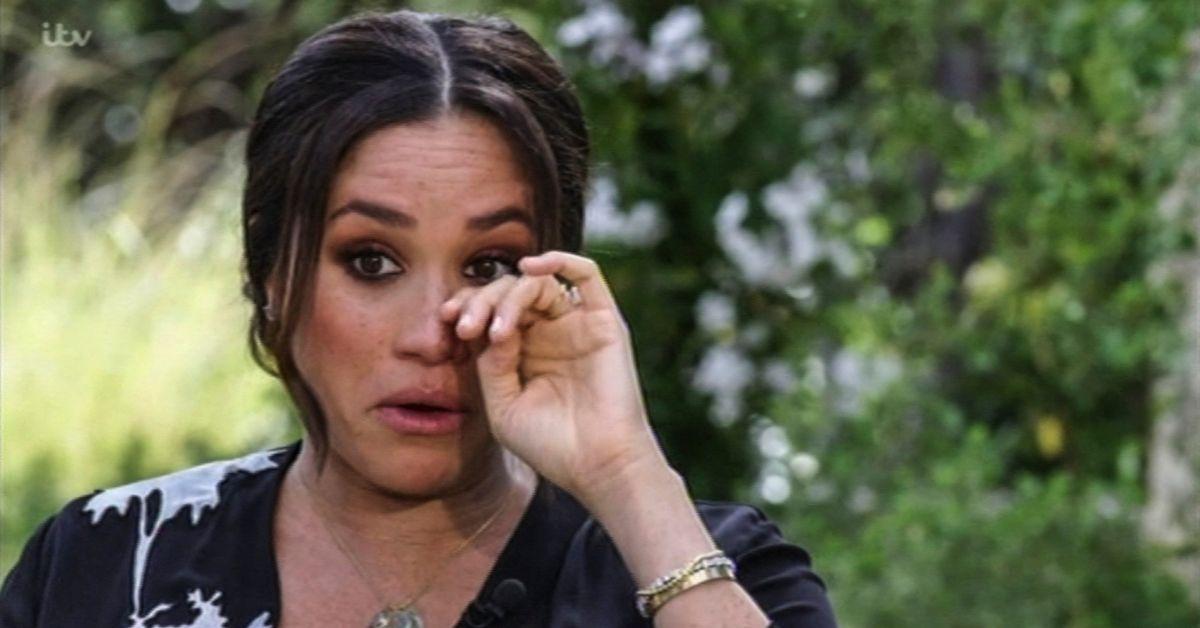 "Given her status as a former member of the royal family and her celebrity status, there is undoubtedly significant interest in her personal story," entertainment journalist Mark Boardman revealed. "Such a memoir has the potential to be a substantial money-spinner, both in terms of book sales and potential media deals."
"Meghan Markle could make a substantial amount of money from her memoirs, ranging from several million dollars for the advance alone to tens of millions or more when accounting for royalties, international rights, and related opportunities."
Boardman continued: "Advances for high-profile memoirs can range from several million dollars to even tens of millions, depending on the bidding war among publishers, although any deal will have terms attached to it that will ensure maximum sales and minimize family infighting and potential lawsuits."
Article continues below advertisement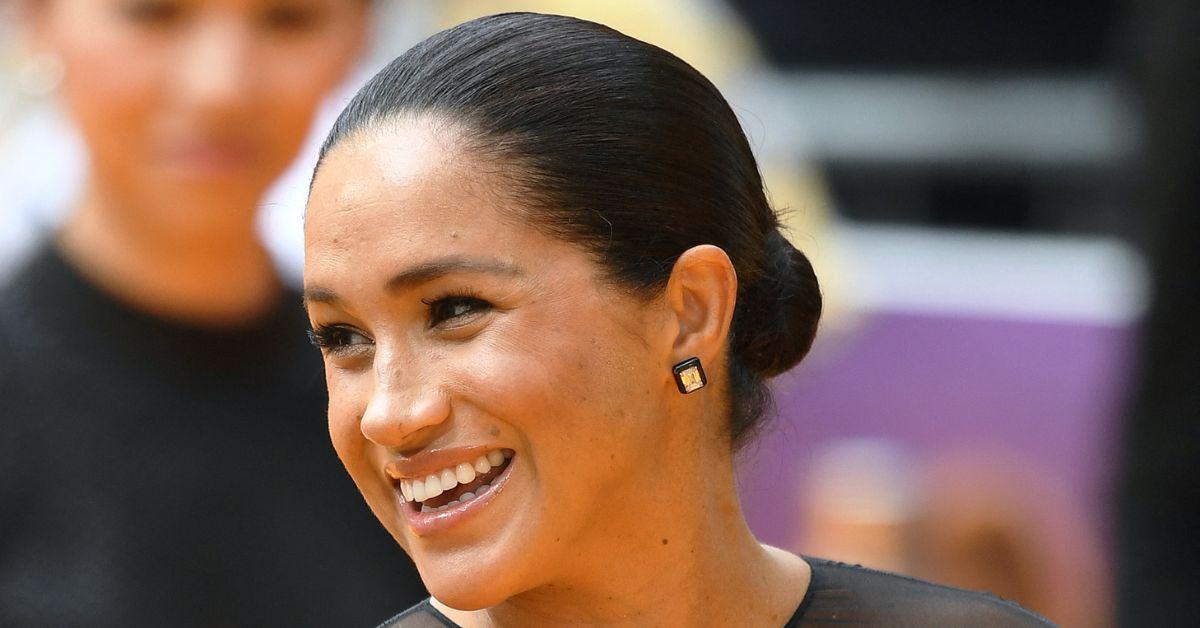 Although the result of a revealing tell-all would undoubtedly delight and horrify those who love and despise her, such a venture would be irresistible to the world's media. The former actress is expected to explore in detail her relationship with Harry and the 20 months she spent as a working member of the British monarchy.
It is also speculated that the Suits alum will write candidly about the estrangement between herself and her Markle family members. The Duchess is only close to her mother, Doria Ragland, and has not spoken to her father, Thomas Markle, or sister, Samantha Markle, in years.
It is rumored the tome will also explore Meghan's struggles in Hollywood.
Article continues below advertisement