'Too Painful': Prince William Is Mourning the Relationship He Once Had With Prince Harry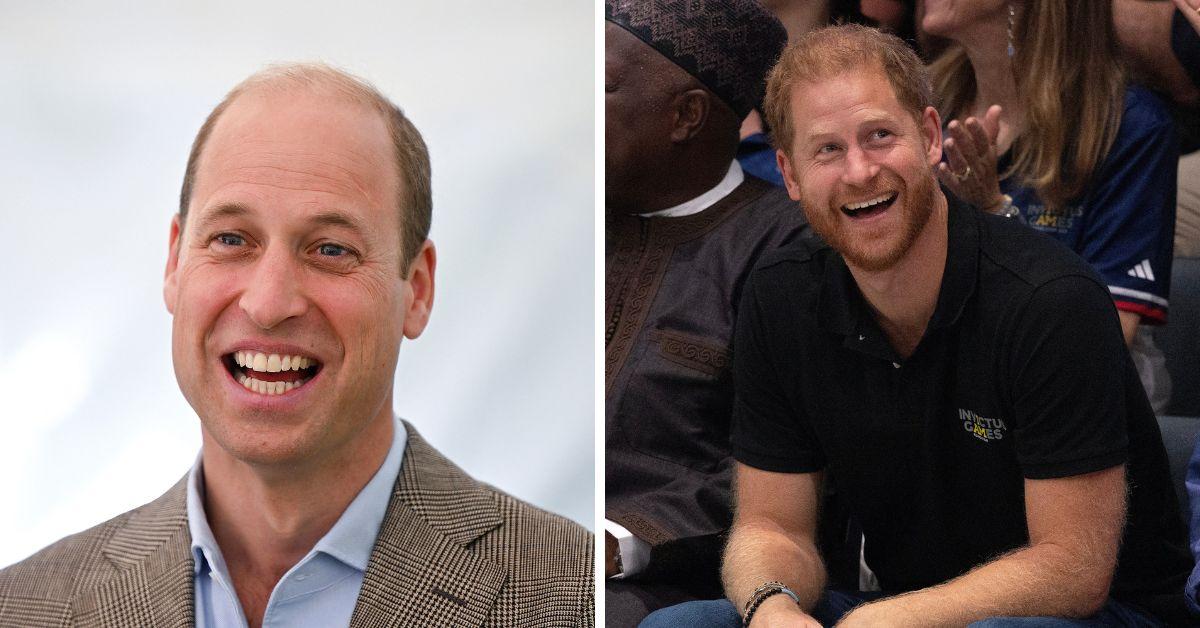 William, Prince of Wales, is reportedly grieving over the destruction of the lifelong bond he had with Prince Harry.
"It's such a shame," royal expert Duncan Larcombe told an outlet. "Things could have been so different if the boys were on speaking terms. They could have lent some clout to each other's projects. These opportunities are lost."
Article continues below advertisement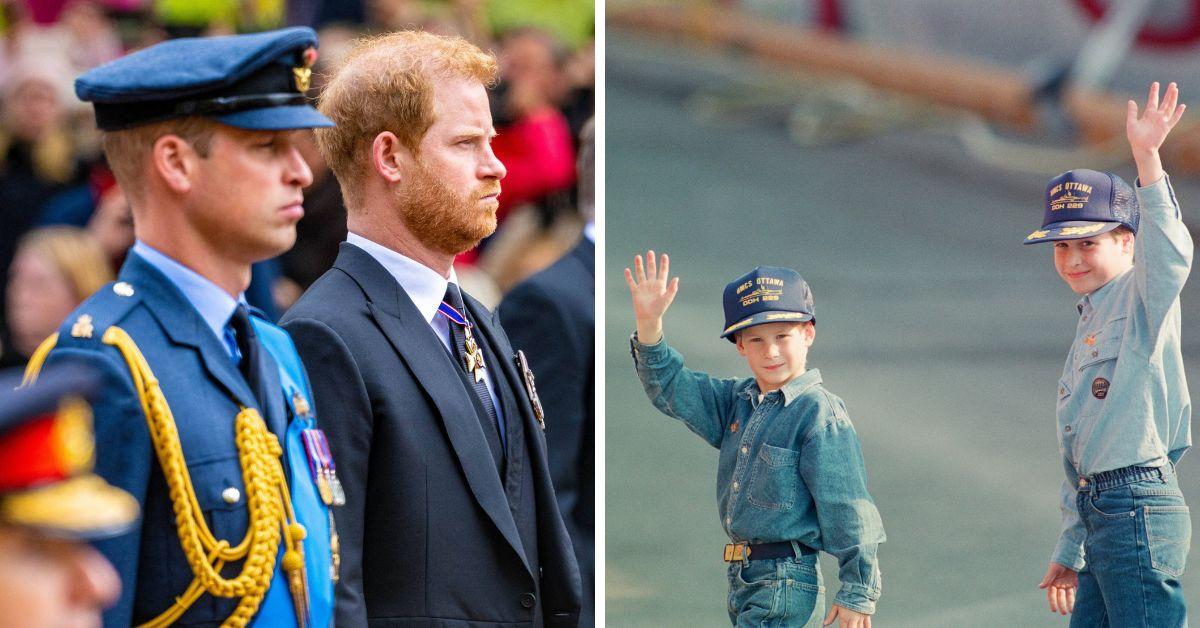 "There are always going to be certain things that will remind William of his younger brother, and that will be upsetting for him — I don't doubt that for a second," the commentator added. "I'd love to know how much of the Invictus Games William saw, and whether or not he even dared watch the Netflix documentary about it."
He concluded: "Maybe it was just too painful for him."
This news comes after the Prince of Wales and King Charles III allegedly snubbed Harry on his 39th birthday. It was also recently revealed that the fifth in line to the throne was denied a room at Windsor Castle during his brief trip to Britain from September 7-8. This led to an insider sharing details about the Montecito royals' similar feelings of regret his brother is supposedly feeling.
Article continues below advertisement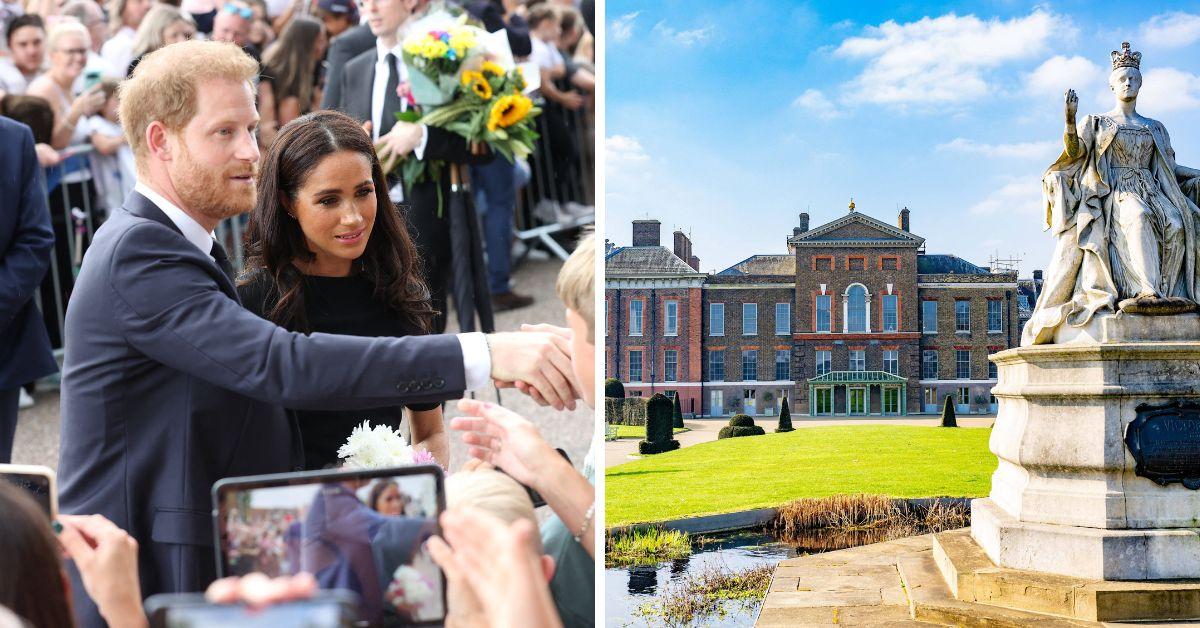 "There's no talk of walking from their lucrative deals, but Harry just wishes they could find a compromise as far as returning to the U.K. more often," the Sussex source shared.
"He knows he has to get behind Meghan and support her in their new life, but he misses home and is forever hoping for calls from his dad and brother that never come," they continued.
It was also suggested by an anonymous royal source that the Duke of Sussex be given an apartment at Kensington Palace to help resolve issues. This was quickly shot down by a Buckingham Palace spokesperson as "not true."
Article continues below advertisement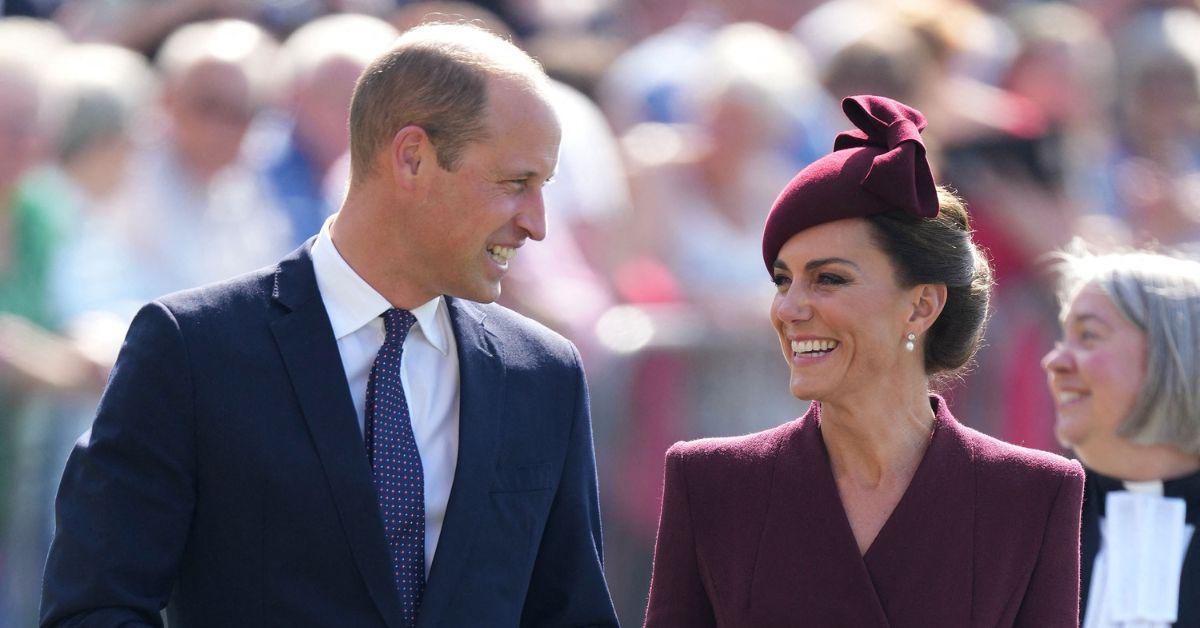 The expert added that the future king is getting help with overcoming the pain of his brother's "betrayal" from his wife, Kate, Princess of Wales.
"I think William's way of dealing with it is to focus on the job in hand, and that's how he's coped. It's the same with Kate. They're rolling their sleeves up and getting on with it, and William's trip to New York is no exception to that," he added.
The Prince and Princess of Wales are currently seen by many analysts as the "backbone" of the monarchy due to King Charles III and Queen Camilla's advanced ages. Each of them is slowly but surely evolving the Crown to fit the 21st century, which is being aided by the King's wish to modernize as well.
None of these plans include Harry, which one commentator summed up as "sad, very sad."
Article continues below advertisement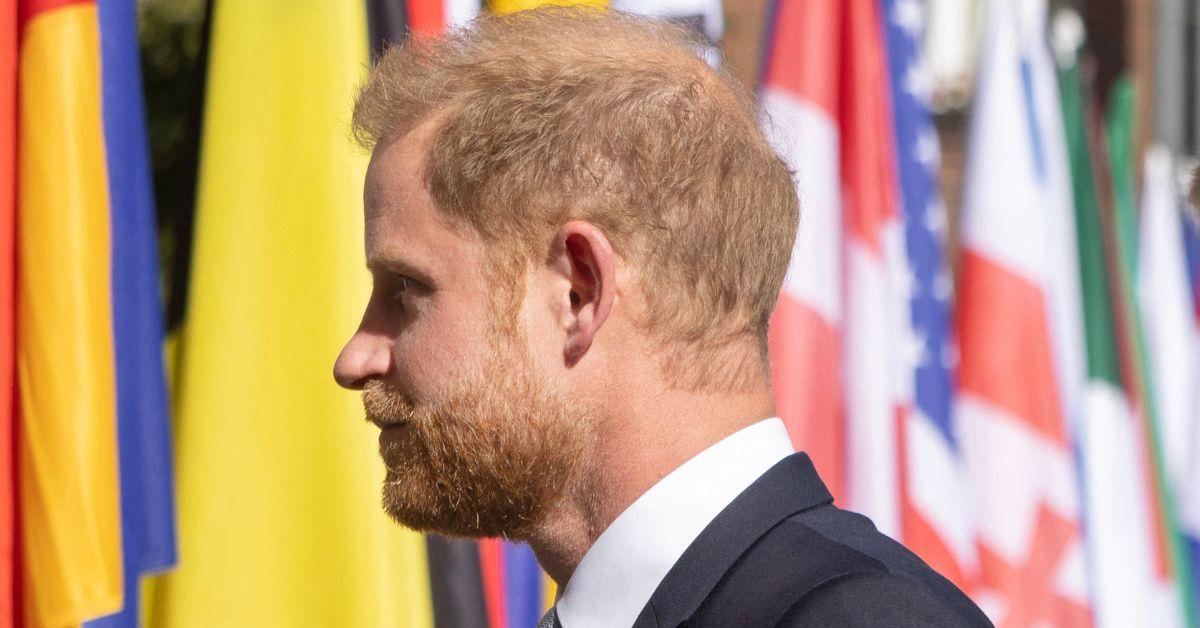 GBN reported on Larcombe's remarks.