Kate Middleton Is 'the Power Behind the Throne': 'This Hasn't Happened by Accident'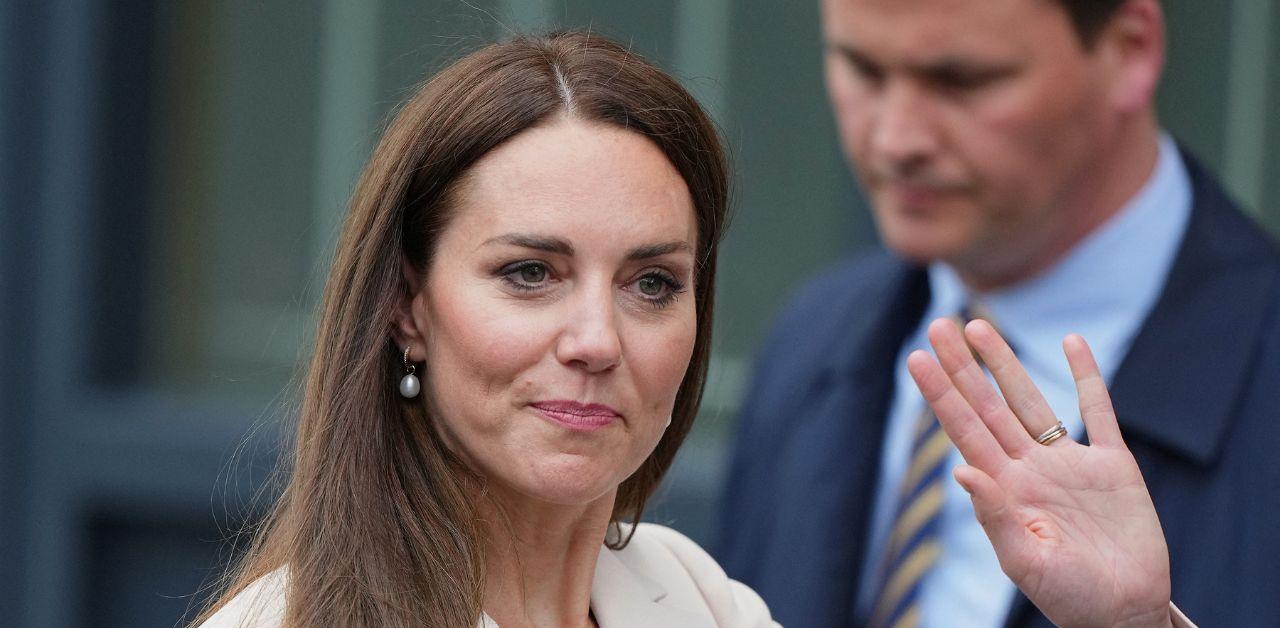 Kate Middleton went from being a girl from Berkshire to the Princess of Wales — a title once held by the late Princess Diana. Kate's evolution within the British monarchy and her relatable upbringing made her a fan-favorite, but the former duchess' impact could be more calculated than people realize.
Article continues below advertisement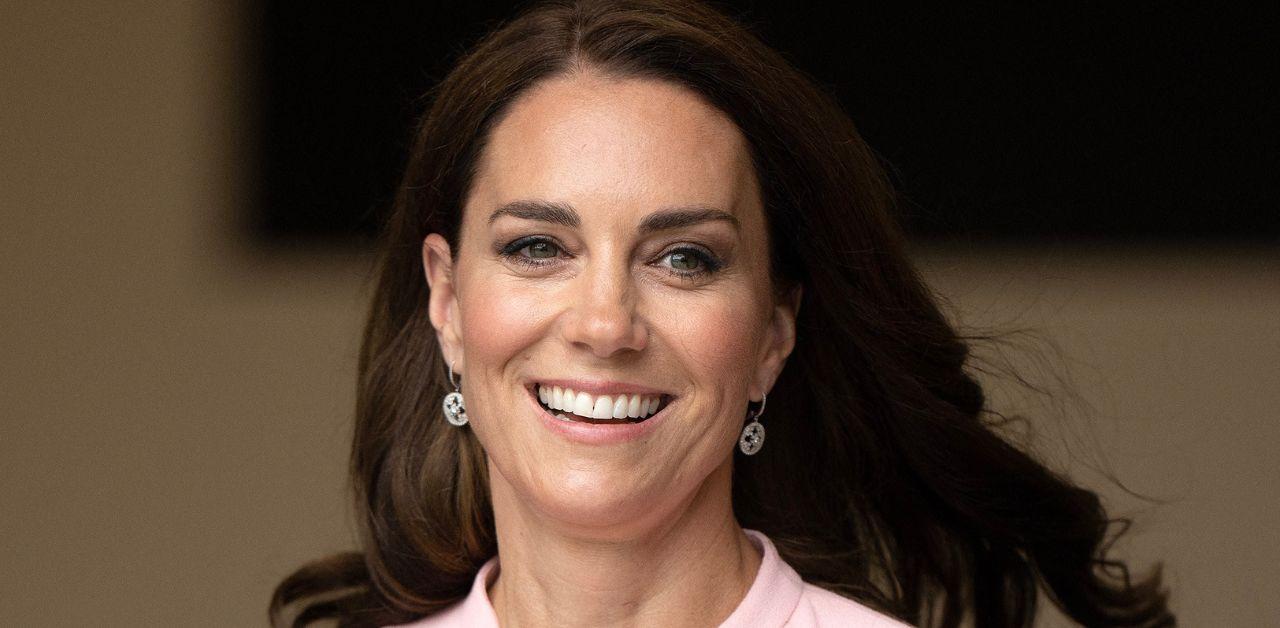 Royal expert Nick Bullen discussed Kate's position within the crown during an interview, and the commentator applauded the mom-of-three's resilience.
"The interesting thing about Kate, the Princess of Wales, is her steeliness," Bullen said. "She is a very strong character who has transitioned from being a young bride to being a key player within the royal family."
"If you look at all the photographs now, she's always front and center," he added. "She looked amazing at the coronation, she looked incredible at Ascot. She's now every inch the princess. And I think at the coronation, everyone agreed that she looked very much the next queen."
Article continues below advertisement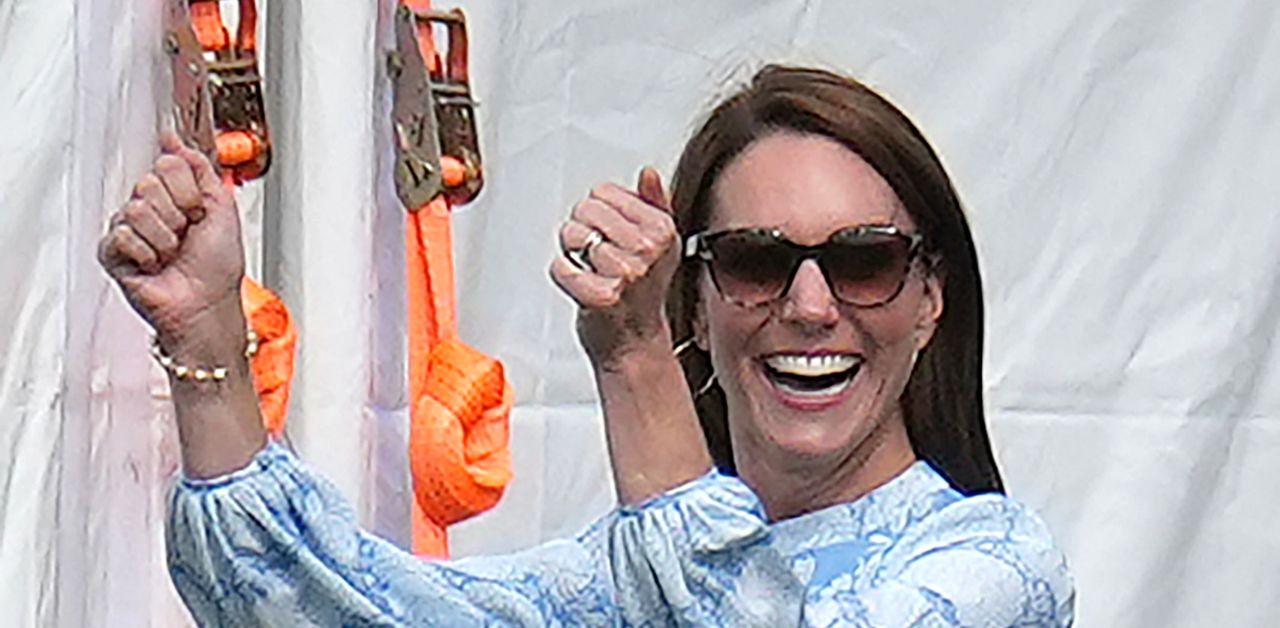 Kate's ability to captivate the world and influence her husband and in-laws isn't by chance.
"This hasn't happened by accident," Bullen explained. "She is a clever, smart, determined woman. And I'm told by people who work at the various palaces that she is quite literally the power behind the throne."
"I think a lot of the members of the family look to her, including William, obviously," he noted. "I believe she is involved in making quite a lot of the decisions on how things move forward and how the family is portrayed. … She just continues to get better and better."
Article continues below advertisement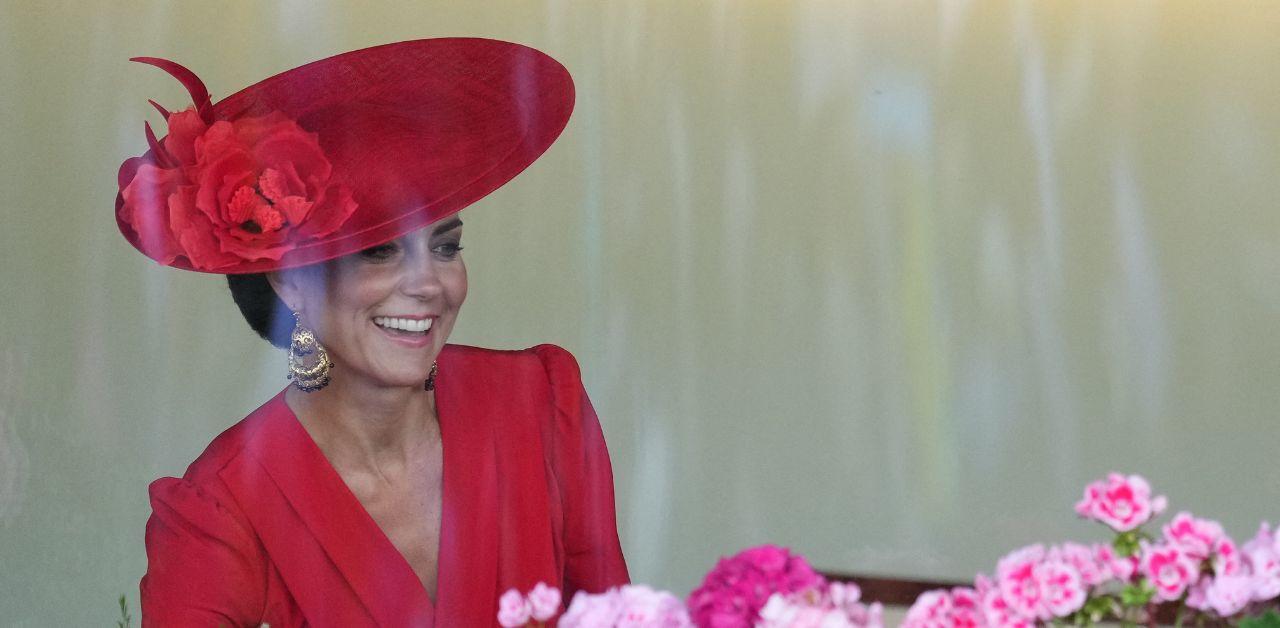 Outside of having a say in royal decisions, Kate's beloved wardrobe has been used to make a variety of statements.
"I think she's clever … with the way she uses her fashion," Bullen pointed out. "She has incredible outfits. Who can forget that gold dress from the Bond premiere?
"I was with her recently at the BAFTAs, and she turned up in a dress she'd worn before but with High Street earrings," the award-winning producer said. "I think she's very good at playing the messaging that's required at the time. That's her compass. She's a branding superpower."
Article continues below advertisement
Even though Kate is a princess, she and Prince William have prioritized balancing life in the public eye and giving their three kids a stable upbringing.
"William has been very good at making sure both Kate and the children have a [normal] life," Bullen explained. "He was in the limelight from the moment he was born. And I think that's one of the things he's been very clear about doing."
"He wants as much normality in there. And I think giving normality is what's allowed Kate to really grow into the role and will also be really effective for the children," he concluded.