Kate Middleton Forced to 'Grin and Bear' Prince Harry and Meghan Markle's Invictus Games Attention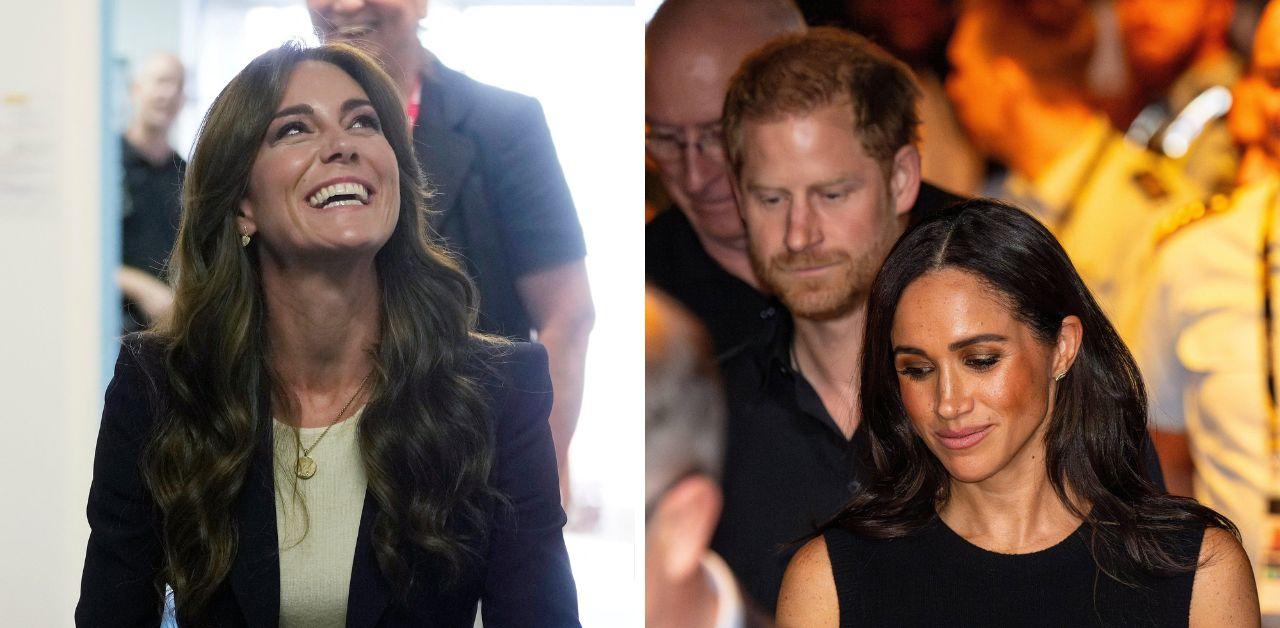 Kate Middleton is ignoring the media attention Prince Harry and Meghan Markle received from the Invictus Games. The Duke and Duchess of Sussex's trip to Germany led to critics discussing Kate and Prince William's absence, but the Princess of Wales is continuing to keep calm and mum about the situation.
Article continues below advertisement
Despite the influx of articles comparing the Wales to the Sussexes, royal commentator Duncan Larcombe believes Kate is handling the drama to the best of her ability.
"She's fighting back in the only way she can," Larcombe told an outlet. "It's one of the biggest things he does, and Kate is just going to have to grin and bear the fact it's the Harry and Meghan show while it's on."
Article continues below advertisement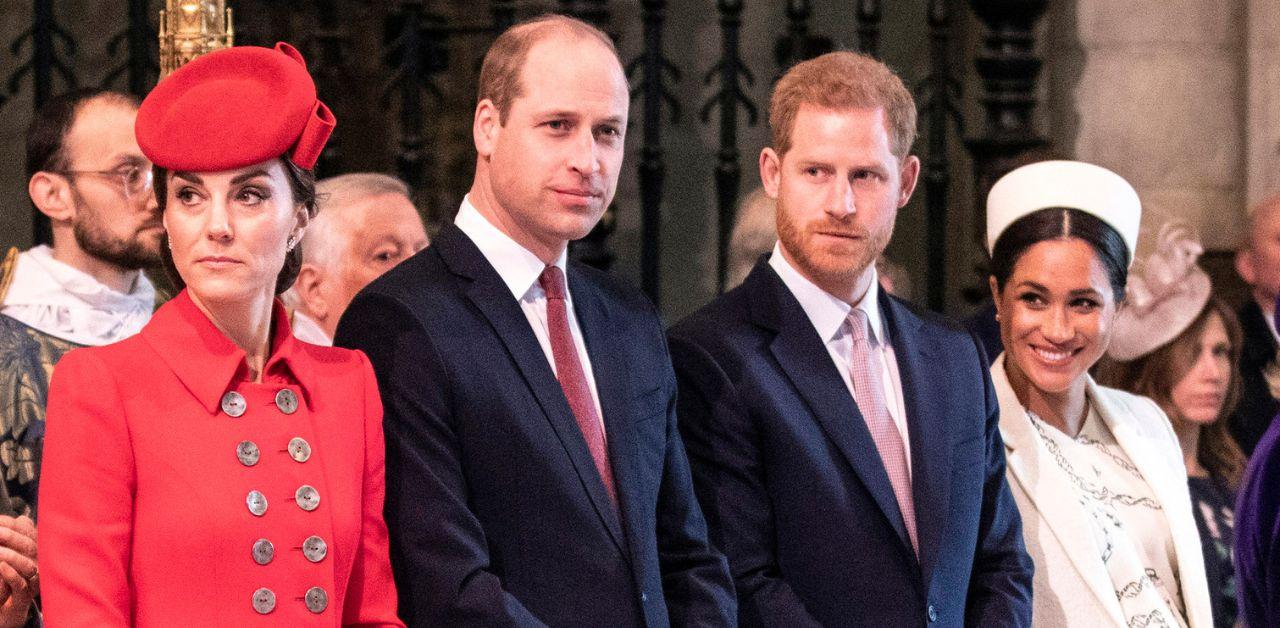 Larcombe thinks Kate is dealing with the family drama with a "dignified silence."
Although Kate opted out of bashing Meghan and Harry, a royal expert theorized that the future king and queen of England are done with the Sussexes.The Royal Observer previously reported Jennie Bond claimed the two households aren't on the path to reconciliation.
"Catherine has been hurt and insulted by things that Harry and Meghan have said, but she and William are a very strong team, and I suspect that, together, they've come to the conclusion that the rift with Harry cannot be fixed in the foreseeable future," Bond told an outlet.
"They've closed their minds to that possibility and decided to get on with their lives," the royal expert added.
Article continues below advertisement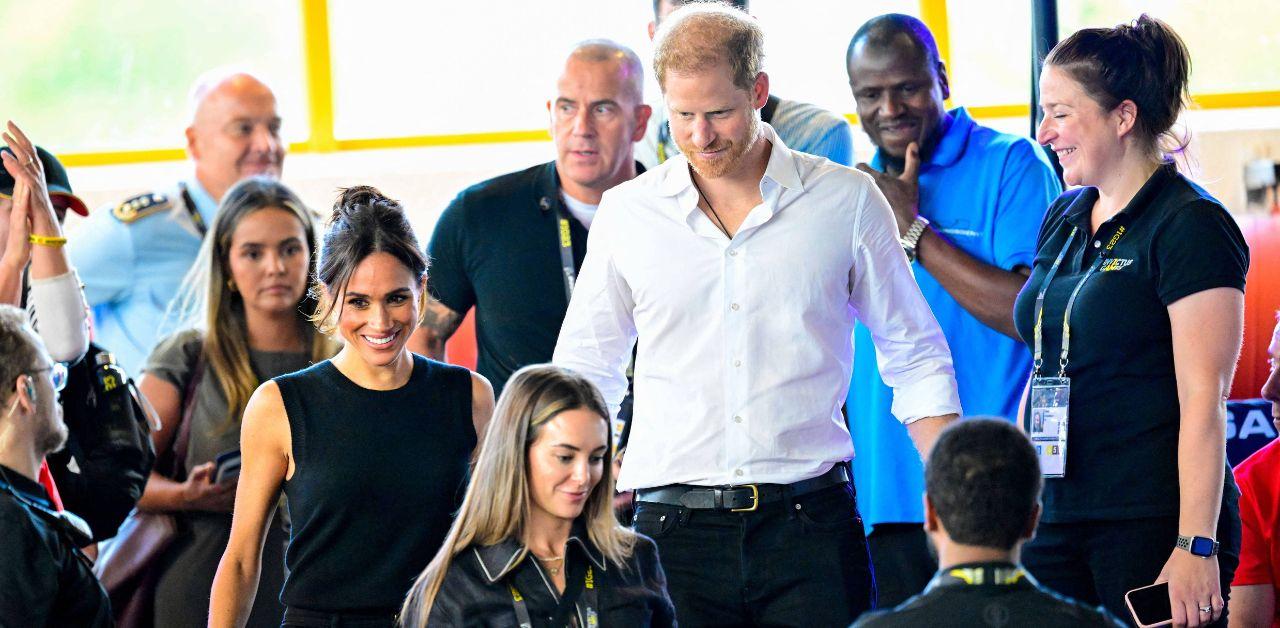 Meghan and Kate's lack of compatability became a topic of conversation during the Sussexes' wedding after the royal wives famously argued over Princess Charlotte's bridesmaid's dress, and since then, the pair has yet to develop a friendship.
In the docuseries Harry & Meghan, the Suits star attempted to paint Kate as a cold figure within The Firm.
"I was a hugger and have always been a hugger. I didn't realize that that was really jarring for a lot of Brits," Markle said when talking about her first impression of William and Kate. "I guess I started to understand very quickly that the formality on the outside carried through on the inside."
"There is a forward-facing way of being, and then you close the door and you are like, 'Oh, great. We can relax now.' But that formality carries over on both sides. And that was surprising to me," the Suits star explained. "It's so funny when I look back now because now I know so much."
Article continues below advertisement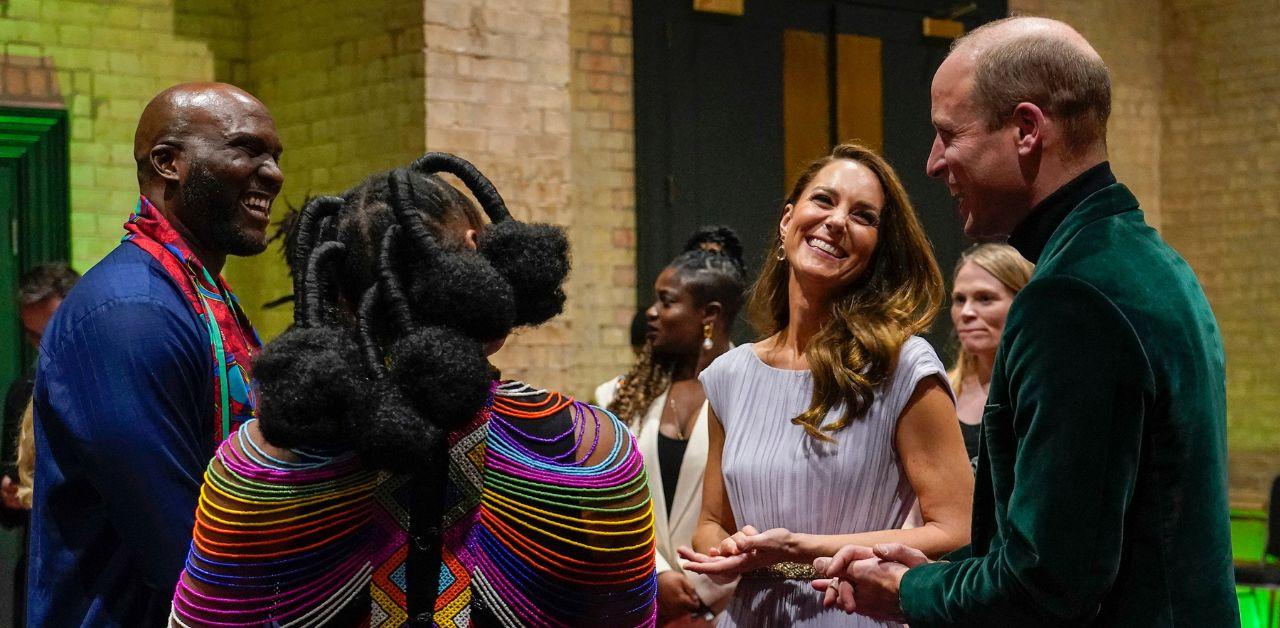 Aside from Meghan's comments, Katie Nicholl shared that the princess was hurt by Harry's memoir, Spare, painting her in a negative light.
"When you think of the personal revelations, and I think you can call them snide remarks made about Kate in Spare, Harry broke the one rule and that is staying silent on family matters," she said.
"While Kate and Harry used to be very, very close, there's been a complete breakdown of that relationship," the commentator added.
Article continues below advertisement
Nicholl revealed that Kate is hurt by Harry's words, but William is outraged by them.
"I don't think Kate does angry. I think it is more a case of feeling very disappointed, very let down and feeling hurt knowing that she had no right of reply — and Harry knew full well she had no right of reply," Nicholl explained.
"I do know that William was very angry that Harry had drawn Kate into it when he felt Kate was blameless throughout," she added. "She acted very much as the peacekeeper, she tried to get the brothers back on an even keel and for Kate to be dragged into this mucky saga was upsetting for her and certainly did infuriate William."