Prince Harry and Meghan Markle Live in a 'Troubled Marriage' and Cannot Agree on How to Raise Kids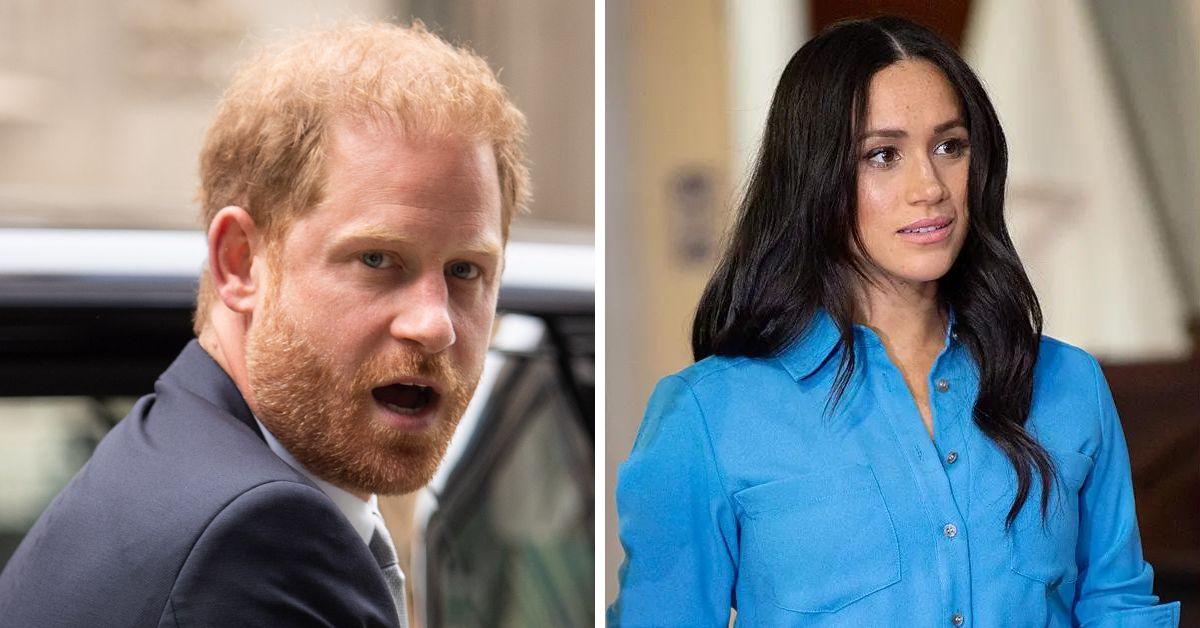 Meghan Markle and Prince Harry's royal marriage seems to be faltering again, which could be affecting their parenting skills, according to a royal expert.
"You can't bring children up divorced from reality and the world," Lady Colin Campbell dished, adding that the "troubled marriage" between the duo is still a reality.
Article continues below advertisement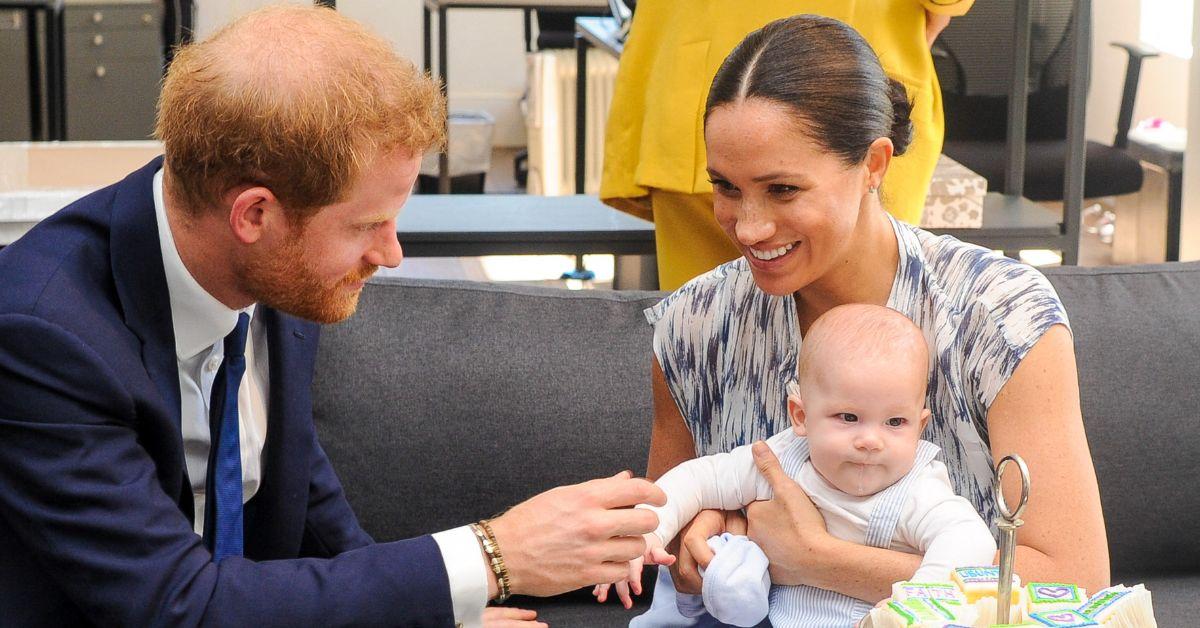 The British socialite's remarks come after she backed up earlier reports suggesting the Duke and Duchess were potentially headed for divorce. "I mean, I have heard from five totally reliable sources that Harry called in the lawyers some months ago. The problem is that the information doesn't necessarily match up with their public face. But of course, their public face is to an extent slapped on for monetary gain," the aristocrat revealed to an outlet in late May.
The comments came shortly after the Montecito twosome's "near catastrophic car chase" with paparazzi through Manhattan on May 16. That incident received major pushback in the media and on social media due to what many felt were "exaggerated claims" about the authenticity of the couple's experience.
The royal biographer also pointed out how the marital breakdown claims were not easy to validate. "He's [Harry] not in a very good position legally in terms of preserving his position, especially in terms of custody of the children, but I don't, I don't know that it's got to that stage yet," she observed.
Article continues below advertisement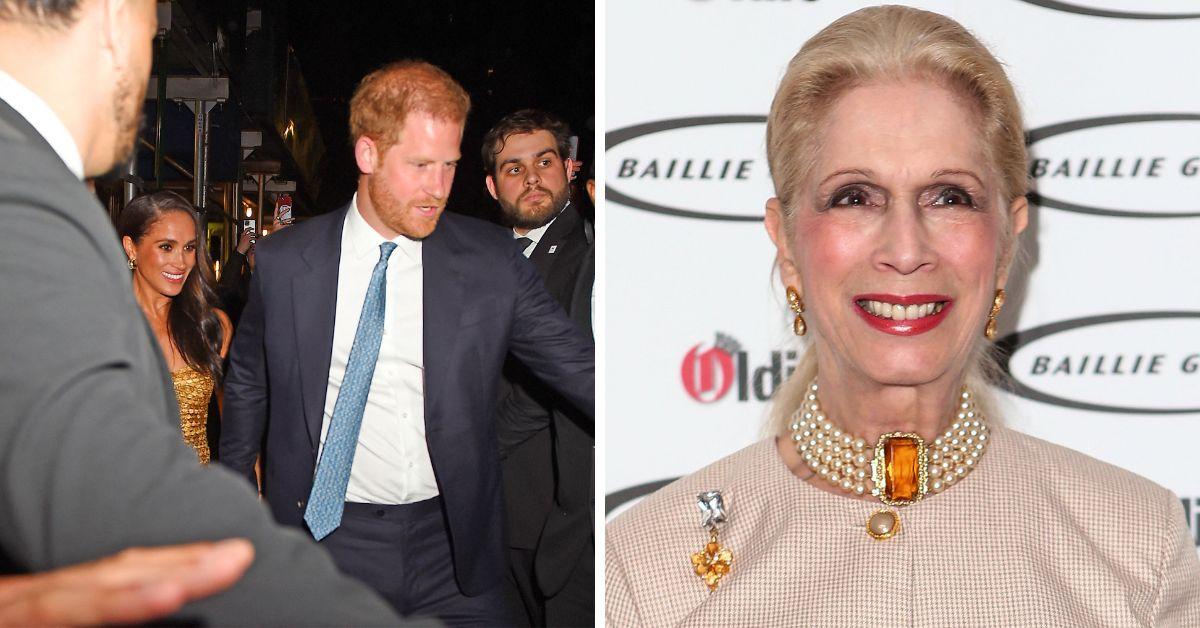 Campbell's reports were further validated by other commentators who received intel from their source. Royal scribe Angela Levin told a publication that the marriage had broken down so severely that Harry was renting a bungalow in West Hollywood.
However, the rumors have died down in recent weeks thanks to the pair resurfacing in a mocked cyberbullying video and attending a birthday dinner for Meghan. But the prince's recent working trip to Asia while the Duchess goes to a concert and lounges around their sprawling mansion has stoked the whispers again.
When it comes to the royals' children, Prince Archie and Princess Lilibet Diana, many royal analysts have stated how it is unfair for a prince and princess of the royal blood to be kept away from their destiny of public service in Britain. Although Campbell was not specific on exactly how the marital breakdown is affecting the Sussex kids, it can be gathered that Harry's overall dislike of Hollywood culture while they are developing mentally as opposed to Meghan's "craving" for the limelight, could be the cause of the disagreement.
Article continues below advertisement