Royal Family Is 'Worried' Meghan Markle Will Drop an Explosive Autobiography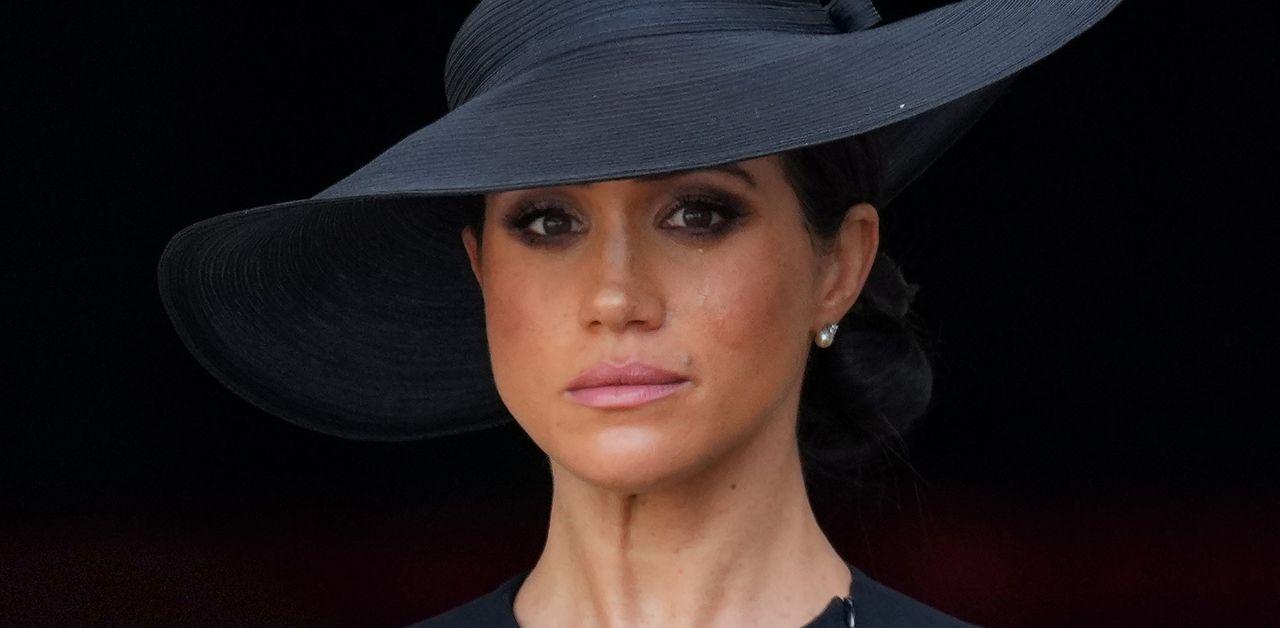 The royal family is afraid of Meghan Markle's next move. The former actress claimed in her 2021 tell-all interview with Oprah Winfrey that one of Prince Harry's relatives talked about Prince Archie's potential skin complexion, which is why one anonymous insider claims the famous brood is anxious the Duchess of Sussex might one day reveal who made the comment about the youngster.
Article continues below advertisement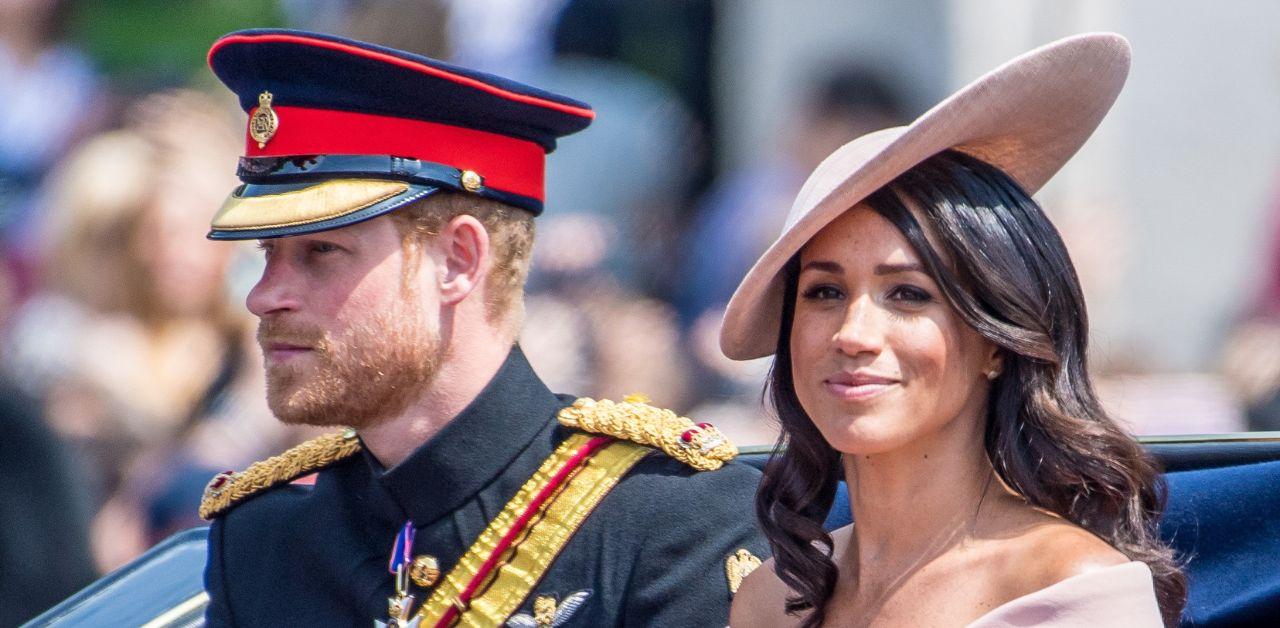 "Everyone's worried about the prospect of Meghan writing her autobiography and naming the 'royal racist,'" the source shared.
As The Royal Observer previously reported, the Suits actress claimed she was juggling a number of concerns throughout her highly publicized pregnancy.
"I can give you an honest answer. In those months when I was pregnant, all around this same time ... we have in tandem the conversation of 'He won't be given security, he's not going to be given a title' and also concerns and conversations about how dark his skin might be when he's born," she told Winfrey.
Article continues below advertisement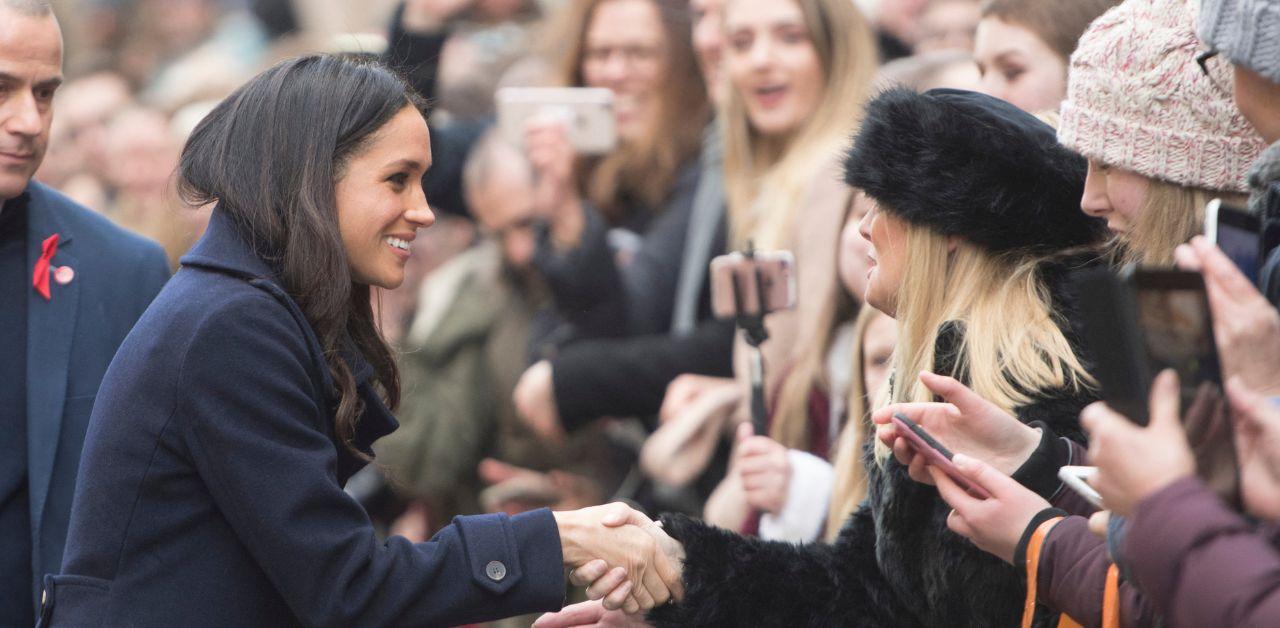 The royal family was greatly impacted by Meghan's 2021 tell-all interview, where the Duchess of Sussex also depicted herself as naive during the televised conversation.
"We thought a lot about what we thought it might be. I didn't fully understand what the job was: What does it mean to be a working royal? What do you do? What does that mean? He and I were very aligned on our cause-driven work, that was part of our initial connection," Meghan told the American talk show host.
"But there was no way to understand what the day-to-day was going to be like, and it's so different because I didn't romanticize any element of it," she explained. "I think, as Americans especially, what you do know about the royals is what you read in fairytales, and you think is what you know about the royals."
Article continues below advertisement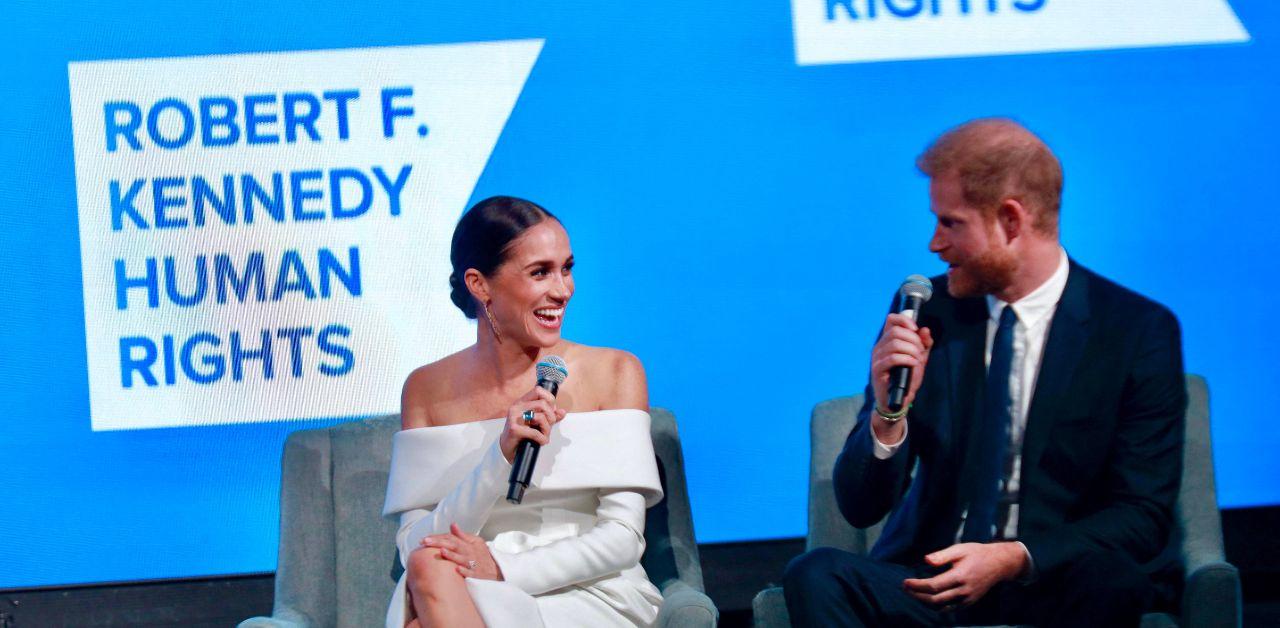 After the Duchess of Sussex's CBS special aired, many questioned if the family was bigoted, and if their issues with Meghan were due to her racial background.
"The issues raised, particularly about race, are concerning. While some recollections may vary, they are taken very seriously and will be addressed by the family privately," the palace's official statement read at the time.
Article continues below advertisement
The insider spoke to The Telegraph.