Was Meghan Markle a Royal Stalker? Duchess Accused of Using Prince Harry to 'Social Climb'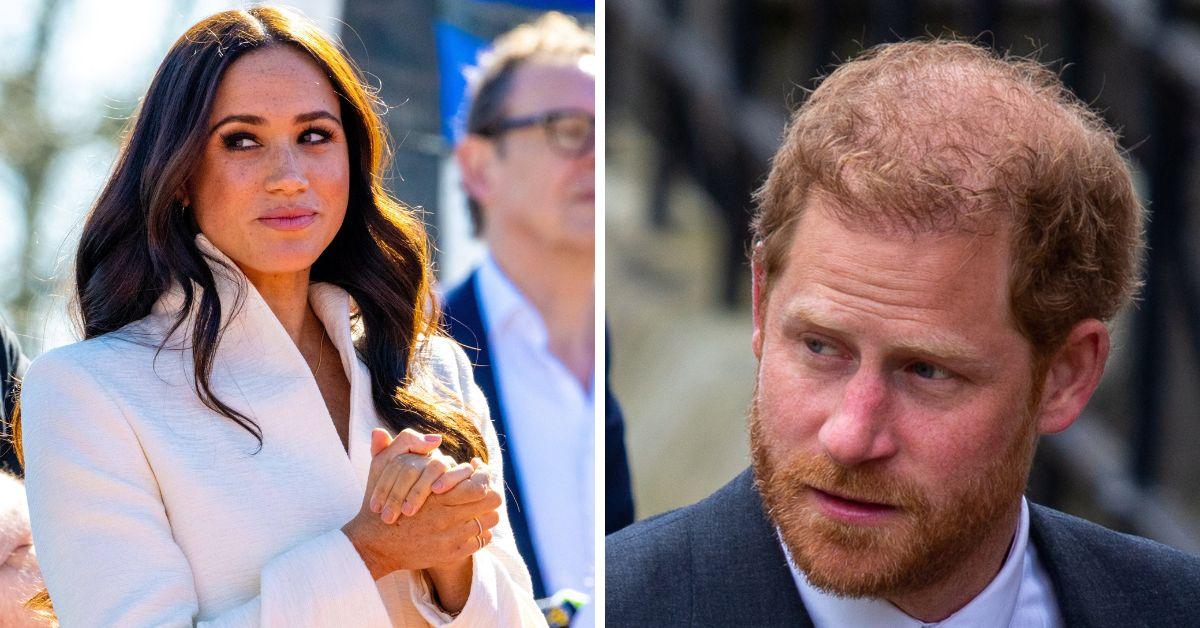 Meghan Markle used Prince Harry as a stepping stone to meet Hollywood A-listers when she was a struggling actress, a source claimed.
"That's what the guest list at Windsor showed. All his friends were excluded and all her Hollywood contacts were included, like Oprah Winfrey and George Clooney and all her agents," royal author Tom Bower dished to an outlet when describing the duo's 2018 wedding.
Article continues below advertisement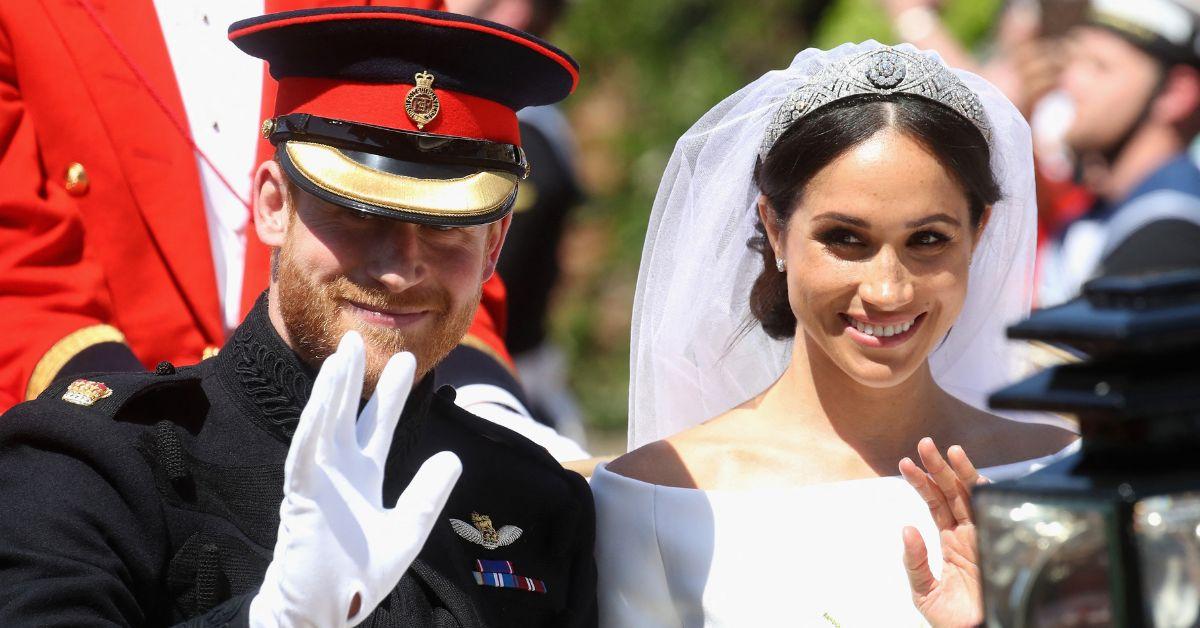 "She never intended to stay in England. She always intended to go back to California, and it has served her very well. She's been very successful. And instead of seeing her for what she is, a ruthless adventuress, all this talk constantly of trying to patch things up with the family is ridiculous," Bower added.
There have been long-running reports and analyses that depict the Duchess of Sussex as a stalker of sorts when it comes to Prince Harry. It is rumored that the actress even orchestrated her first meeting with the prince, and adapted her personality to match what she thought he was looking for in a partner. With this in mind, the royal duchess apparently always knew she would leave the U.K. along with the Duke of Sussex in due time.
Amid reports that suggest the pair should mend fences with the royal family, Bower poured cold water over these assumptions by pointing out how the former Suits star is "ruthless." He also observed how "everyone was there to help her career" when looking back at the pair's fairy-tale wedding ceremony at St George's Chapel, Windsor Castle.
Article continues below advertisement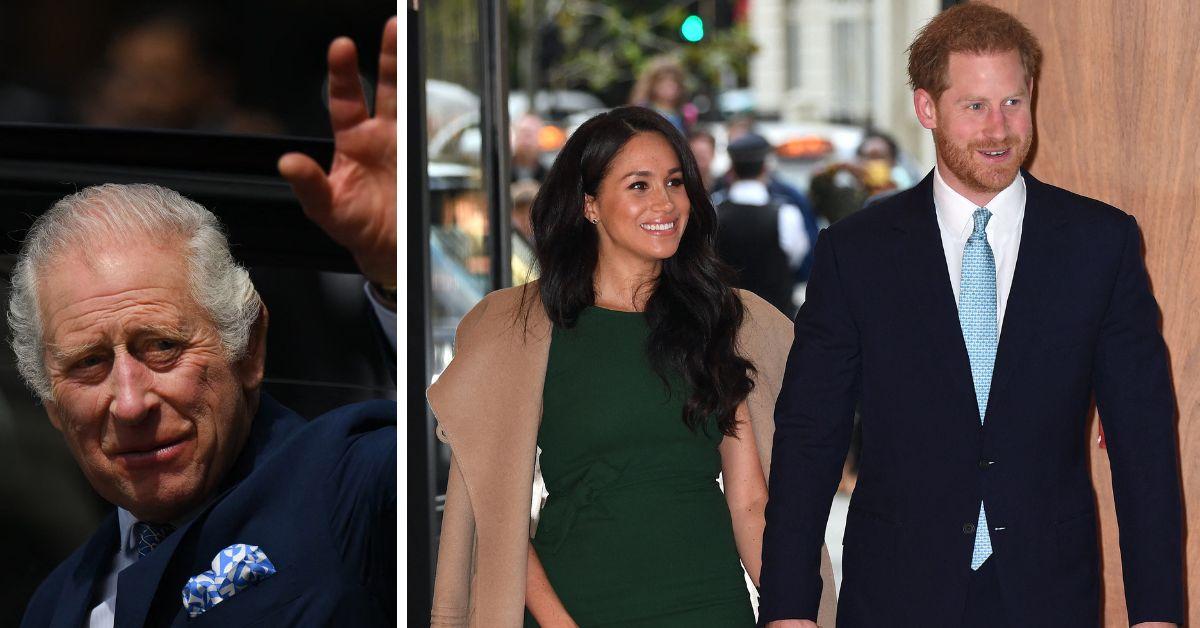 Unlike the late Queen Elizabeth II, King Charles III is said to be adopting a more pragmatic approach to handling his wayward son and daughter-in-law. Whereas the late Queen wanted to remain cordial and open to the pair, the new King is using a "passive-aggressive" approach as he "wishes Meghan the best" in her endeavors. Many are interpreting this as the monarch knowing full-well that Meghan was on a self-fulfilling quest from the start.
"They're saying they wish her the best because they want the public to know she's struggling without the royals," PR analyst Matt Yanofsky told a publication.
However, the newfound fame the Duchess allegedly craved may be diminishing, even as they scored a recent victory with a Netflix book-to-film rights acquisition. "Could this new move be proof that Harry and Meghan, who are in a rebranding effort under the hand of WME honcho Ari Emmanuel, are finally turning the corner after their high-priced, high-ego failures to launch? Hardly. It simply underscores their narcissism," journalist Kirsten Fleming wrote.
Article continues below advertisement