Duke and Duchess of Privilege: Prince Harry and Meghan Markle Roasted by Comic for 'Complaining When Living in Castle'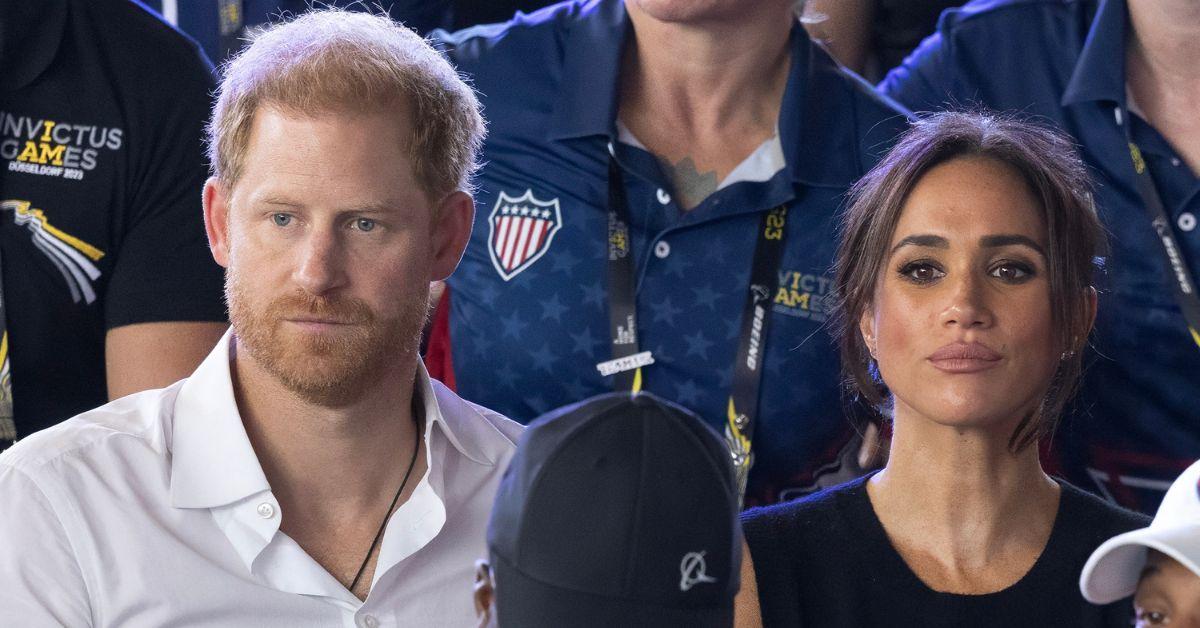 Meghan Markle and Prince Harry were slammed by comic Tim Dillon over their "complaining."
"I love them. They are my favorites. Reality television in America had kind of died down, and they brought it back," the comedian sarcastically dished to Piers Morgan.
Article continues below advertisement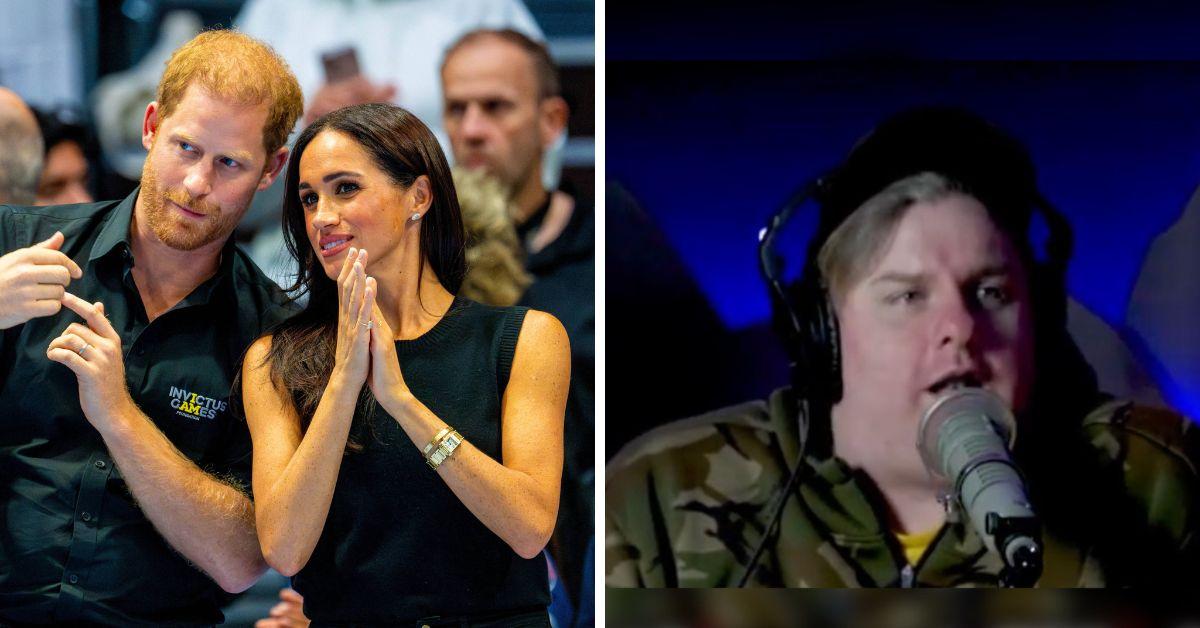 "It's very interesting to make a documentary on Netflix about how bad things are while living in a castle. I find the lack of self-awareness there to be very fun," the host of The Tim Dillon Show added. "I know people in Los Angeles that they have texted and reached out to because they kinda want to hang out in these circles with celebrities."
"Victimhood makes me laugh when someone is clearly not a victim, so living in a castle, being part of the royal family, would make you not a victim," he added. "For me, to portray yourself as having a rough go of it whilst living in a castle with royal protection, and then leaving and flying to America to stay in the home of a big celebrity? They make me laugh."
Both Dillon and Morgan have long been outspoken critics of the Montecito royals. The acerbic comedian revealed in May a conversation he was involved in at a Los Angeles party and stated, "They are just like moths to the flame trying to hang out," before commenting on Meghan, "I'm literally at the party, and they are showing me texts of this woman begging people to like 'hang out'. She is trying to get places. It's sad."
Article continues below advertisement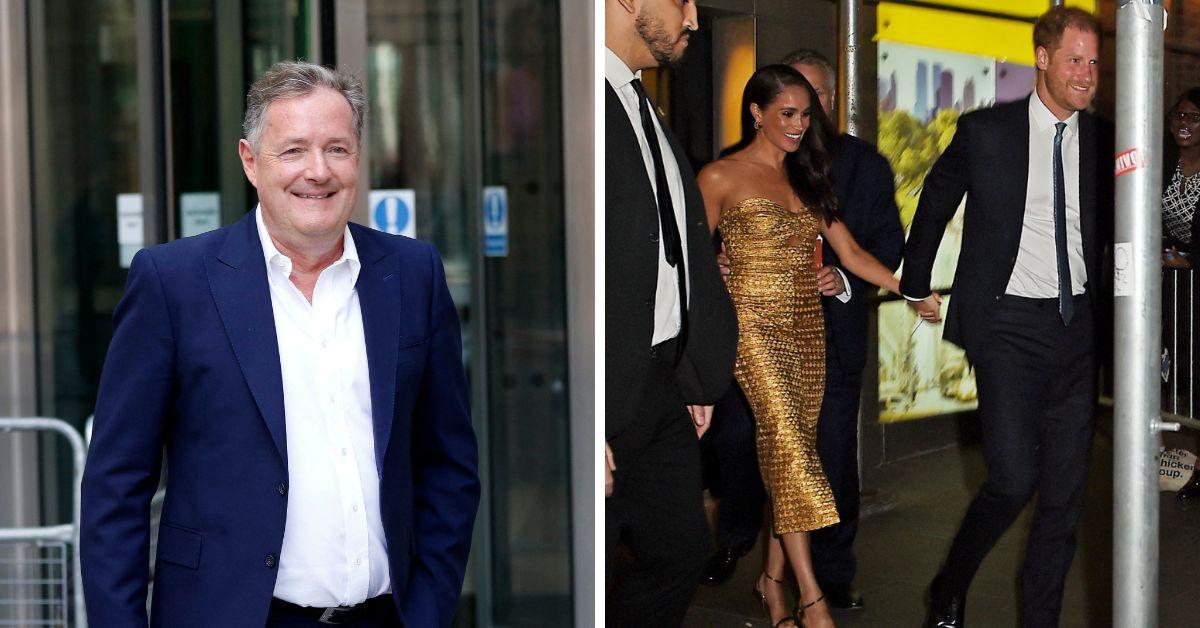 The host of Piers Morgan Uncensored has a long history of being critical of the ex-working royals, which stems from the Suits star once ghosting him after they had dinner. He added Harry's "treachery" to his list of complaints when it comes to both of the royal rebels, and roasted both when they received the Robert F. Kennedy Human Rights Award in 2022.
"The idea that these two little grifters, who quit royal duty, quit Britain ... exploited and fleeced their royal titles for hundreds of millions of dollars straight in their back pocket," he continued. "The idea that they're being lauded as some kind of heroes in America by your own sort of royal family, if you like, the Kennedys, it really sticks in my gullet."
Article continues below advertisement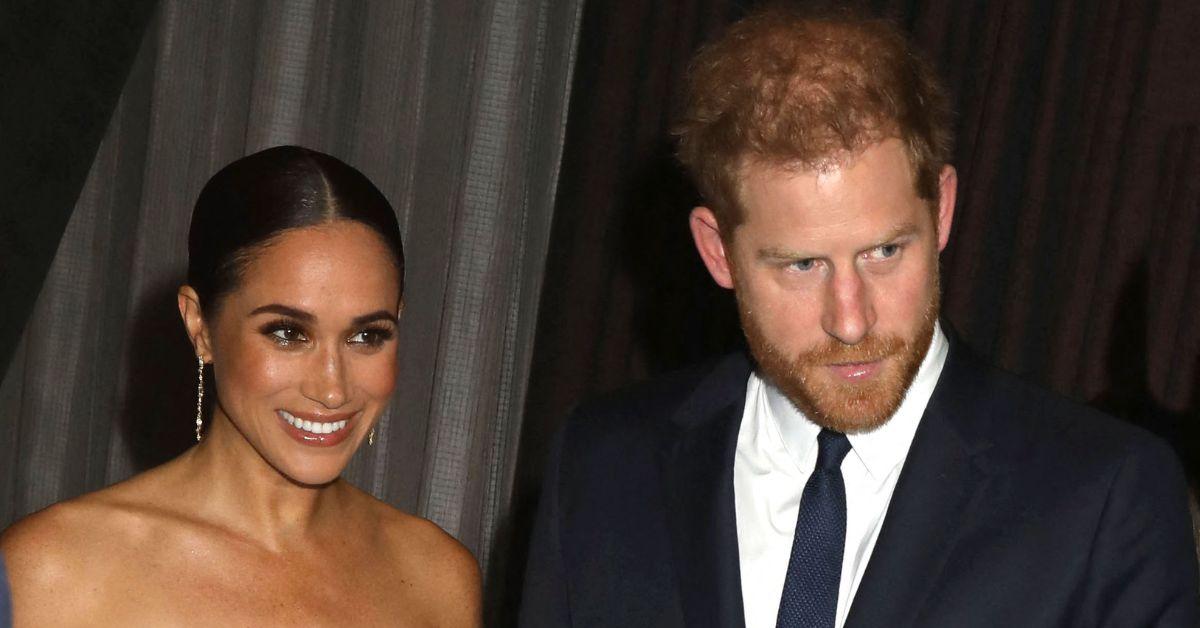 Although the broadcaster is dead serious in his criticism of the duo, Dillon takes a more humorous approach to his assessment.
"I like them, I hope they keep doing this and don't go away. I hope they keep behaving shamefully, it's great for the tabloids and great for us," he concluded.
Article continues below advertisement