Royal Family 'Dissed' Meghan Markle's Birthday to Avoid Appearing 'Disingenuous'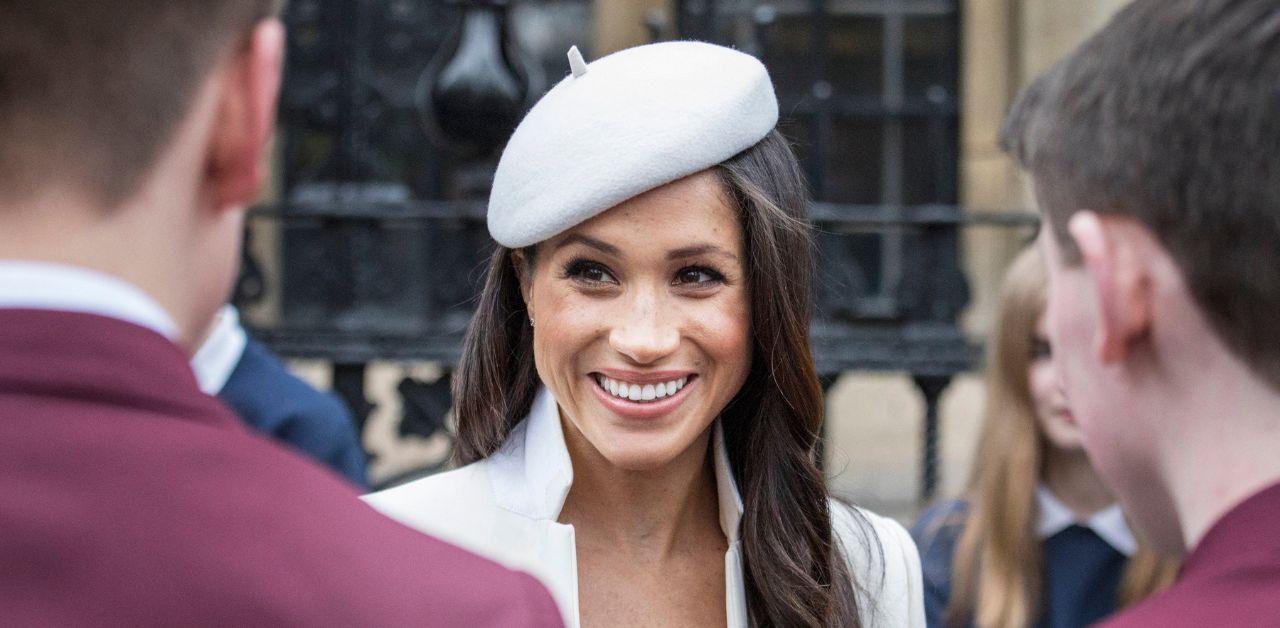 Meghan Markle was snubbed by the royal family — again. The Duchess of Sussex celebrated her 42nd birthday on Friday, August 4, and her in-laws decided not to acknowledge her big day, and one royal expert thinks the decision was intentional.
Article continues below advertisement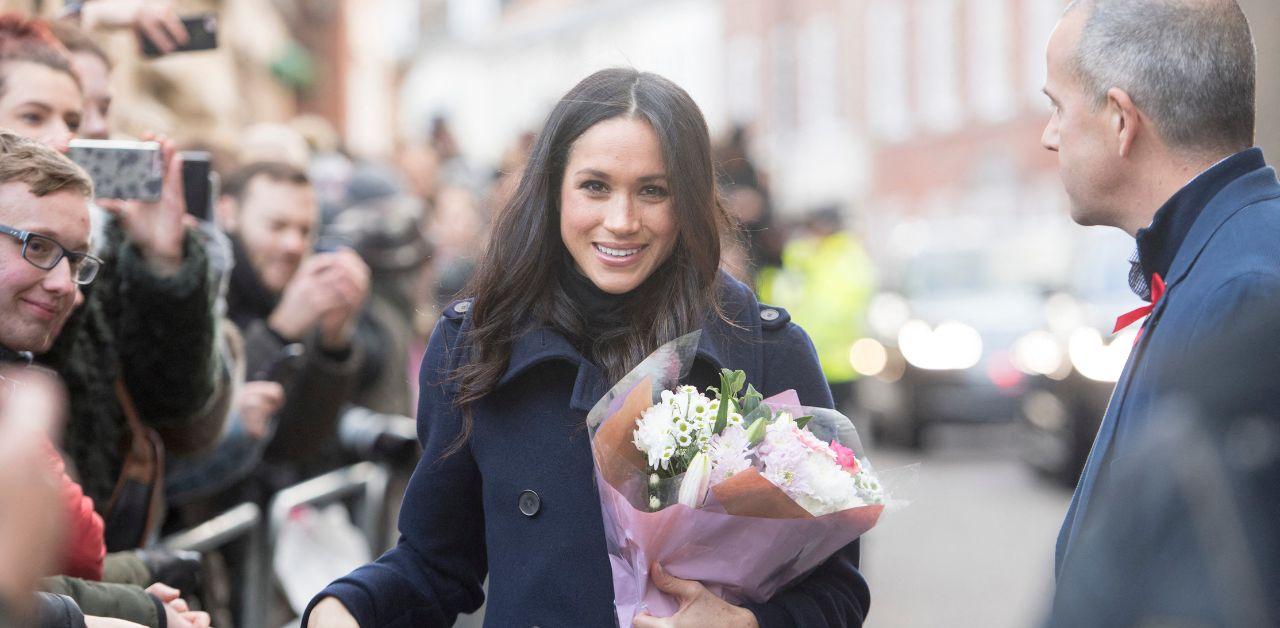 Tessa Dunlop believes the royal family wanted to avoid appearing like a sham.
"I just think that they probably felt it looked a bit fake, given the whole world knows they're not really speaking much at the moment," the royal historian said in an interview.
"I think it would have looked a bit disingenuous, probably to slap photos up there with really no noticeable communication going on behind the scenes," Dunlop continued.
Article continues below advertisement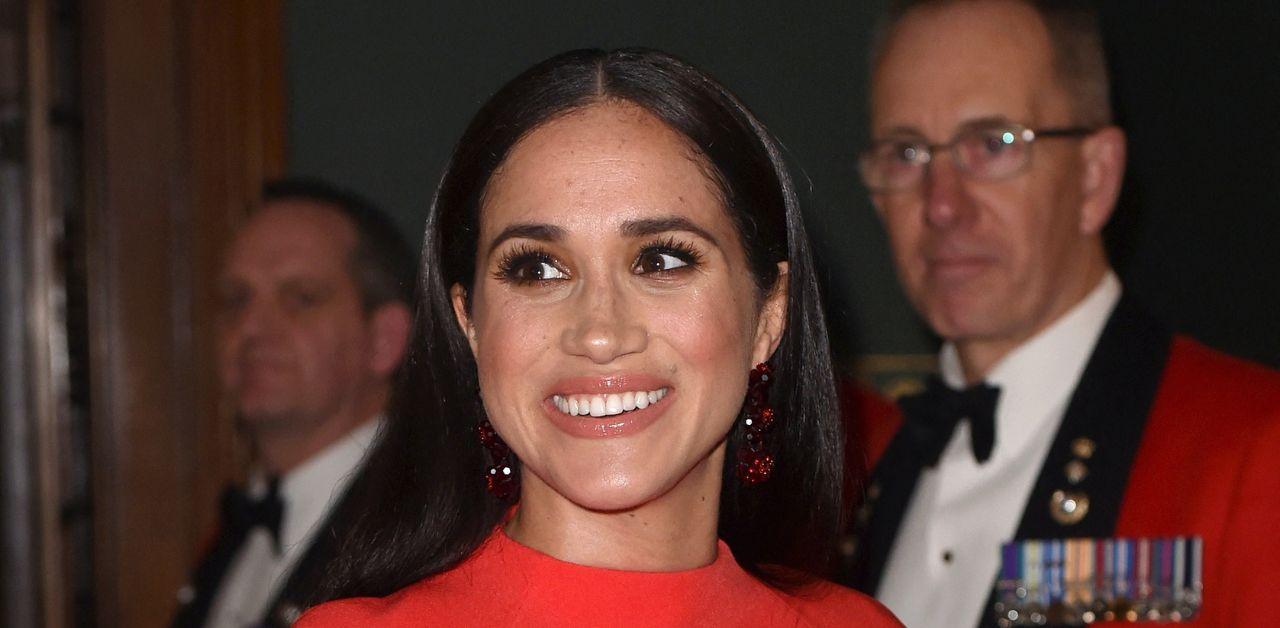 The monarchy's lack of a birthday message followed the family tension caused by Spare. The palace acknowledged the Suits star's birthday last year, now that things are awkward between her and the famous brood, they stayed silent.
"It was a reminder that actually, it tips into new ground compared to last August, yeah we've had Oprah but we've also had a pretty successful Platinum Jubilee, the Sussex's attended, they modestly made an appearance and didn't do anything distracting or what would seem to be in any way to upstage the Queen so it all went quite well," Dunlop explained.
Article continues below advertisement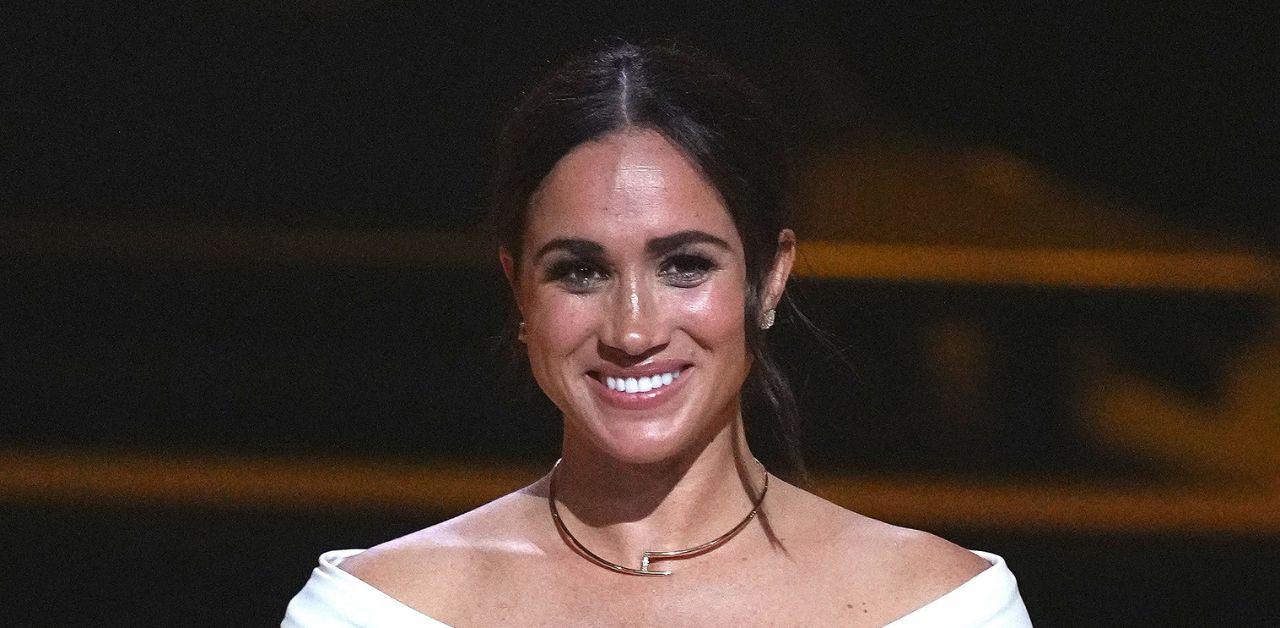 Prince Harry's family didn't publicly acknowledge Meghan, but the former actress still celebrated herself. The Royal Observer previously reported Meghan enjoyed an intimate dinner with the Duke of Sussex and friends, and the group enjoyed a screening of Barbie.
Since leaving the U.K., both of the Sussexes have been focused on how to cultivate their brands independent of the crown. After a series of professional failures in Hollywood, the couple is slowly expected to release personal projects. Meghan, in particular, could return to her blogging background, as the Duchess of Sussex recently applied to trademark The Tig — her defunct lifestyle site.
Article continues below advertisement
Aside from her personal life in Montecito, Meghan signed with mega-agency WME back in April, and as she works with Ari Emanuel to cultivate her new image, she will likely drift away from the joint Sussex brand and forge her own path.
"The agency will be focusing on building out her business ventures across multiple facets of the agency and its broader ecosystem, including film and television production, brand partnerships, and more," WME said in a statement.