Meghan Markle's Recent Instagram Cameo Has King Charles Afraid of the 'Great Sussex Second Coming'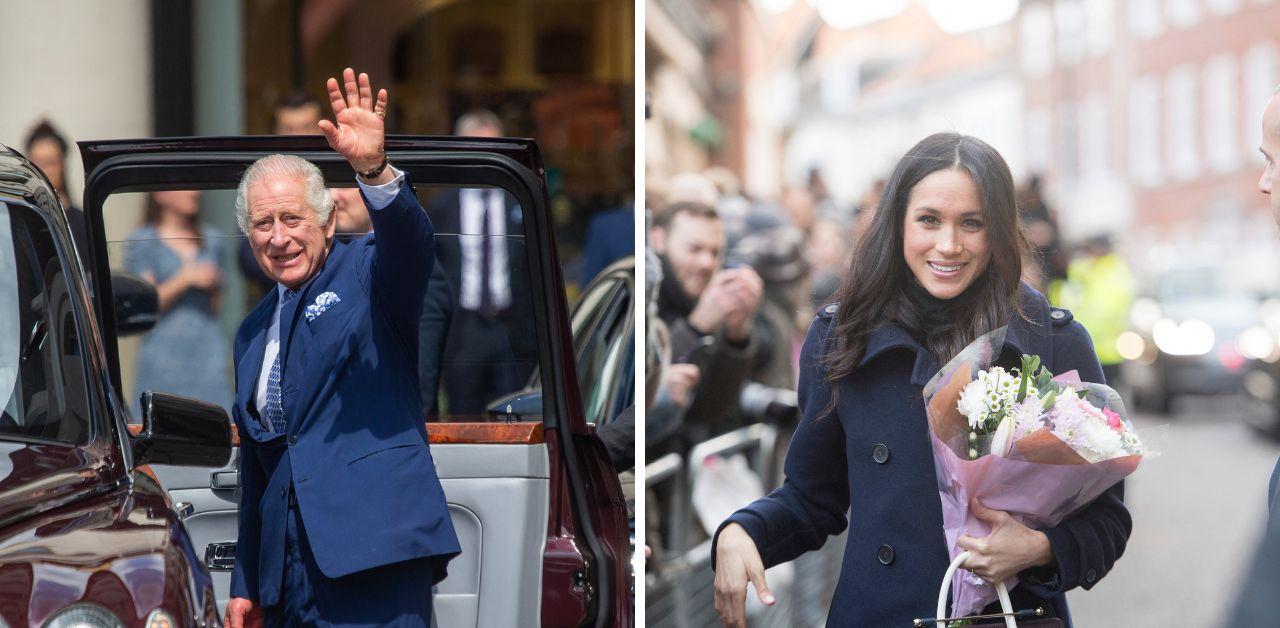 Article continues below advertisement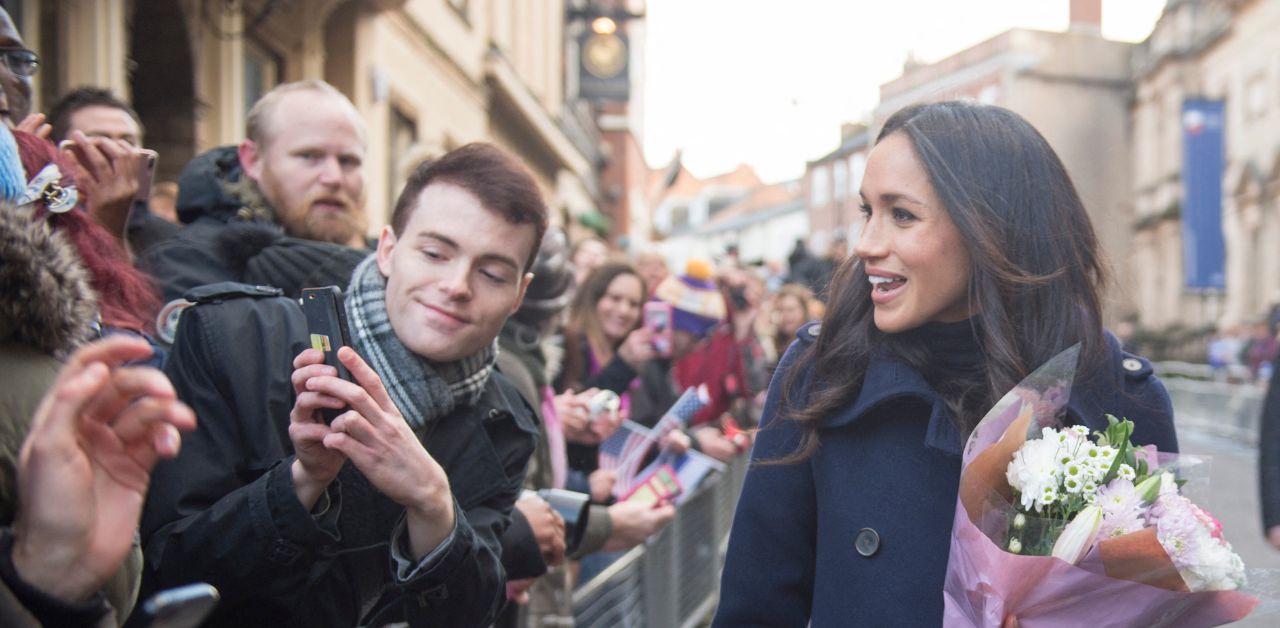 The Duchess of Sussex was spotted on Instagram Stories enjoying lunch with friends Myka Harris, Cleo Wade and hair colorist Kadi Lee.
Meghan's cameo was seen as a soft introduction to her relaunch plan.
Daniela Elser told an outlet it "now looks a h--- of a lot like Meghan is on the cusp of some sort of great big Stateside relaunch."
"Will companies pay to get into bed with Meghan and will women the world over click, buy and watch what she has to offer?" Elser asked. "And if it doesn't work, just how much of a fresh hell could this create for His Majesty?"
Article continues below advertisement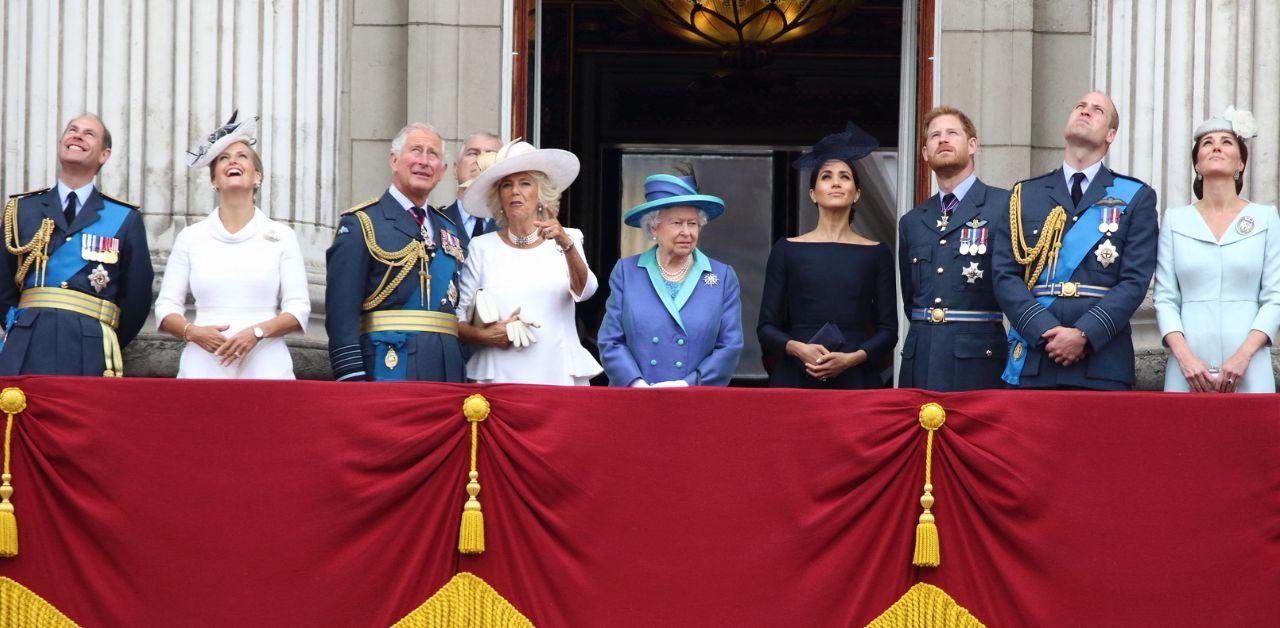 Even though His Majesty isn't prepared for Meghan's next steps, the Suits star is expected to slowly roll out her series of solo projects. The actress secured the Instagram handle @meghan and the account has grown a surprising following despite the lack of posts.
A source close to the mother-of-two claimed she was supposed to make her account for the release of "Archetypes," but she had a change of heart.
"Meghan was set to go live on Insta but changed her mind shortly before she launched her "Archetypes" podcast, so it's just sitting there now," the friend told an outlet.
Article continues below advertisement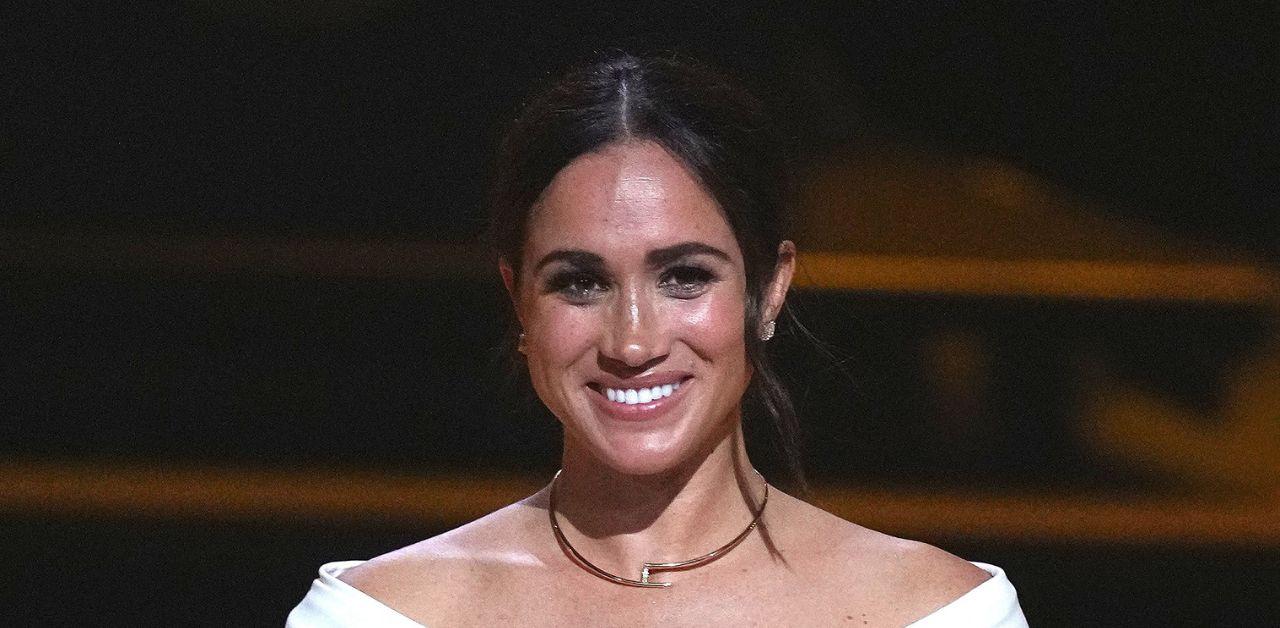 Before the social media page was made public, Meghan hinted at using the Meta platform during a 2022 cover interview.
"Do you want to know a secret?" she told writer Allison P. Davis. "I'm getting back…on Instagram."
"It was a big adjustment — a huge adjustment to go from that kind of autonomy to a different life," she added.
Article continues below advertisement
The Duchess of Sussex's online activity and recent paparazzi spottings are a part of her separating herself from the Sussex joint brand. Elser wrote about Meghan's future in Hollywood shortly after Spotify pulled the plug on its partnership with the Sussexes' Archewell Audio.
"It is looking increasingly like the duchess has traded their Sussex double act for her own one-woman show," Elser wrote in an opinion piece. "Meghan — and only Meghan — has a new super agent and reportedly 'offers have been pouring in' for Meghan — and only Meghan."
Elser spoke with The Express.