Meghan Markle's 'Bimbo' Attack Slapped Down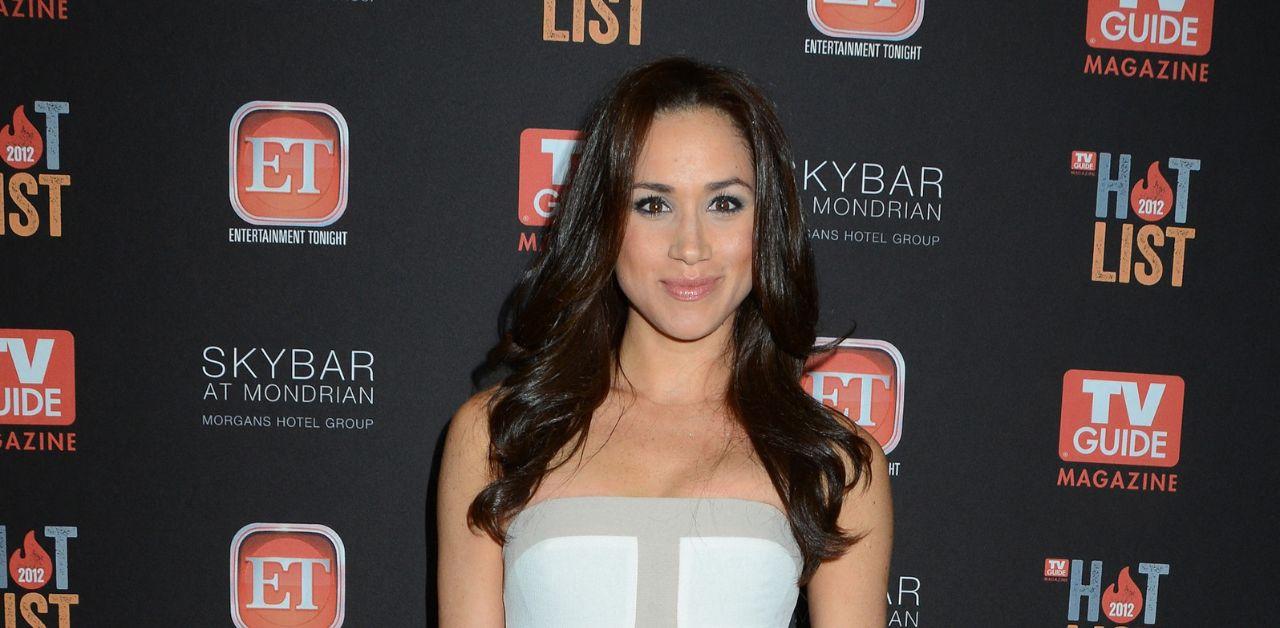 Article continues below advertisement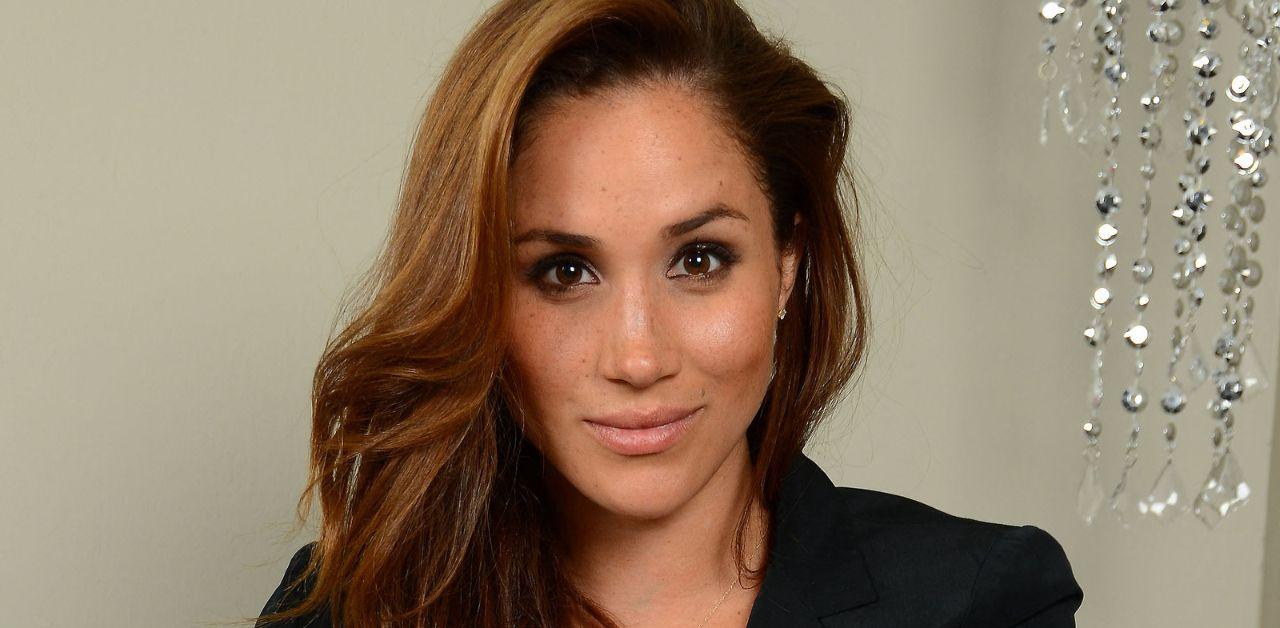 The Suits star was a briefcase model in 2006 and 2007, and although the show has been on the resumes of celebrities such as Chrissy Teigen, Hayley Marie Norman and Claudia Jordan, Meghan felt like the job degraded and undermined her intellect.
"I didn't like feeling forced to be all looks... and little substance," she said. "And that's how it felt for me at the time being reduced to this specific archetype – the word bimbo."
She later explained that regular grooming services were included in her list of benefits. "We were even given spray-tan vouchers each week because there was a very cookie-cutter idea of precisely what we should look like. It was solely about our beauty," the Northwestern alum divulged. "I was surrounded by smart women on that stage with me, but that wasn't the focus of why we were there and I would end up leaving with this pit in my stomach."
"Like I said, I was thankful for the job but not for how it made me feel, which was not smart," she concluded.
Article continues below advertisement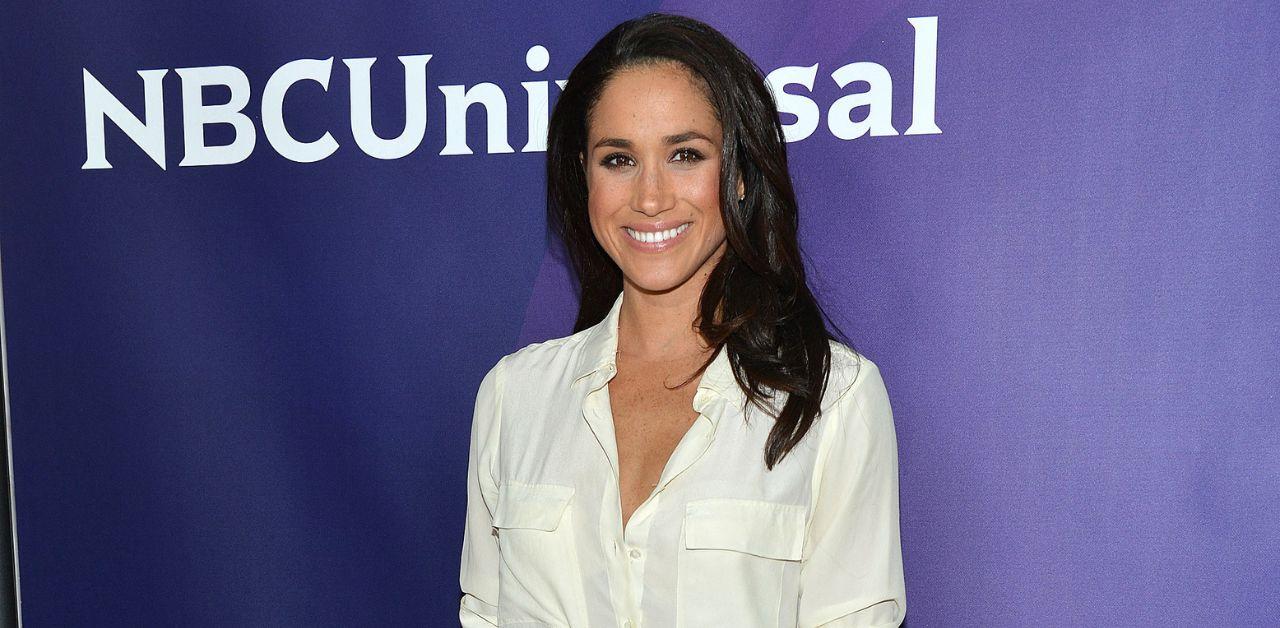 Article continues below advertisement