Prince Harry and Meghan Markle Visit Local Youth Group to Discuss Societal Pressures and Social Media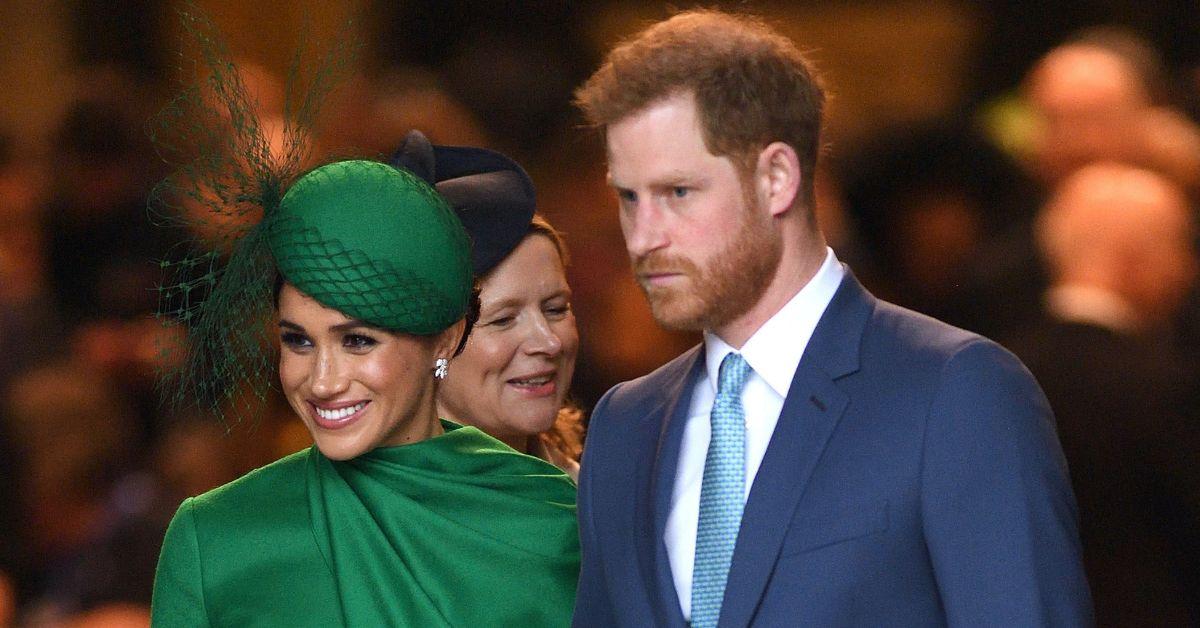 With the royals back at work following King Charles' coronation, Prince Harry and Meghan Markle are also on the engagement round in their local community. The California royals held discussions with teenagers at AHA! Santa Barbara, for an hour.
The company "equips teenagers, educators, and parents with social and emotional intelligence to dismantle apathy, prevent despair, and interrupt hate-based behavior."
Article continues below advertisement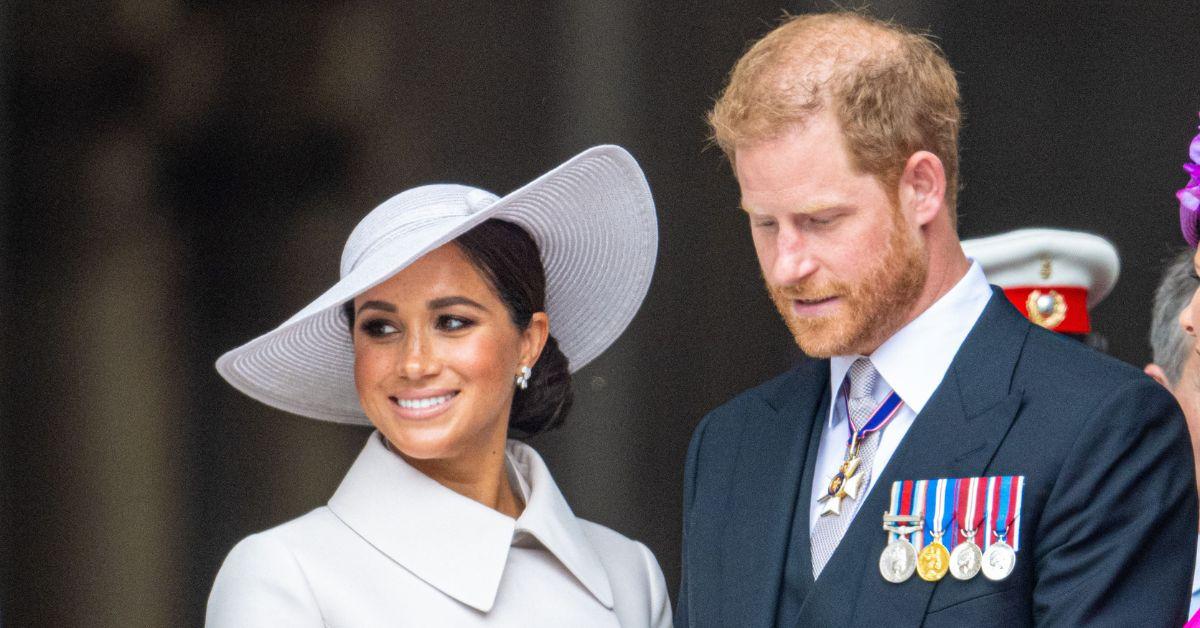 The parents spoke with teens about ways to cope with the pressure that exists within online engagement. On The Archewell Foundation, the duo shared, "These important perspectives and experiences help us understand how mental wellness intersects with the online world, and what it means to promote digital wellness in a digital age."
Harry advocates putting mental health first for everyone to live more productive and enjoyable lives no matter their profession. During their 2021 interview with Oprah Winfrey, the Duke and Duchess of Sussex revealed they were depressed when working as members of the monarchy, which led to suicidal ideation on Meghan's part when the pressure got too intense.
As The Royal Observer previously reported, the Duchess told Winfrey, "Look, I was really ashamed to say it at the time and ashamed to have to admit to [Prince] Harry especially because I know how much loss he's suffered, but I knew that if I didn't say it, that I would do it and I just didn't – I didn't want to be alive anymore."
Article continues below advertisement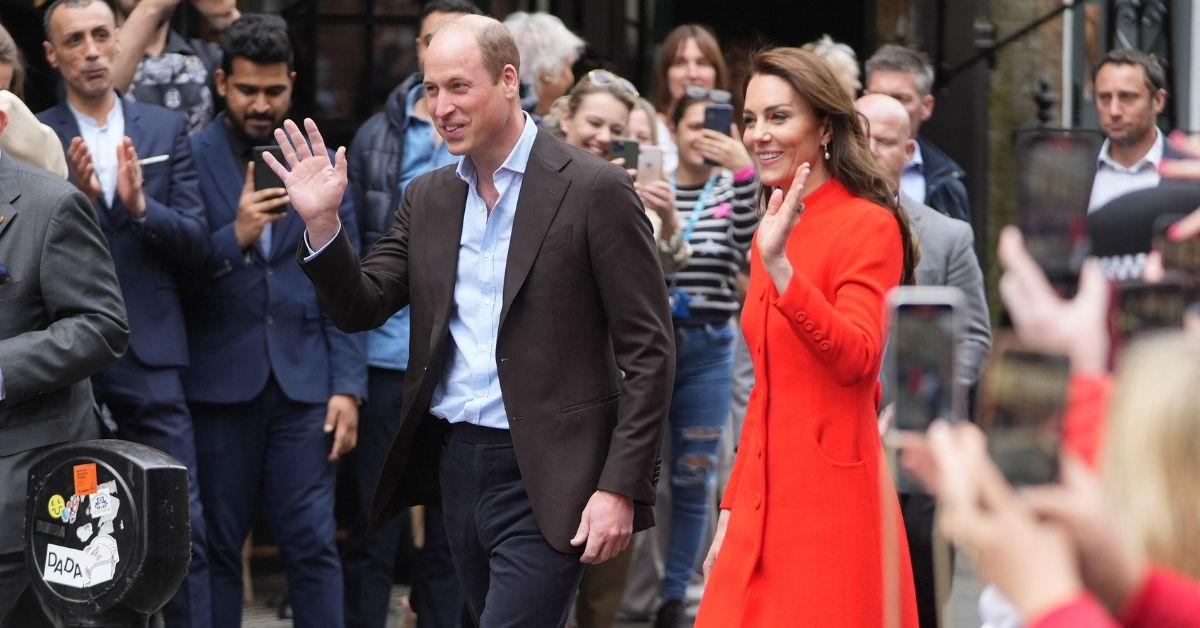 Prince William, Prince of Wales and Kate, Princess of Wales also work toward fostering mental health awareness as part of their royal patronages. In their work with the "Time to Change" campaign, the prince and princess stress that individuals "need to keep talking, need to keep taking action" to ensure mental well-being stays in the mainstream.
The Montecito ex-royals have championed psychological health since their marriage in May 2018. Their talk with AHA! is Harry and Meghan's most recent joint outing together since the Duke's return from London after briefly attending his father's crowning at Westminster Abbey.
Article continues below advertisement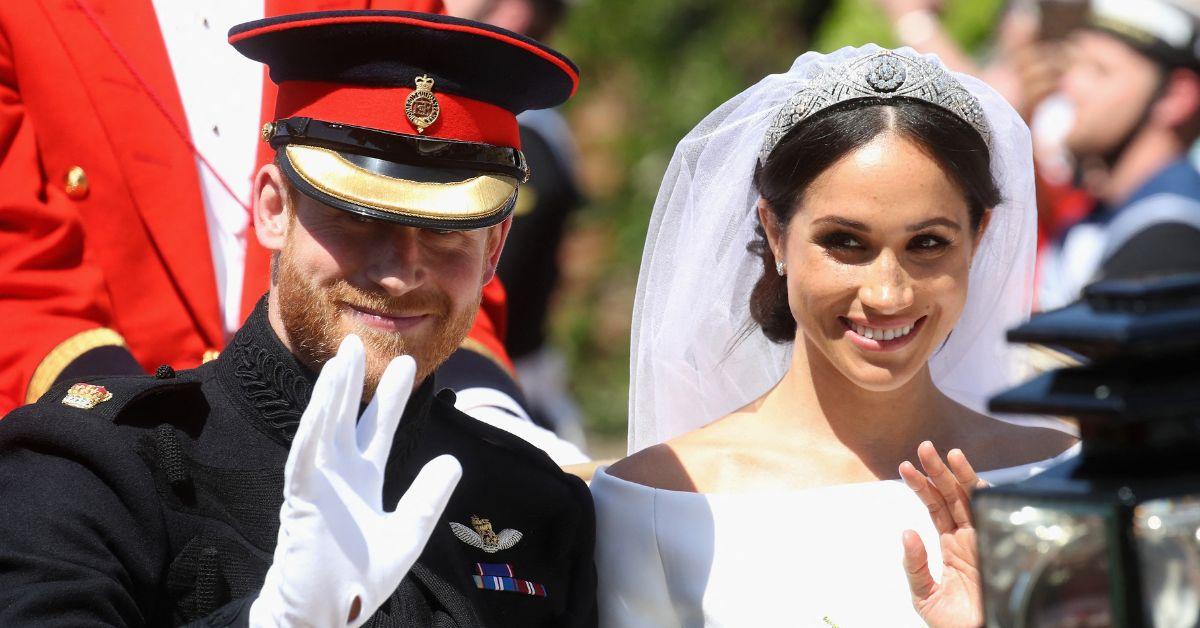 The Independent reported on the Duke and Duchess of Sussex's discussion with AHA! Santa Barbara.