Prince Harry and Meghan Markle Slammed by Caitlyn Jenner After 'Near Catastrophic' Car Chase: They Do Nothing But 'Whine, Whine Whine'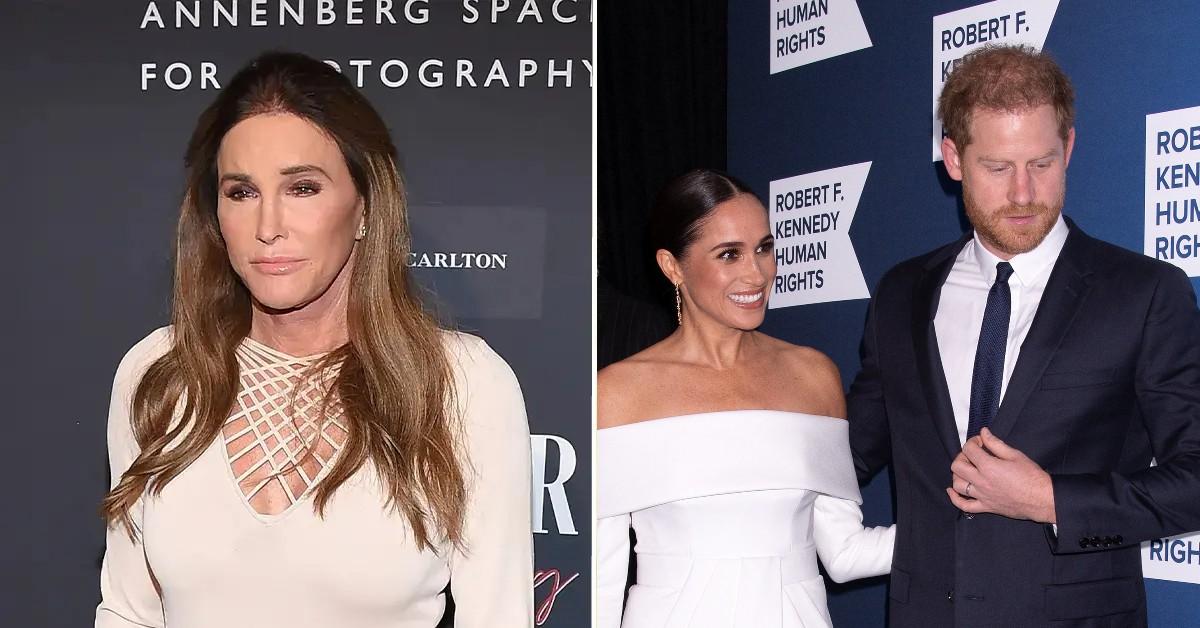 Prince Harry and Meghan Markle's car chase by paparazzi has divided opinion in the public and those on the scene. The duo called the pursuit "near catastrophic," but the taxicab driver escorting them claimed the encounter was not nearly as dramatic as they made it sound.
Caitlyn Jenner is no fan of the Duke and Duchess of Sussex and has made her opinion on the incident known. The former athlete said the duo do nothing but "whine, whine whine" about the press.
Article continues below advertisement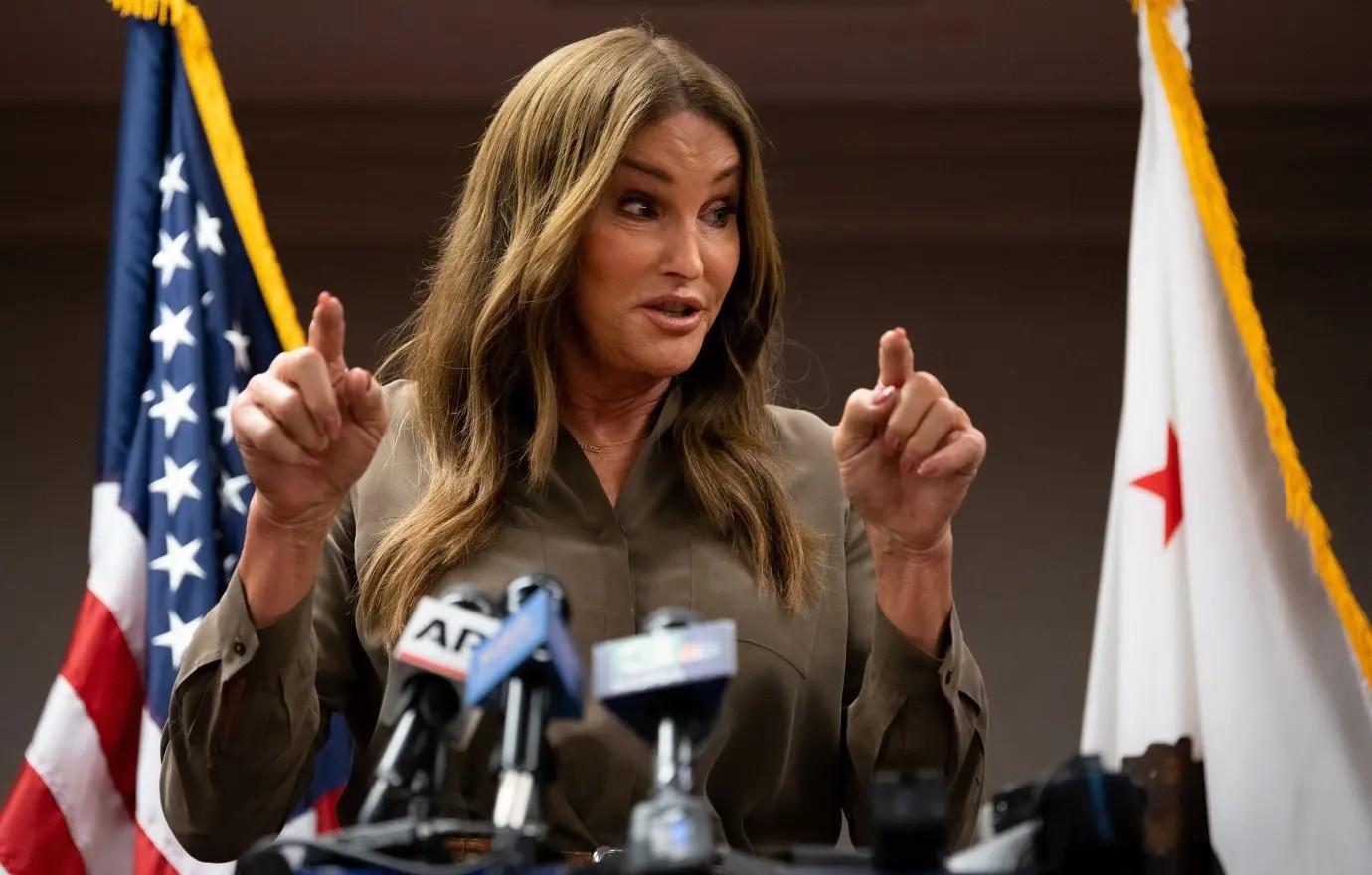 The comments come after the former royals released a statement about the high-speed pursuit claiming it nearly "resulted in multiple near collisions involving other drivers on the road, pedestrians and two NYPD officers." Harry and Meghan's language seemed to point directly to the now infamous car wreck that took the lives of Princess Diana and two others in a Paris tunnel on August 31, 1997, which Sussex pal Omid Scobie also alluded to in his statements.
But the Duke and Duchess' categorization of the events does not match what others observed. As The Royal Observer previously reported, the New York Police Department called out the pair for lying about the chase to the point of dramatic exaggeration. A duty officer shared on Wednesday, May 17, "Nothing happened. It's a bogus story. Don't believe everything you read in the newspapers."
Jenner highlighted her own experiences with paparazzi in both NYC and Los Angeles, both of which come with distinctive traffic examples. She observed, "I have been party to paps following me in NY (definitely not 2 hrs and plenty of evidence — kind of the point since they have cameras), LA (even in a city with lots of driving and long distances between destinations, not 2 hours, and AGAIN LOTS OF EVIDENCE) it comes with the territory."
Article continues below advertisement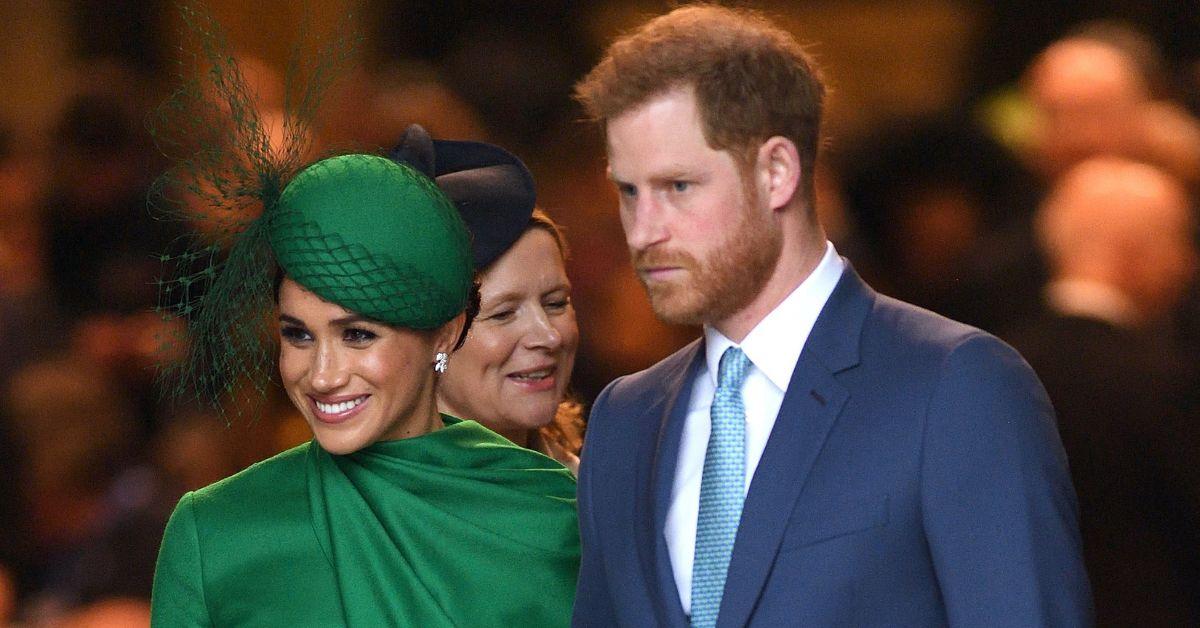 The Keeping Up With the Kardashians star then quipped, "Whine whine whine is all these 2 seem to do."
The Sussex statement claimed the incident lasted for two hours and supposedly involved several "near collisions" with other drivers and pedestrians walking on the Big Apple's busy streets. Mayor Eric Adams stated on Wednesday, "I would find it hard to believe that there was a two-hour, high speed-chase." Though he added: "If it's 10 minutes, a 10-minute chase is extremely dangerous in New York City."
Article continues below advertisement