Revealed: King Charles Spoke to Prince Harry the Evening Before He Was Crowned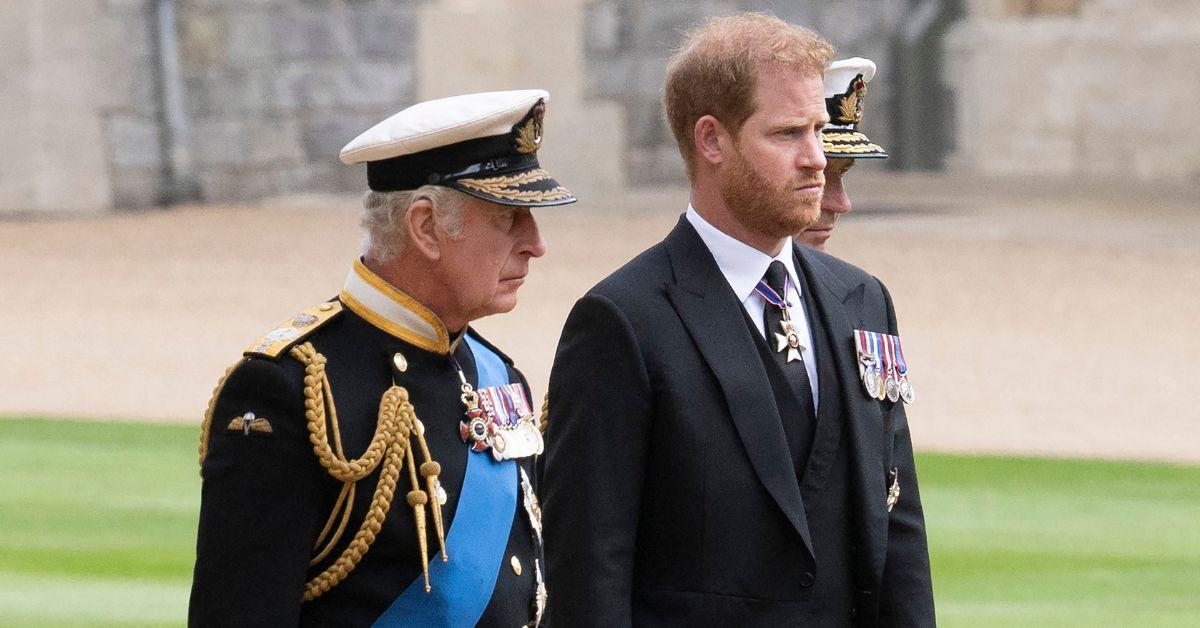 On May 6, King Charles III became the 39th monarch since 1066 to be crowned in Westminster Abbey.
Despite the rift between them, Prince Harry attended the historic coronation but had no visible contact with the King or his stepmother, Queen Camilla, whom the Duke wrote disparagingly about in his memoir Spare.
However, royal expert Nick Bullen told a source that while the Duke of Sussex did not interact with Prince William and Kate Middleton, he did speak with his father the night before the grand event.
Article continues below advertisement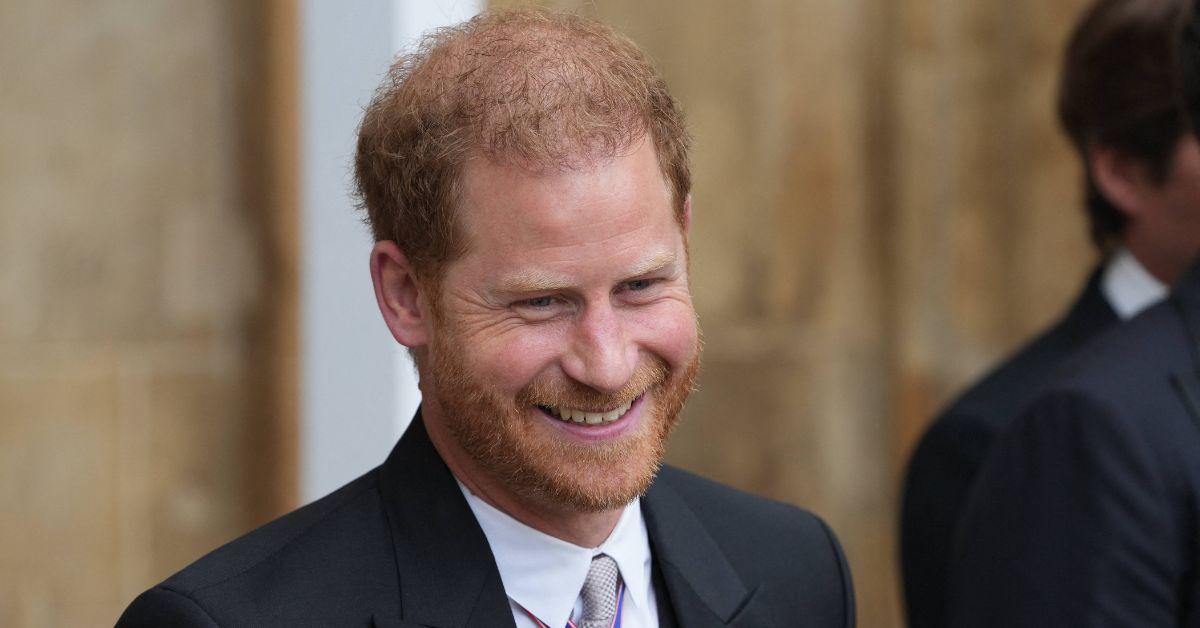 The expert shared, "Until the morning, nobody really knew what Harry's plans were going to be for that afternoon. I think everybody knew he had a plane to catch. Everybody knew he was intending to get home, but there was a hope, I think, that he might be part of some of the family celebrations back at the palace."
Bullen also added that in addition to speaking to Charles on Friday night, the prince also attended a dinner at a private club with other members of the royal family without being noticed.
Article continues below advertisement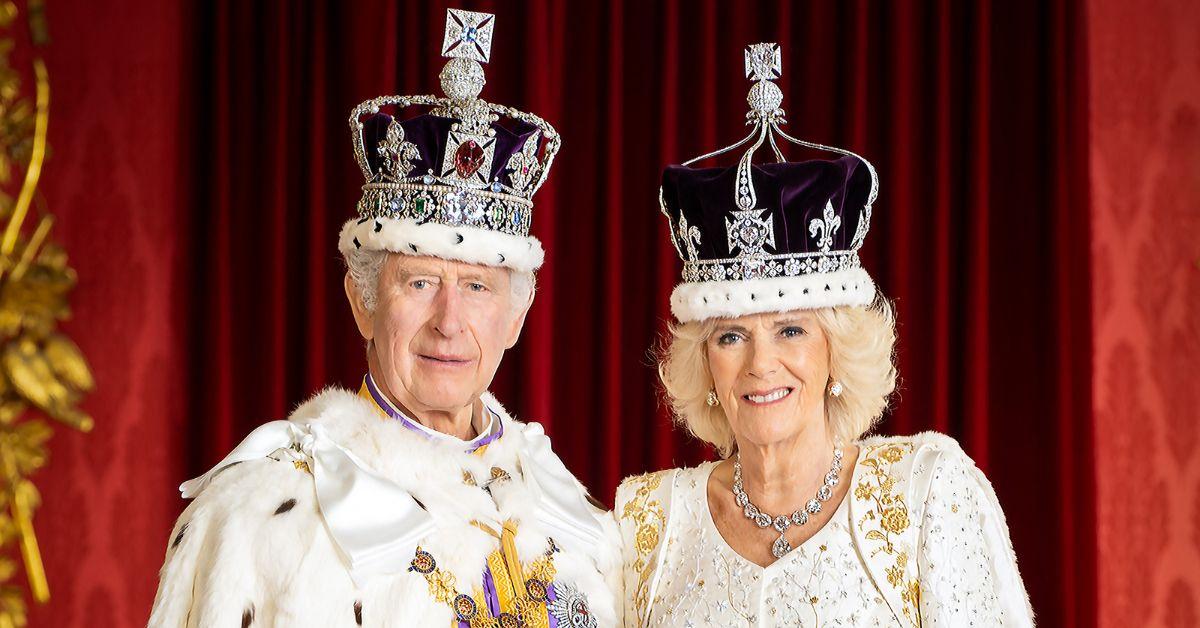 "Maybe he came into a back door, who knows? But it appears that he kept a very, very low profile during the whole piece," the royal commentator stated.
The fact that the Montecito Duke spoke with his parent during his visit is not surprising. Out of all of his close, living relatives, it was King Charles III who escaped many of the attacks the fifth in line to the throne leveled against senior royals in his book.
Article continues below advertisement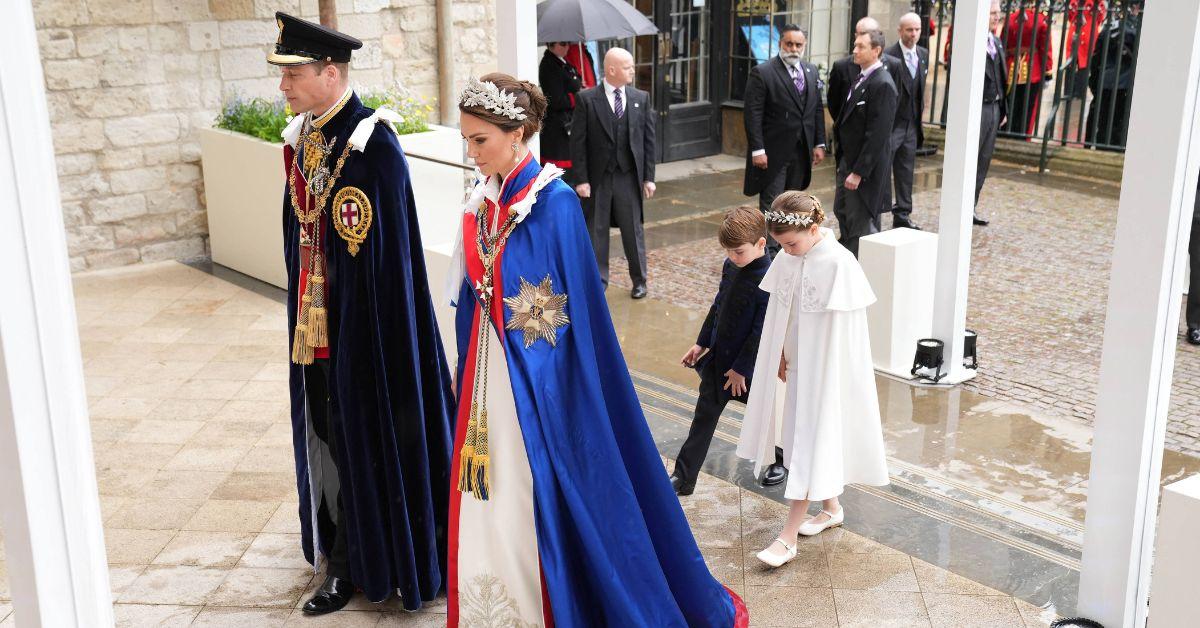 The Royal Observer previously reported on Camilla's refusal to forgive Harry, and the Queen is certainly not alone. The William/Harry feud is perhaps the most intense out of all of the 38-year-old's relatives, which is a sad state of affairs for those who have watched the two brothers grow up.
Many in the family think the Duke of Sussex is a "lost soul" and are moving on. Bullen told the publication, "I think that was what was really interesting about the coronation. It felt like Harry and Meghan were just sort of a sidebar to all of this."